Monday Power Up! - Sfiorando i 3K [Ita - Eng]
Ita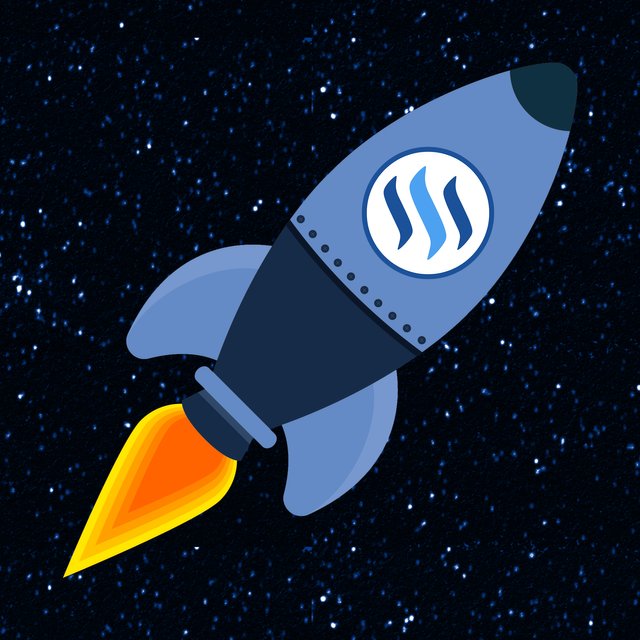 Immagine presa da Pixabay e modificata dal sottoscritto.
Buongiorno a tutti!
Sebbene io sia un appassionato dei Power Up, arrivo con un pochino di ritardo a questa meravigliosa iniziativa del Monday Power Up.

Con questa settimana arrivo a sfiorare i 3K, obiettivo decisamente grande per me e che mi sembrava praticamente irraggiungibile.

Come potete ben vedere non ho alcun SBD: non ne ho mai prelevato alcuno, li ho sempre utilizzati per fare continui Power Up.
La soddisfazione è grande ma la strada è sempre lunga!
Buon inizio settimana a tutti!

Eng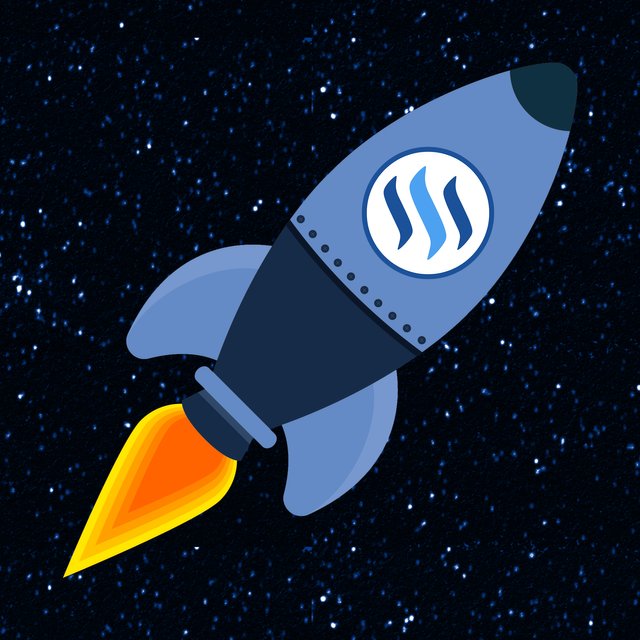 Image taken from Pixabay and modified by myself.
Goodmorning everyone!
Although a good fan of Power Up, I arrive a little late to this wonderful initiative of the Monday Power Up.

With this week I almost reach 3K steem, a very big goal for me and which seemed to me practically unattainable.

As you can see, I don't have any SBDs: I've never taken any, I've always used them to do continuous Power Ups.
The satisfaction is great but the road is still long!
Have a good start to the week!