Italy Community | THE BEST PHOTO OF THE WEEK CONTEST | Vologda


Hi everybody! Всем привет! Hola a todos! Bonjour à tous! Hallo allerseits! Поздрав свима!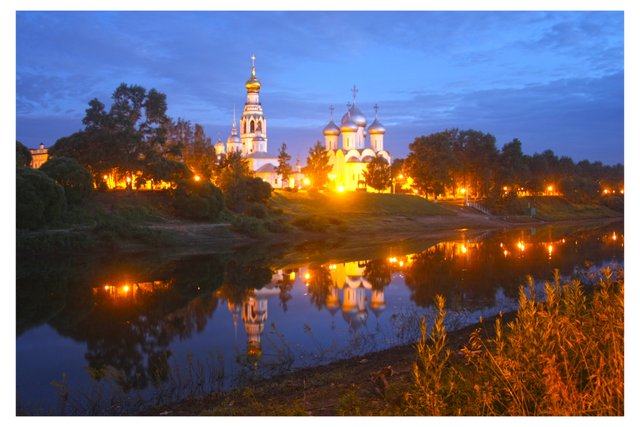 Vologda


12 04 2 0 2 1
For the best photo of the week contest"









I received an invitation from @sardrt to post my best photo to the Italian community. This turned out to be a non-trivial task for me. How do I choose my own photo? how to determine the best? It's very difficult ... I don't even consider myself a good photographer. I confess that I use the camera like a monkey uses a grenade.
I looked at the photos of the authors who took part in the challenge. Their work is of a very high standard. I tried to search my archive for an adequate photograph. I came across a photograph from my northern voyage.
Let me introduce you to the ancient Russian city of Vologda. This is an original, beautiful city, which is lucky to keep its own historical face. If you have the opportunity to visit there, do not postpone the trip even for a minute! You will not regret it!
---
I invite authors to participate in the challenge:
@lighteye
@bambuka
@skywaystelios
@qwerrie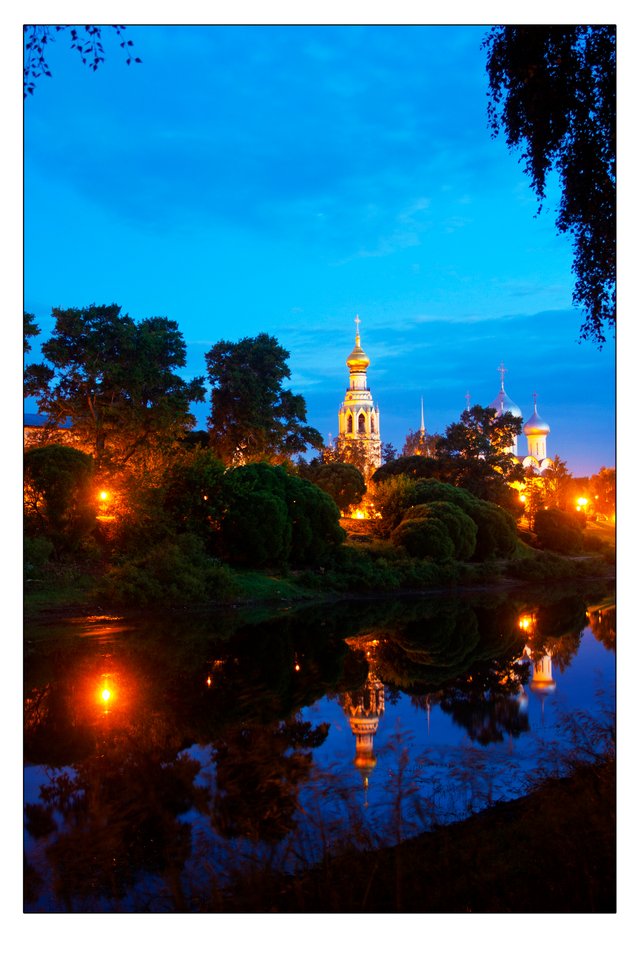 Grazie per l'attenzione






Stand by


Sincerely yours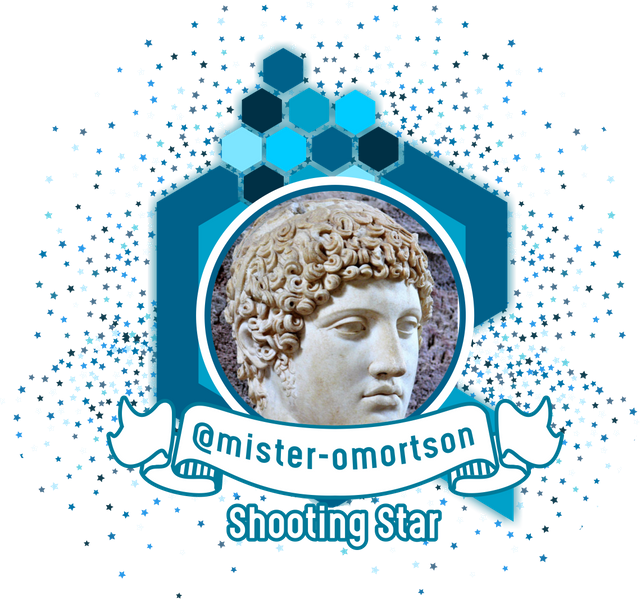 #palnet
#talentclub
#photomag
#powerhousecreatives
#talentclub
#photomag
#upmewhale