THE BEST PHOTO OF THE WEEK - MEMORIA
📸 Hola Steemitverse 📸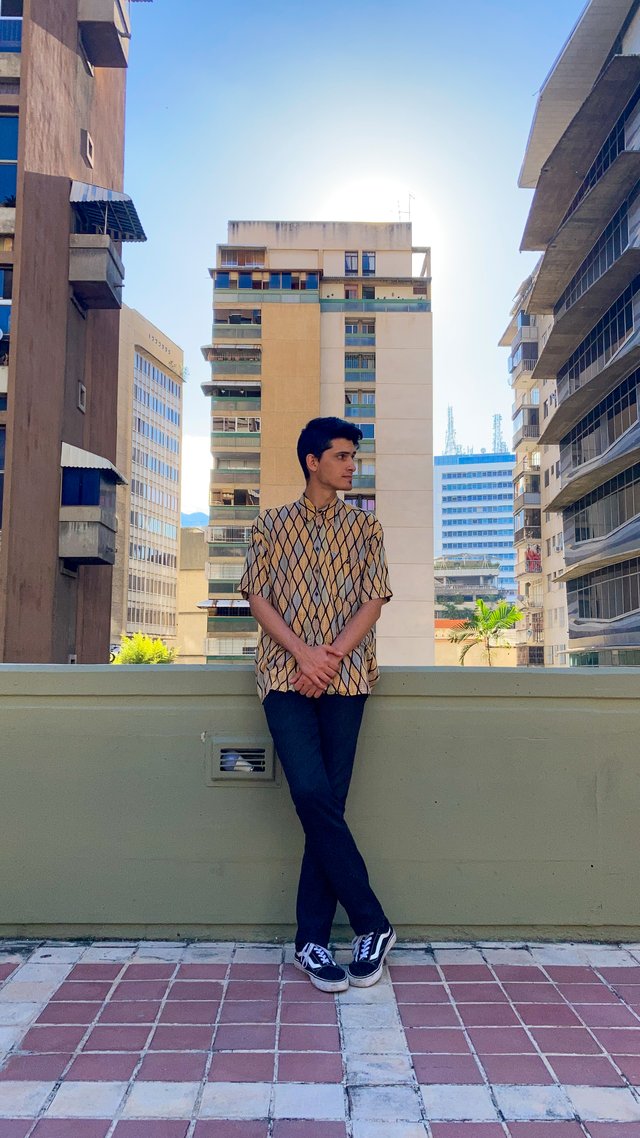 El primer trago para el suelo
Y la mirada para el cielo
Un año más sin ti físicamente, pero en mi mente siempre
No sabes cuánto te quiero
Y no se muere quien se va
Solo se muere el que se olvida
Al fin y al cabo la muerte va tan segura de ganar

El primer trago - Canserbero
---
Una camisa de vestir que tiene mas años que yo, quizás los mismos y ahora la heredé para hacerle tributo y honores a quien la portó durante décadas. Una persona sin igual, una que veo siempre en mis sueños y quien se convirtió es mi mayor ídolo.
Gracias por todo Abuelo...
📸 | Iphone SE 2020
🎬 | Adobe Lr
📍 | Altamira, Caracas, Venezuela
This is my entry for the contest THE BEST PHOTO OF THE WEEK by @italygame
---
Thanks to @disconnect for letting me watch it.