ITALYGAME WITNESS ANNOUNCEMENT
[ENG]
Hello everyone!
Today we are very proud to make a big announcement to the entire Steemit Community!
It is an important day for us, because it marks a milestone in the growth of our project.
---
We are pleased to introduce you...
Italygame WITNESS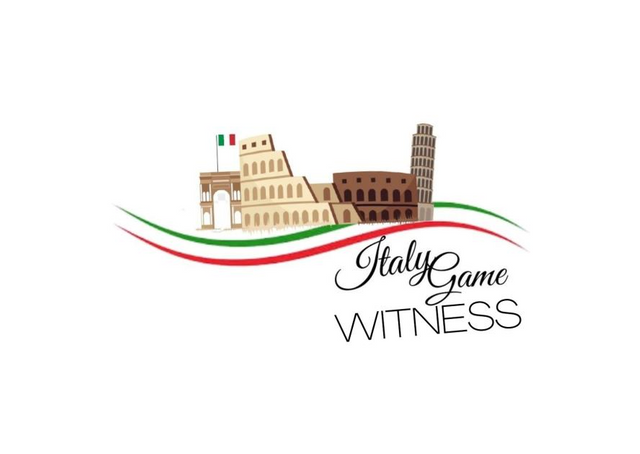 ---
Our Team, born in July 2020, works with dedication and enthusiasm every day for the growth and development of the Italian community and of the entire platform, supporting new users, launching projects, initiatives and new ideas.
From today, we want to make our contribution also in the block production and in the development of the Steem blockchain, with the aim of obtaining great results also in this new exciting adventure.

The Italygame Witness Team is composed of:
@girolamomarotta - Witness Admin & Italy Community Admin
@sardrt - Witness Manager & Italy Community Admin
@ilnegro - Witness IT Manager
@mikitaly - Witness Manager & Italy Community Mod

These are the technical features of our server:
VPS L SSD

8 vCPU Cores

30 GB RAM

800 GB SSD

600 Mbit/s Port
---
OS: Ubuntu 18.04 (64 Bit)

If you want to support us and walk this road with us, you can vote here 👉 https://steemit.com/~witnesses


Thanks to all of you for reading our post
The Italygame Witness Team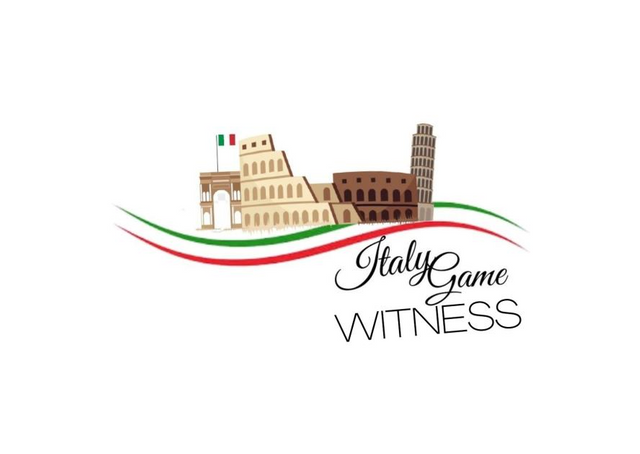 ---
Cc:-
@steemitblog
@steemcurator01
@steemcurator02
@stephenkendal
@shortsegments
@cryptokannon
@steemchiller
@jphamer1
@trafalgar
@xpilar
@stef1
@upvu
@steemingcurators
@steem-agora
@reflektor
@hingsten
@bippe
@twinner
@upmewhale
@gotogether
@justyy
@successgr
@sct.krpw
Cc to all the CR's:-
Cameroon (@njiatanga, @saxopedia), Ghana (@njaywan, @oppongk), Nigeria (@beautychicks, @focusnow, @bright-obias, @whitestallion), Uganda (@yohan2on), Mexico (@leveuf), Argentina (@belenguerra, @fendit), Venezuela (@adeljose, @anasuleidy, @edlili24, @mariita52, @tocho2, @albenis, @inspiracion, @wilmer1988), Bangladesh (@rex-sumon, @tarpan, @toufiq777), India (@neerajkr03, @rishabh99946, @sapwood), Indonesia (@anroja, @ernaerningsih, @nazarul, @radjasalman), Japan (@cryptokannon), Pakistan (@rashid001), Sri Lanka (@besticofinder, @randulakoralage), Italy (@girolamomarotta), Russia (@filinpaul, @knopka145), Turkey (@alikoc07), Ukraine (@antorv, @olesia) and New Zealand (@kiwiscanfly)
[ITA]
Ciao a tutti!
Oggi siamo davvero orgogliosi di fare un grande annuncio a tutta la Community di Steemit!
E' un giorno importante per noi, perché segna una tappa fondamentale nella crescita del nostro progetto.
---
Abbiamo infatti il piacere di presentarvi...
Italygame WITNESS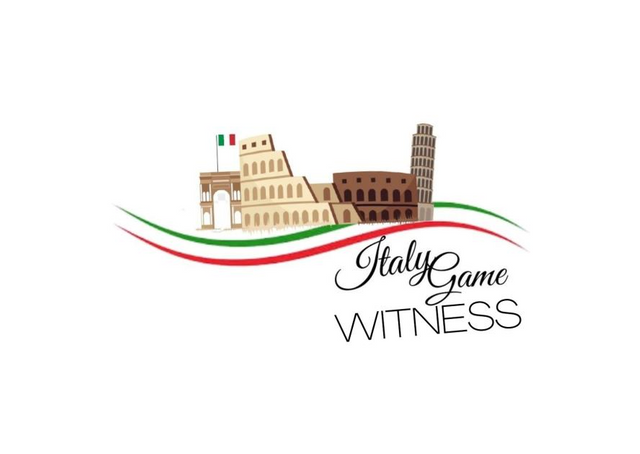 ---
Il nostro Team, nato a luglio 2020, lavora con dedizione ed entusiasmo ogni giorno per la crescita e lo sviluppo della comunità italiana e di tutta la piattaforma, supportando i nuovi utenti, lanciando progetti, iniziative e nuove idee.
Da oggi, vogliamo dare il nostro contributo anche nella produzione di blocchi e nello sviluppo della blockchain Steem, con l'obiettivo di ottenere grandi risultati anche in questa nuova appassionante avventura.

Il Team di Italygame Witness è composto da:
@girolamomarotta - Witness Admin & Italy Community Admin
@sardrt - Witness Manager & Italy Community Admin
@ilnegro - Witness IT Manager
@mikitaly - Witness Manager & Italy Community Mod

Queste sono le caratteristiche tecniche del nostro server:
VPS L SSD

8 vCPU Cores

30 GB RAM

800 GB SSD

600 Mbit/s Port
---
OS: Ubuntu 18.04 (64 Bit)

Se avete voglia di supportarci e di percorrere insieme a noi questo cammino, potete votarci qui 👉 https://steemit.com/~witnesses


Grazie a tutti voi per aver letto il nostro post
Il Team Italygame Witness