Traditional Christmas Desserts from Steemit / Traditional lechoza candy / by @hamad222
Good morning gentlemen of this great community of italy
Mrs. @artist1111 introduces us about this community I will present a traditional dessert from palistam this December.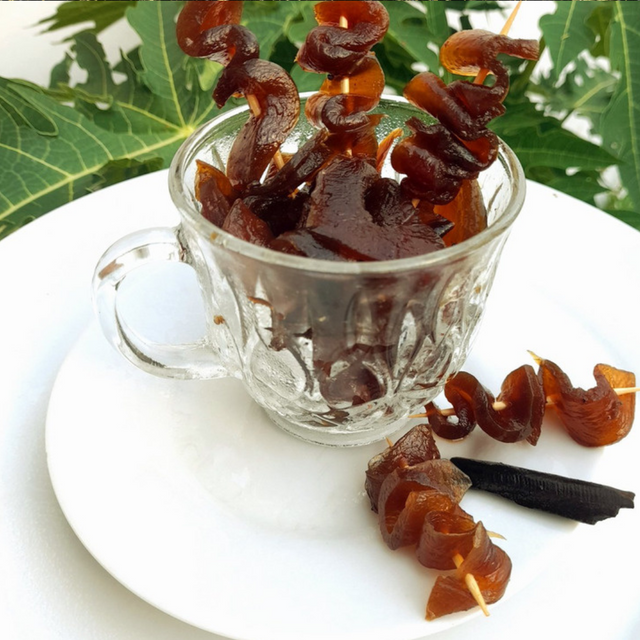 To prepare this sweet, you only need as ingredients, a medium green bed, sugar, cloves, cinnamon, bicarbonate, and paper.
preparation
Cut the milky and remove the skin. Then, proceed to cut the green milk into medium-sized julienne strips.
In a pot, add water and once the water boils, place the julienne strips of milk and bicarbonate of soda.
When it is ready, all the water is thrown away and the julienne strips are drained well.
Then, in a pot the liquid is prepared, where the water, cinnamon, cloves, sugar and papelon are placed, until it melts. Boil and stir continuously. Add the lechozas and continue mixing.
very easy
Presentation of the traditional sweet lechoza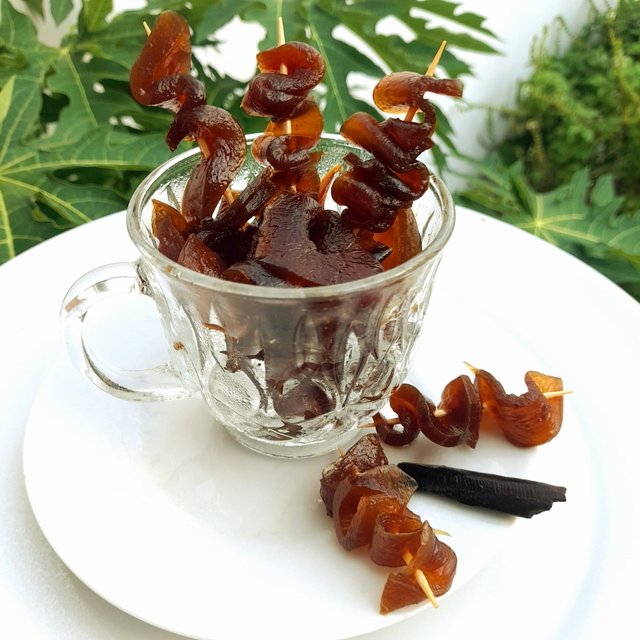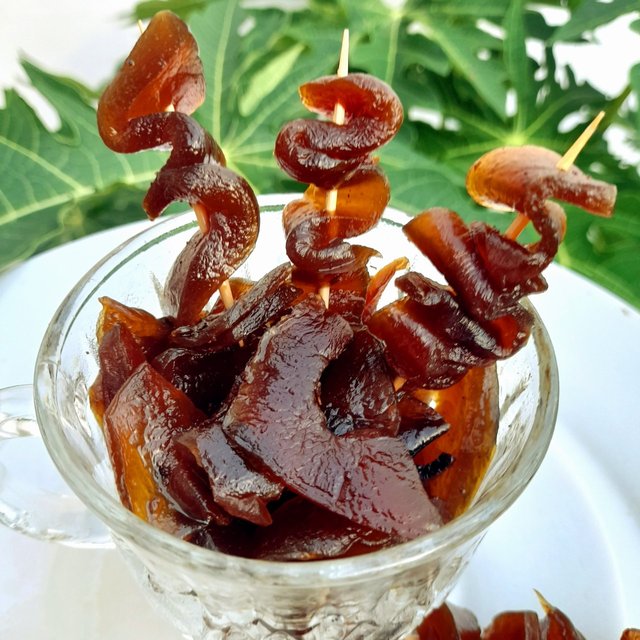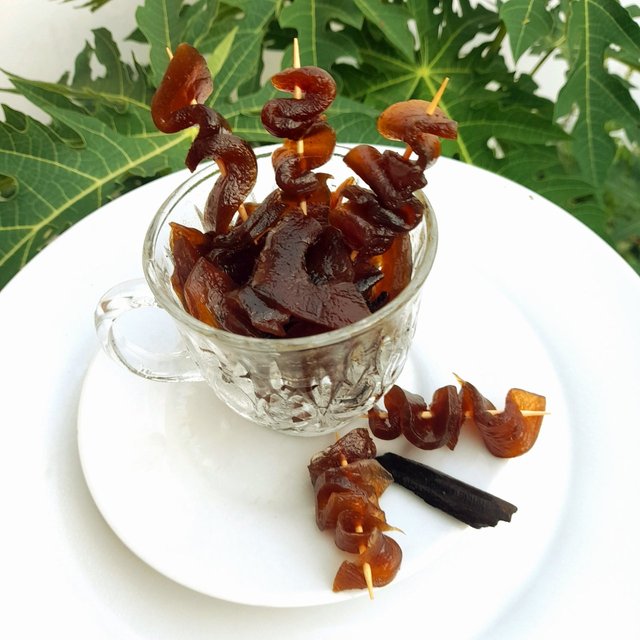 It is my humble presentation, I hope you like it. An ideal and typical sweet this holiday season.