The List of Active Users in Italy Community - La Lista degli Utenti Attivi nella Community Italy [ENG-ITA]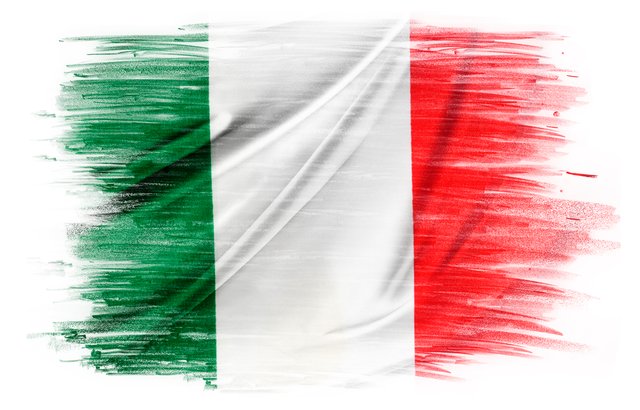 [ENG]
Hi everyone!
Here we are for a new report on the number of active users in our Community.
The last report was published two weeks ago and this one will show all the active users of the first fifteen days of May.
Meanwhile, after the launch of the witness Italygame, we have presented the Steem Fanbase website and we are going on running our contests, initiatives and projects underway that are interesting both Italian users and other communities.
The Community continues to grow, in April we reached the milestone of 2000 users and now we are going on with a good and gradual growth.
We are very happy about it!! We will continue to carry out all the activities that are proving to work and will develop more in the coming weeks.
---
And now here is the list of Italian users active on Italy in the last two weeks.

[ITA]
Ciao a tutti!
Eccoci per un nuovo resoconto sul numero degli utenti attivi nella nostra Community.
L'ultimo report è stato pubblicato due settimane fa e questo mostrerà gli utenti attivi nei primi 15 giorni di maggio.
Intanto, dopo il lancio del witness Italygame, abbiamo presentato il sito Steem Fanbase e stiamo proseguendo con i nostri contest, iniziative e progetti che stanno interessando sia utenti italiani che di altre community.
La Community continua a crescere, ad aprile abbiamo raggiunto il traguardo dei 2000 utenti e adesso stiamo proseguendo con una bella e graduale crescita.
Ne siamo davvero molto felici!! Continueremo a portare avanti tutte le attività che stanno dimostrando di funzionare e ne svilupperemo altre nelle prossime settimane.
---
E ora ecco a voi la lista degli utenti italiani attivi su Italy nei primi 15 giorni di maggio.
---
[ENG]
We have reached 47 active Italian users, compared to 40 in the last report and I must say that this is a very good result.
I always specify that, although there are also other users who very often write in our community and increasingly participate in our initiatives, in this post, in order to have a list as precise as possible, I have mentioned only the users of Italian nationality who write in Italian or in two languages.
I must say that the presence of foreign users in our community has increased significantly in the last month and this gives me enormous pleasure, because it means that we are doing a really good job.
TOTAL SUBSCRIBERS: 1975 -> 2185

TOTAL ACTIVE USERS IN THE COMMUNITY: 116 -> 156
---
Greetings to all of you from Italy!!
See you soon!
GM

[ITA]
Siamo arrivati a 47 utenti italiani in attività, rispetto ai 40 dello scorso report e devo dire che questo è un ottimo risultato.
Specifico sempre che, nonostante ci siano anche altri utenti che molto spesso scrivono nella nostra community e sempre di più partecipano alle nostre iniziative, in questo post,per avere una lista quanto più precisa possibile, ho elencato solo gli utenti di nazionalità italiana che scrivono in italiano o in doppia lingua.
Devo dire che la presenza di utenti stranieri nella nostra community si è notevolmente incrementata nell'ultimo mese e questo mi fa enormemente piacere, perché vuol dire che stiamo facendo davvero un buon lavoro.
TOTALE UTENTI ISCRITTI: 1975 -> 2185

TOTALE UTENTI ATTIVI NELLA COMMUNITY: 116 -> 156

Saluti a tutti voi dall'Italia!!
A presto!
GM
---



Click here to vote on the witnesses list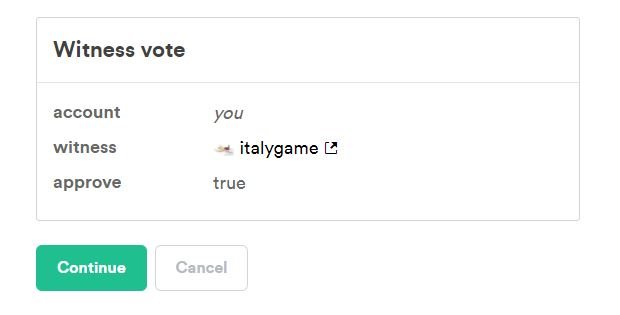 Click here to vote directly by SteemLogin
---