SPECIAL COMMISSION / INCARICO SPECIALE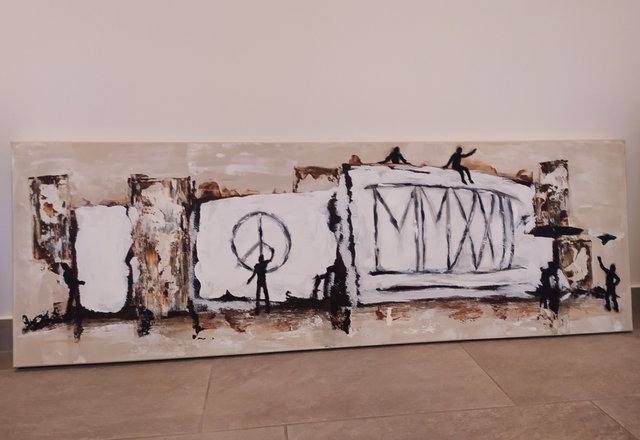 SPECIAL COMMISSION
Hello dear friends,
Yesterday I started with a new and a little bit special commission.
A friend of mine asked me to transform some existing paintings.... which I don't usually do.
But knowing that otherwise she would have thrown them away I started to save the canvases, and knowing her style I drew some sketches before starting.
Here you can see the application on the canvas and the result of the first painting.
INCARICO SPECIALE
Ciao cari amici,
Ieri ho iniziato con un nuovo incarico un po' particolare.
Un' amica mi ha chiesto di trasformare dei dipinti giá esistenti.... cosa che solitamente non faccio.
Ma sapendo che sennó li avrebbe buttati via mi sono messa a salvare le tele, e conoscendo il suo stile le ho disegnato dei bozzetti prima di iniziare.
Qui potete vedere la messa in pratica ed il risultato del primo quadro.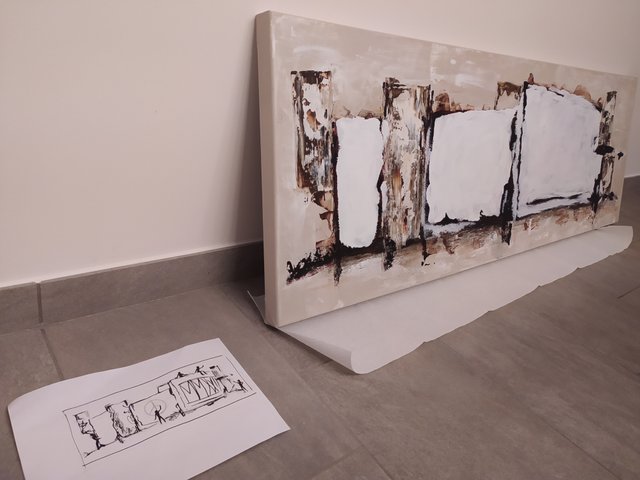 The sketch,
Lo schizzo,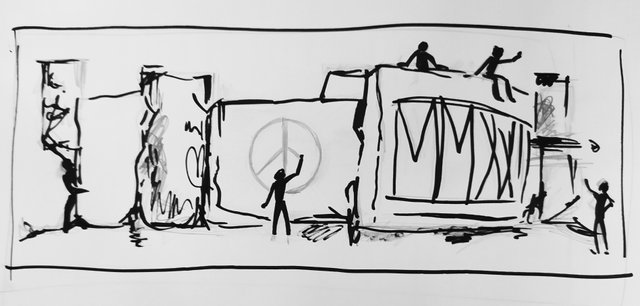 and the details.
e i dettagli.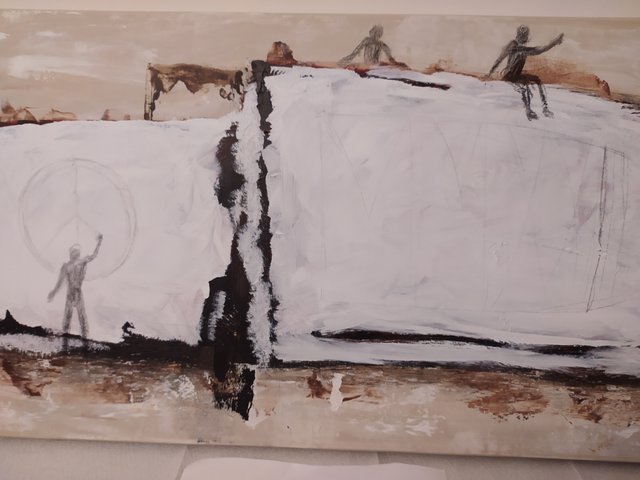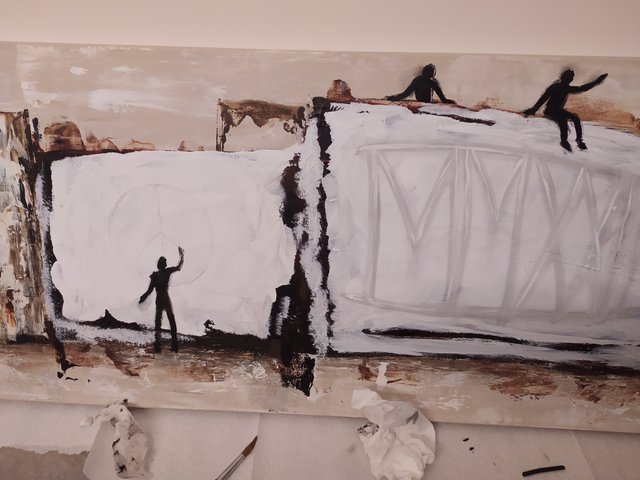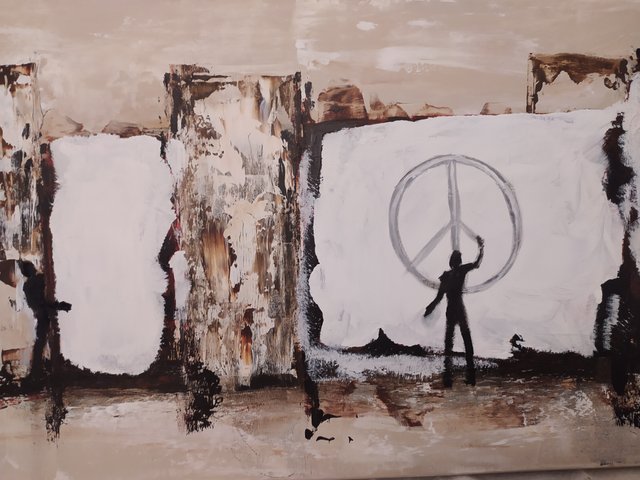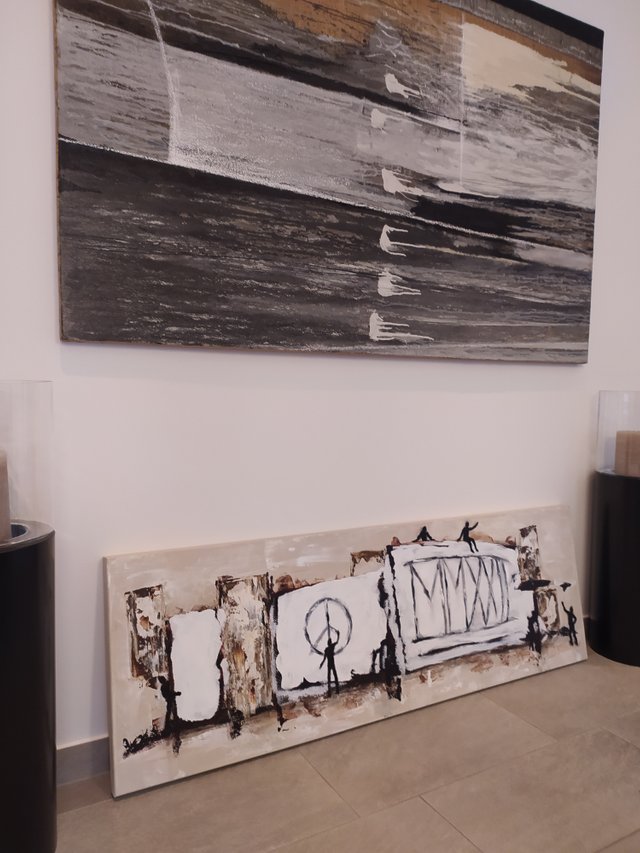 I hope you like my transformation and thanks for following me 😍
Spero la mia reasformazione vi piaccia e grazie per seguirmi 😍