RESTYLING OF THE SECOND PAINTING / RESTYLING DEL SECONDO DIPINTO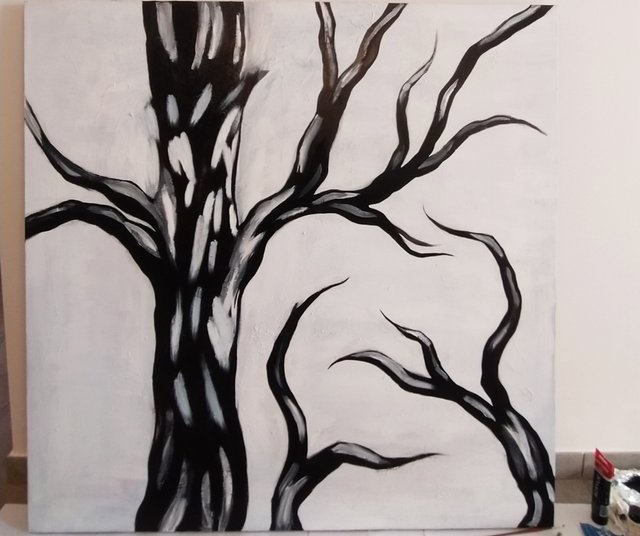 RESTYLING OF THE SECOND PAINTING
Hello dear friends,
here is the second painting I modified for my friend I mentioned in the last post.
I started from a shape she had painted to turn it into a tree.
In the pictures below you can see how I did it.
RESTYLING DEL SECONDO DIPINTO
Ciao cari amici,
eccovi il secondo quadro che ho modificato per la mia amica di cui vi parlavo nell' ultimo post.
Sono partita da una forma che aveva dipinto lei per trasformarla in un albero.
Nelle immagini sottostanti potete vedere come ho procedimento.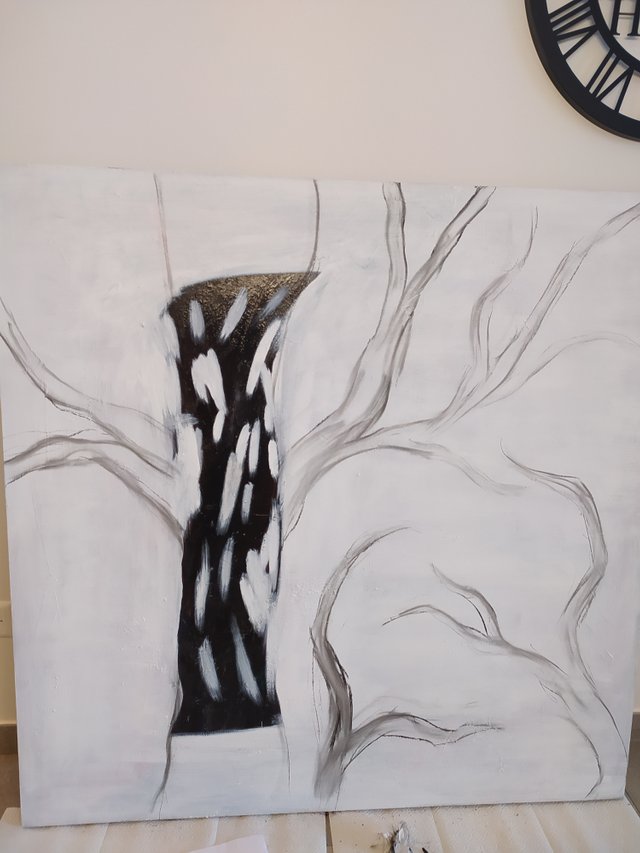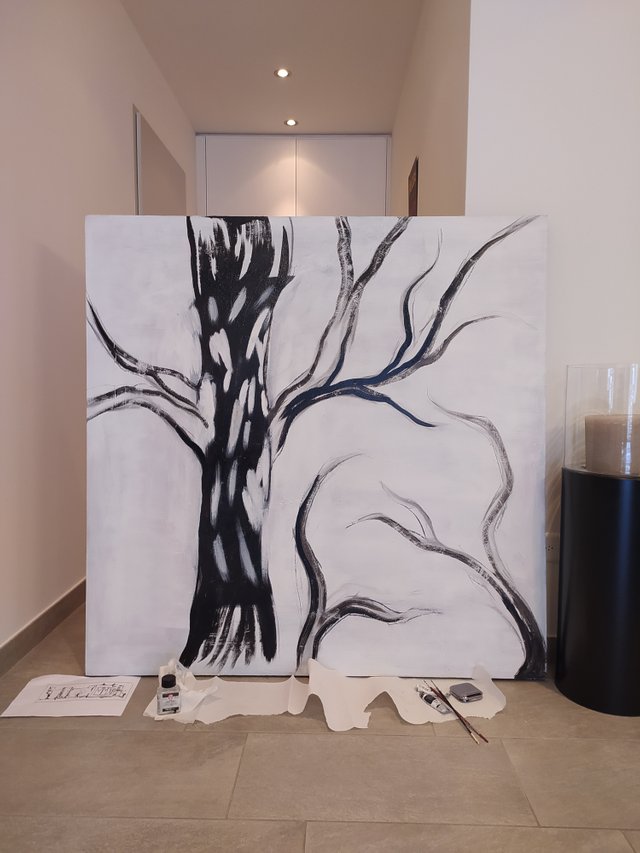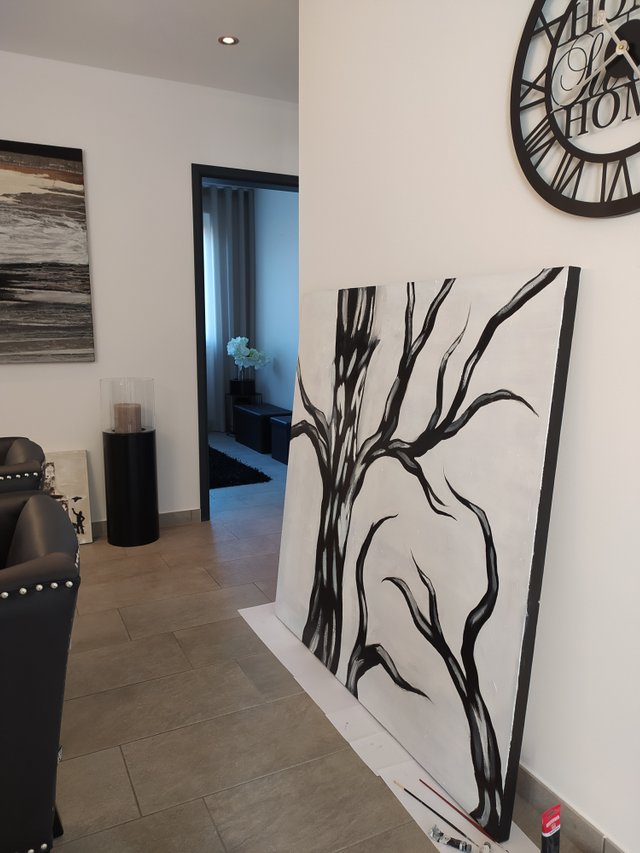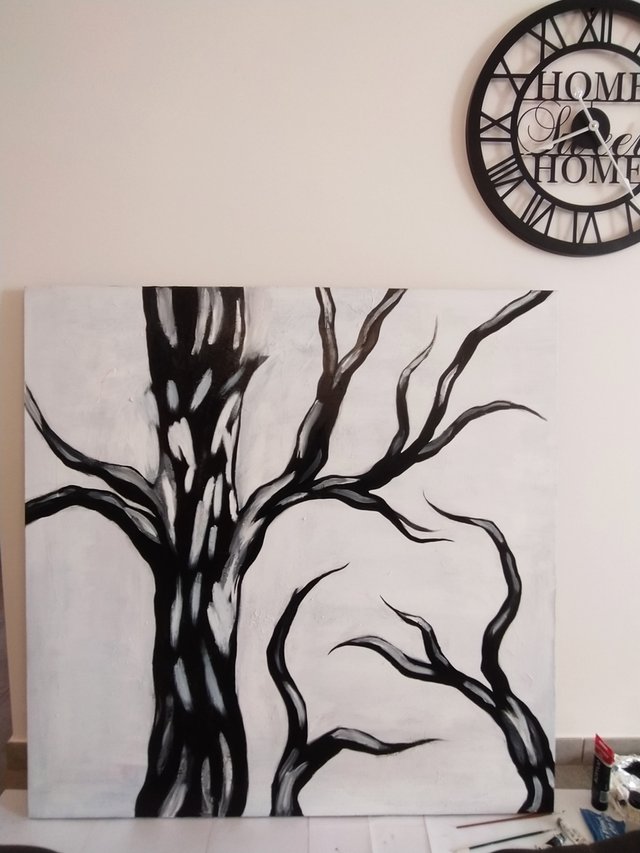 I hope you like my tree and thanks for following me 😍
Spero che il mio albero vi piaccia e grazie per seguirmi 😍