GREETINGS FROM THE SMURFS VILLAGE: JUZCAR / SALUTI DAL PAESE DEI PUFFI: JUZCAR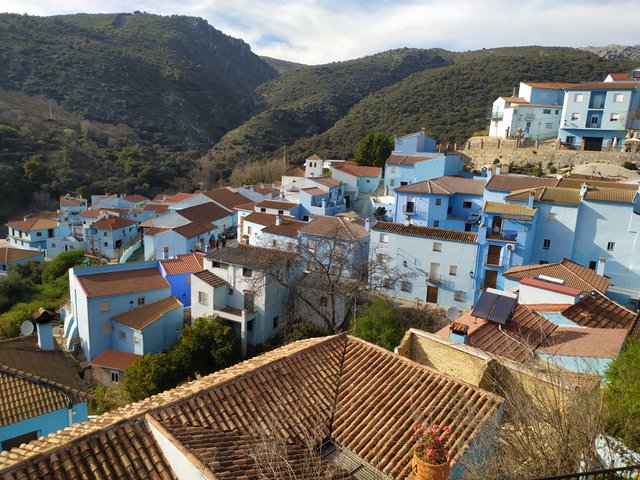 GREETINGS FROM THE SMURFS VILLAGE: JUZCAR
Hello dear friends,
Here I am again on steemit!
I'm in Andalusia with some Swiss friends, and while touring Ronda I wanted to stop by this beautiful village that owes its blue colour to a movie.
Juzcar used to be an all-white village, but the producers were looking for a small village that would only be painted blue for the filming of the Smurfs' movie and then go back to white.
The villagers agreed, but when they saw the whole village painted sky blue, they decided to keep it that way.
SALUTI DAL PAESE DEI PUFFI: JUZCAR
Ciao cari amici,
Rieccomi su steemit!
sono in Andalusia con degli amici svizzeri, e facendo un giro a Ronda ho voluto passare in questo bel paese che deve il suo celeste ad un film.
Infatti prima Juzcar era un paese tutto bianco, ma per girare il film dei Puffi i produttori cercavano un paesino piccolo, disposto ad esser dipinto di blu soltanto per le riprese, per poi ritornare al bianco.
I paesani accordarono, ma quando videro tutto il paese color cielo decisero di tenerlo cosí.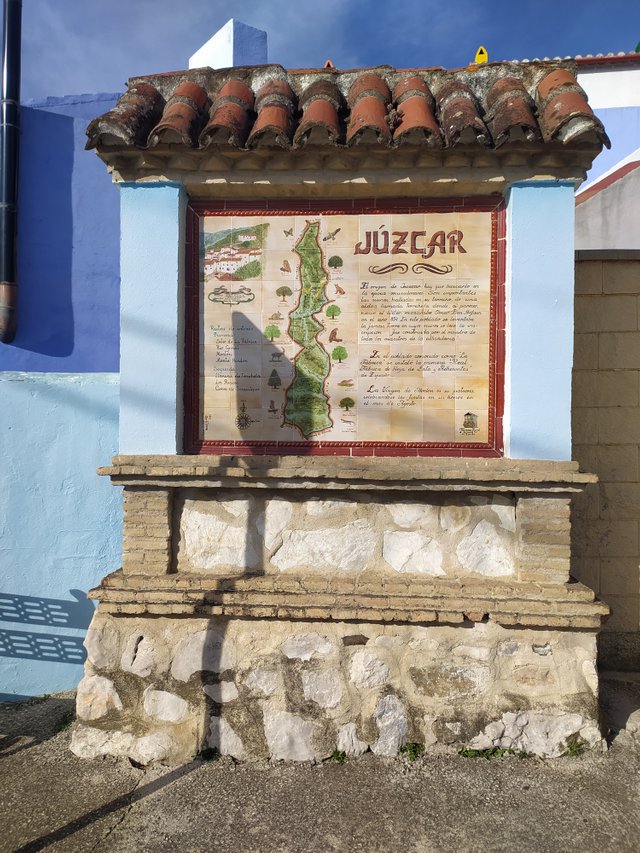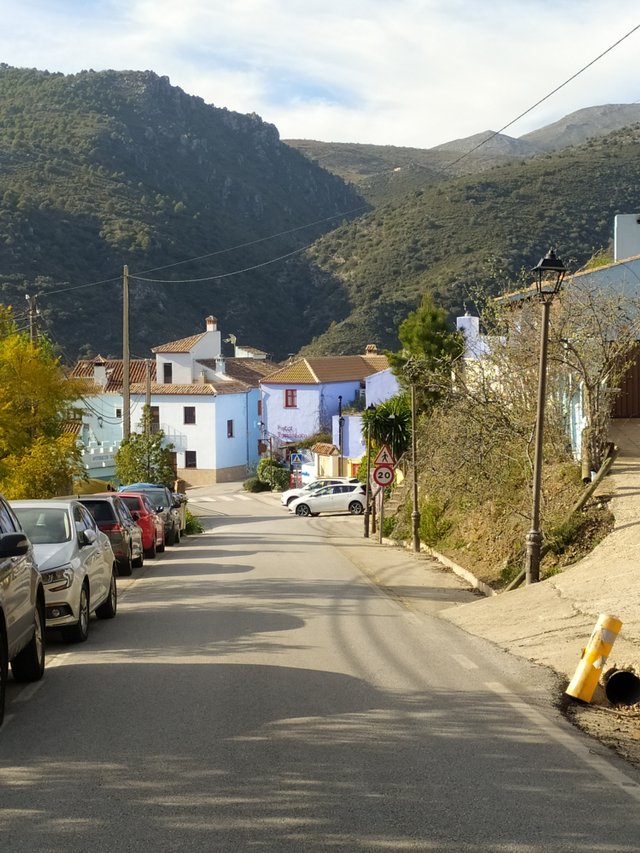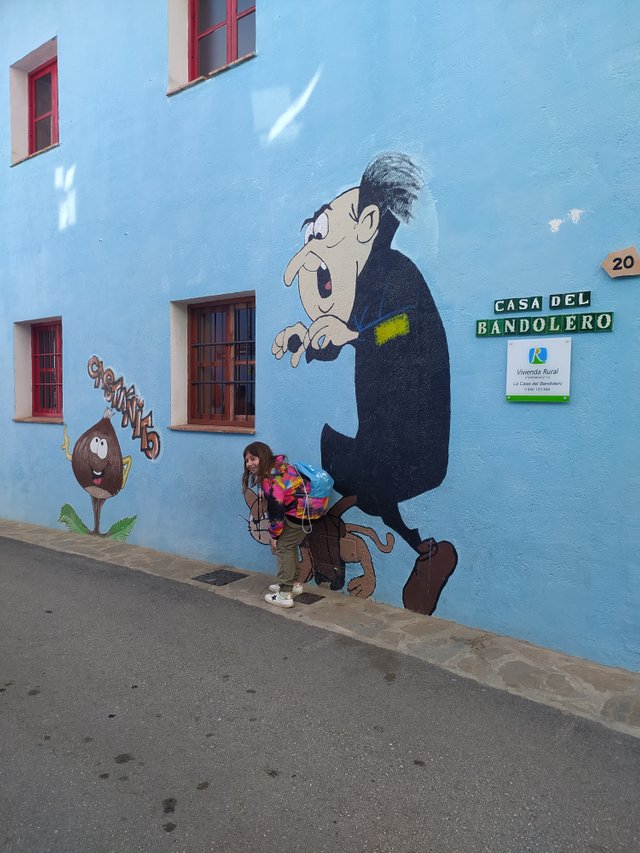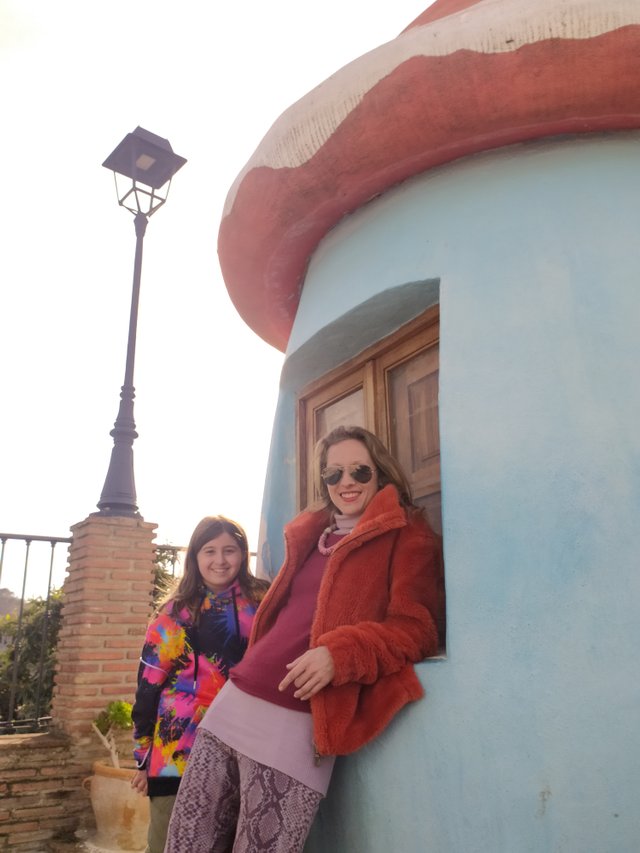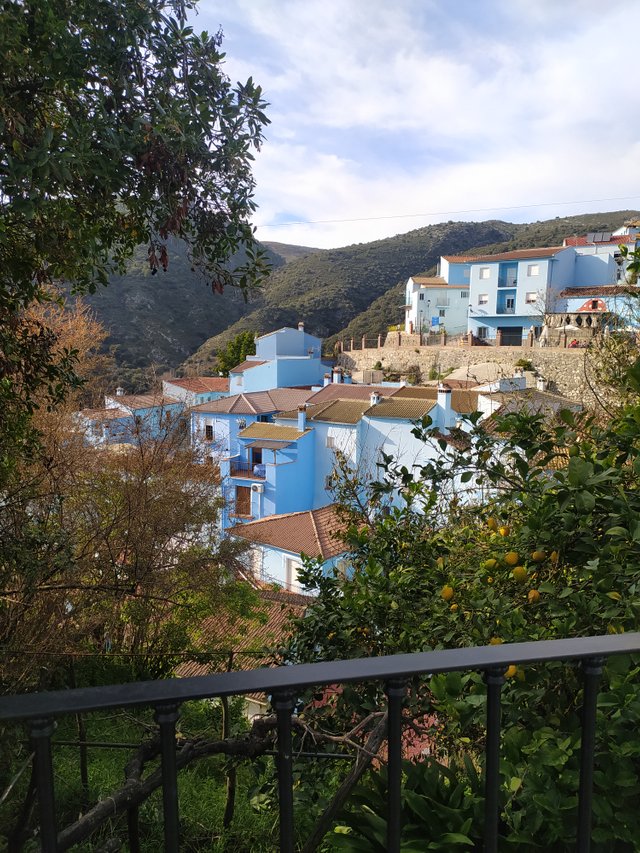 Since then it has become an attraction for many tourists and it was very nice to visit.
Da quel momento é diventata un' attrazione per tanti turisti ed é stato davvero molto carino vistitarla.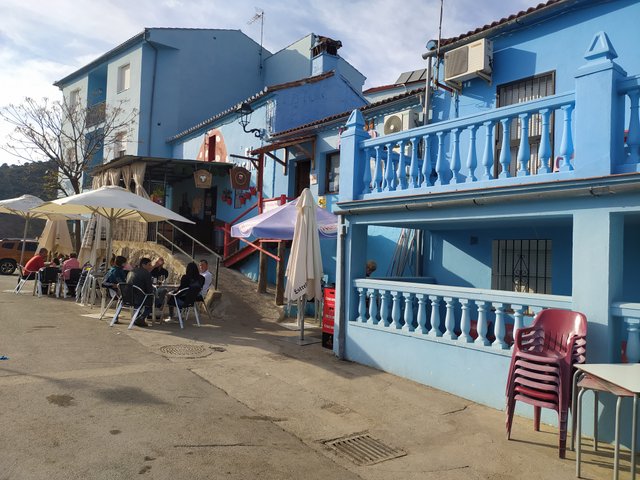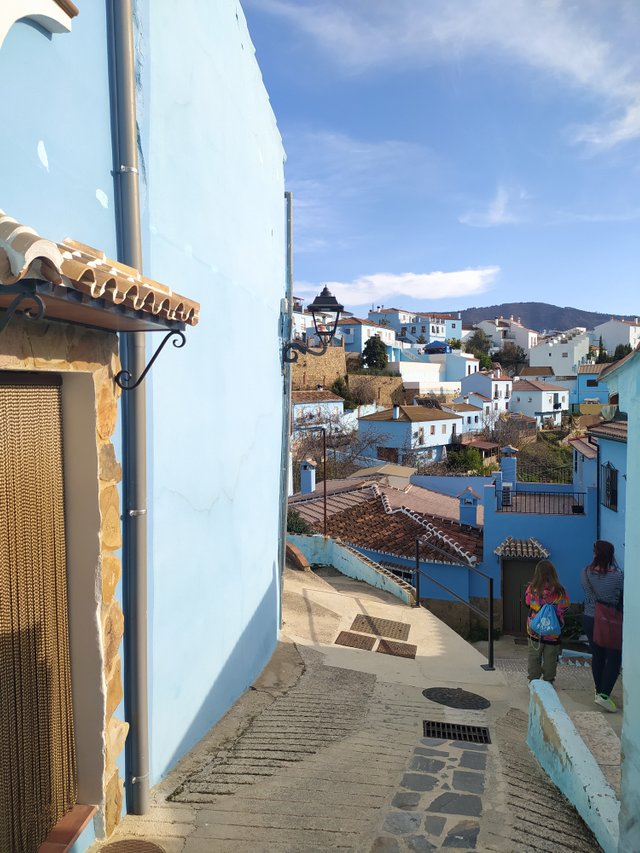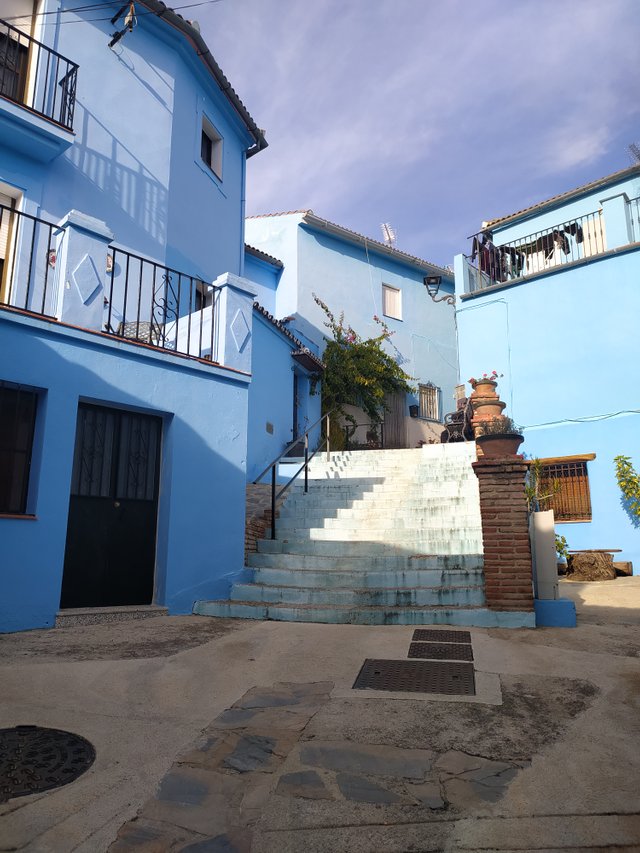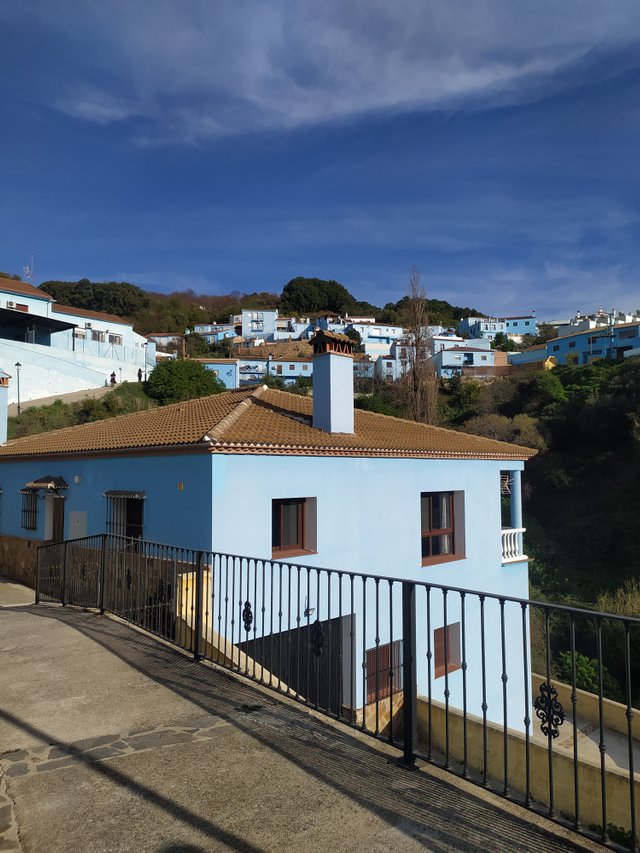 I hope you like it too and thanks for following me 😍
Spero anche a voi piaccia e grazie per seguirmi 😍