DOGE COIN BASEBALL TEAM IS REAL!
As Doge Coin successfully creates a freaking Baseball team in California we patiently wait on SMT's and to see what other frontend/dapps will come to make moon. Much Wow! I always liked having Doge just for fun which is the secret to having people actually give a rat's arse. I am very happy to see the fun world of Doge evolve. SO MUCH FREAKING WOW!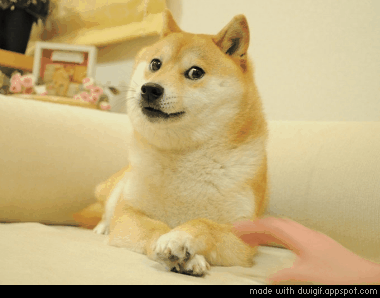 (hello there, got any of dat crypto? giphy)
The California Dogecoin of Fairfield Professional Baseball Club is new for the 2020 season and will be playing in the Pacific Association of Professional Baseball Clubs out of Laurel Creek Park in Fairfield, California. A unique mashup between family fun and crypto currency promotion! 1 DOGE still equals 1 DOGE! ....https://www.dogecoinbaseball.com/about-club/
It will be a Minor League team with MUCH WIN in Cali Wine country that ought to help the fun factor and probably price of Doge go up. It would be amazing to see other platforms or even Tribes and Communities be able to follow suit even if at a local level. The Fairfield based team also is seeking to be listed on Coinbase, sell merch and be everything that is the opposite of Mark Zuckerberg!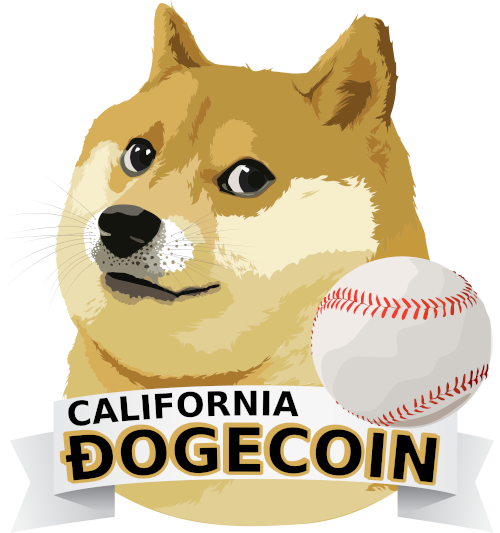 (dogecoinbaseball.com HOME RUN!)
I for one am stoked to see them play and am probably gonna pony up on a bit of merch. Someone has to get the ball rolling right?