Traveling Japan: Day 2: Anime and Gaming at Akihabara!
Read this post on TravelFeed.io for the best experience
---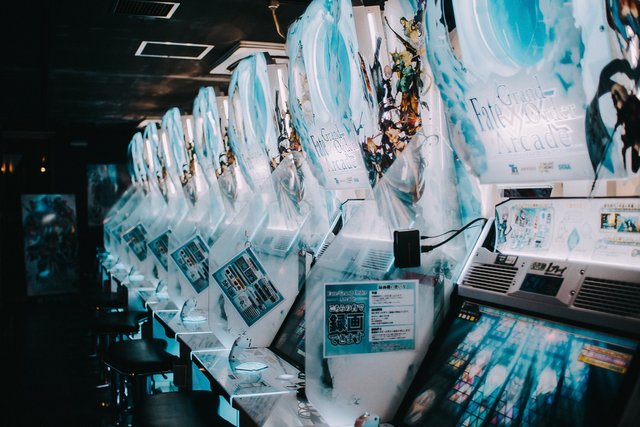 ---
Hello Hiveians and welcome back!
Today we'll be picking up from where we left off last time, at the Temple Senso-Ji.
I had shot there for a few hours in the early morning light, and it's not a terribly large area, so that was good enough. Besides, I did have a lot on my agenda as my days were limited. So I packed up my gear after taking a few film photographs and began to leave the temple area heading to my next destination, Akihabara! It's a famous area of Tokyo for everything Anime, video game arcades, electronics and knock off Mario Kart Go Kart races through the actual streets of Tokyo, but no more now that Nintendo sued them.
So I began to make my way through different areas and neighborhoods towards Akihabara. First, was an area of little shops that hadn't opened yet near the temple that was very photogenic.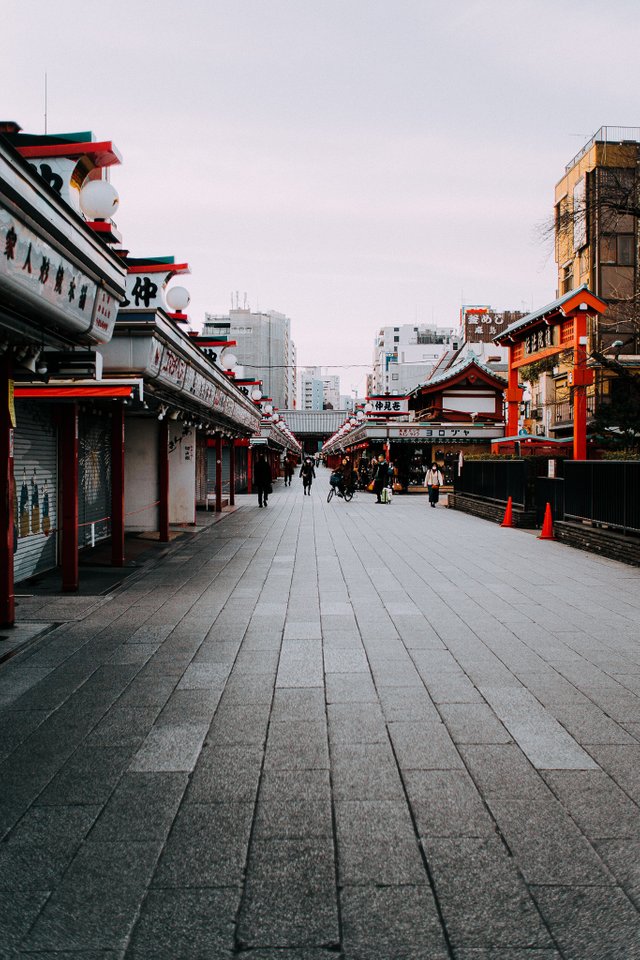 A little further after that was a bit more residential feeling, but also with some shops. The coolest part was the paintings on the shops shutters as they were closed.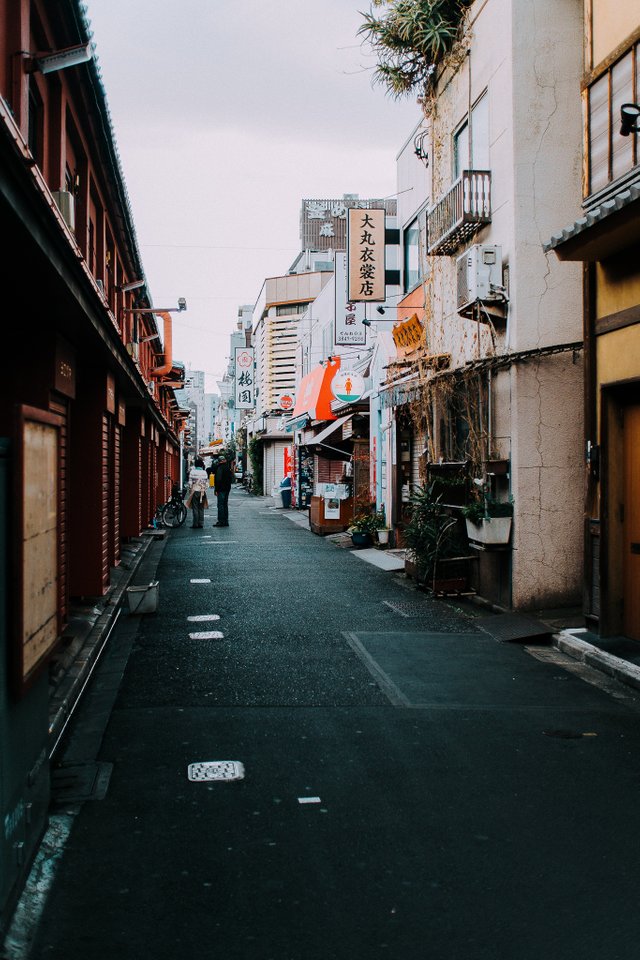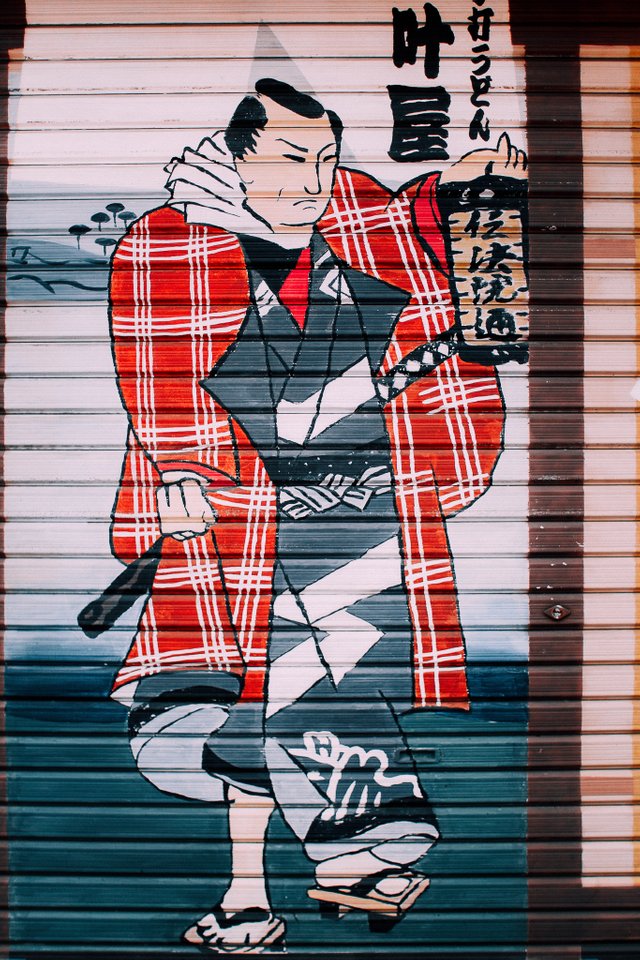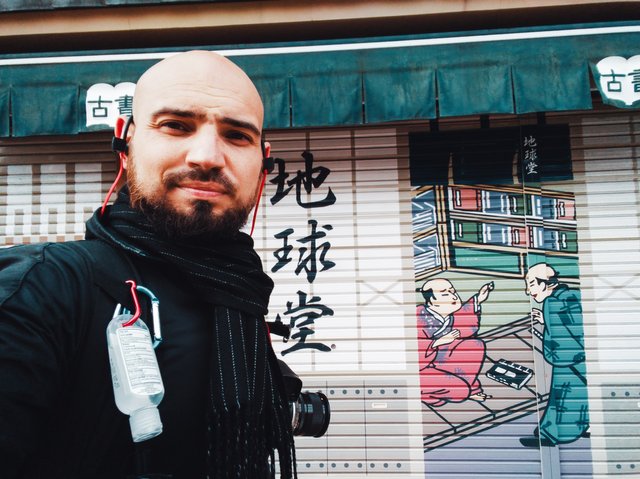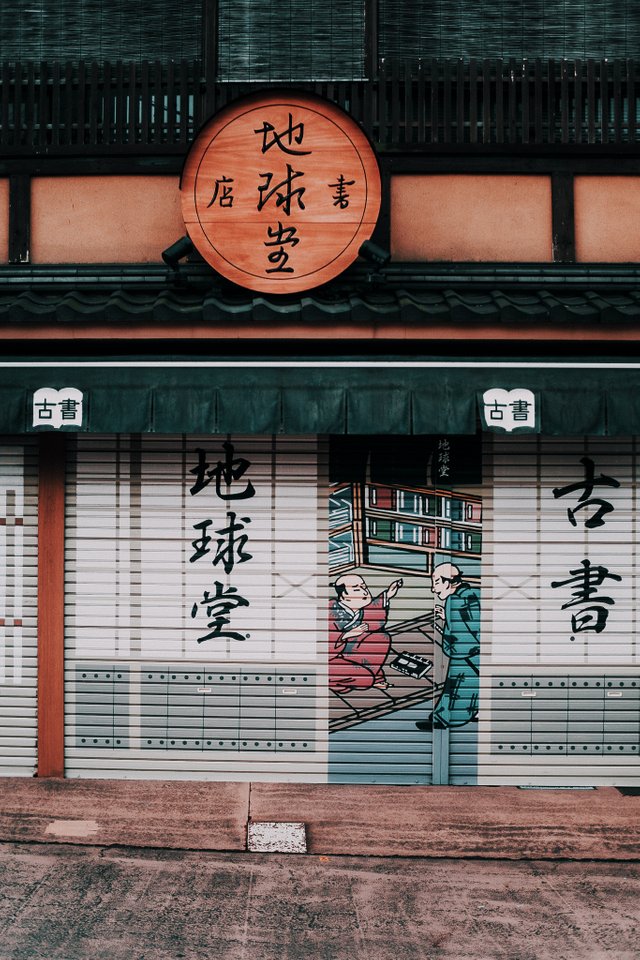 And one of my favorite images from this day was near another temple I was checking out, and as I was taking some shots, a Japanese boy ran through in his school uniform, and I caught it.
After that, I ended up in a more modern neighborhood, which was also very unique and cool to explore.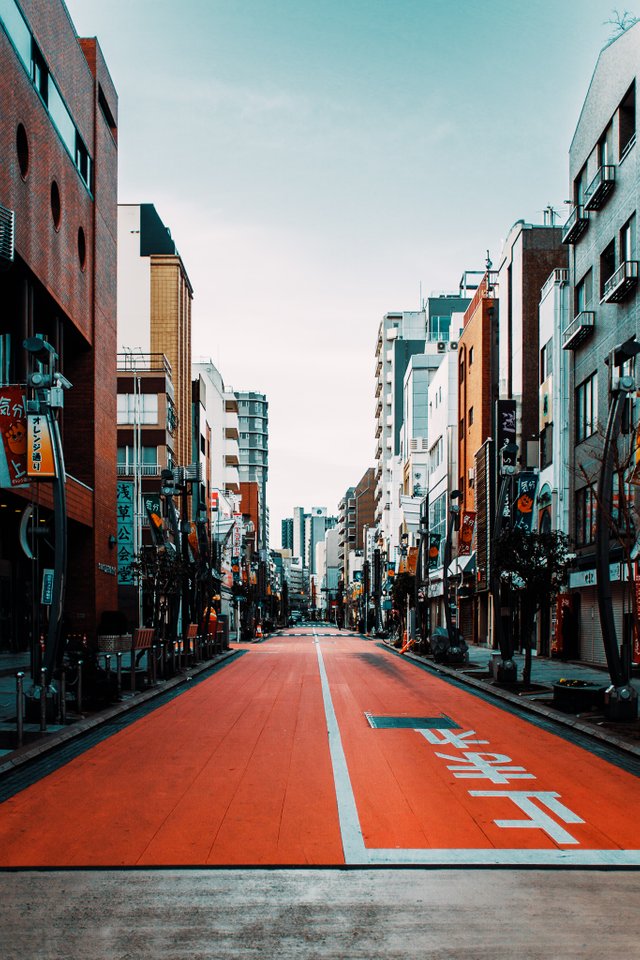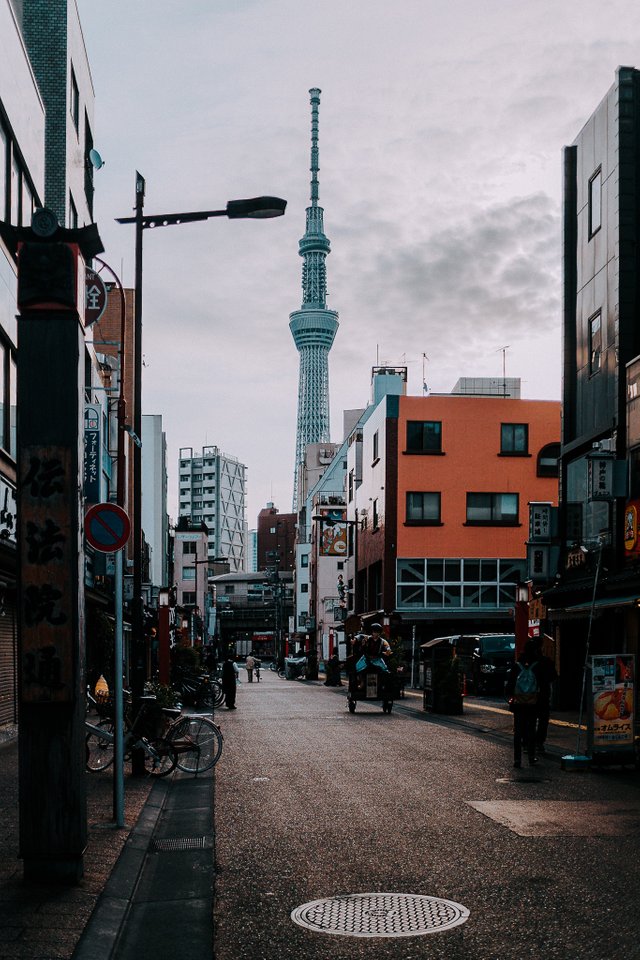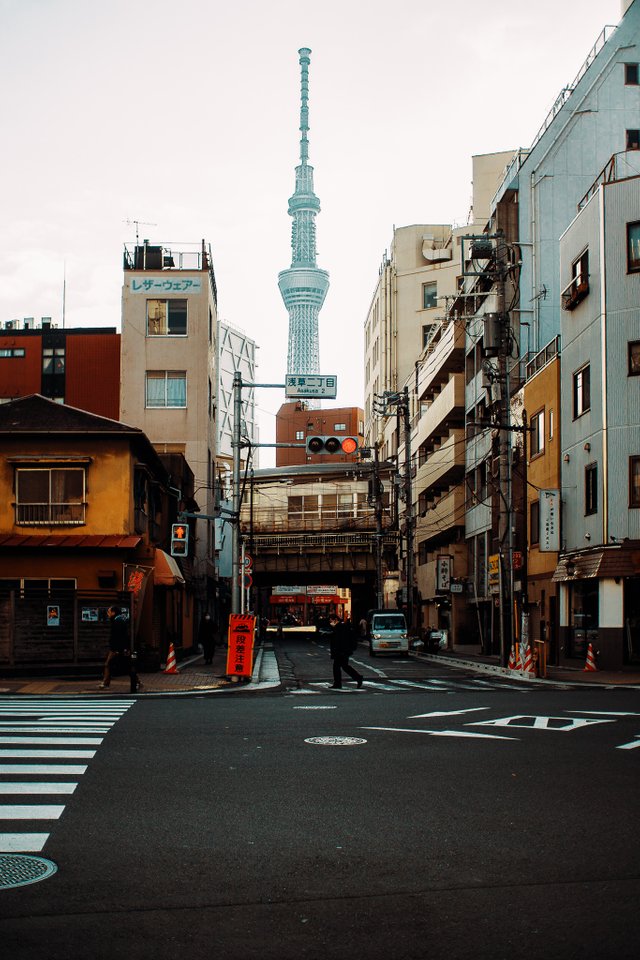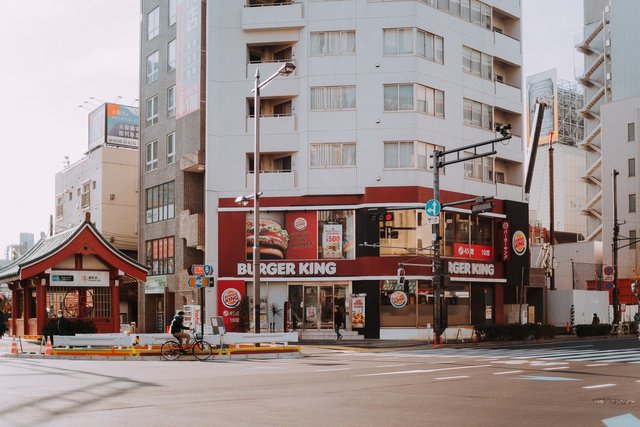 From there, I jumped the metro and headed to Akihabara!

From getting off the train and walking a little bit, I remember seeing one of the famous Gundam Cafes, although I didn't get a photo of it. A little further and I'm walking into the main area of Akihabara!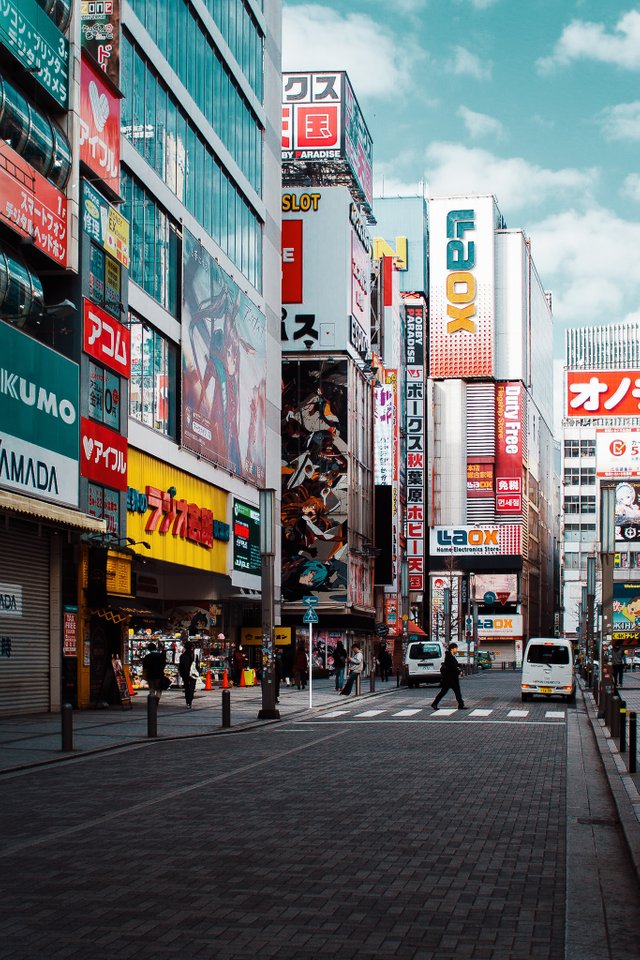 Anime and video game ads everywhere!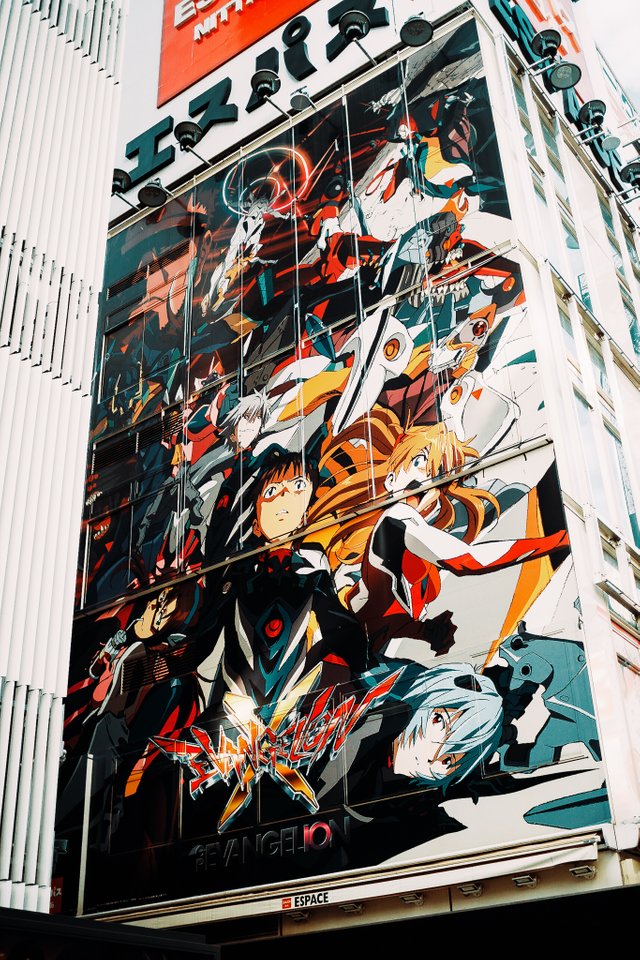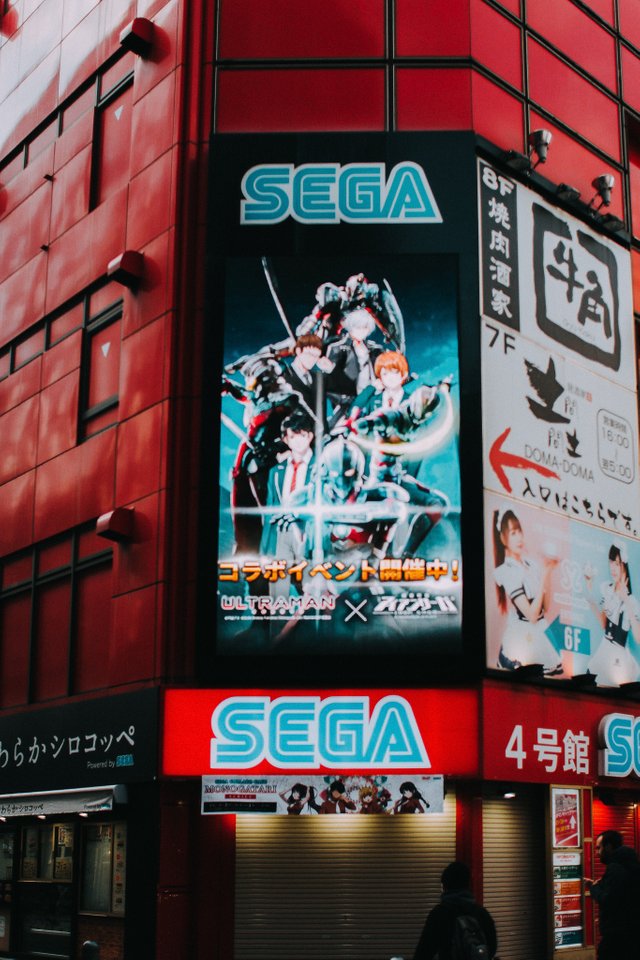 A little further in from where I was and I saw one of the Sega building arcades! I got there quite early in the day, so I guess they hadn't opened yet, and I could see people queuing up to go in when they open at the different arcades! So cool!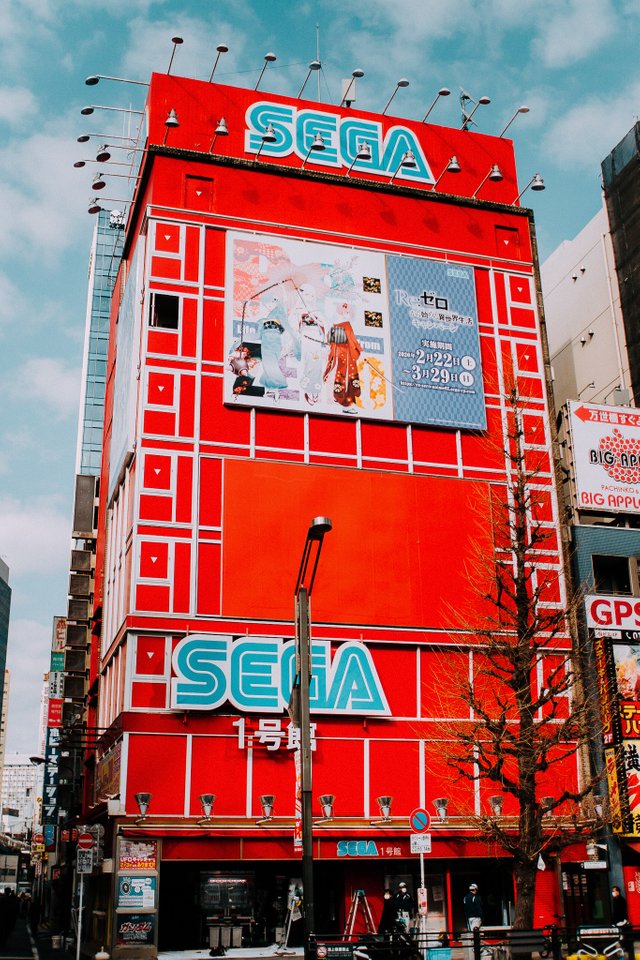 While I waited for the arcades to pen, I explored a bit more and came across a bunch of Gunpla aka Gundam model building kits, and other anime merch! Some of the Gunpla models were crazy intricate, as well as expensive.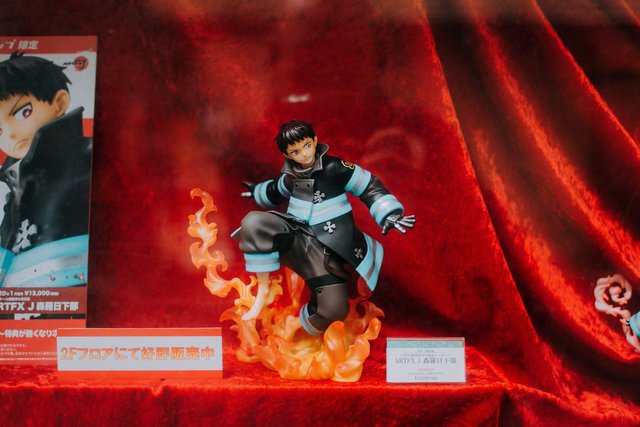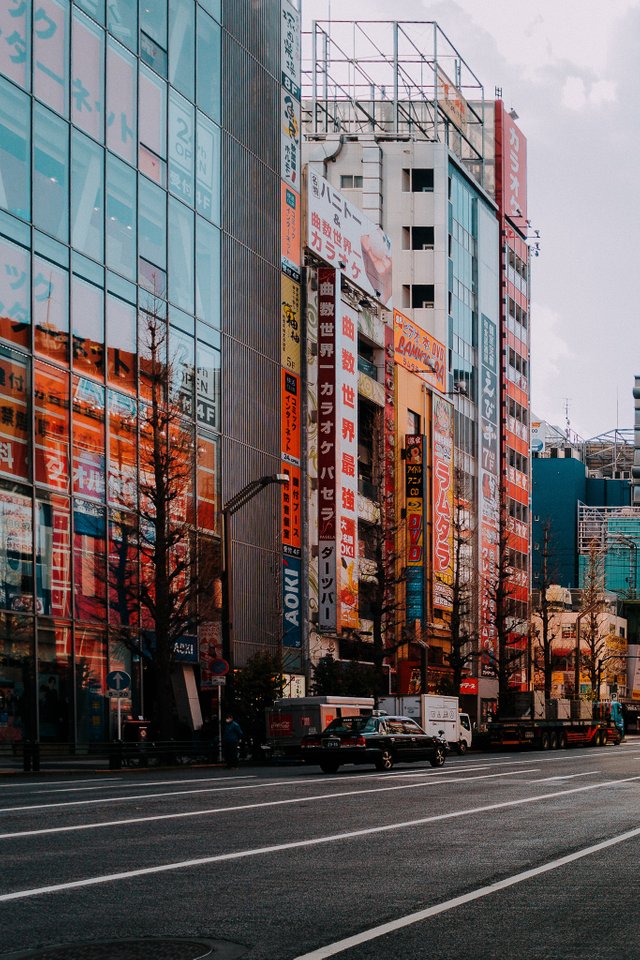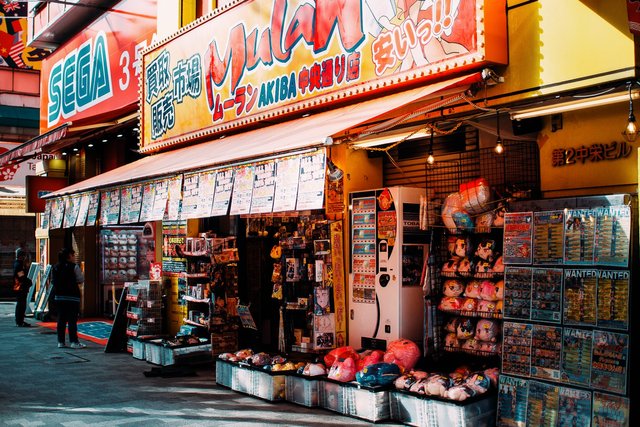 After I killed a bit of time exploring, the arcades opened! And it was time to check them out!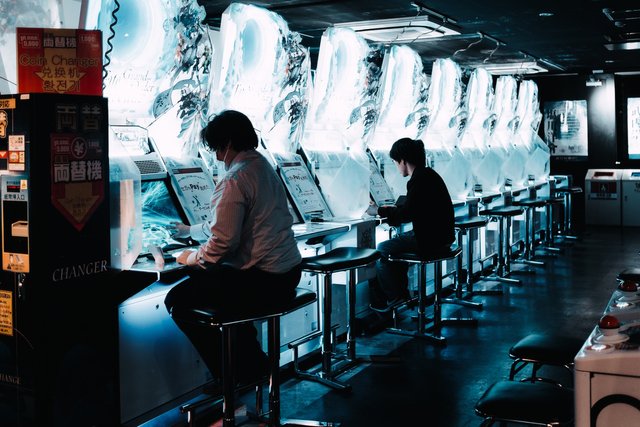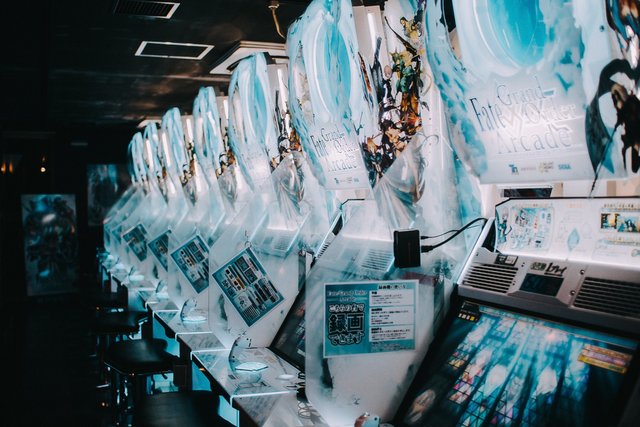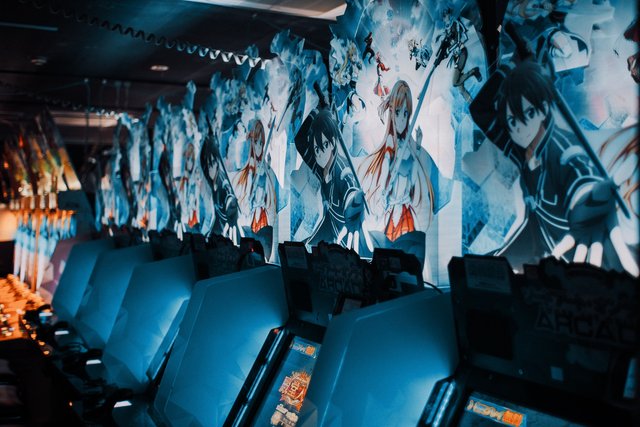 The arcade I went to had about 6 floors, and every floor had different types of games. It was early in the day, so they weren't super busy, but it was cool to see how universal gaming is in Japan, you'd see businessmen in full suits sitting down and dropping quarters on arcade games!

And what arcade would be complete without a claw machine floor?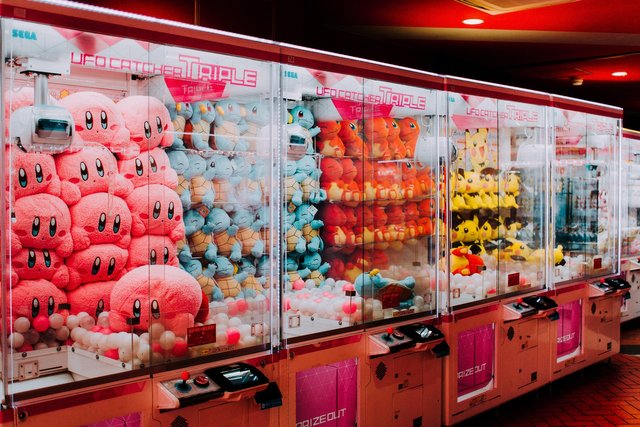 After that, I headed back out to explore a bit more as I also headed in the direction of my next destination.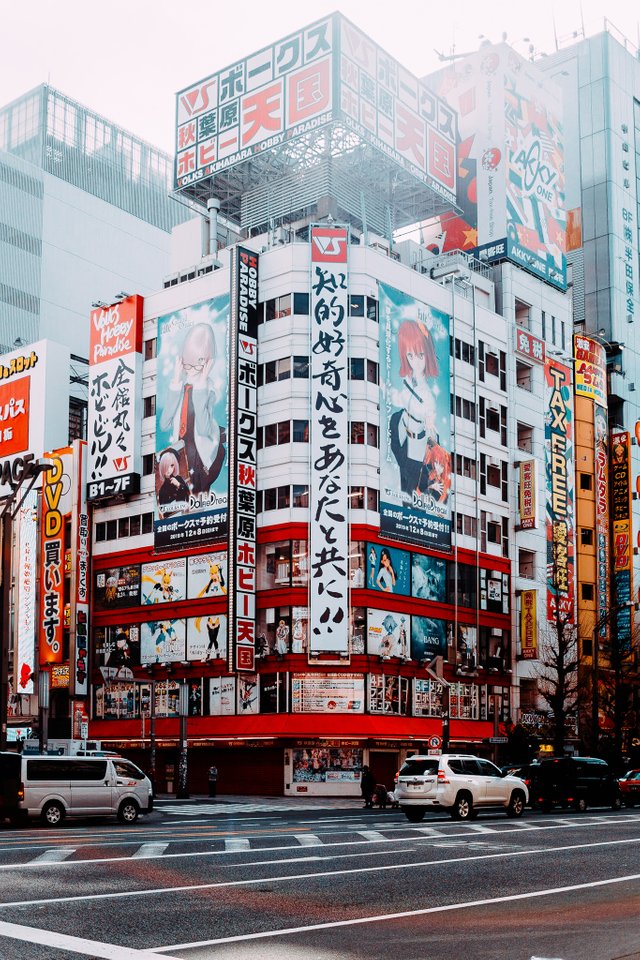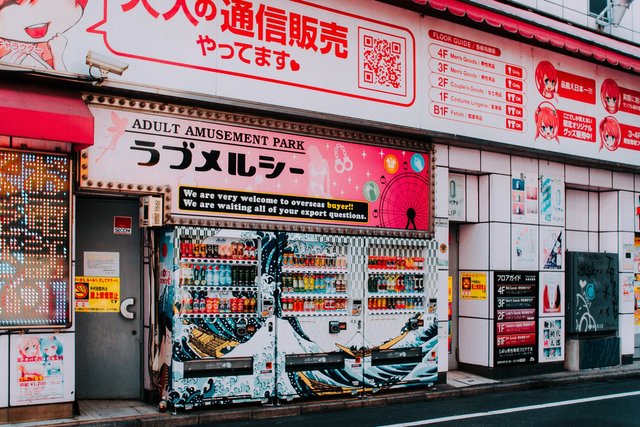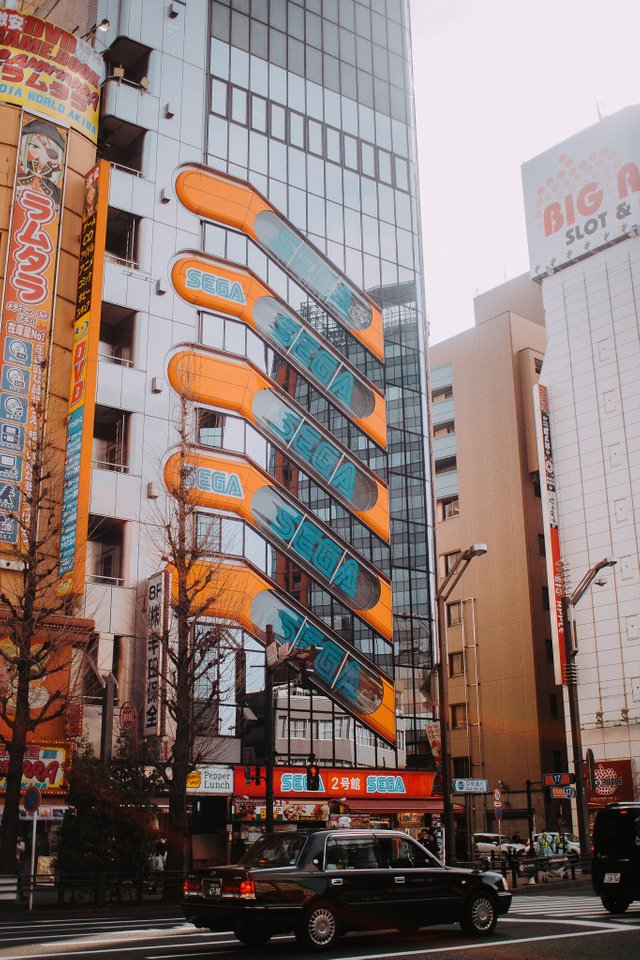 And just when I was about to leave the area to head to my next destination, I saw them. I've heard about it and seen videos, but didn't know exactly where or when they did it, but as I looked into the street I saw the Mario Kart Go Karts!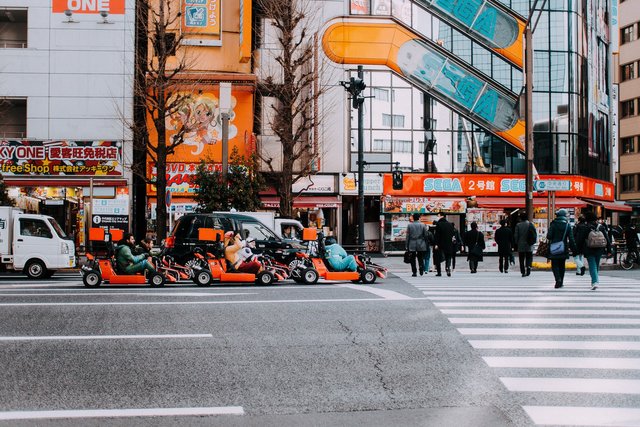 Akihabara was a very cool and unique place to explore, and I do wish I had been able to spend a bit more time there, or better yet, had the opportunity to return at night time, but that will have to wait till my next visit unfortunately.
Well that's it for this installment, what'd you think? Did you know about this place, or have you ever been here? What were your favorite images?

And be sure to check in for the next installment where I then head to explore the Imperial Palace, where the Emperor lives, on the old site of the famous Edo Castle!

And in the meantime follow along with me on www.Instagram.com/SeanGoldPhotos or check out www.SeanGold.com for more of my work! Thanks!

Until next time,

Sean
---
View this post on TravelFeed for the best experience.