Traveling Japan: 20 hours to Tokyo - Part 1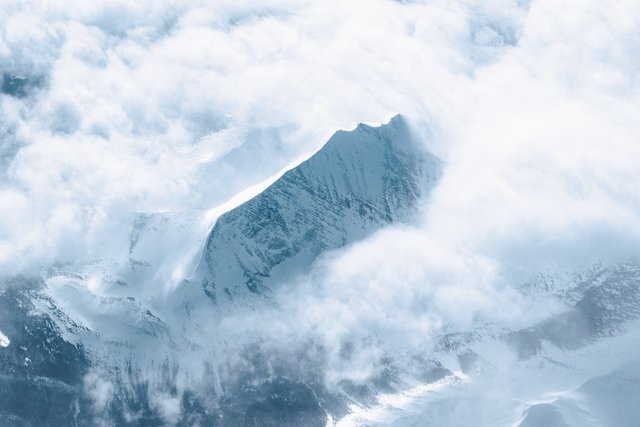 Read "Traveling Japan: 20 hours to Tokyo - Part 1" on TravelFeed.io for the best experience
---
5:45am: Do I have 5 minutes to lay in bed? No? Well, let's get to it then.
Today was the day, the day I was waiting for, for the last 3 months or so, the day I would travel to Japan.
We'll start off with a brief recap of how we got to this point first. It all started when I saw an article about Delta flights with miles being on a crazy sale, though the article was a few days old, so I figured it would be dead by now. But I clicked it anyway. After a bit of scrolling I see they still have flights to Japan for 40,000 miles, plus......$60?!? This can't be? 40,000 miles is what you get as a credit card bonus, and flights to just Paris are usually 35k or more, PLUS 150-200$ in taxes, so for 40k, plus only $60 in taxes is an incredible deal! So I mulled it over for 20 minutes, and then booked it.
So after about about 3 months or so of waiting, the day has finally arrived and it started at 5:45am when I got up to make my way to my 8am flight out of Logan airport in Boston to Minnesota, and then catch my flight to Tokyo!
I knew it wouldn't be the smoothest travel experience, but I didn't think it would be as stressful as it was. I arrived at the airport about an hour and a half before my flight, and the lines were huge. I wasn't too worried though, as I'd just grab my boarding pass and be on my way, or so I thought.
"Sorry, we can't check you in, see an agent." An agent?! In those lines? I don't have that time! Luckily I found an agent, though I had to wait more than I would have liked for her as well, but she could get me on my way at least. But why did I need to see an agent? So she could ask me if I had been to China, because of the Corona virus. So with my boarding pass in hand, I made it through security and onto my first flight.
My first flight wasn't anything special, and I expected to sleep, but ended up having an amazing conversation with the woman next to me. I could write an entire post on that conversation alone, and perhaps I will, but to keep it brief, I'll summarize. We got talking about politics, and again to keep it brief, we'll just say she had a very interesting background that was very interesting to see some of the intersectionality of her values and choices in political matters. But we'll leave it at that for the time being.
I made it to Minnesota, had a brief lay over and then boarded my window seat for my next 14 hour flight. Now I had tried to view the flight paths to see what I may be able to see from my window and what side of the plane would be most ideal, but it seemed the flight path changed quite often and widely so I made the best guess I could. But it paid off.
We ended up flying over Banff National Park, which is a place I've been dying to visit and haven't yet, so flying over it would be the next best thing.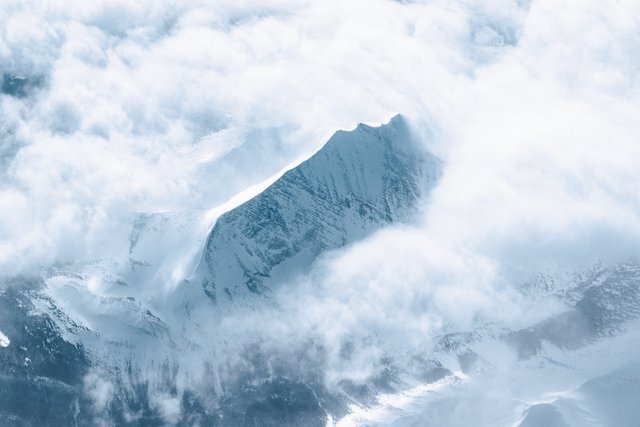 Wow! The views were unreal! I'm glad I grabbed my advanced point and shoot camera, my Lumix LX5 and put it in my seat pocket for just this cause. So I'll post a few of my favorite images I got from the flight and then wrap this post up after the slew of images with my closing thoughts.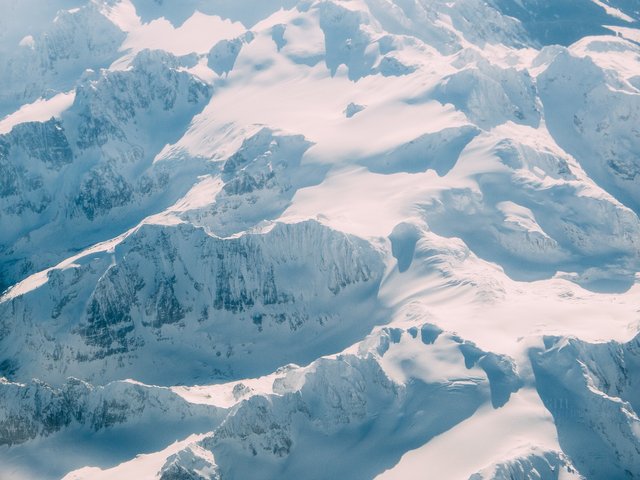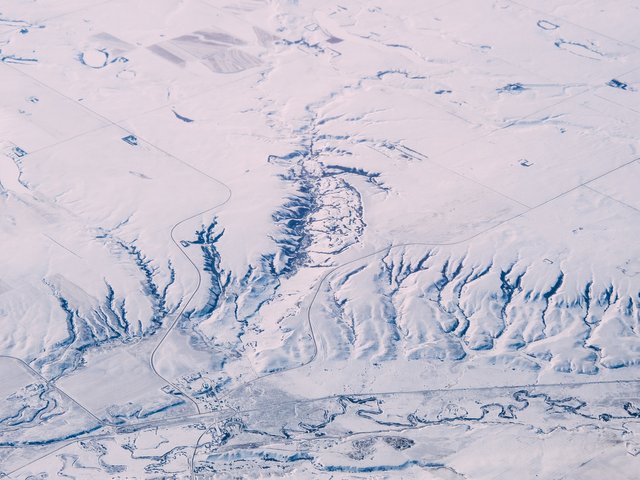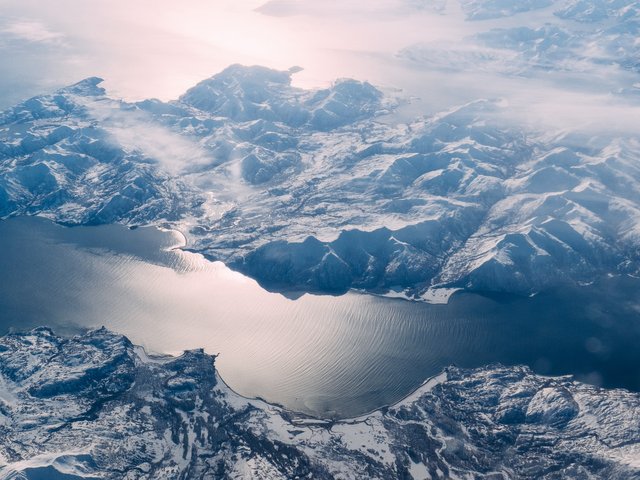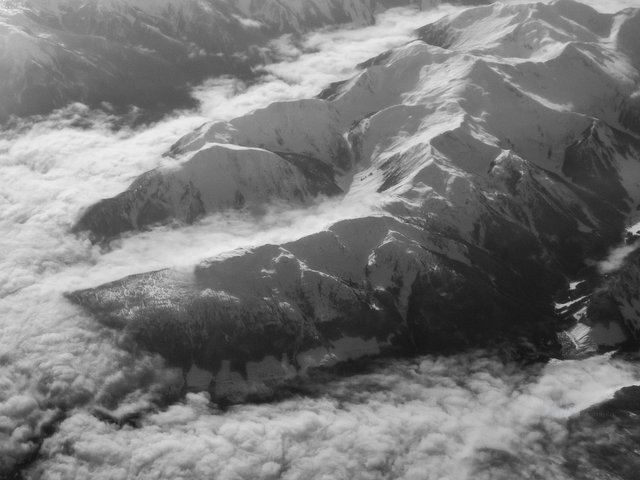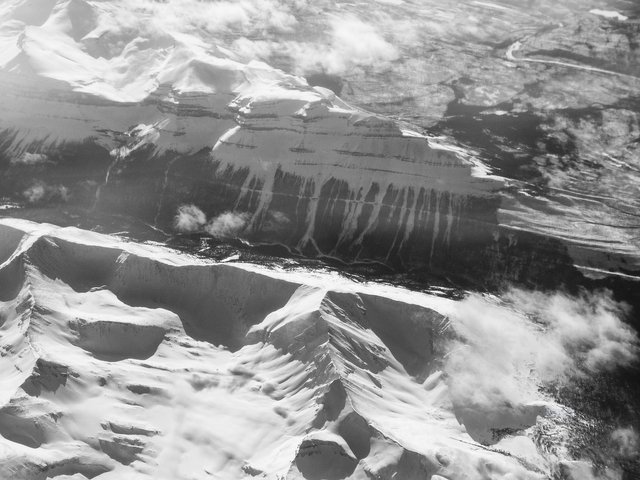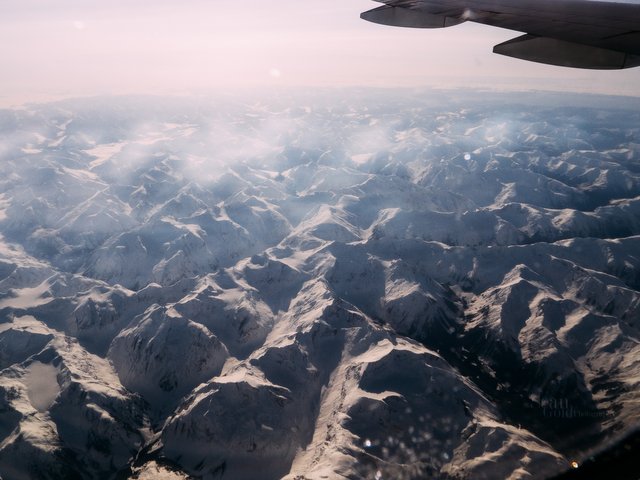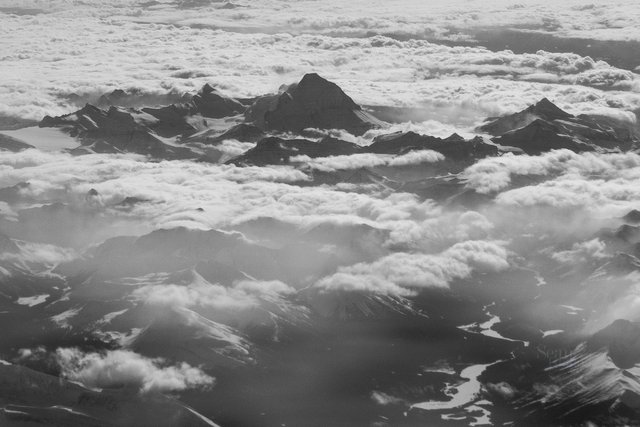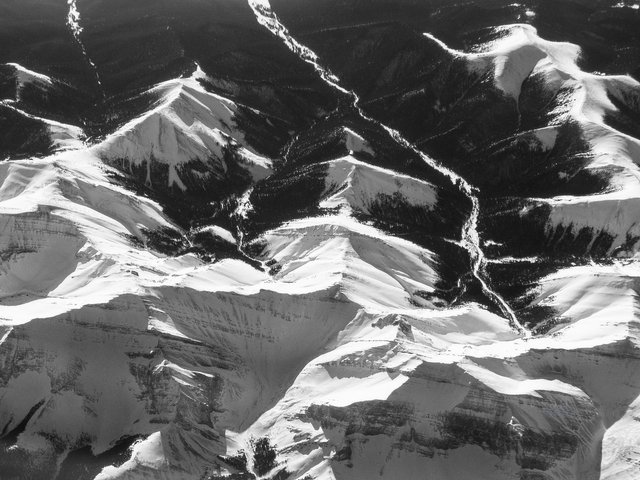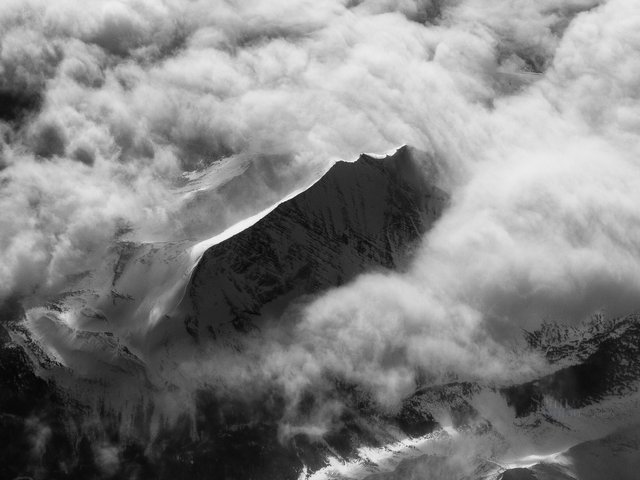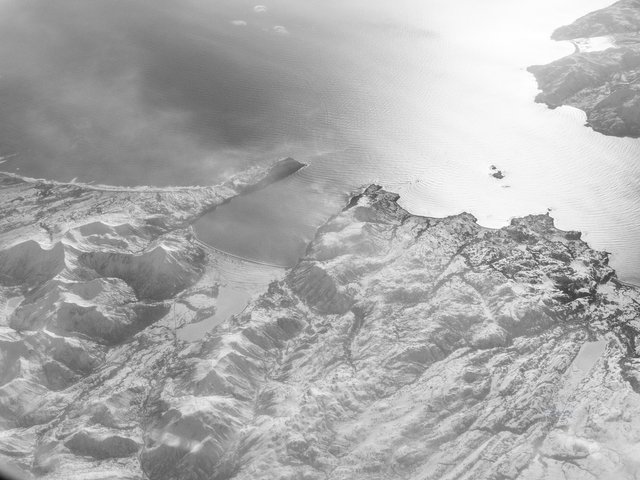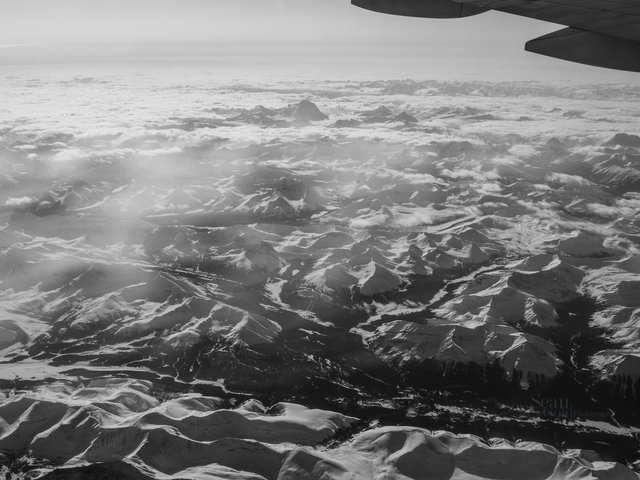 So that about wraps up this first installment of this new adventure series, Traveling Japan. I wanted to talk a bit about the travel aspect, as I feel flights are often overlooked, and honestly, sometimes the flights are an amazing experience of the travel experience, like this one. When I first flew from Boston to LA, the flight views were so amazing I thought to my self that I would fly there, just to get off and fly home again because it's such a beautiful flight. Anyways, on the next post we'll talk about my first day in Tokyo, and also perhaps I'll expand more on the planning and preparing and research for this trip as well.
So stay tuned and keep an eye out for the next one!
And in the meantime, don't forget to follow along with me on [Instagram!](www.Instagram.com/SeanGoldPhotos) or check out my [Website!](www.SeanGold.com) for more of my work and to purchase prints to support my work! Thanks!
---
View this post on TravelFeed for the best experience.