The refreshing morning at Ahmedabad
Read this post on TravelFeed.io for the best experience
---
A great day starts with tasty foods and awesome ambience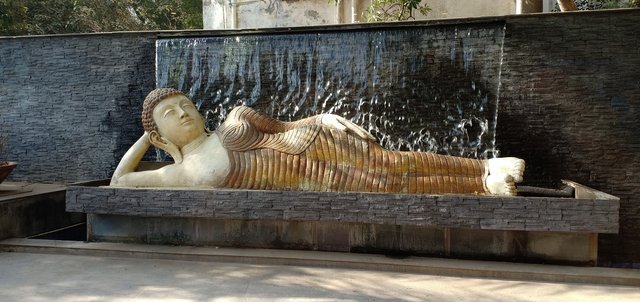 And it felt like we had chosen the right place to start with. This view of outside from our room was feeling like a calm and peaceful city like my city, having colorful culture. We got ready quickly by 8 a.m. as we planned to travel to Statue Of Unity that day, which is 400 km away from Ahmedabad. I had booked a Toyota Innova for the entire trip, to get better comfort for Mom. And we had to get on road as soon as possible. But little did we know that, the hotel was having a mesmerizing ambience with mind blowing food combinations, when we got out of our room.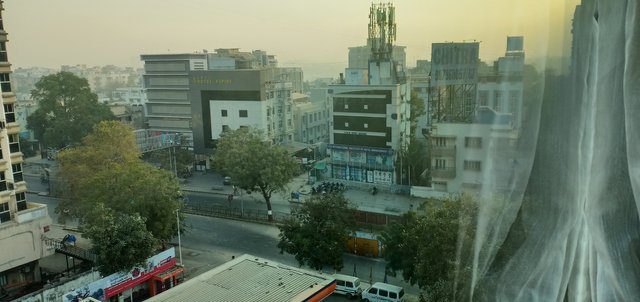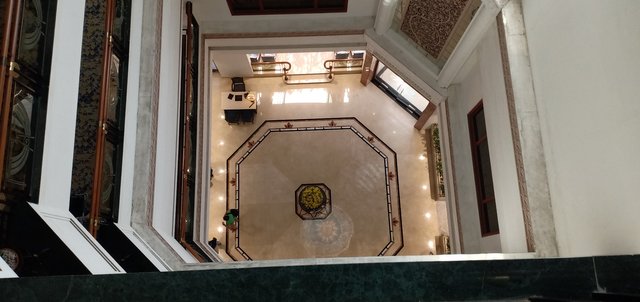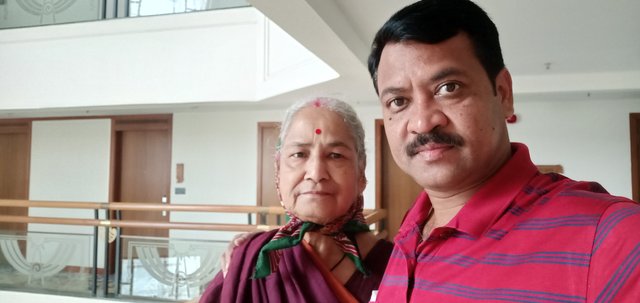 The lobby was pretty well maintained and the restaurant filled with so many choices that, it felt like we would stay there and just eat for 1-2 hours.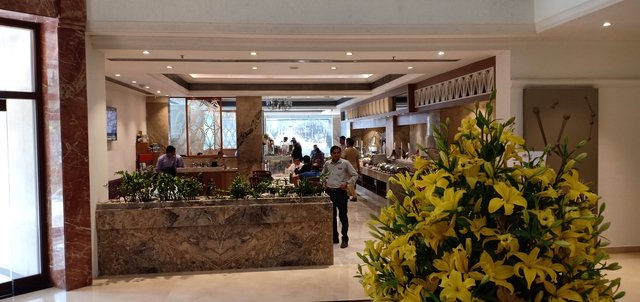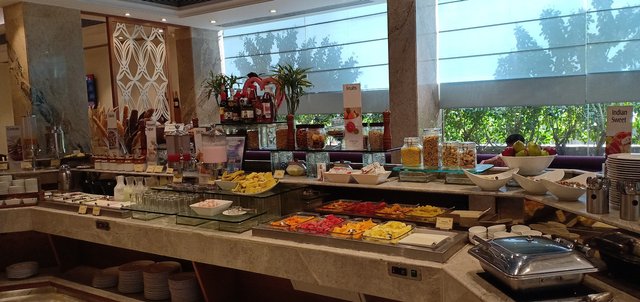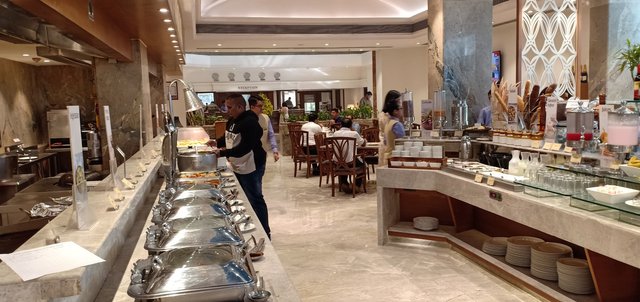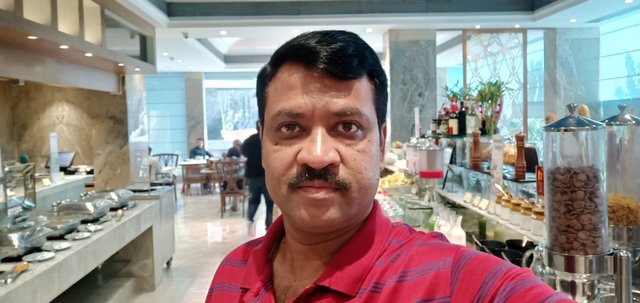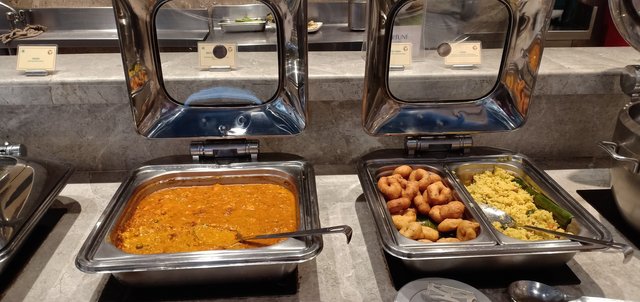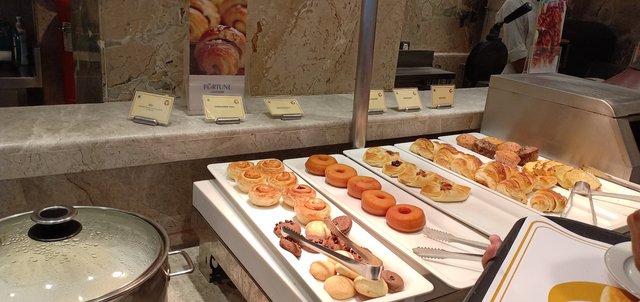 There were around more than 30 choices of food in the breakfast, and we preferred our normal north style food - idly, bada, dosa as our main intake. They had chefs serving you hot dosa of various variants, and we tried plain and masala variants. The good part of the food was that it was not spicy at all. Mom has some problem for which, she is not able to eat any spicy food. So that helped a lot. I was very satisfied with their courtesy by serving her what she needed at the table and helping to choose non-spicy foods during our stay in the hotel.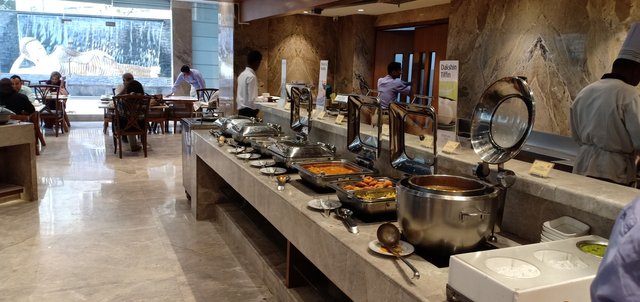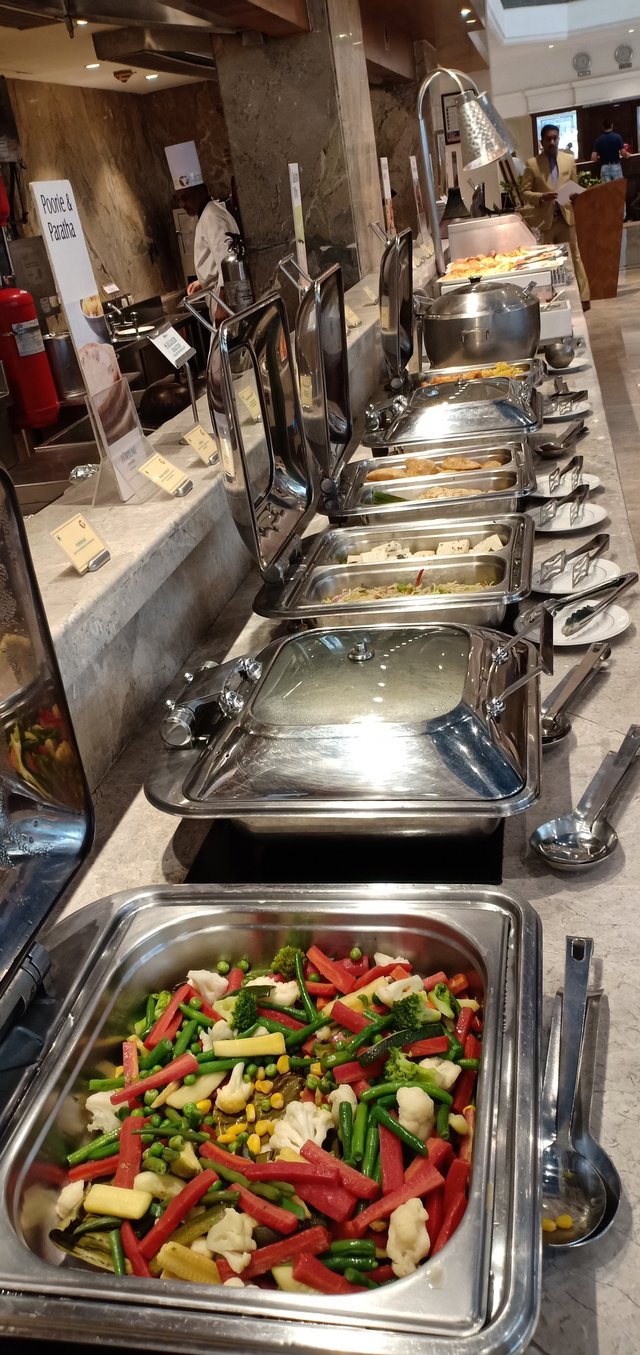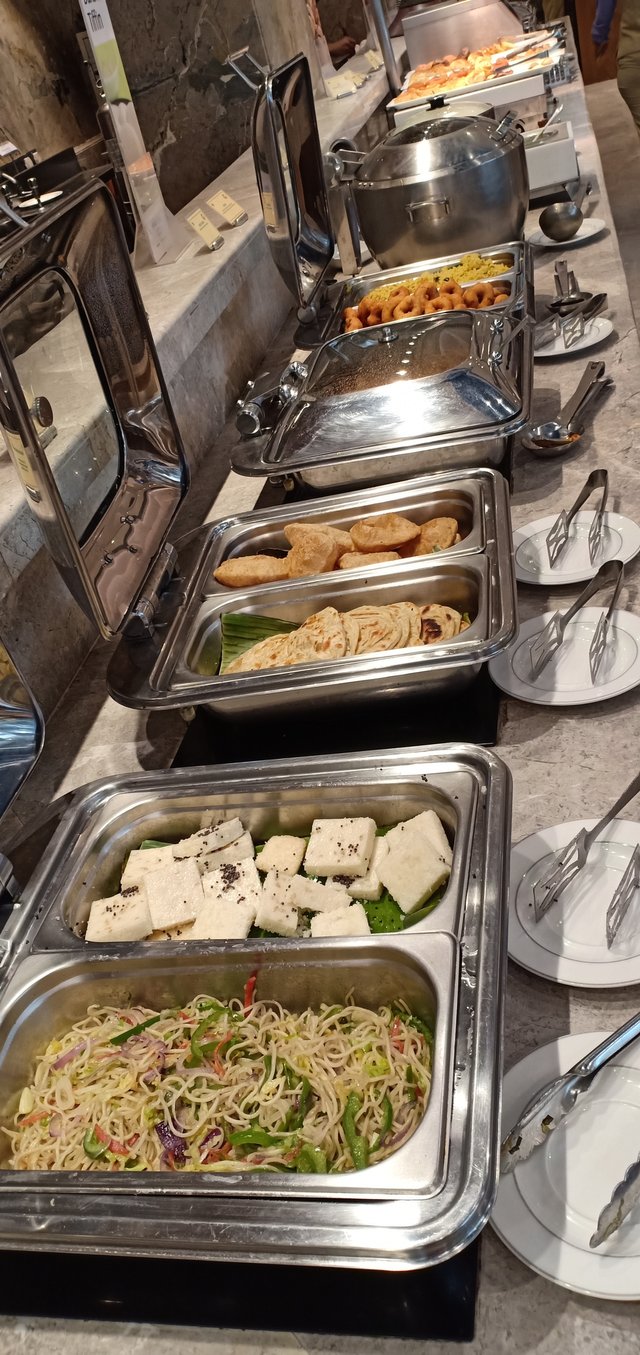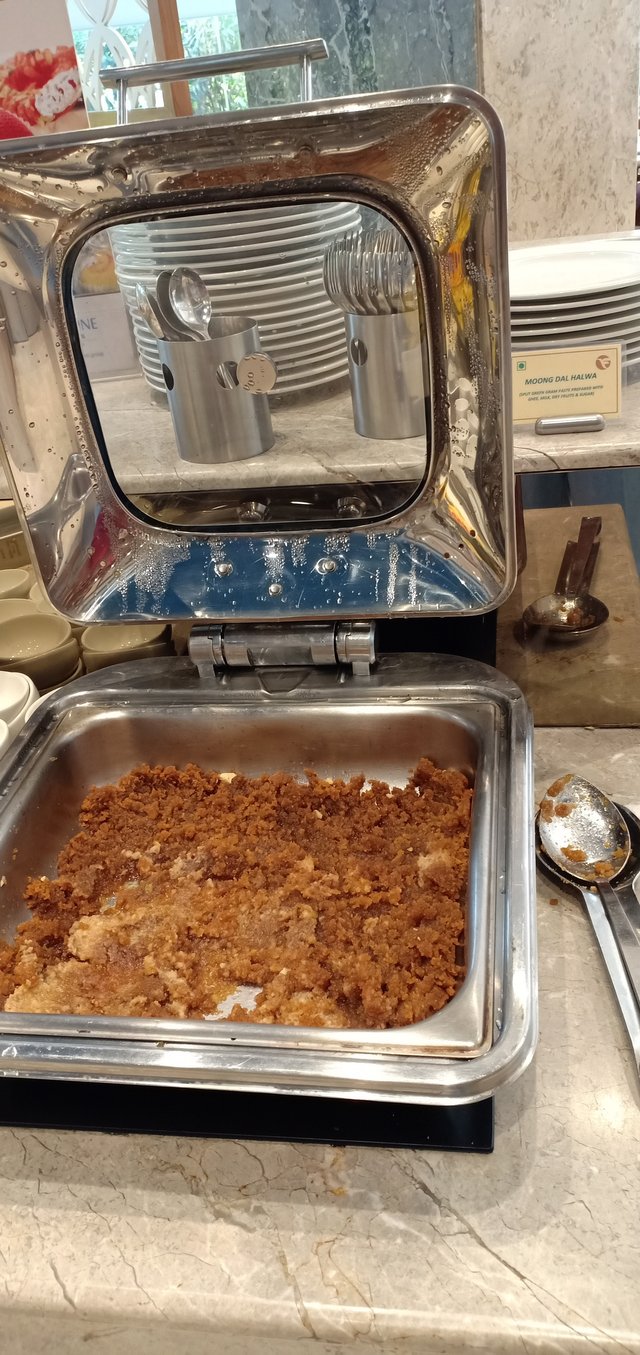 And this Moong Dal Halwa was truly mind blowing, I feel like I will go back once again to just eat that. It was so tasty that, we asked their Master Chef to pack a bit of it for Mom , as she was not able to eat outside foods being spicy. And though, he initially tried to convince that, they do not allow to take food, but after hearing about Mom's condition, they packed a cup of it for her. We had eaten so much of breakfast that, it was feeling like to get back to the room and sleep 🤓, but the vehicle was waiting, so we had too get out on road.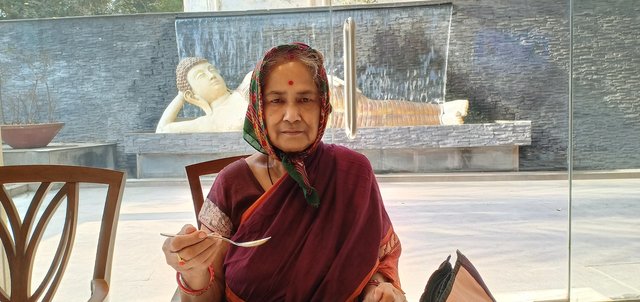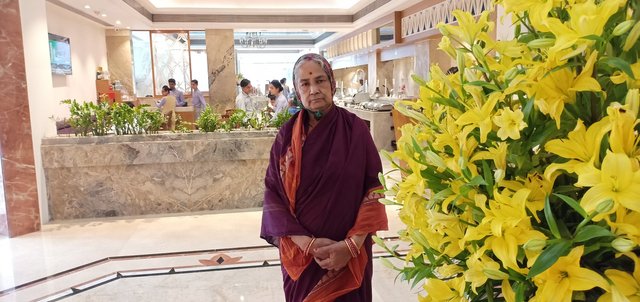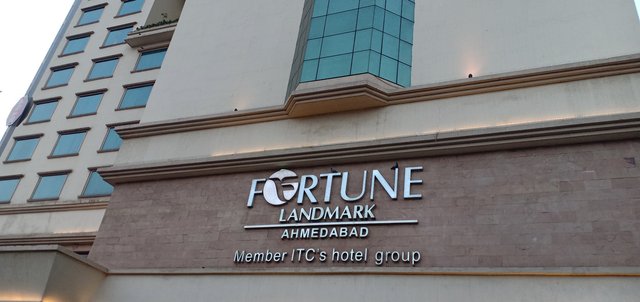 If you ever go to Ahmedabad, I would highly recommend to try this hotel. Ahmedabad does not have a lot of places, where you get non-veg foods, but you can get everything here. Though we did not try anything in non-veg ( I eat, but Mom does not, so I stayed vegan), I am sure, they must be very delicious.
We will continue on road to Statue Of Unity in my next post....
---
View this post on TravelFeed for the best experience.