KANSAS ROCKS!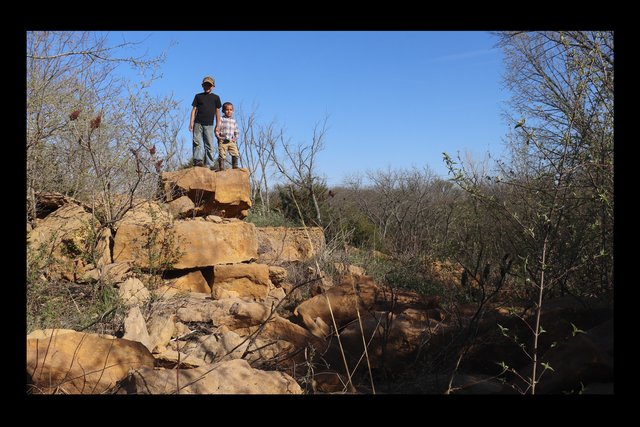 It was a fun trip, and we were safe.
We took a trip to Kansas recently. It was probably the first time I had been there in about a decade. While there, we were able to explore some rocks. Besides finding some snakes, we had a lot of fun and got some exercise. Under one rock, there were seven snakes hiding. It would have been cool to check them all out, but we'd never be able to life most of them. We'll share more photos later, but here's a good pile of Monster Truck & Bugger enjoying the pile. Enjoy the photos!

KANSAS ROCKS - PHOTOS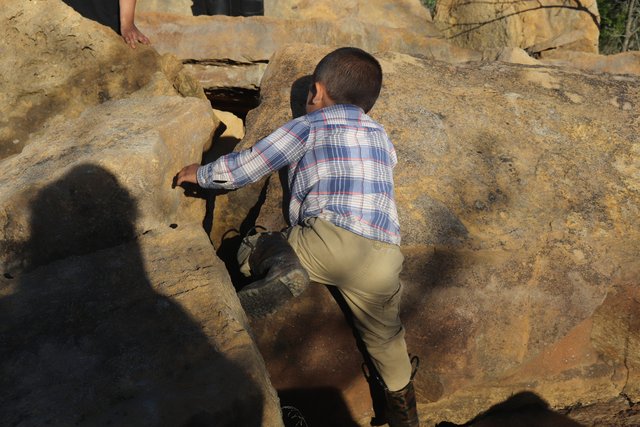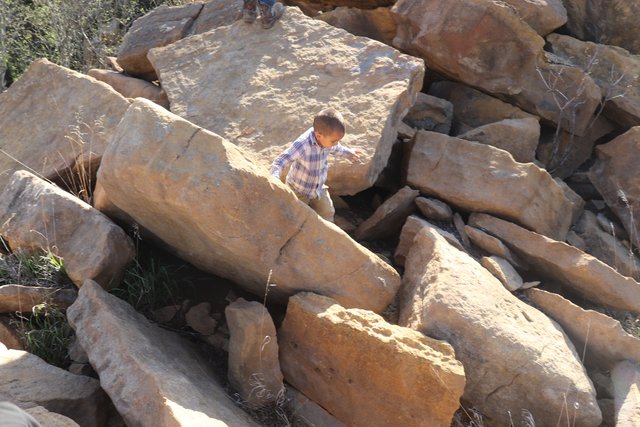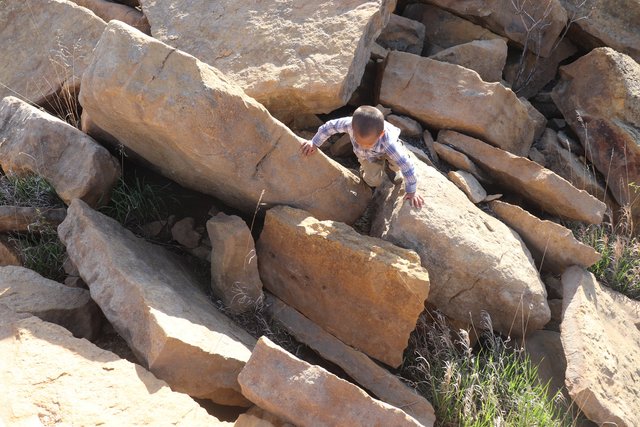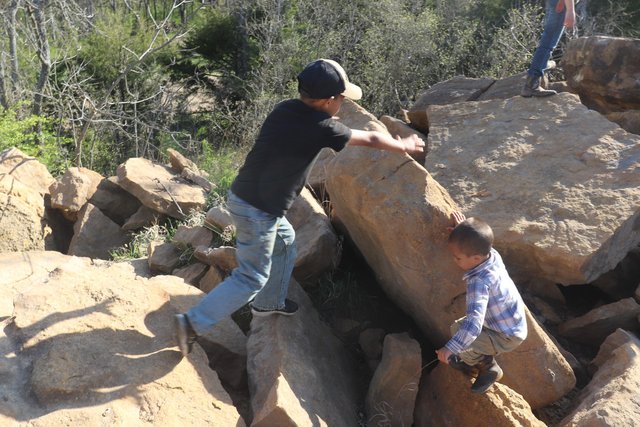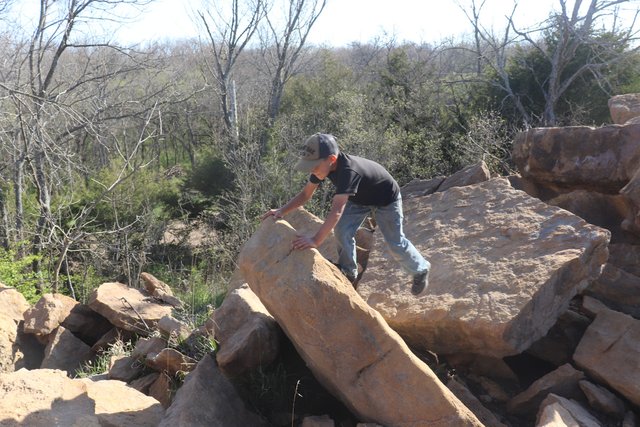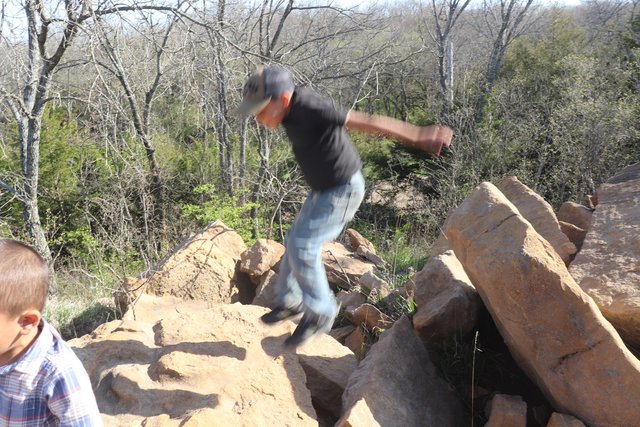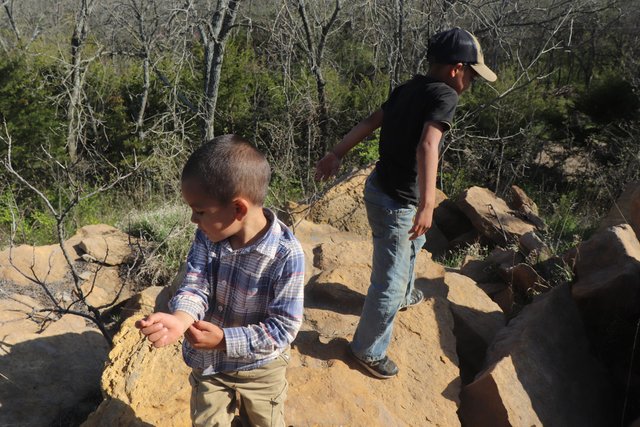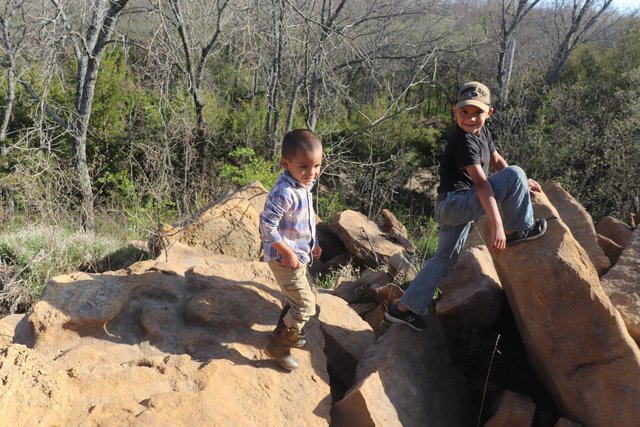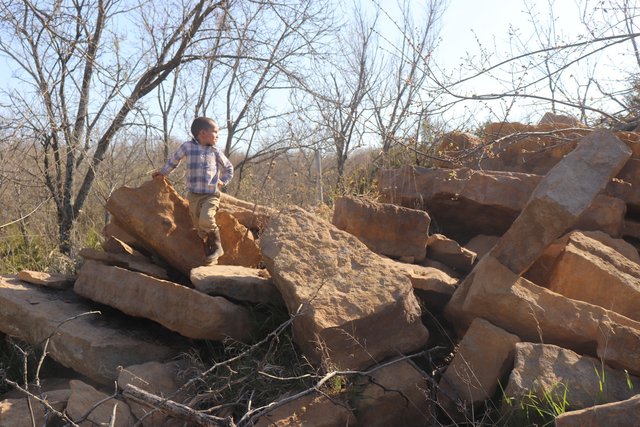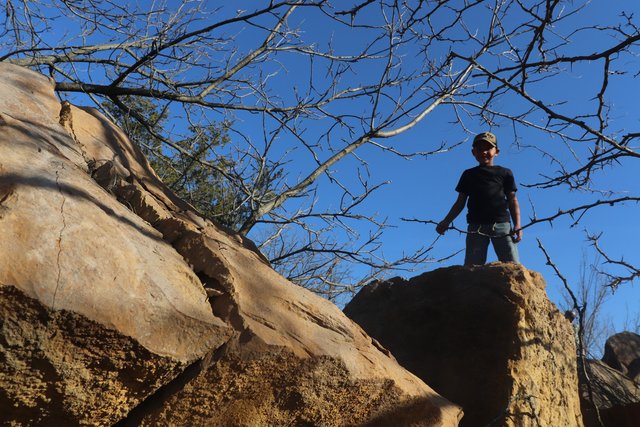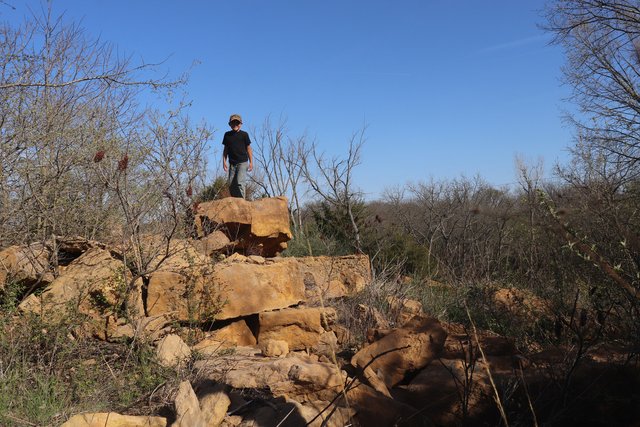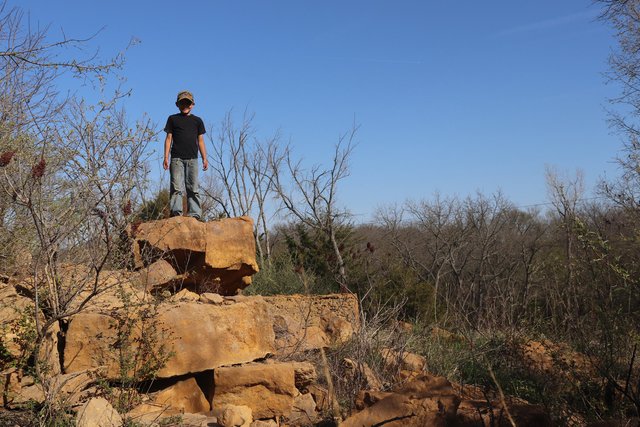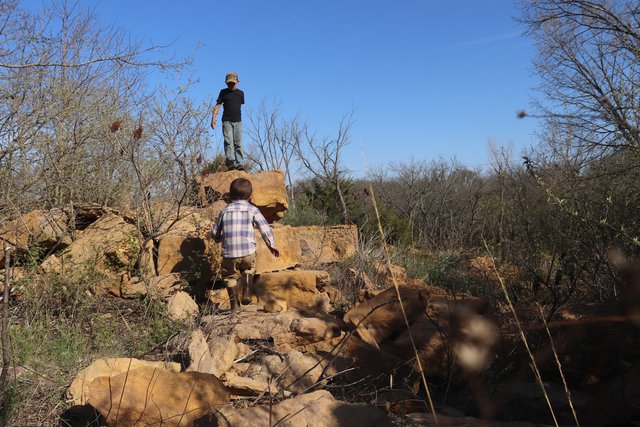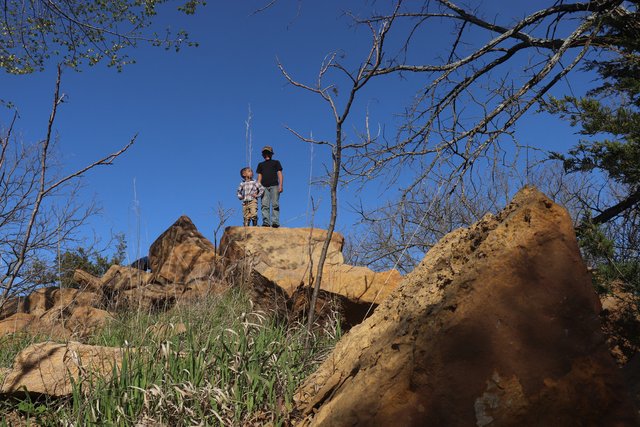 Until next time…
Make today special!
---