Herculane - the most beautiful resort on the continent
Read "Herculane - the most beautiful resort on the continent" on TravelFeed.io for the best experience
---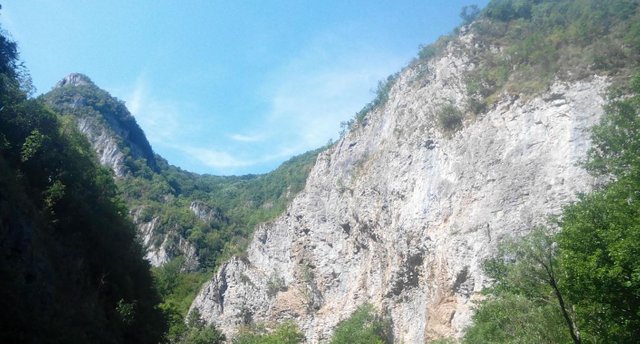 "Now in this valley of Cerna there is the most beautiful resort on the continent" - Emperor Franz Joseph
Herculane Baths, the oldest spa resort in Romania and one of the oldest in the world, has a bi-millennial history. The city located on the Cerna Valley, in a narrow depression, at only 168m altitude, surrounded by the Cerna Mountains on the right and those of the Mehedinilor, with heights of 800-1000 m, on the left, is especially famous for its thermal springs.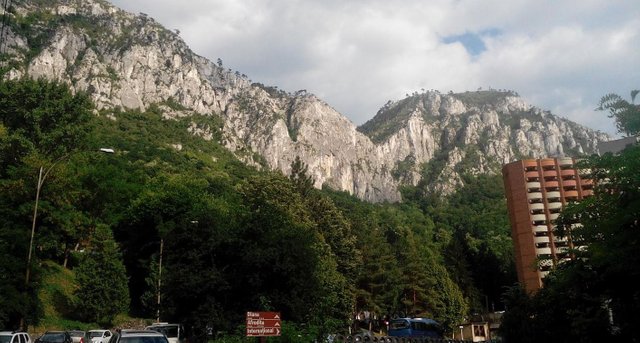 I must admit that I might be subjective because my hometown is close to Herculane but I consider this location one of Romania's treasures. If you have the luck to arrive in Herculane don't miss:
• The Imperial Historical Center of the resort, made up of buildings, historical monuments with architecture from the 19th century, built during the Austrian period of development of the resort.
• The statue of Hercules, erected in 1847, the work of the masters Rammelmayer and Glantz in Vienna.
• The historical center during the royal period (interwar): Dr. Crăciunescu's villa, Cerna Hotel.
• Villa Elisabeta (1875) - Empress Elisabeta visited the resort on several occasions, and in 1887, spent a six-week stay in the villa specially arranged for her (the building needs to be rehabilitated).
• Austrian Imperial Baths (1883 -1886) - where they treated Emperor Franz Iosef, Empress Elizabeth and many other personalities (the building needs to be rehabilitated).
• Cave "Grotta Haiducilor" ("Cave of Thieves") in which traces of human habitation from the Paleolithic were discovered.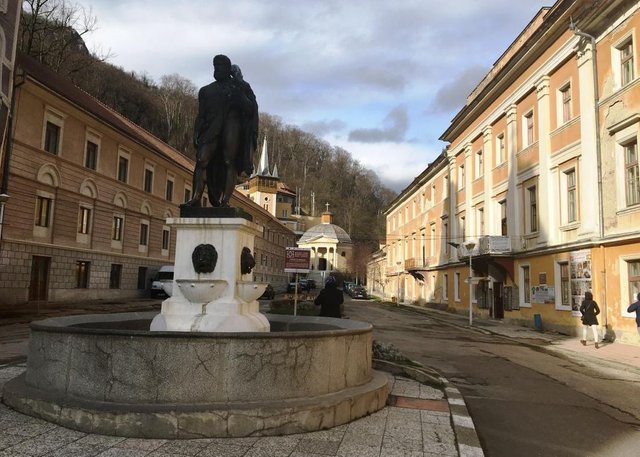 What more could be said after this very brief review of the sights of Băile Herculane?
First of all, that the resort has a distinct personality, because nowhere in Romania the sumptuous buildings reminiscent of a glorious past do not combine in such an original way with the beauty of the landscape and the quality of the air and thermal waters.
Secondly, that after a quarter of a century of carelessness and unclean business that took the imperial center very close to disaster, it seems - I emphasize, it seems! - that things will get on a more normal path. Many of the Austrian imperial buildings were privatized and the new owners finished or at least began to rehabilitate them. But it will be years before - if all goes well - the resort will regain its glory again.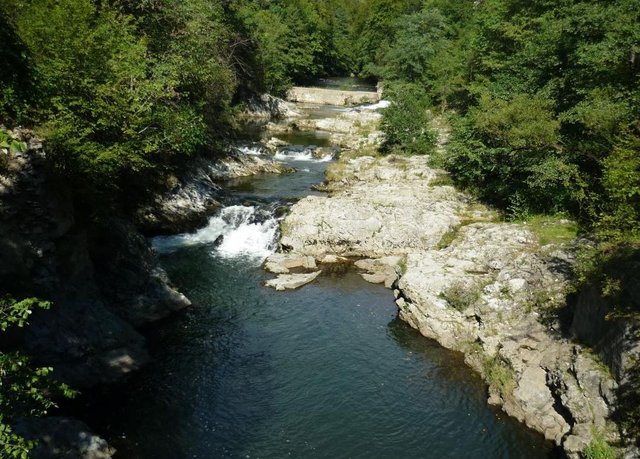 And finally, that the current situation of Baile Herculane should not, in my opinion, discourage those who would like to visit them, especially since the location offers a wide range of ways not only for treatment, but also for fun.
Thank you for reading!
Cheers!
---
View this post on TravelFeed for the best experience.