A Pensive Ramble Through Stanton Drew Stone Circle, UK.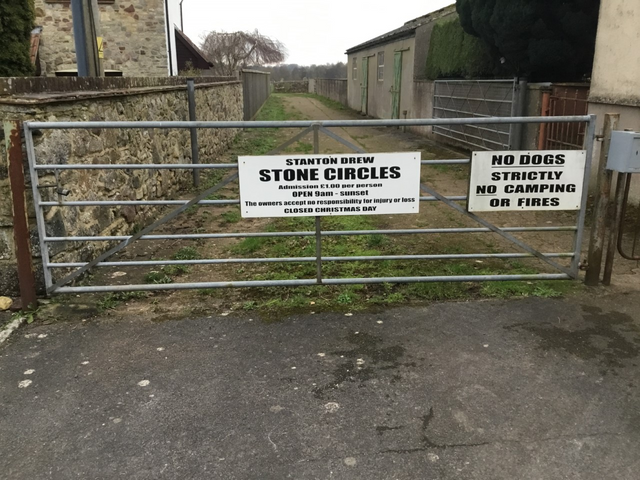 Read "A Pensive Ramble Through Stanton Drew Stone Circle, UK. " on TravelFeed.io for the best experience
---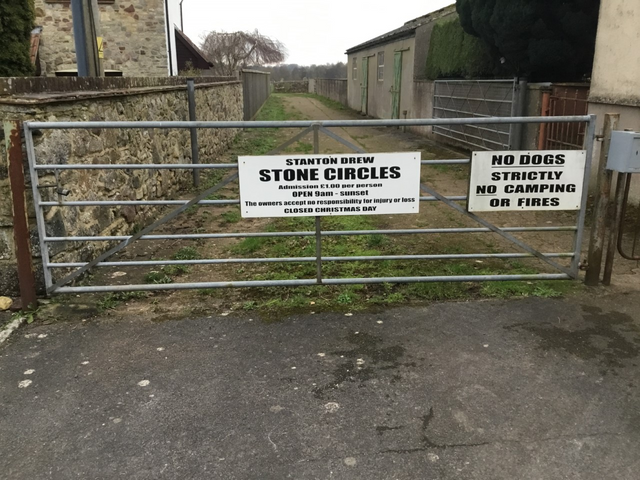 Those who have read my travel feed posts before may notice a slight ancient site theme. This is due to the fact that I center a lot of jaunts around the country on visiting these places. The fact that these stone monoliths were ancient history even for those in ancient history will always hold a fascination. The pre-Roman occupants of the United Kingdom had as much an idea as to there origin as we do today.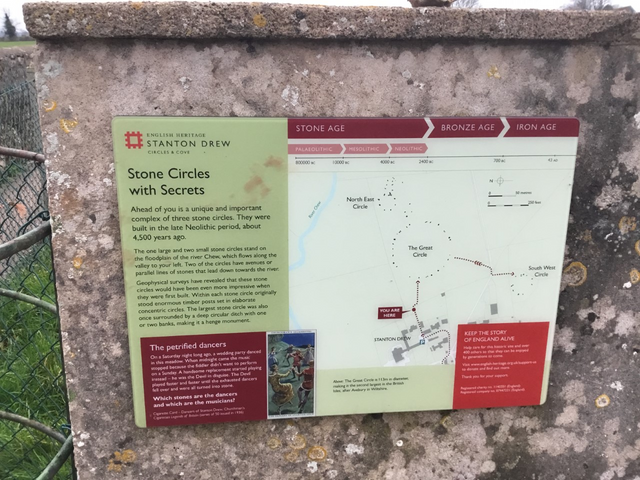 Today I'm taking you guys on a little walk around Stanton Drew. It's a stone circle that sits in a quiet village just outside of Bristol in the South West of the UK. Like with many of these places throughout Europe we have little clue as to their origin or original purpose. The Georgians believed all of these sites to be Druidic in origin, the Victorians that they were all solar or lunar temples, and today; after a few shards and bones found from the Iron and Bronze Age that they are celestial calendars built by people who only just stopped being hunter gathers... a lot of just so conclusions basically.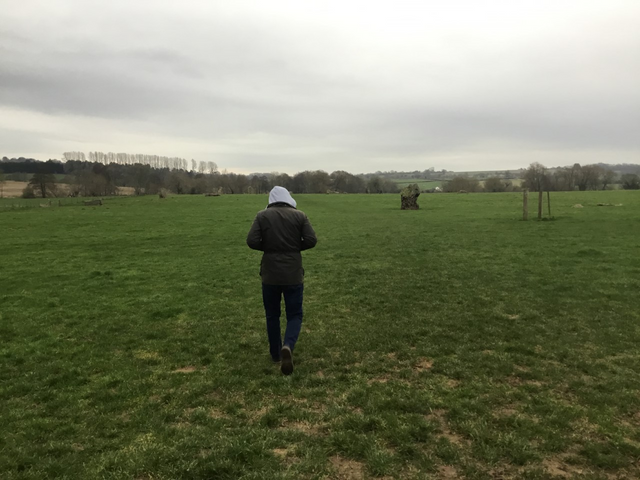 When you enter the gate there is a small rusted honesty box that asks for one pound entry fee per person. The field the stones sit in is privately owned and still used for farming so adding the odd extra pound to the box to as a way to say thanks to the farmer isn't a bad idea. Not mandatory, just polite if you can mange the spare change.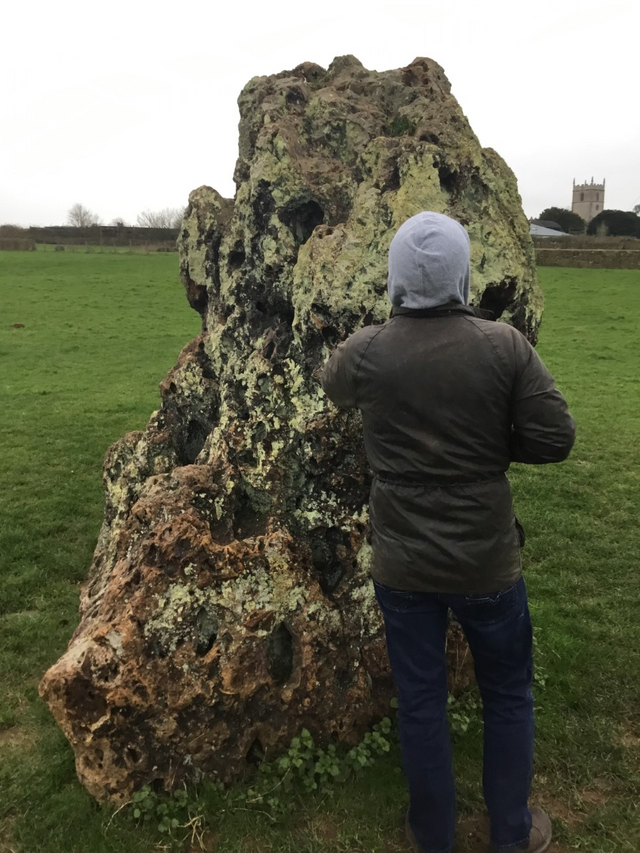 I have visited loads of stone circles in my life, but there will always be a feeling of something being torn apart at Stanton Drew. It's one of the places that genuinely feels similar to a walk through a cemetery. I don't think I'm alone in this. The local folklore surrounding the location is itself quite dark. One tale says the stones are the petrified remains of a group of villagers who were turned to stone by the devil. Basically the devil arrived and offered to play for a wedding. The attendees danced through the night and when the sun came up were turned to the stones we see today.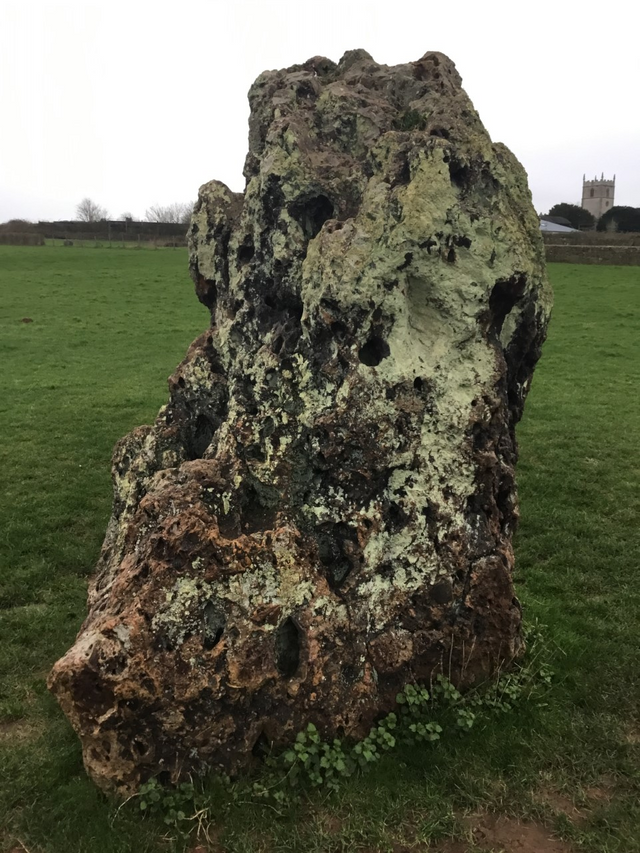 Another local superstition that is still held today is that if you attempt to count all the stones to learn their exact number that you will die shortly after.Even today it is said to remove any of part of the stones brings perpetual bad luck. It's a superstition I think is great. Walking around the massive site and seeing the missing pieces removes over the centuries in the name of building or basic use does bring a feeling of something really important being lost.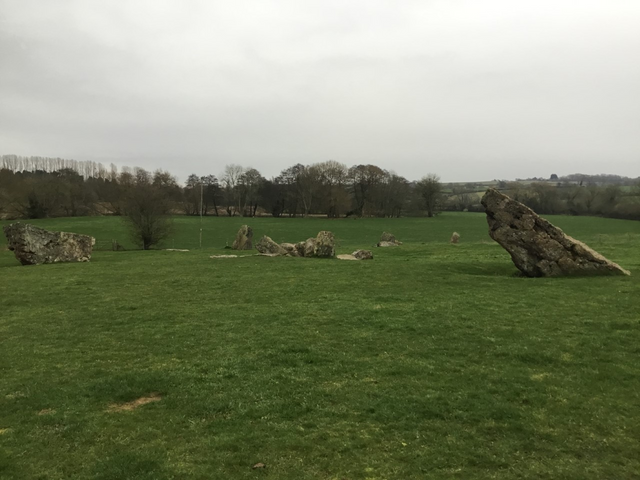 Unlike places like Avebury, or Stonehenge there is no visible henge (raised earthen work) surrounding the stones. The area the various circles cover is huge though. When it was all standing it would have been much larger than Avebury which is the largest stone circle complex in the UK, and like Avebury a village sits inside of it.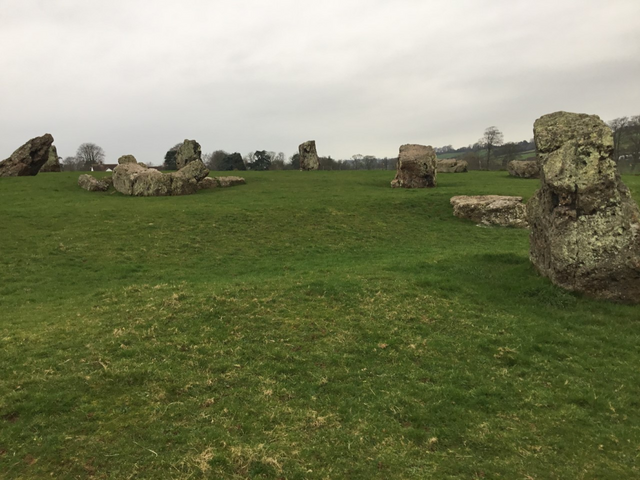 One of the things that always fascinates me is the way we date these sites. I'm always left feeling that what we have with places like this is an insufficiently examined world story. The idea that they were built for JUST solar purposes, or JUST a celestial calendar needs to be taken out back and shot. The Victorian obsession/insistence on these types of things was borderline Freudian. If you ever get a chance have a look at Victorian culture and some of the odder things they would get up to around ancient sites. They were some well dressed, well mannered, deeply weird/perverse folks.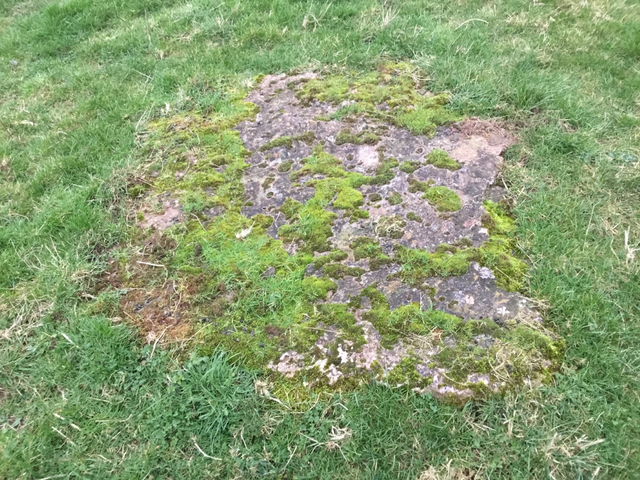 I enjoy being reminded of the elusiveness of certainty when walking around these places. Something as simple as standing rocks holding powerful reminders that one doesn't fully understand all the details around how we have gotten here. At Stanton Drew we see where certain stones have been cut away to be used to build with, others are left to stand unadulterated, unexamined. .. Sometimes how I feel about our history. We just don't know despite today's academic findings and certainties. Yesterdays facts are always murdered by tomorrows findings. Ancient sites can inspire awe, but this one mainly inspires humility.. and a little sorrow that so little of what it once was is left.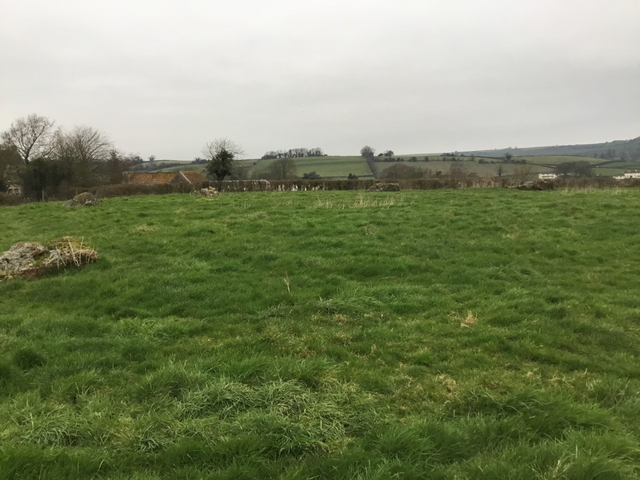 The weather across the UK has been awful now for a while so we began to make our way back towards the village and the car. I stopped for a couple more photos of the quartz that can be found in many of the stones and a couple more shots with my Ipad of the circles.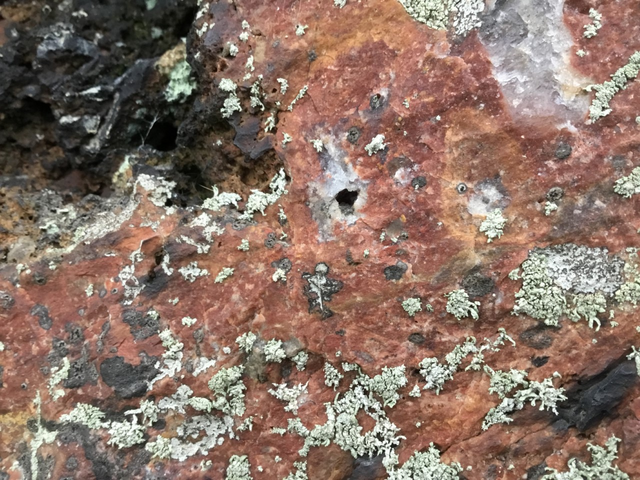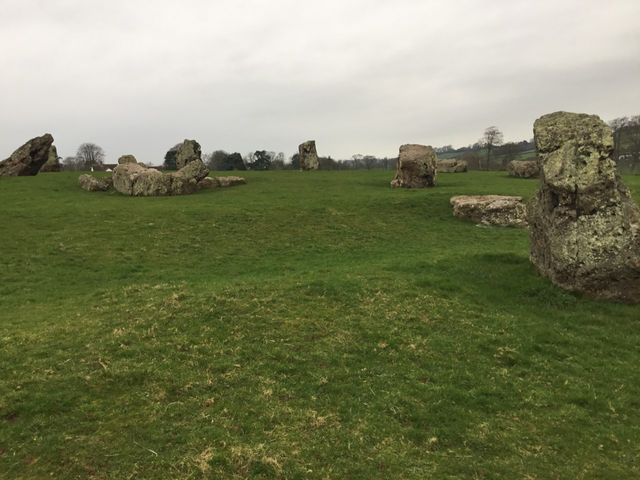 The village itself is rather quintessential British farming village. People were starting to get off work so the pub was filling up. Retired married businessmen who could afford some of the larger country houses in the area escaping their wives, and perving over the barmaids. The farmers were in for a pint and jovially chatting, Sky sports was on in the background. They wouldn't be serving food for another two hours so my partner and I decided to give it a miss. Maybe next time.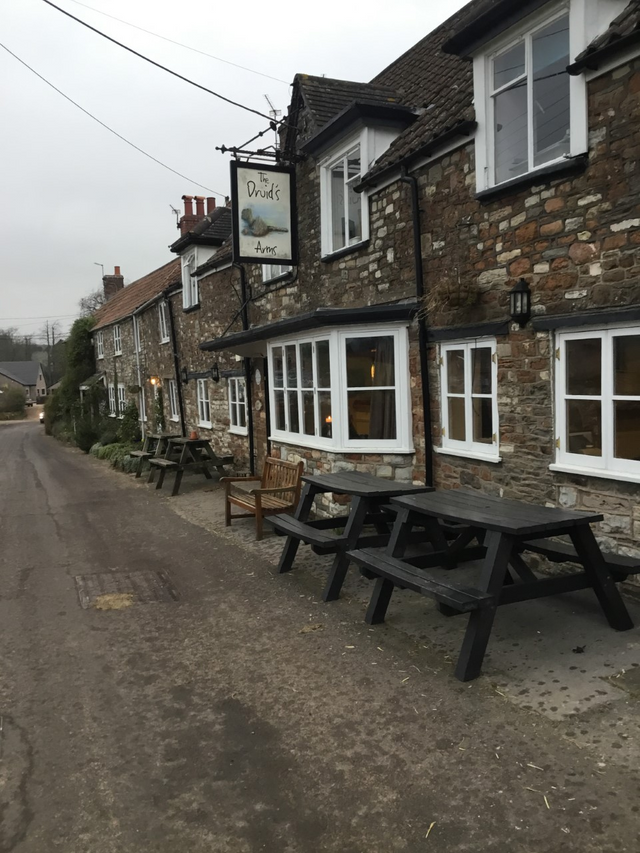 At the rear of the pub in the beer garden sits more parts of the ancient site so we popped back to take some pictures. It does look like a good place for a summer pint so we will probably be returning just for that purpose. Well that and food.... the pubs menu did look really good.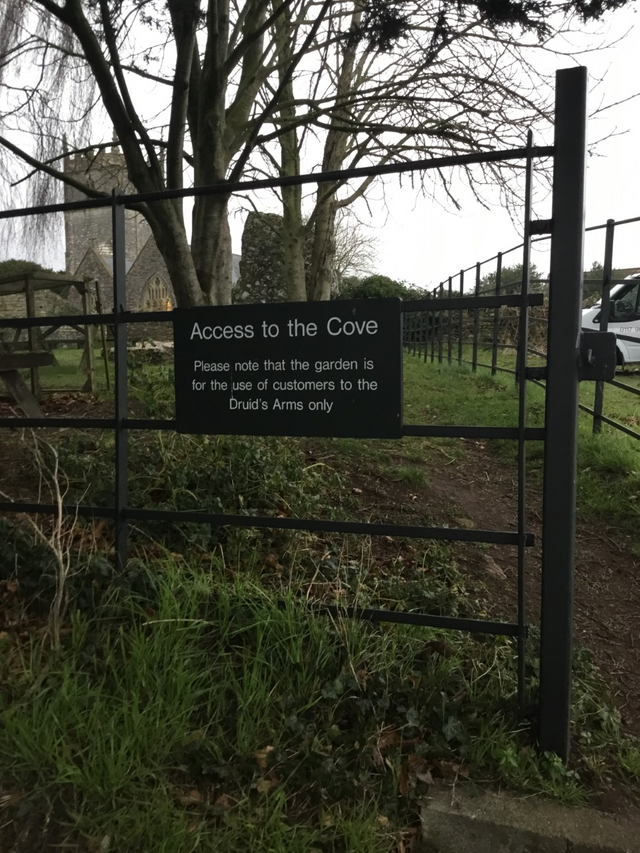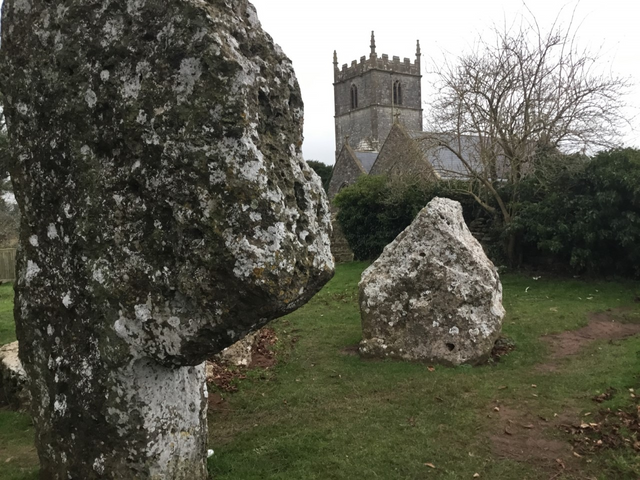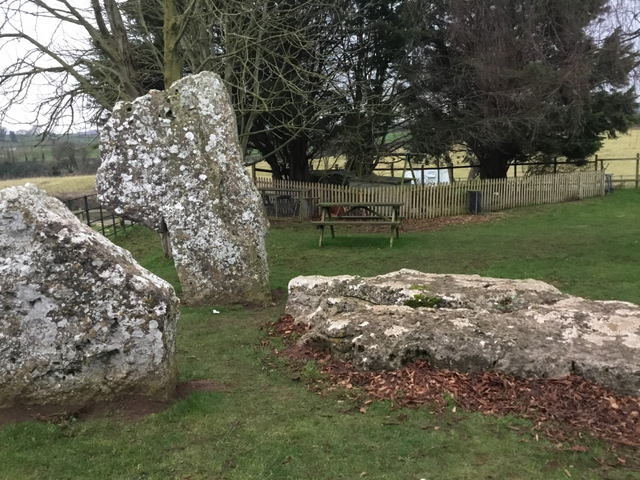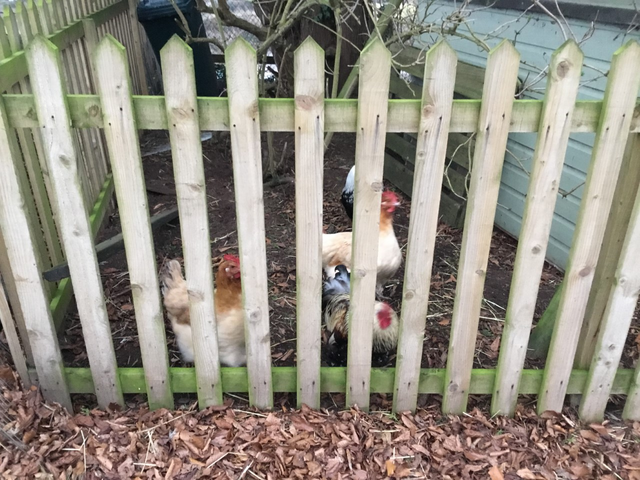 I had to take a picture of the chickens.. I don't know why, but I just found it funny as it was the strangest place I have ever seen chickens kept.
Well guys that's it for this post. If you made it this far thanks for reading. If you find yourself in the Bristol area and drive a little outside of the town you will find the little village of Stanton Drew sitting just a couple turns off of the main road. It's worth a visit if you get a chance. If anything just for a pensive stroll. Thanks again for reading, and as always keep Steeming.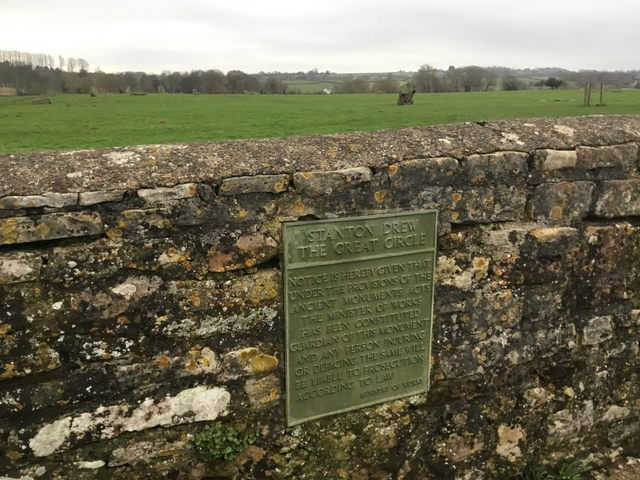 ---
View this post on TravelFeed for the best experience.