Street art in Eindhoven
Read this post on TravelFeed.io for the best experience
---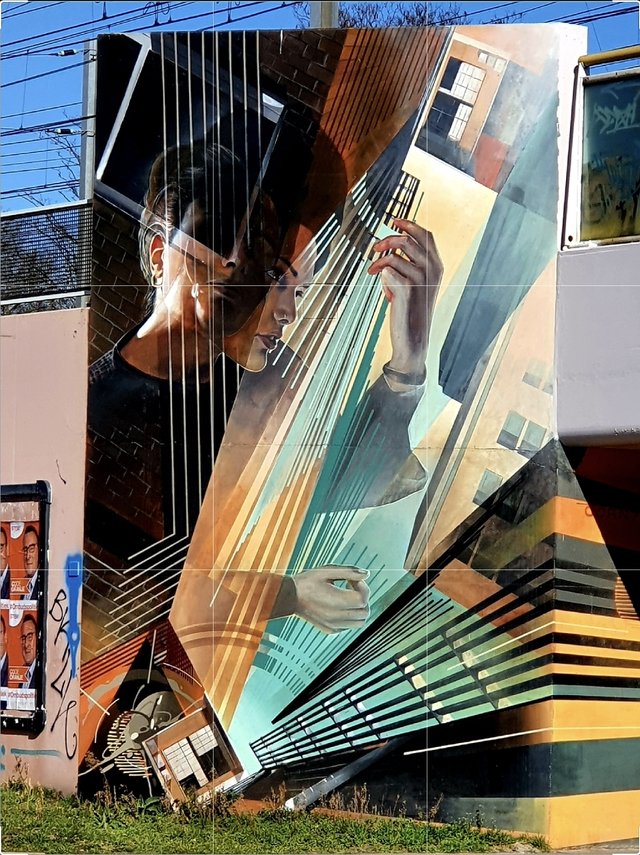 ---
Eindhoven is often not one of the cities which is referred to for city trips when you look at the general Lonely Planet. But actually with an airfield close to the city and tons of options for city life, I believe there is actually a lot to do if you want to go for an easy weekender.
### This episode: A touch of Street Art
![Screenshot_20210305-162112_Photo Editor.jpg](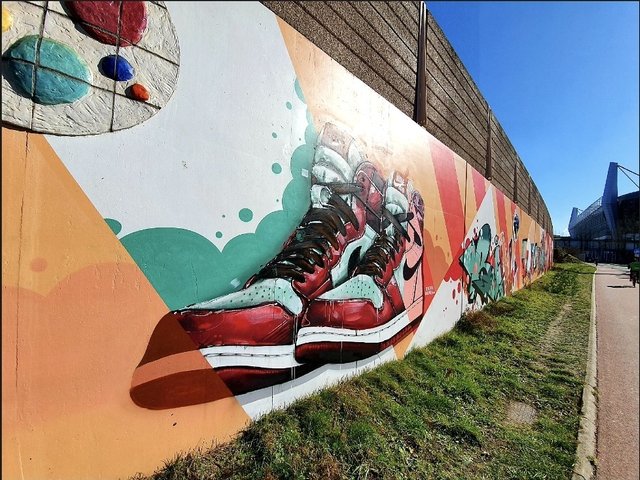 )
There is a street in the center of Eindhoven which connects the area of Strijp-S (the design center) with the actual center by a very boring road. This road leads up all the way to the football stadium of PSV which you can see in the back in the picture above.
Back in the days I remember this as a boring road with the traintracks next to it which was not very inspiring. The only thing that stuck to it was this saying sprayed in graffiti on there
Hey you dirty car, the earth is dying


This stood there for years and felt like a slogan to me, which was kind of cool. But now the whole wall is one big graffiti show and that is even better!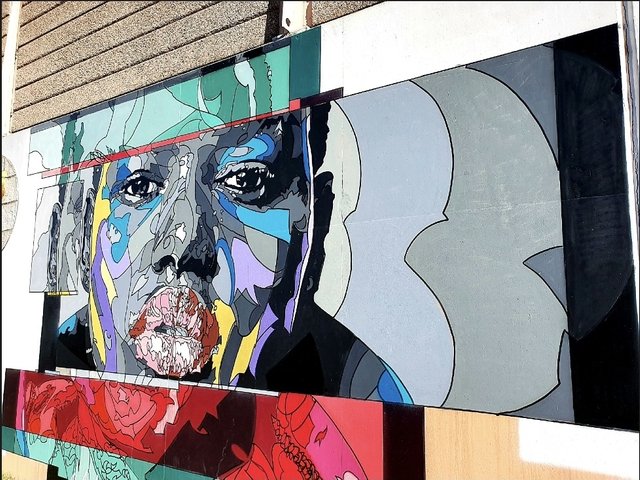 One of my favorites here are the mural with the faces in there which actually look so realistic. A friend of mine from back in the days is the artist of these human-like murals and they are have art everywhere which is really cool to see!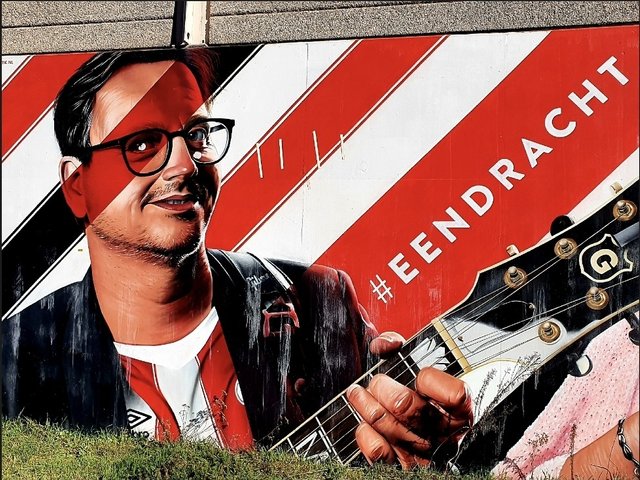 This is the Dutch artist Guus Meeuwis who is actually only known in Holland I guess. Every year he has a summer show in the football stadium where he sells out the stadium threee nights in a row times 40.000 people. That is 120K humans who come to watch the show every year.
I find it more than fitting that he has a spot in this wall actually.



The fact is..art seems to attract art. What is cool to see is that none of this graffiti gets crossed by others, it is respected and stays nicely into place. On the other side of the same road also a new contemporary art piece has risen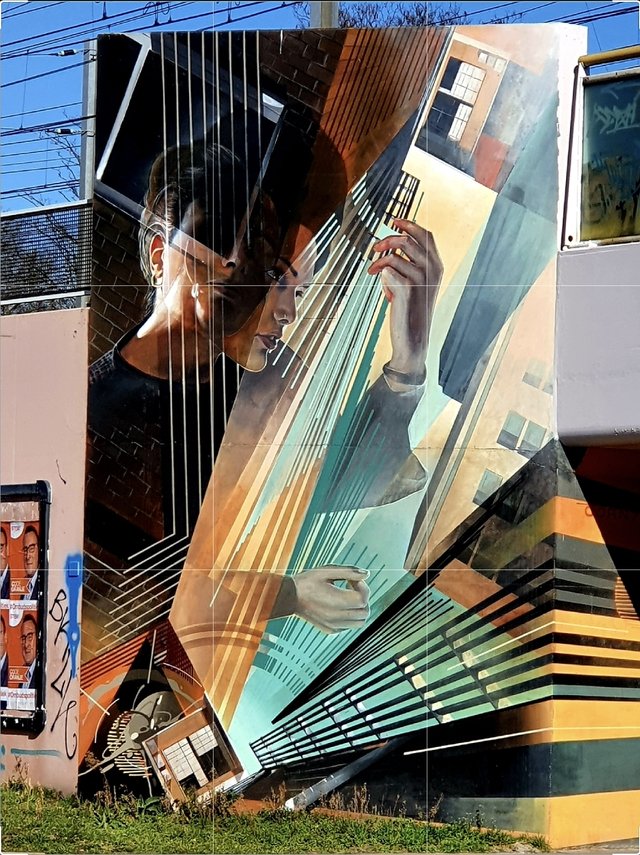 Eindhoven is really turning into a more international city as I was hearing so much Spanish and Indian on the streets all of a sudden. This is the new city the city is going in and everybody seems more than welcome and integrating which is really cool.
That the city is working on their image is even a better thing. We might even end up getting our own page in the Lonely Planet one day..Let me know when you find it ;)
---
View this post on TravelFeed for the best experience.