Sailing the caves of Paxos
Read this post on TravelFeed.io for the best experience
---
---
The Greek islands haven't stopped surprising me from the view from the water. Taking off from Corfu and going around the islands and seeing what was going on was a really good eye opener to me. Now I can't state my opinion that much on how the view from land is, but seeing everything from the water was just the most beautiful.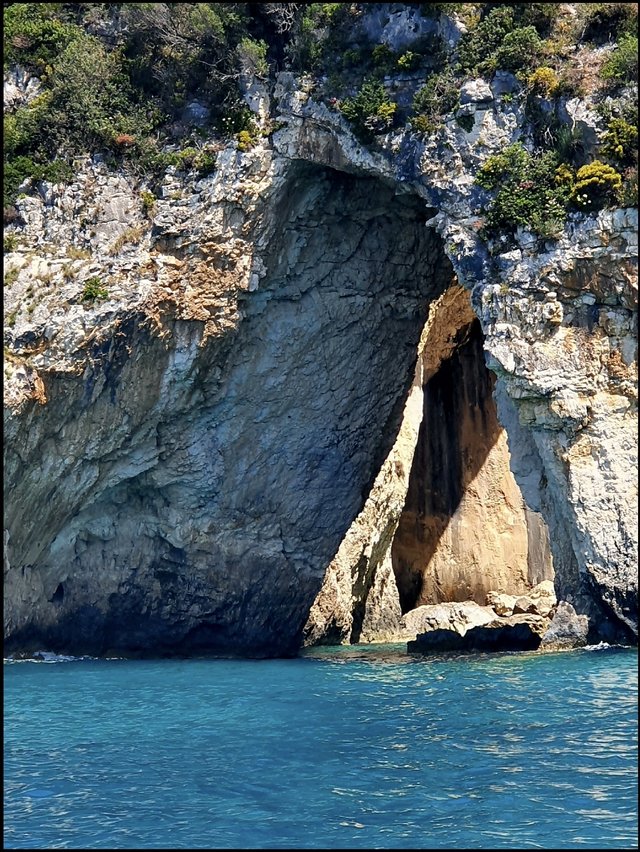 One of the places we sailed to and anchored for a couple of days were the islands of Paxos and Antipaxos. These places do not have an airport and are only to be visited by water normally. This makes them not too busy, only in the hours where some boats with tourists visit for a daytrip, and all of the sudden the prices seem to go up (well where do we know that from?)


With just a couple of small towns to visit, the island of Paxos has a lot of nature and natural sculpture caves to offer best seen from the water. The island has a lot of limestone in there and because of the ocean and the waves these caves are eroded in there. And the cool thing? You can actually swim into the caves…if you dare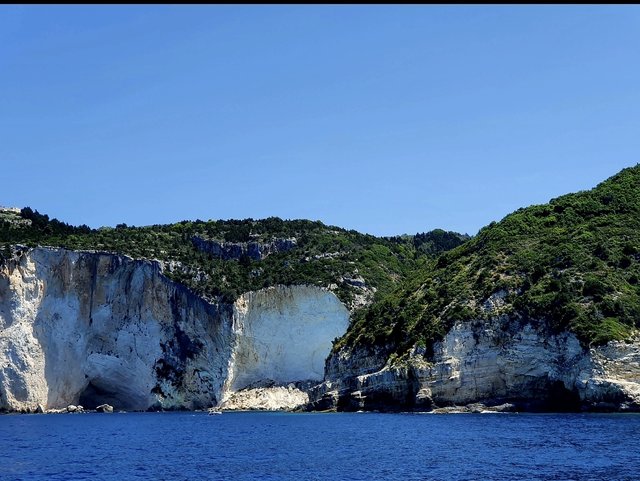 Now adventure Karin would say 'yay, let's go for it', but realistic Karin says 'Did you see the half wall collapsed over there? Maybe swimming into a cave with that kind of stone in there, isn't the best of ideas.' Of course the boys didn't mind and they went for it, I kept with snorkeling outside of them, and that was enough as with these caves and stones in the water, there was enough to see.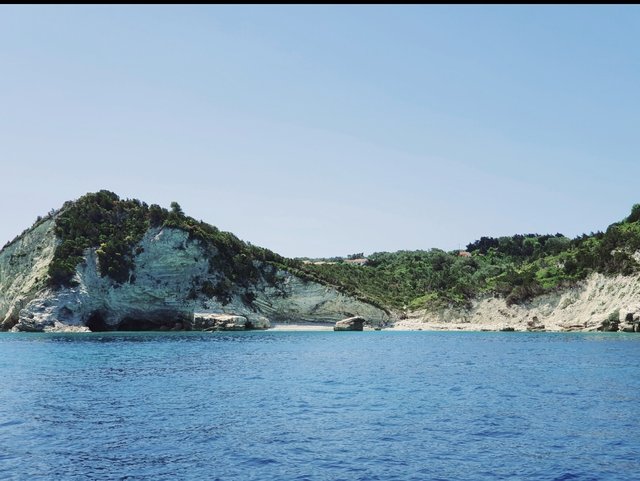 I had to think about the Norwegian fjords in the small version while boating into these steep walls. We let down the sails and drove the boat on the motor in these fjords to let them sink in for a bit. Landscaping is one of the things that to me is the most valuable for on vacation to discover. I love to see new spots, and especially while sailing by on slow speed you really have some time to take this in.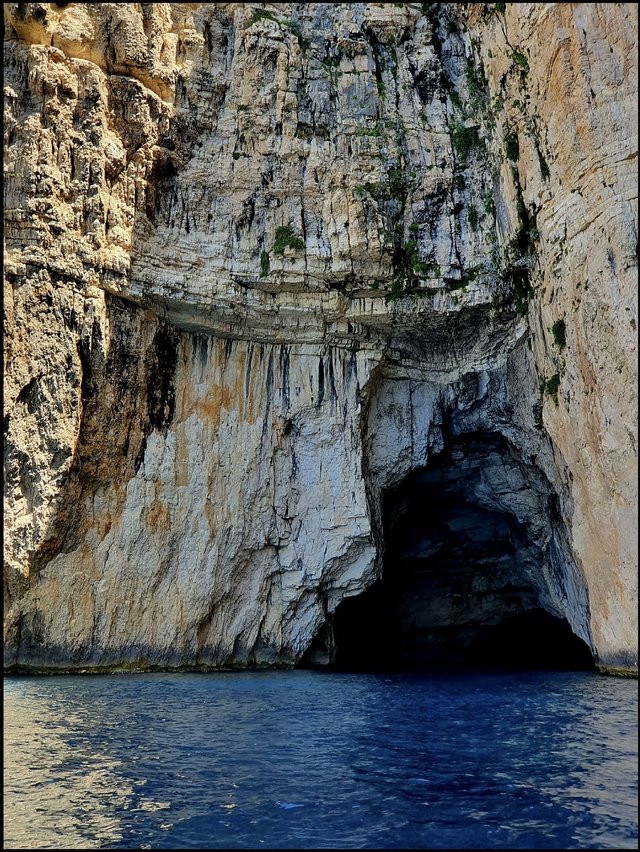 And Paxos itself? Well, since it was low and slow season, this was fantastic and a very chill island to hang on in the evenings. But in high season when the boats are rolling in everyday full of daytrippers? I would think about it for a second honestly.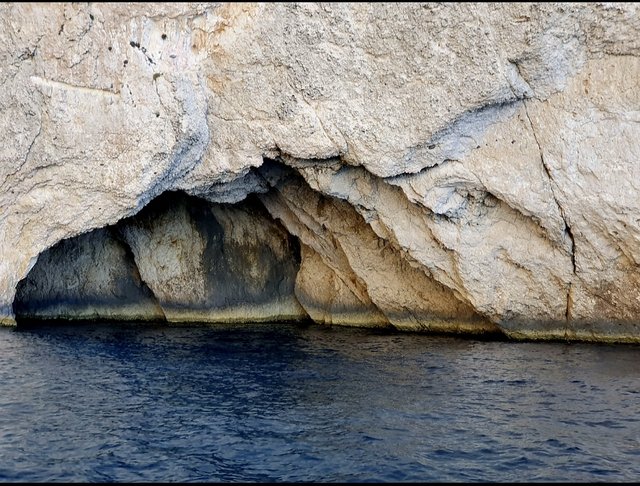 ---
View this post on TravelFeed for the best experience.