How I managed to get to Curacao in Covid time
Read this post on TravelFeed.io for the best experience
---

The Covid pandemic has given really difficult times to all of us who love to go around the world. As I speak for myself, I had some really nice ideas of going to places this year which all have bounced.

Yes ofcourse this is a pity, but reality is..covid is a bitch. I work in the hospital myself and I see the consequences. I take covid very seriously and see how this is effecting, and will be effecting us for a long time to come still.

But in some way in all the travel bans and all the measures I managed to get to the island of Curacao this November. How was this possible?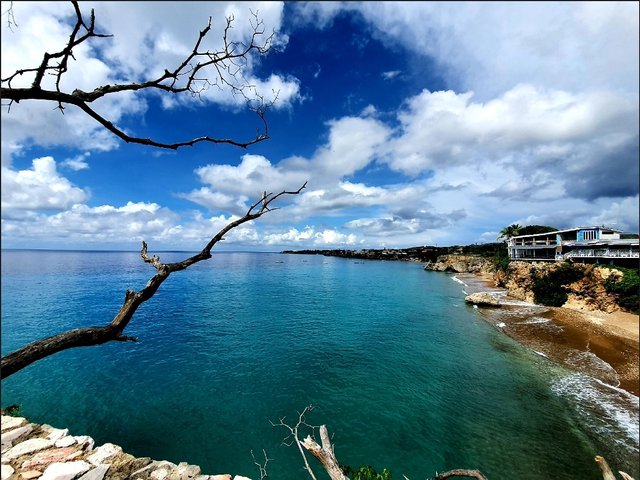 As said: I take the Covid measures quite seriously and follow the rules, wear masks and stick to my own bubble of people. So getting myself into a plane with 300 strangers and going around and potentially spreading the virus seems very in contradiction to my own words, I realise that. So what happened.
Couch potato
At some point in October after having moved again this year it felt at home like relaxing was more of a synonime for Netflix binging. Restaurants in Holland are closed, bars are closed, trainrides are being discouraged. In other words, there isn't much fun stuff to do.
I had take off nearly the whole month of November from work. All of this was thought out before the pandemic hit (In hospitals you need to plan your vacay like 10 years ahead of time which sucks). November has been a nice travel month over the last years in terms of low season, good weather and decent prices. The idea was to do this again.
But then the year changed. I worked my surgical hours when possible in the OR, when necessary I worked in the ICU for a bit. Bottom line, health care had enough to do this year. What I find good is that employers do encourage staff to take their vacations, because otherwise this would be the beginning of a massive burn out situation, since this whole covid adventure is making waiting surgery waiting lists stacked for the next months, if not years.
So there I was in November with so many weeks off and not that much to do. Most stuff in the house was taken care of, and I was actually looking forward to some non Covid time. I deceided to pre-quarantine for a week seeing as least people as possible, cancelling everything else, just in case there was an option to go anywhere.
And then came the legendary words...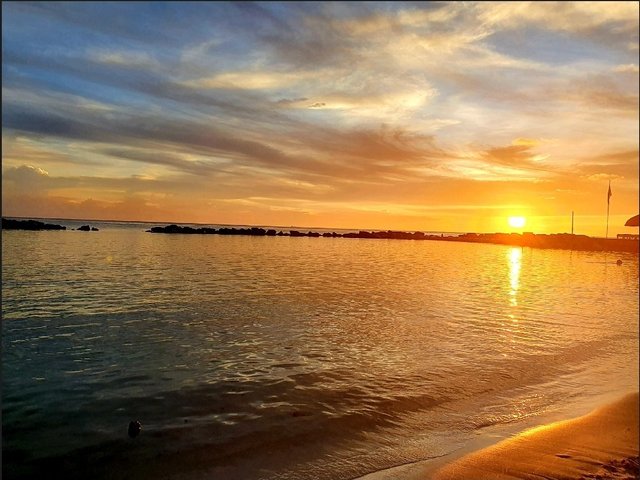 Pressconference
In the pressconference of the Dutch health department regarding chance of Covid measures, a travel discouragement for all leisure was given except for the Dutch islands in the Caribbean, which are part of the Kingdom.
There it was...my trip.
A day later I did a Covid rapid PCR test, and three days later I was in a plane, with my mask on the entire time. And after the trip when reaching Holland again, I quarantined as well, even though it was not required. It just felt better.
I had a blast and feel a lot more regenerated than before getting some vitamine sea, but it also feels weird on the consience if you know what I mean. Even though it was a "legal" move.
But it feels....you know...weird.
There a couple of things which are so weird in this story. The first is that the advise is always 'stay home as much as you can'. Travel isn't necessary. I know that. My consience knows that.
Getting a PCR test and flying is a good measure to rule out the infections, but if you ask me as a medical professional: You should get at least two tests. One 8 days or so prior to, and one 3 days prior to. This because of the incubation time of the virus and not always giving symptoms.
And last of all. While I was in Curacao the amount of infections was rising there. But these were all local transmissions where the majority of the was staff from the hospital which was at home with covid. Not from the tourists. But deep in your heart you know it was the tourists one day a while day which brought the virus to the island in the first place
But Caribbean life is mostly outdoor and it just feels a lot safer than all windows closed in Europe at the moment.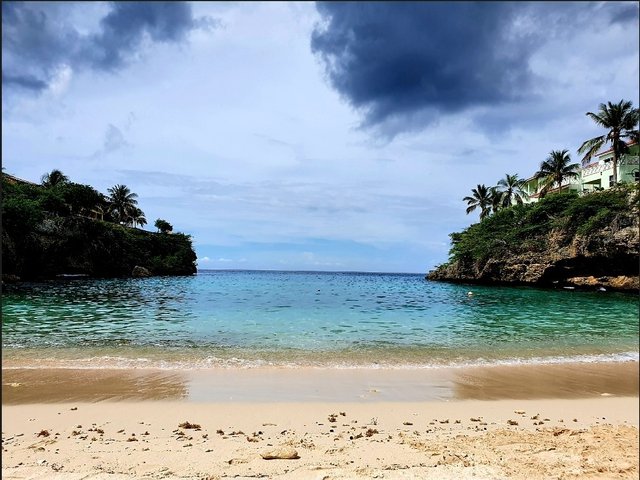 Economics


Now one of the things I really noticed is how friendly everyone was in Curacao. And I mean everyone. The economy had taken a big blow earlier in the year from tourism just being gone and they were really happy to have an income again.
But again..economy versus healthcare is the situation. If covid gets out of hand, there is a situation. If economy gets out of hand, there is a situation. It is just a dance on a thin line. On a real thin line
So after coming back and feeling really fresh again it is time to make of the stats and look myself in the eye. Was this worth it?
Because nothing happened luckily and the trip was all in good health so then I would say it is a yes. But it is more a matter of what could have happened. A lockdown again not being able to come back, or getting sick over there and getting hospitalized while there aren't so many beds available in the local hospital, that just isn't a good idea.
I continue to look myself in the eye with good consience, but I understand if someone raises an eyebrow of disapproval. because a month ago, I would have done exactly the same thing.

---
View this post on TravelFeed for the best experience.