Hidden gems on the cliffs
Read this post on TravelFeed.io for the best experience
---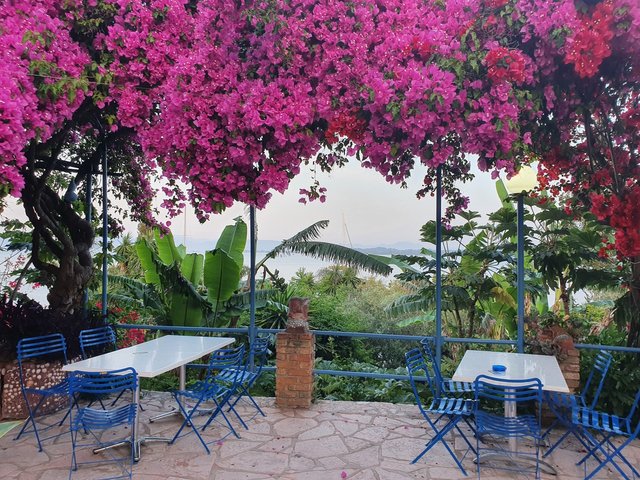 ---
One of the things I have learned about sailing life is that it has a lot of similarities with camping and camping life. When you take your camper and just park somewhere and stay overnight, cooking a meal or getting some food somewhere just at random. When you want to make your travel day shorter, just just move it 5 miles or even just stay for the day. Sailing life has the same kind of idea only then it feels like wild camping without looking for the trailer spots when you sleep on anchor.


But the aspect that always comes back is that there are sudden hidden gems which some people know about that feel like a a must visit, and for the right reasons. Because the place is beautiful, because the views are sublime, or because the food somewhere is just good.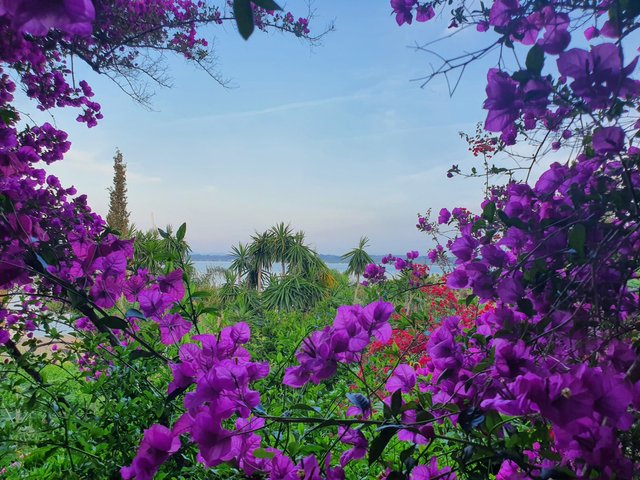 One of these places was pointed out by the skipper as a fantastic place to visit for the evening because of the serene vibe which was hanging there. Options for even a sort of beach setting, good food, and with a small stroll the most cool scenery, even though it was planted and maintained and not very natural, but still super beautiful.
And the best part? I am not sure of the name of the place at all hehe. One reason for this is because I can't read Greek, but also because I am not entirely sure where this was on the map. Which makes it even more cool to hunt for next time if I get back there again.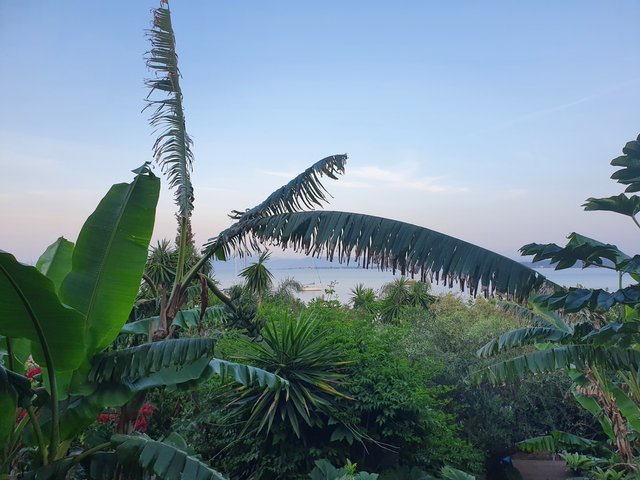 The food was decent and affordable, and the staff were young kids full of enthusiasm and bright spirits. But the best of all were the views, and views are always for free. The view over the bay as the sun was dropping, the view over the plants and vegetation and the views seeing mainland in the distance.
The views never stop getting old and always feel even better after a good day of sailing and learning stuff. The views of feeling quite content of it all and realizing this is one heck of a cool trip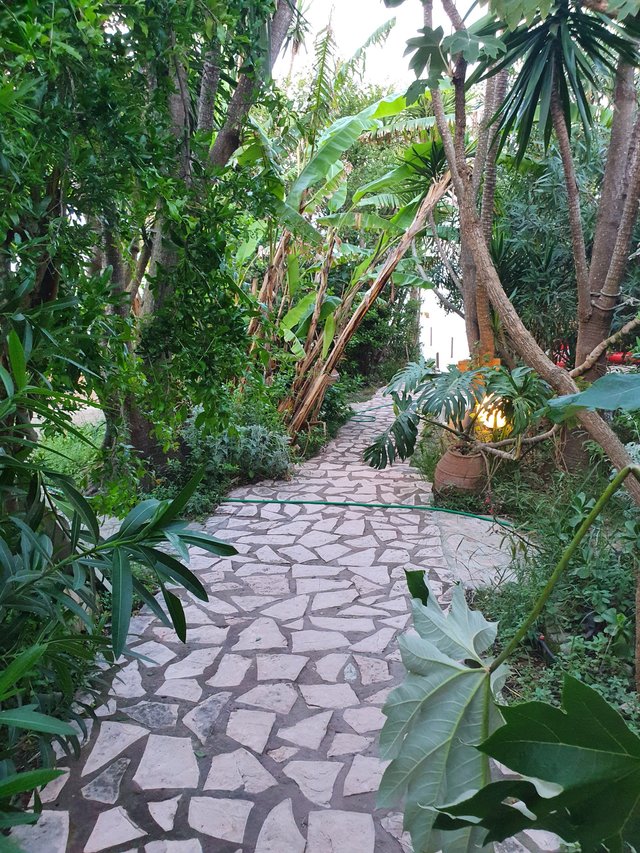 ---
View this post on TravelFeed for the best experience.