Hello travel, here you are again
Read this post on TravelFeed.io for the best experience
---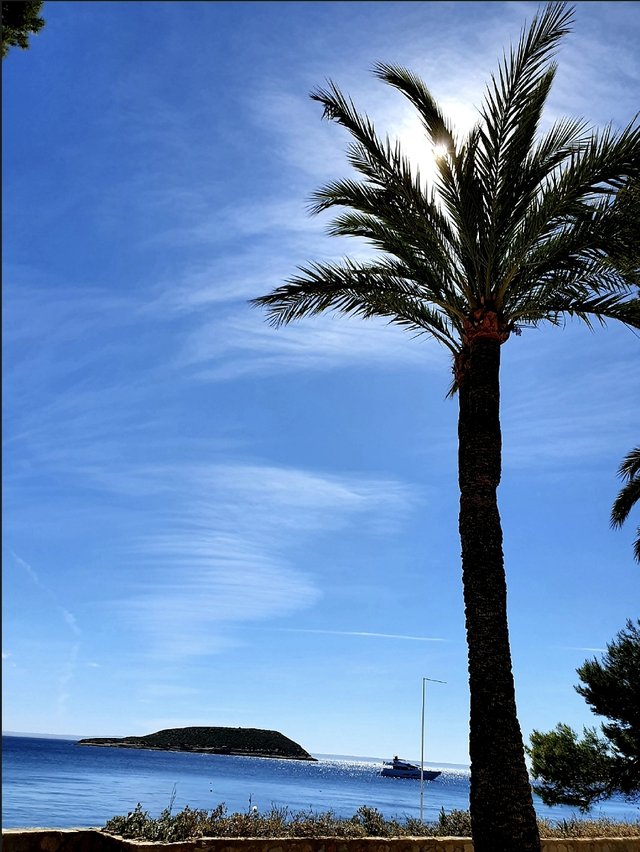 ---
If you are someone who loves to travel like me, then it most likely was a long winter for you as well. It is not that travel is a necessaey thing for you well being, but in some way it is good for your mental state to explore new stuff.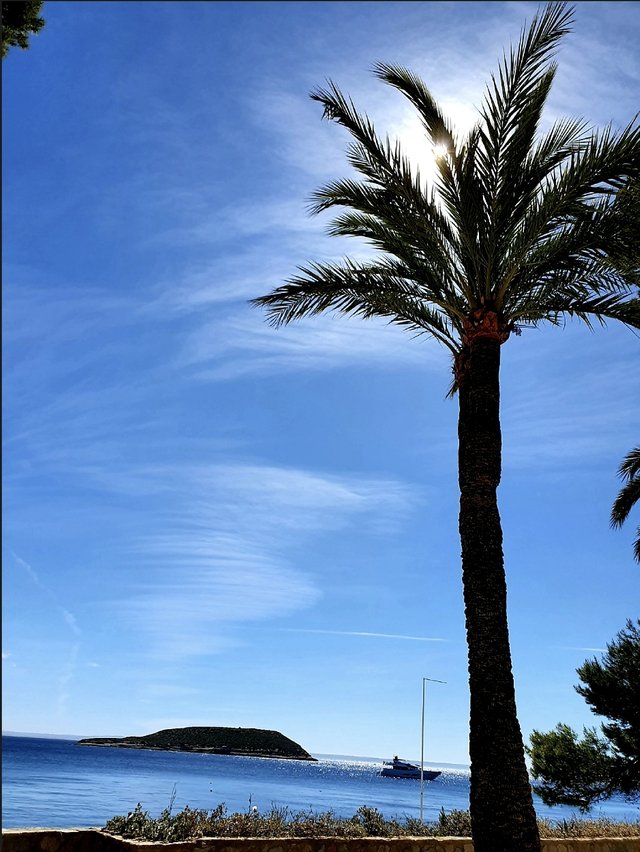 But I dont feel the need to break any rules to do this, it is all for the better and after the all..the rules are there for a reason.
But the rules were starting to cave in a bit as numbers were getting better again and it started to itch a bit to leave again to somewhere, anywhere actually.
The rumor came that the Balearic islands (Ibiza, Menorca, Mallorca) would open again and I deceided to make it a go a little bit with a gamble.
But the gamble turned out well and exactly on traveldate the restrictions for travel were lifted. Hello sunshine and hello Mallorca!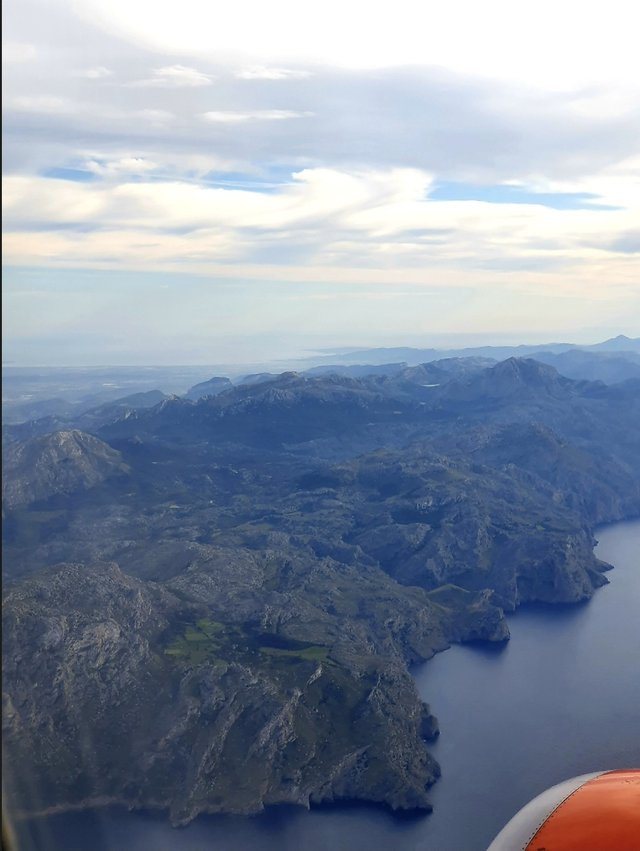 Already the descent was stunning when you are landing over the Northern hills and see these up close and personal. It feels years ago already since seeing something different, even though that is nonsense and made up in my mind.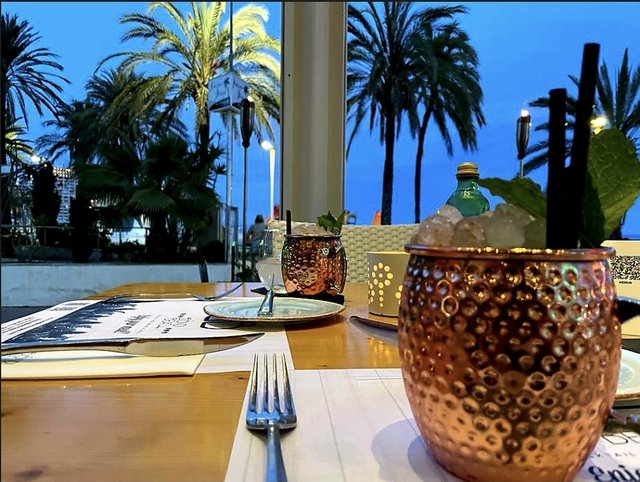 The plan for the week? Im not quite sure as yet, explore a bit, drive around, eat a lot of fish and catch some sun and views.
I dont really need anything more at the moment, and I am just super happy that this is possible already.
Yes, there are a lot of measures here still in Mallorca. I will write about those for sure, but not today. Today is for sunsoaking and caching views.
Adios chicos y chicas!
---
View this post on TravelFeed for the best experience.