Goodmorning Greece!
Read this post on TravelFeed.io for the best experience
---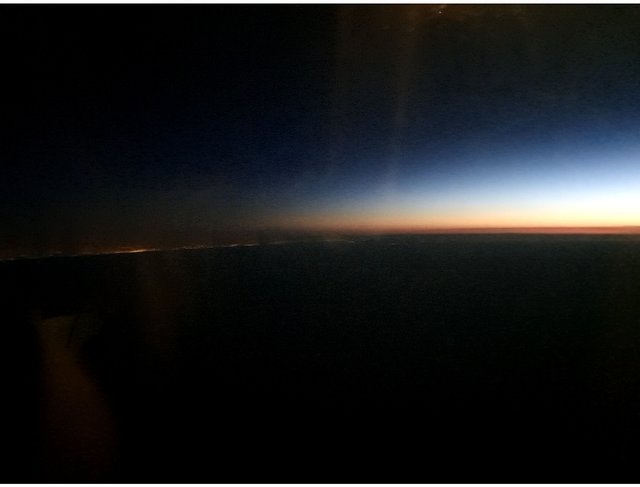 ---
Well hello there land of the Ouzo, tzaziki and sirtaki! The land of the olivetrees and cypress hills. Goodmorning and rise and shine.
Hello Corfu island, nice to finally meet you!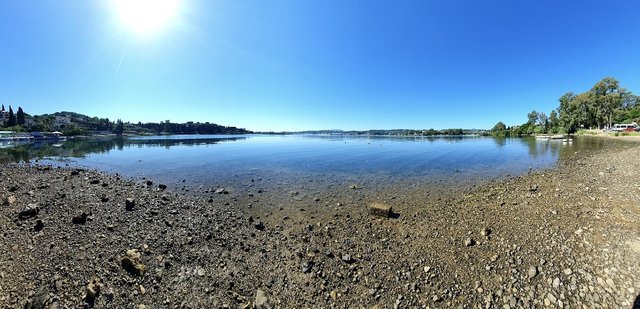 It was an interesting trip with thunderstorms and even flying through these storms (I thought that this was a no go for passenger turbulence, but apparently reaching a goal in time has priority, it makes you wonder...) but the reward was a fantastic view on the snowy mountains of the Alps, and later on the coastline with all small island of Croatia. And all of this while having a sunset on th3me background.
If I wouldn't hate flying so much, I would go just to check the view from above from all of this. It is actually very calming peacefull and beautifull.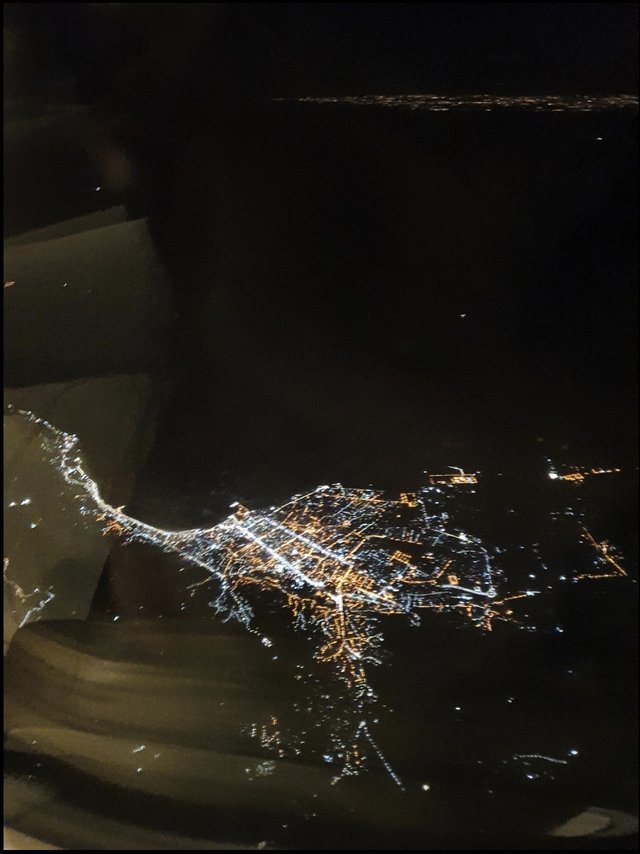 So Corfu island! Near the coast of Albania, Greece mainland and also Italy even this is quite a central place. I havent dug in the places where I want to go to, because this time we will exploring from the water side instead of the land side.
Sailing makes planning on this complicated. Depending on how much wind there is that also means how much distance you can sail on a day on the water. And that we dont know as yet.
I guess it will be checking by the day and seeing where we will end up, together with the dude that guides us (no jokes on open water sailing, that is different than on a lake)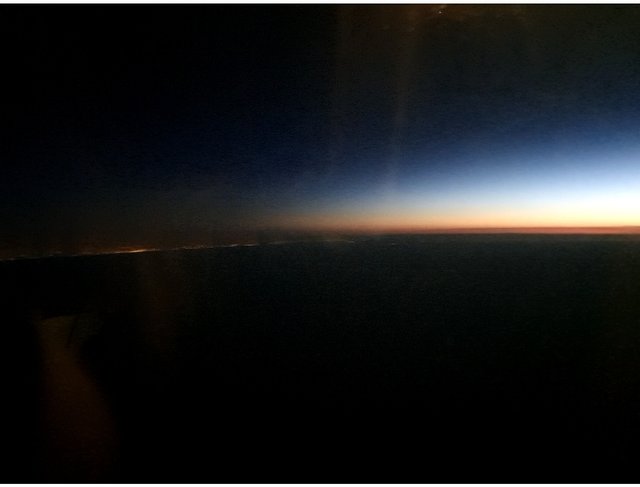 That will all be for later this week. Today will just about getting into the sunny groove and levelling down a bit. The temperature is just perfect as it is not scorching hot and cool in the nights, but the sun is at full force so that needs some attention to just take it easy for a bit while not turning into a lobster.
Luckily this is one of my best skills, so already Im looking forward to this while having some well deserved R&R.
Expect some sailing stories in the making!
---
View this post on TravelFeed for the best experience.