Food discovery finally again
Read this post on TravelFeed.io for the best experience
---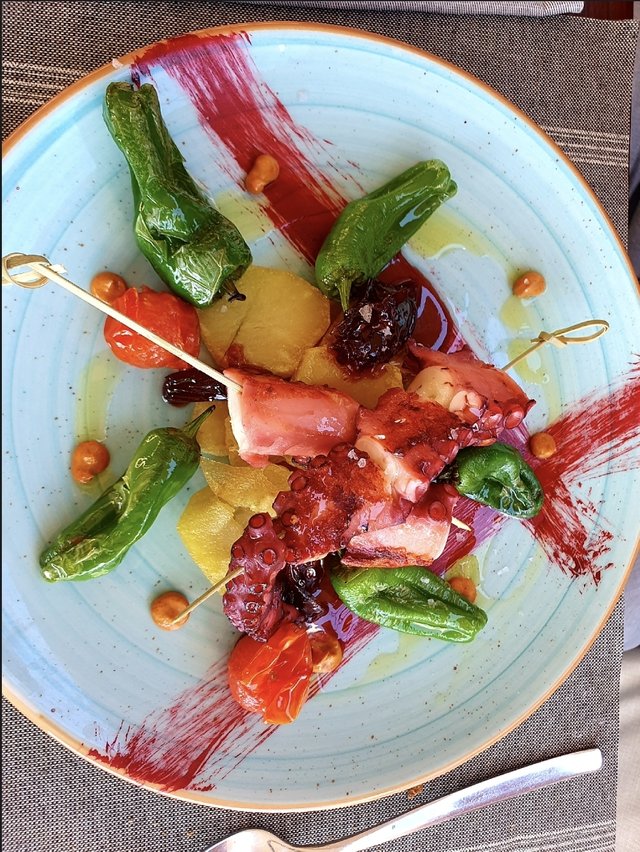 ---
I think I might have missed the discovery of food and foreign flavors more than I had expected initially. While in lockdown we did a lot of cooking and experimenting and that often turned into real good stuff, but nothing comes close to the hunt for something nice to eat at a place which is beautiful. I kind of forgot that, but I see it again here on Mallorca now. It is fish bonanza and that is a different ballgame compared to the Dutch range of fishies!
![Screenshot_20210518-083357_Photo Editor.jpg](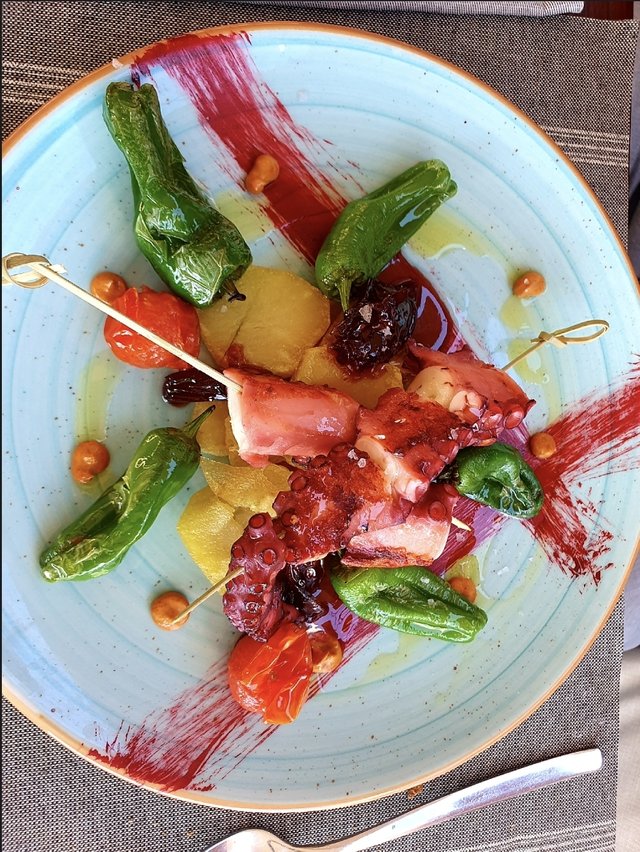 )
For me going on a trip is also the idea of hunting for fine food. Now this is a little bit of a challenge at the moment in Mallorca since so many things are still closed for the lockdown time and will open up in the upcoming weeks.
Nevertheless if you hunt, you will find. With the combination of walking around, using TripAdvisor and google to see what is actually opened and not only according to the website this will get you pretty far actually.
The hunt was for fish, and fish is what we found. Not only the local fish as much as I had hoped for, but also some pretty good sweet water salmon cerviche but also some good octopus and even decent lobster. Not too shabby coming from the mainland!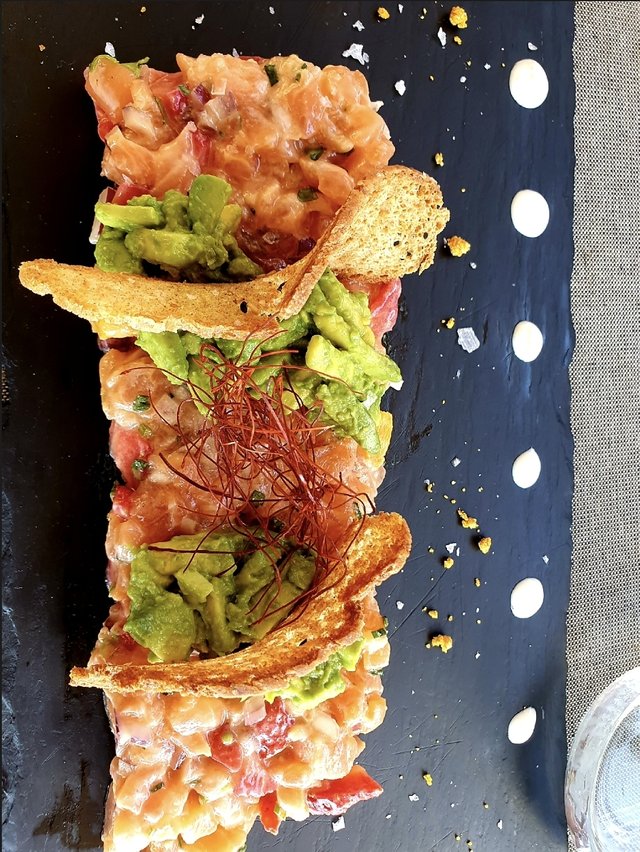 The other beauty is eating outside in the evenings while the sun is setting. Yes there is curfew and that does make it challenging sometimes with the Spanish habit of dining quite late, but all is possible with some effort.
All restaurants seem to be really happy to open again and that reflects on the motivation of the staff, who are all super friendly and sweet and trying to get tourism flowing again as good at it is possible at the moment.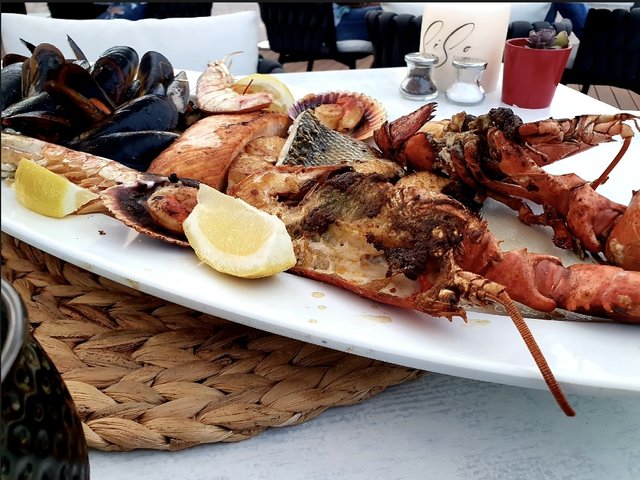 It is no surprise that the tourism industry in Mallorca has suffered a lot from this pandemic and a lot of businesses had to close down for good to see that they are being taken over by bigger parties which sucks.
I hope that the start of this season again can make up for it a little bit again and more local stuff will be preserved. Until then, I will keep buying my fishies to support!
---
View this post on TravelFeed for the best experience.