Walking from Shimo-Soga to Kozu Station.
Read this post on TravelFeed.io for the best experience
---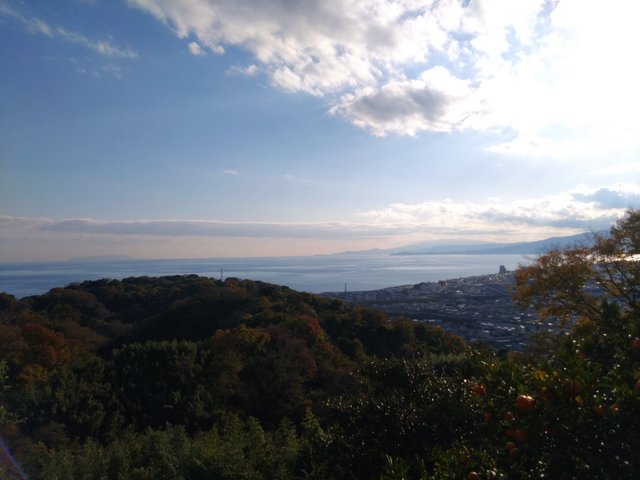 ---
Friday I had a job near Shimo-Soga station in Odawara. It was only in the morning, so afterwards, I decided to walk up into the hills that border Odawara to the North-East and walk to Kozu Station. Kozu is on the JR main line railway, whereas, Shimo-Soga is on the Gotemba Line and has few trains.
I've been walking around those hills for the last ten years on and off, mainly in plum blossom season, which the Soga area is very famous for. If you can come here in the middle of February, you can see some wonderful orchards, temples surrounded by blossoms and festivals, all with the backdrop of Mt. Fuji on a clear day.
Anyway, the hills are lined with little roads and tracks and there are a lot of small but interesting things to see. There are hiking signs all over the hills and mountains in the Odawara area, and this place is no exception. There are many plum trees around and Odawara is famous for umeboshi, pickled plums. Its also famous for Mikan and the satsuma oranges grow on innumerable trees which spread across these hills. Right now, they are all being picked by the many elderly owners of the orange groves dotted over these hills. There are also kiwi-fruits growing around here too. Its a very productive area, despite being on steep hills. Here are a few pictures. The walk took about 2 hours 30 minutes and, as it was a pretty sunny day, was warm, but not hot, being December.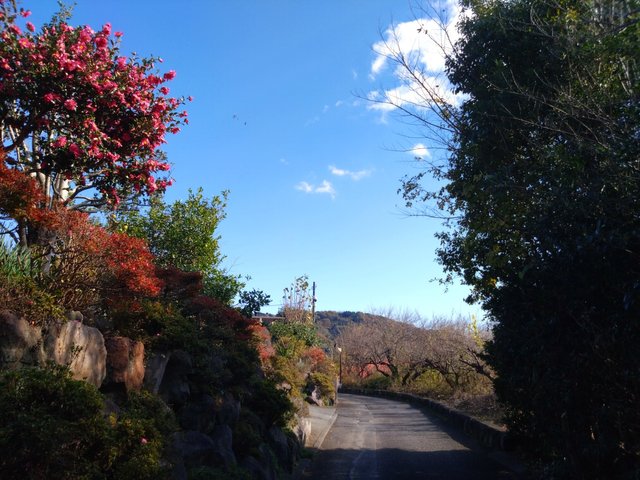 One of the roads leading up into the hills.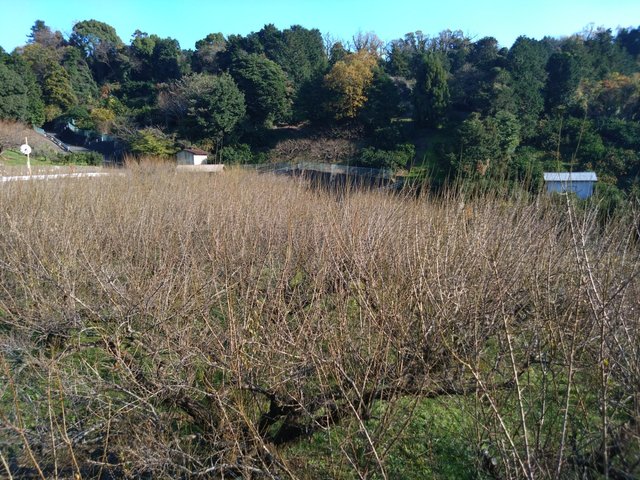 Plum trees.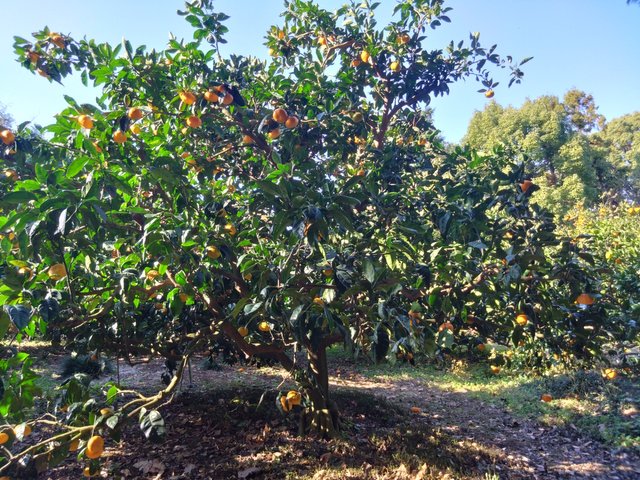 Orange trees.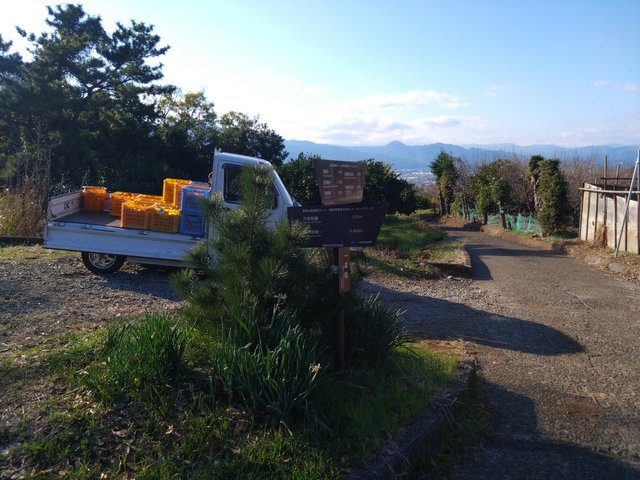 Lots of good signage around and oranges packed and ready to be eaten.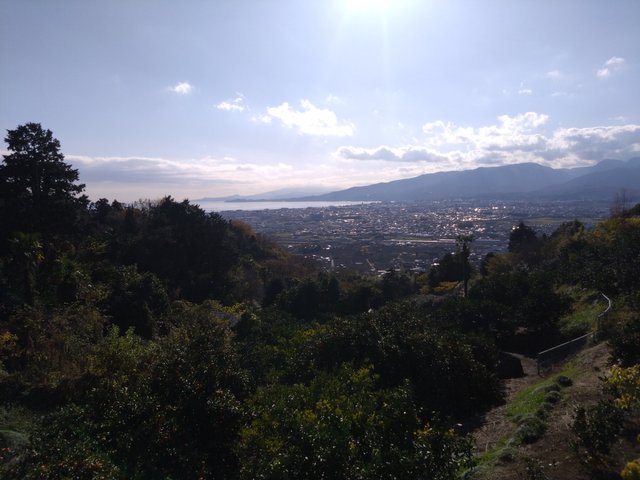 There are some nice views looking over Odawara towards Izu.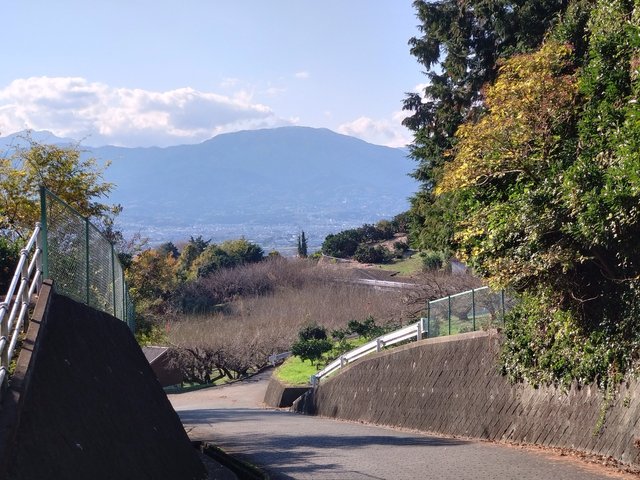 Some steeper sections of road.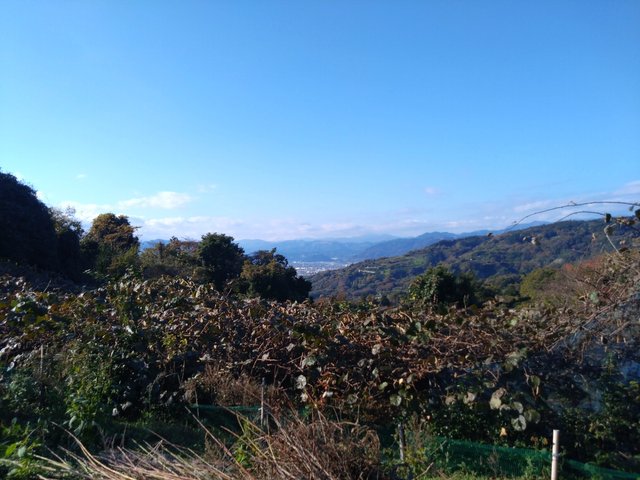 Kiwi-fruits grow here too.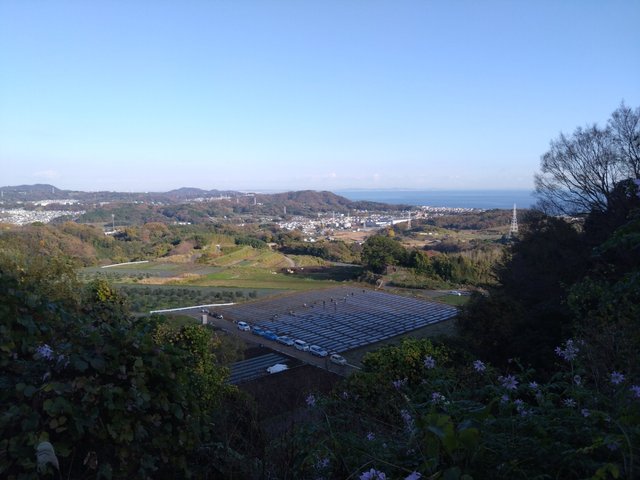 Looking towards Ninomiya with Kamakura in the far distance. I don't know what those people are doing in that field...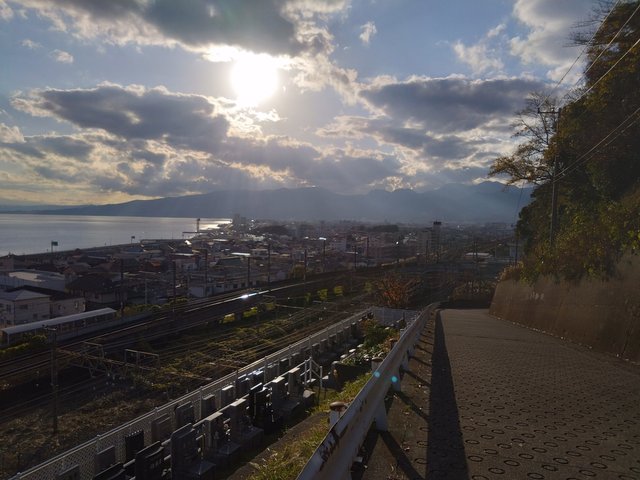 Nearly at the end of my walk, looking over Kozu station.
---
View this post on TravelFeed for the best experience.