Ishibu Beach in Matsuzaki, Izu, Japan
Read this post on TravelFeed.io for the best experience
---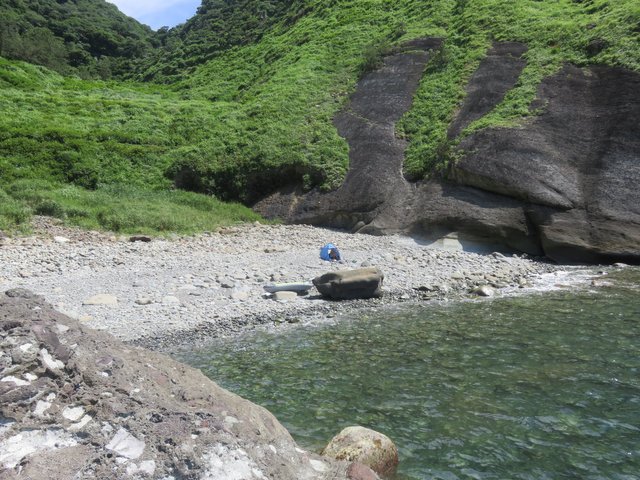 ---
Saturday was hot, really hot and with some humidity added in to the mix, the best place to go was either an air conditioned crowded mall, or the beach, so we went to the beach.
I wanted to go to Izu Town and a beach with a hot spring there, but we made a mistake on the map and ended up at Ishibu beach. Its not beach season yet here in Japan, that starts on the 16th of this July, so the beach was almost deserted apart from the occasional sun worshipper.
We parked along the little road to the dried up hot spring here, and set up our canoe, then explored the bay and went round cape Kurosaki and pitched our little beach tent here for a while, ate lunch, went exploring and then came back to the same bay as before and explored the other side of the bay, which had some amazing caves. 
Here's a little picture diary of our day.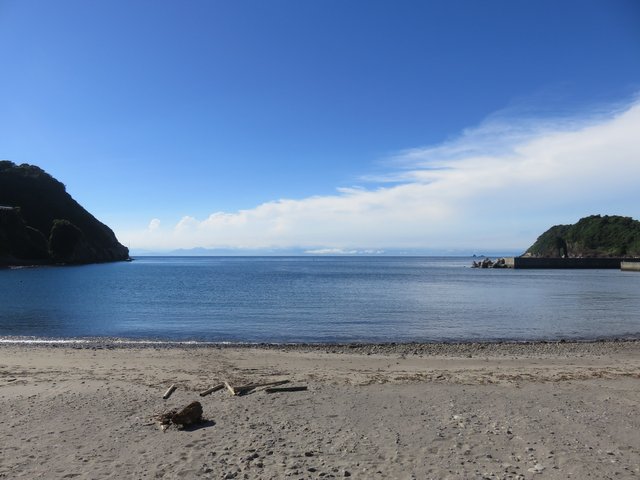 Ishibu Beach in the summer sun.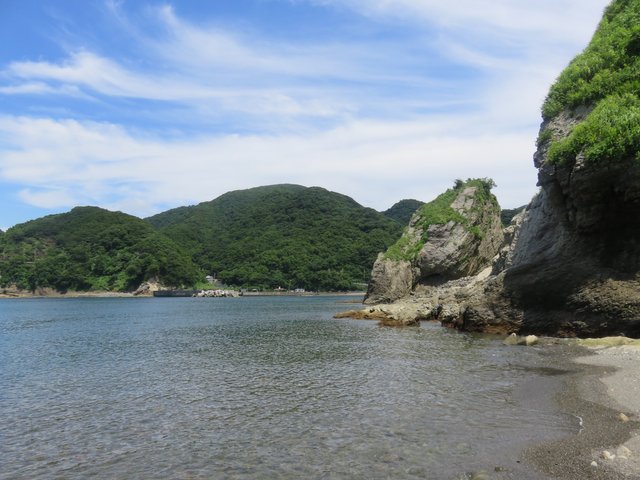 A little beach on the west side of the bay. Nice for swimming.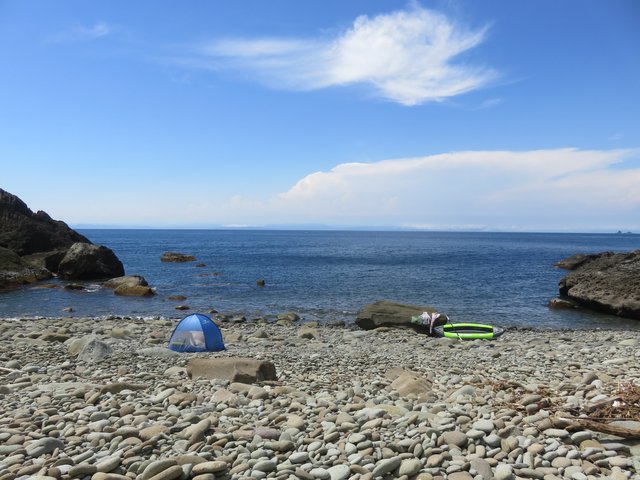 The camp past cape Kurosaki. Only us here. You can see Shizuoka prefecture in the distance.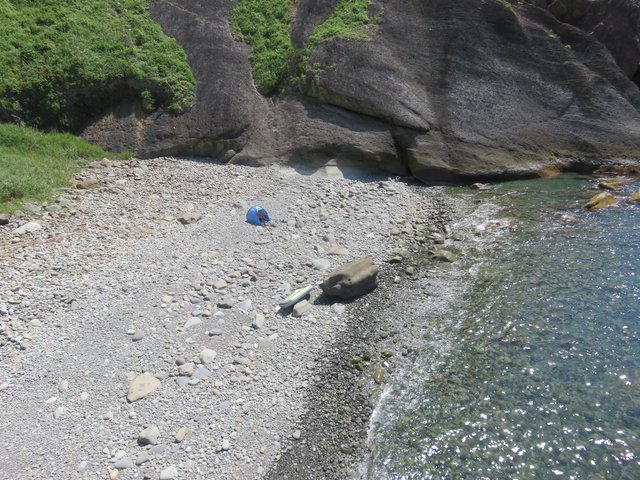 Exploring the cliffs at the camp.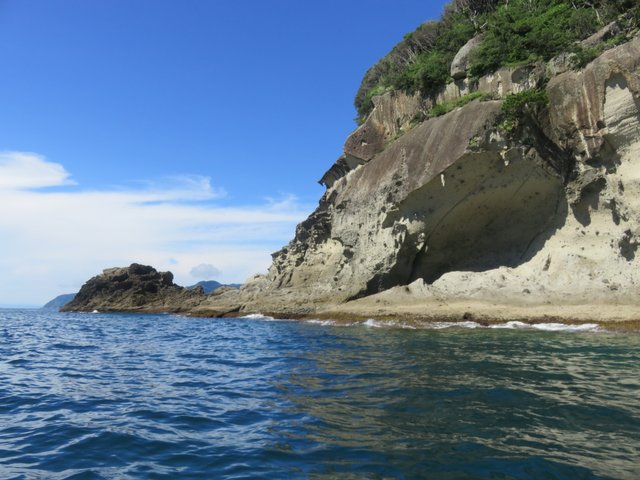 Some wonderful rock formations here.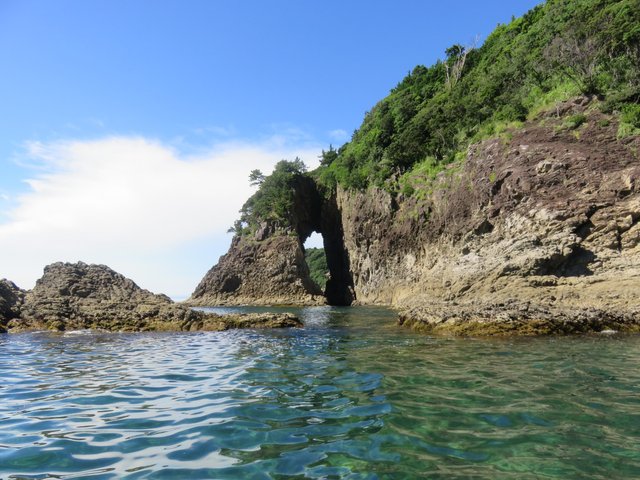 Now the east side of the bay and the fascinating cliffs here.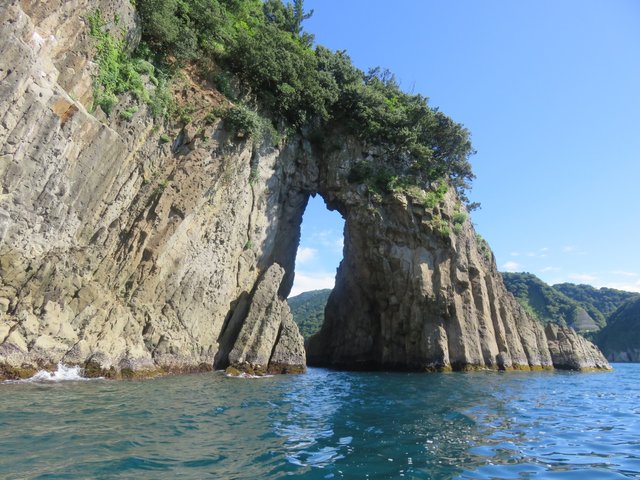 After going through the gap in the rocks.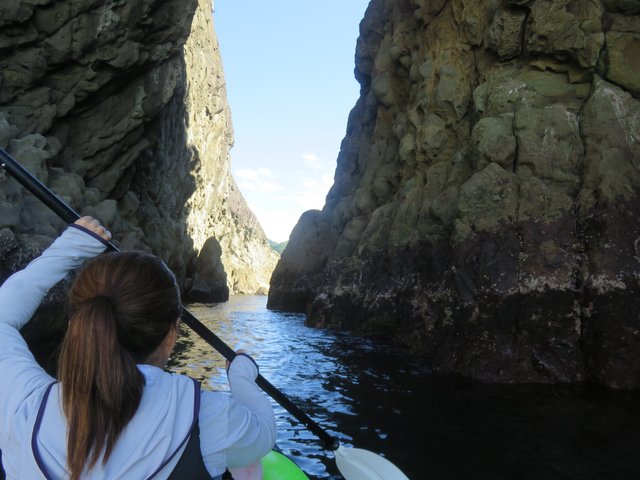 Going through another gap in the rocks.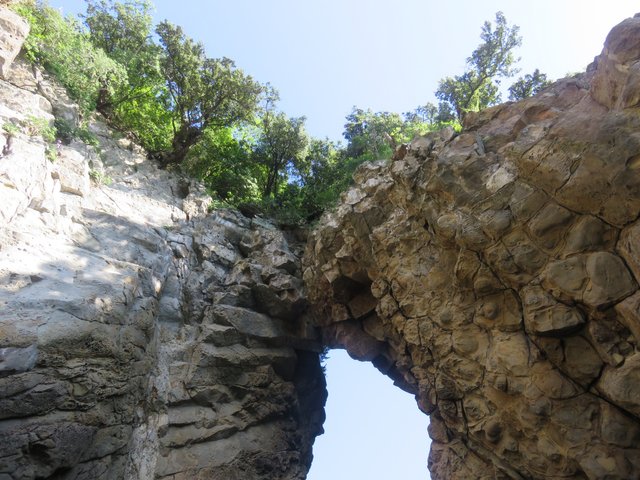 Looking up at the tenuous apex of the tunnel mouth.
It was a happy accident that we came here and I'm very glad we did. I'd definitely come back here again another time.
---
View this post on TravelFeed for the best experience.