Hiking on the Odoriko Trail
Read this post on TravelFeed.io for the best experience
---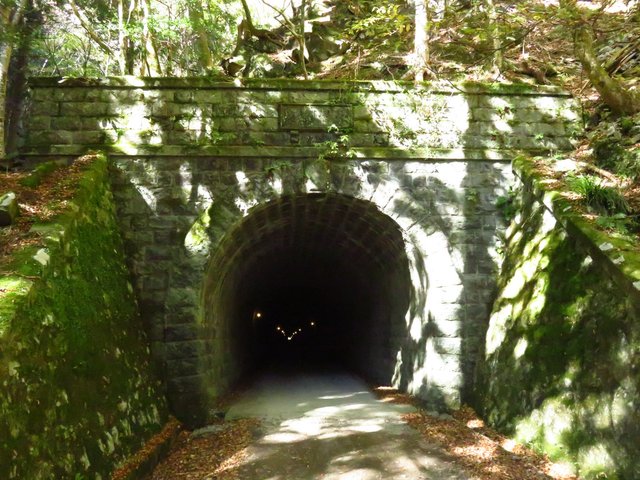 ---
On Saturday, we hiked most of the Odoriko trail. Its named after a book "Izu no Odoriko", which means The dancing girl of Izu. The book was written nearly a hundred years ago and has become a classic work of literature in Japan.
The twenty year old narrator of the book has gone to Izu in the summer holidays as a remedy for his melancholia. He meets some wandering musicians, one of whom is the dancing girl, who enthralls him. He worries about the musicians plight, as he repeatedly meets them on the road. The road takes them across central Izu and through the old Amagi tunnel.
The same route is now followed by many hikers. We didn't do all the course, however, as it takes 7 hours and we wanted to see the sights and eat lunch as well as the hiking. The full course starts from Joren Falls, but we had seen that waterfall many times, being so impressive, and so we got the bus to Showa no Mori Kaikan, a roadside station a little further south. The path follows the old road, goes through the old tunnel and along the Hontani River. We walked till Kawazu Seven waterfalls and then got the bus to Kawazu and then the train back. The actual hiking route carries on for about another hour after the falls, but we had had enough by then and wanted a beer.
All in all the hike for us took six hours, which included stopping to look at the scenery and eating along the way. The route doesn't go up any mountains, which is somewhat unusual for a Japanese hike. Its quite an easy walk and there are several bus stops along the main road in case you have had enough along the way.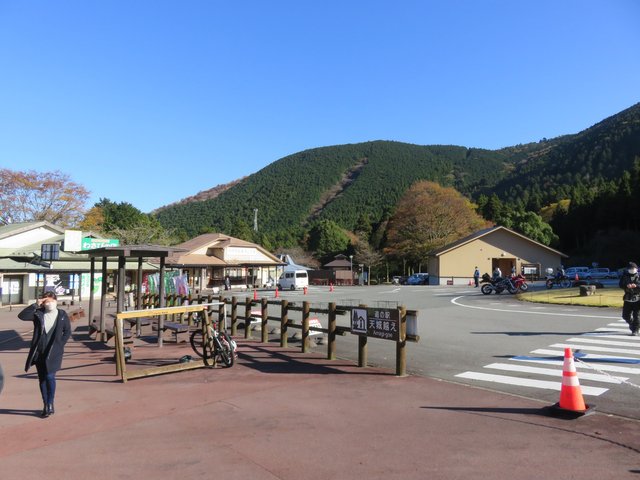 The roadside station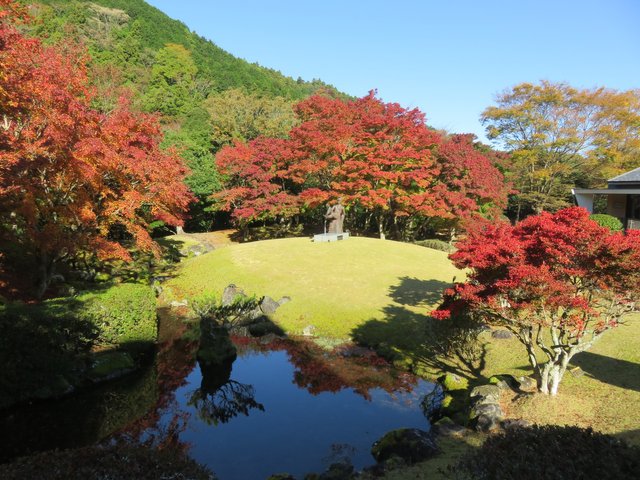 and garden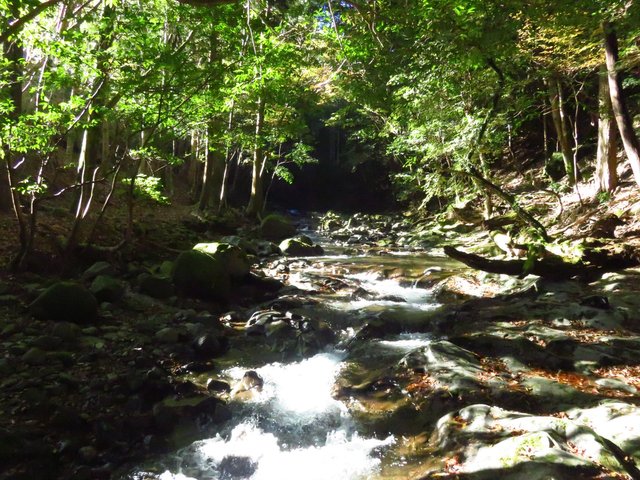 Namesawa Gorge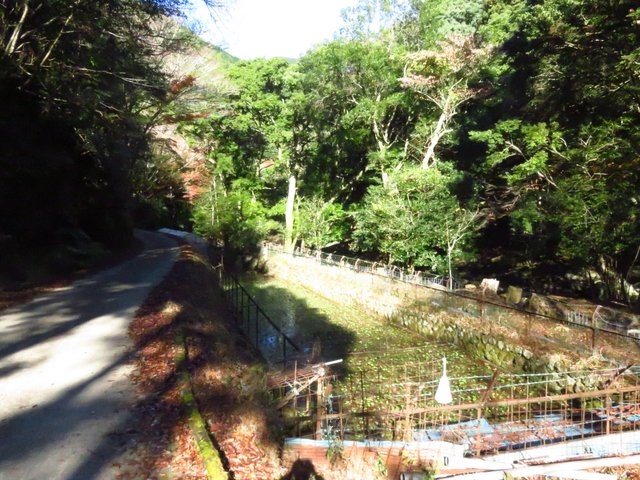 wasabi fields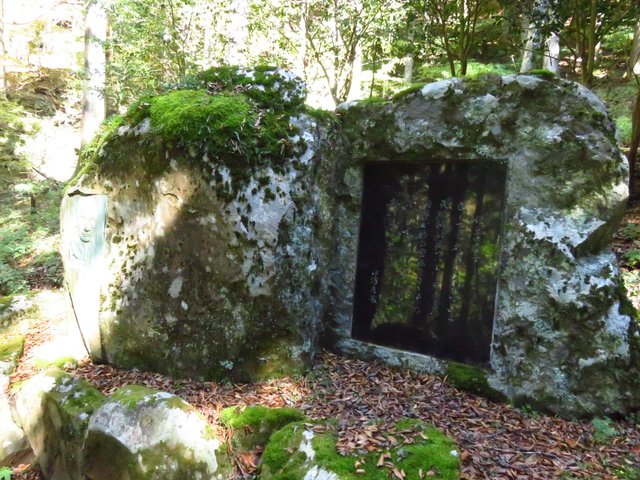 A memorial to the author of the book, Yasunari Kawabata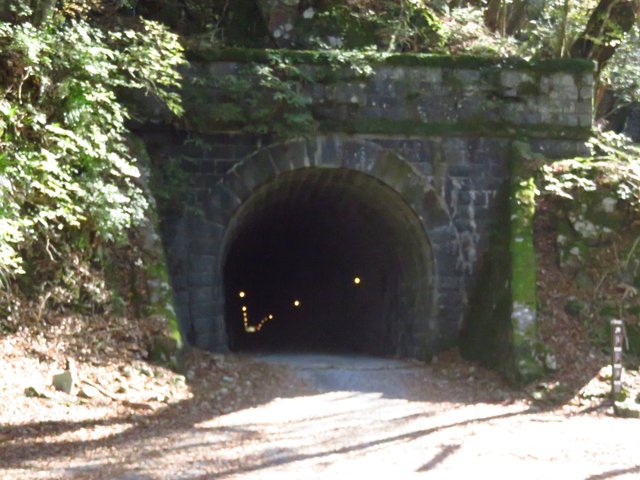 Amagi Tunnel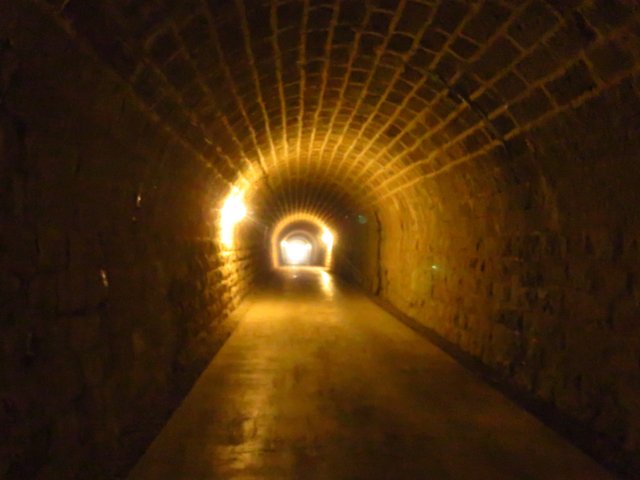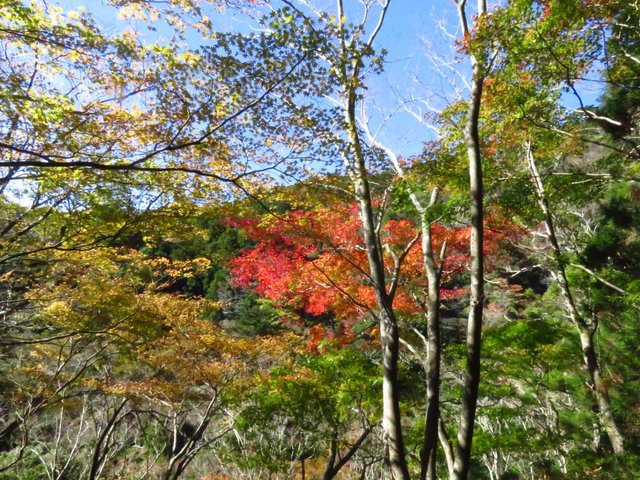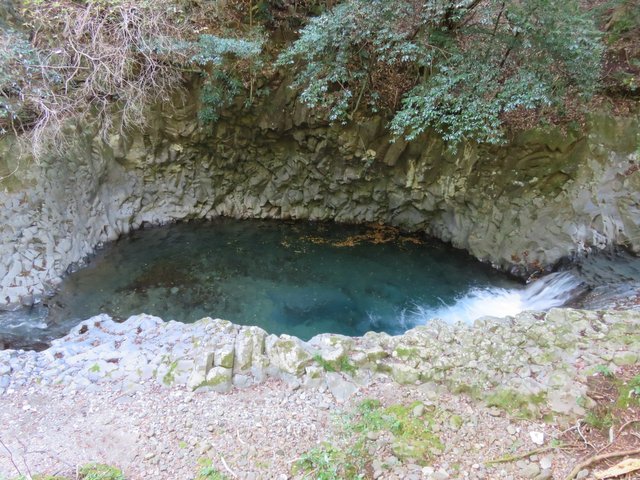 Surata pool, deep azure water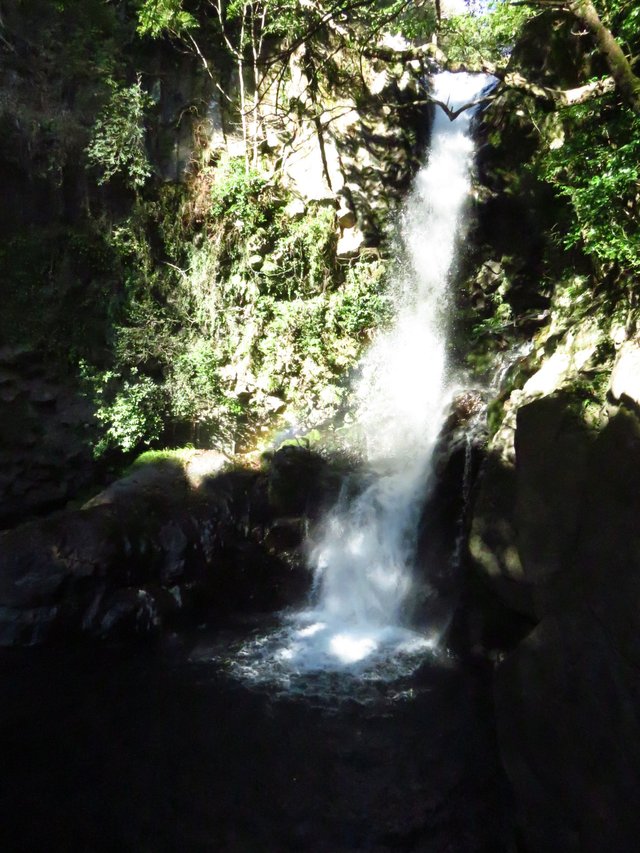 One of the Kawazu Seven Waterfalls.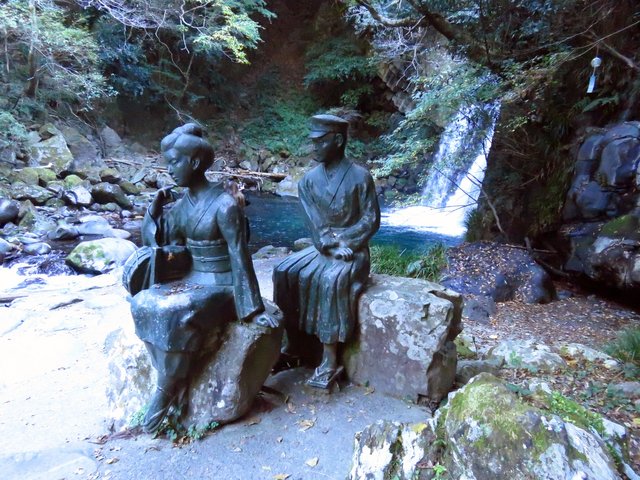 The dancer and the author as a schoolboy with one of the seven waterfalls behind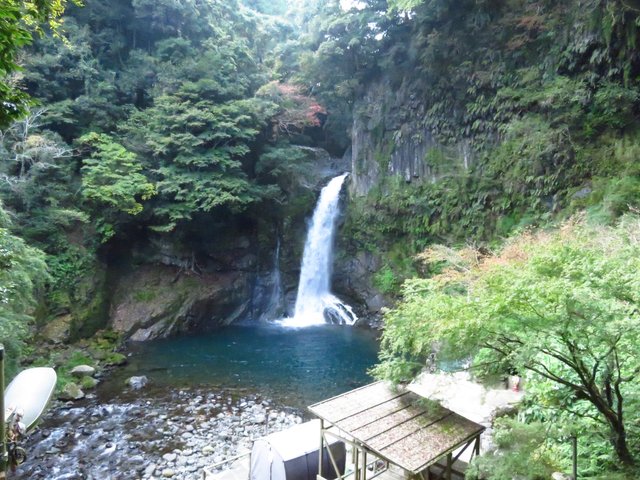 Another of the seven with a hot spring nearby
Its a bit of hassle to get to the trail from Mishima, where I live. It means getting up pretty early in the morning, catching a train on the Izu-Hakone railway to Shuzenji Station, then catching a bus which takes just over 30 minutes to the start of the trail. A better option would be to stay at one of the many hot springs near the trail and then walk from there. Its worth the trouble though if the weather is bright and warm, which it was for us.
---
View this post on TravelFeed for the best experience.