Chichester Cathedral and Surroundings
Read this post on TravelFeed.io for the best experience
---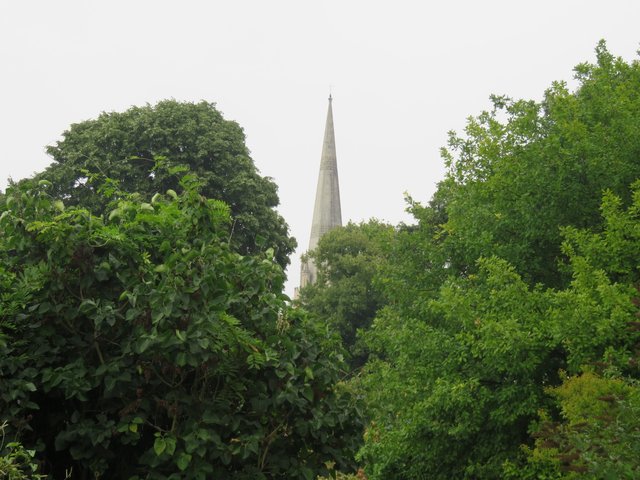 ---
After our trip to Bosham, we came into Chichester for some food and drink. The cathedral was lit up by the last rays of the sun. We went to the Weatherspoons pub right across from the cathedral and after we'd finished there, it was dark outside so we went to the hotel to check in.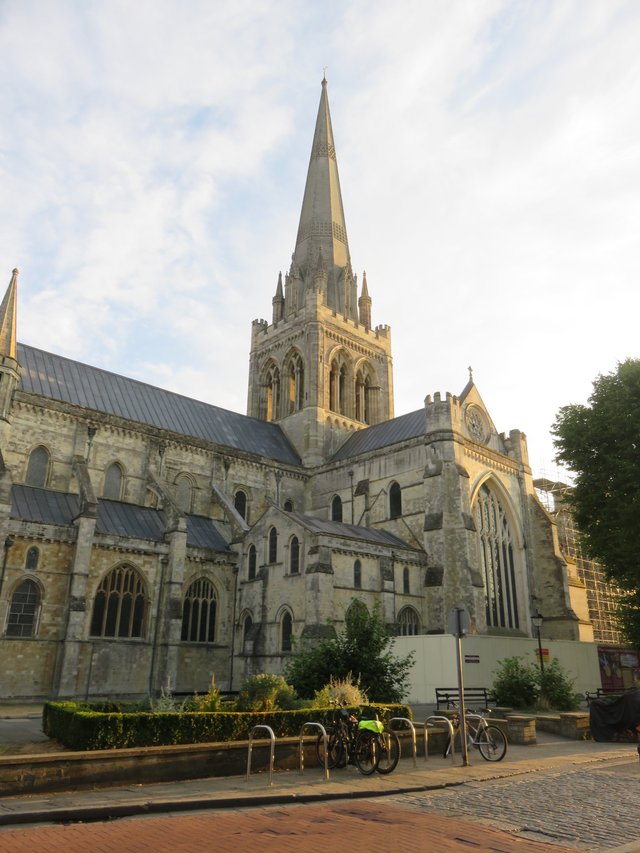 The Chichester cross looked otherworldly in the glow of the sun also.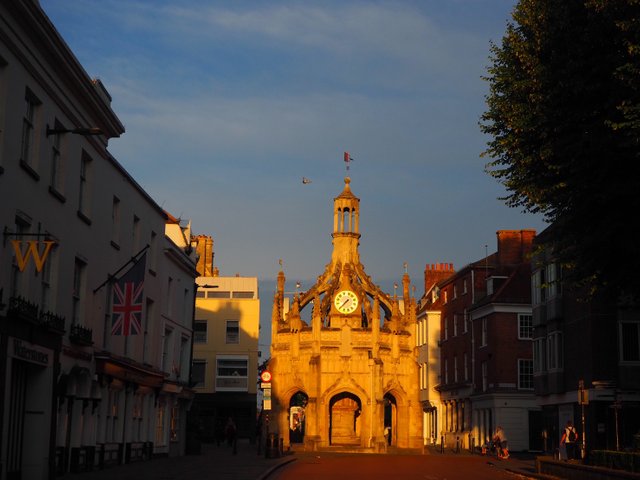 The next day, we wandered around Chichester city center, the cathedral and the Bishops Palace Garden.
The center of Chichester reminds me of Canterbury, in Kent, but a little less dirty. Every time I come back to the UK there are more and more charity shops in towns and cities, so my wife spent some time looking around some of them.
After that we walked around the cathedral, quite impressive even though it has collapsed and been rebuilt several times. Unfortunately, the clergy do have a strange habit of filling cathedrals these days with tatty pieces of modern art, which, next to the grandeur of the cathedral, just look like junk. Henry the VIII has a lot to answer for.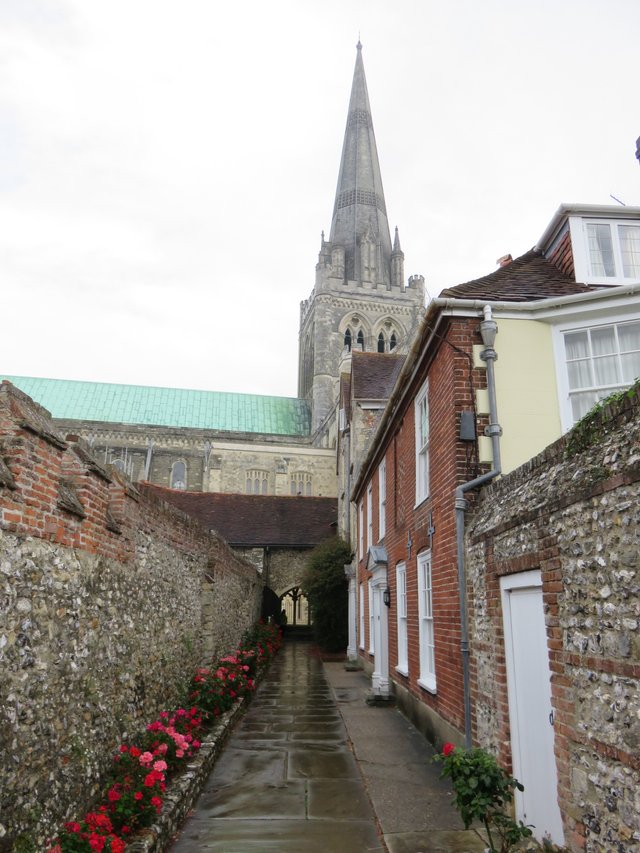 One of the side entrances to the cathedral.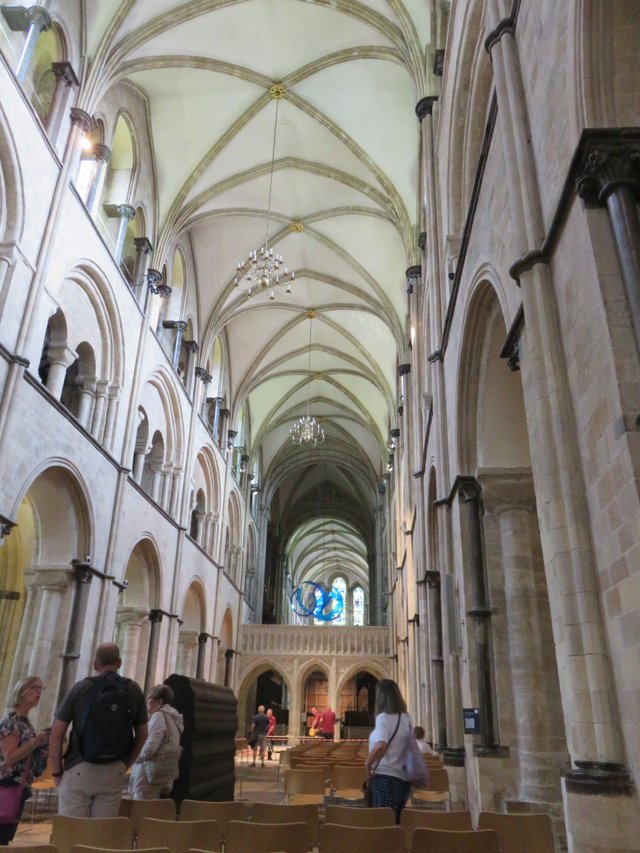 Inside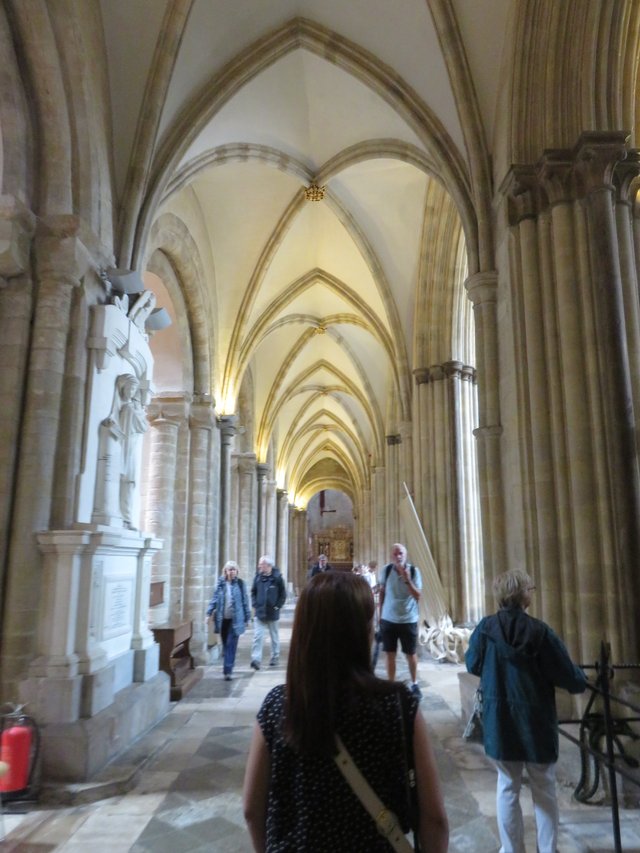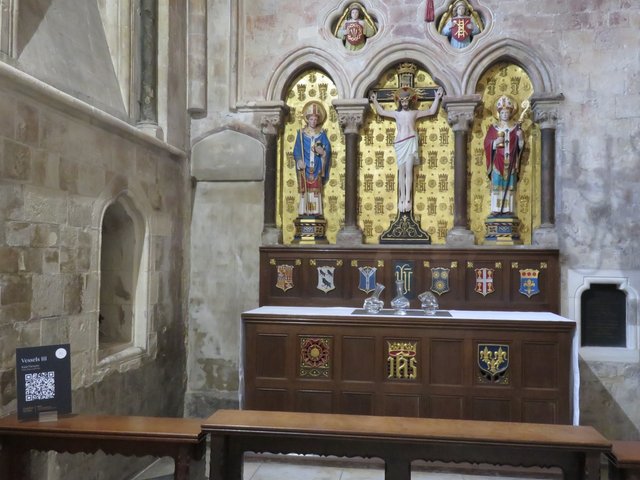 A lovely chapel with three melted lumps of glass and a QR code telling you about them. Who cares!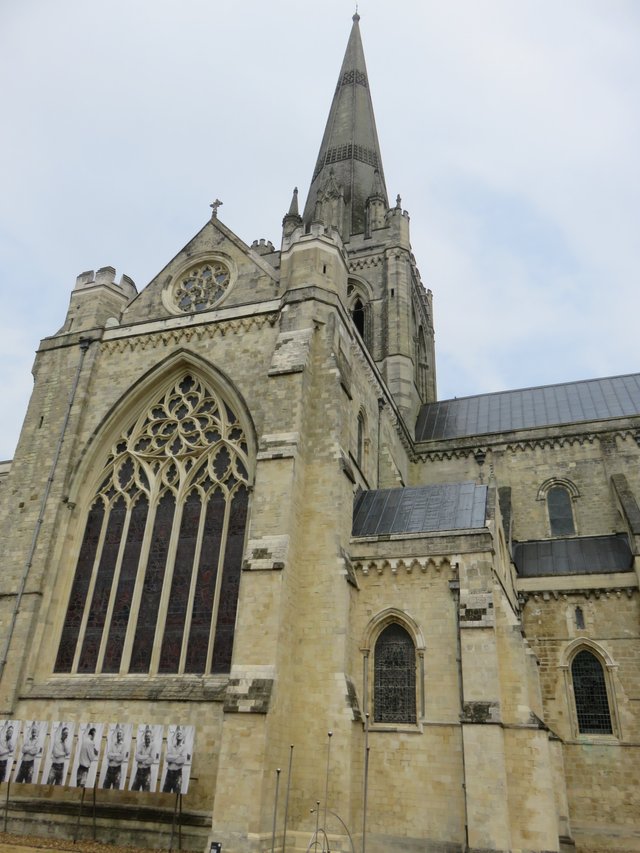 The outside of the cathedral from the cloisters with some more tat plastered on the walls.
After the cathedral, we walked around the Bishops Palace Garden, which is a quiet garden surrounded by the city and close to Chichesters city walls.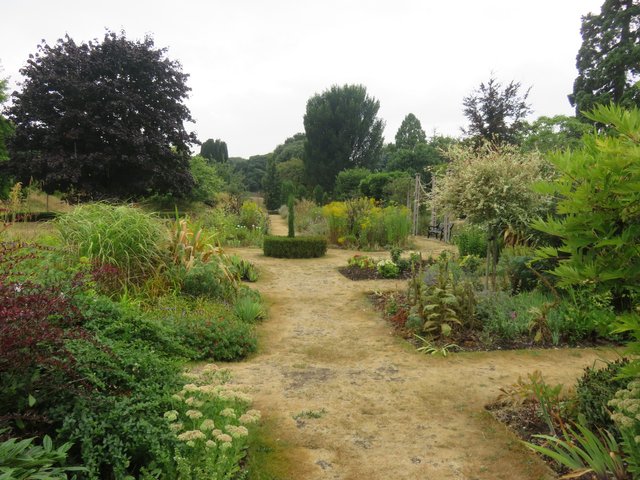 The dry gardens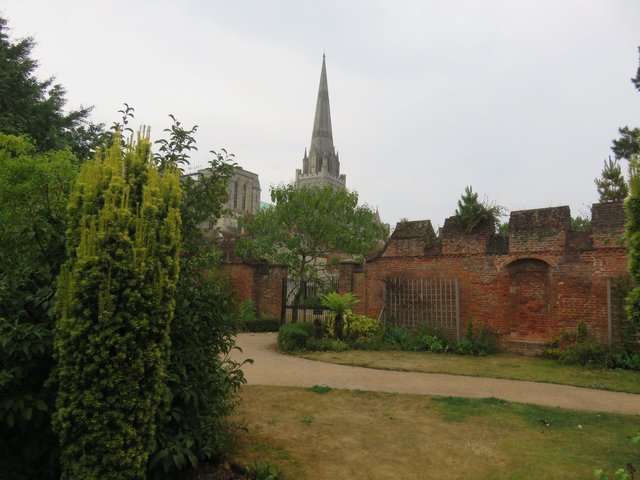 Towards the cathedral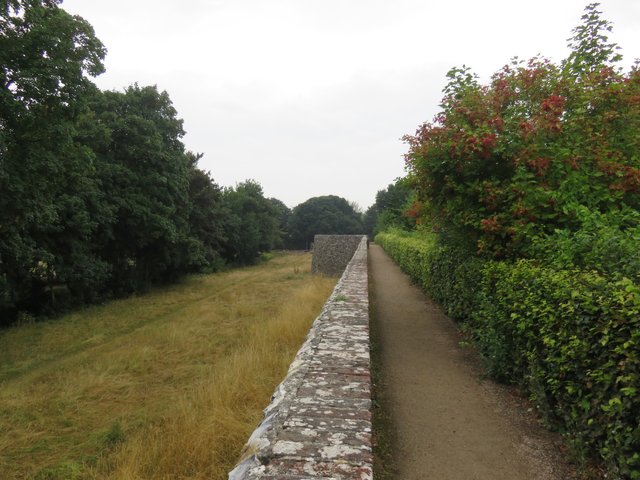 The city wall, some of which is Roman. The river Lavant flows beneath the trees to the left.
Not a particularly historic city, Chichester has plenty of shops and pubs and is surrounded by many interesting sites, historic, scenic and beautiful. I would definitely recommend a trip to the area for a couple of days.
---
View this post on TravelFeed for the best experience.