Bignor Roman Villa.
Read this post on TravelFeed.io for the best experience
---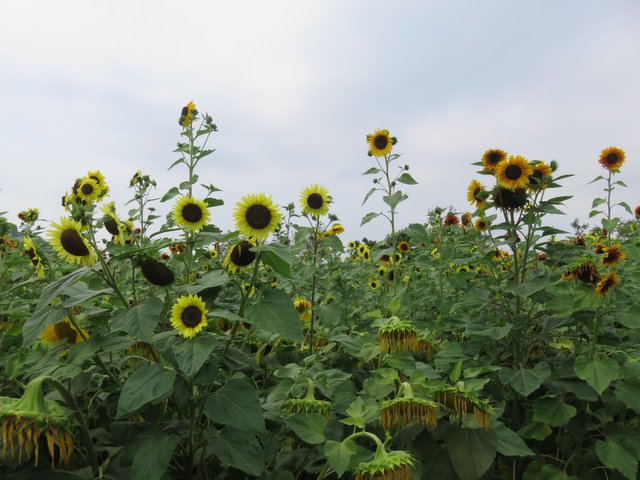 ---
This August, we came back to the UK, to see my family located in Kent. My wife wanted to see some of the country also, so we planned a little trip to the Chichester area.
It only takes a couple of hours by car to get out of Kent: the building site and anus of England and down to the scenic Chichester area.
We went to a few places on our way down. The first was Bignor Roman Villa. This is a very nice place set among rolling hills right in the middle of the South Downs National Park.
The site is a collection of different huts protecting some fantastic mosaics from the elements, which had decided to rain on and off that day. These mosaics were originally a part of a large Roman villa built about 1800 years ago. Apart from the covered mosaics, there's a small museum, a cafe AND a toilet, something very rare to find in the UK. The mosaics were well worth seeing, for me, as I like Roman history. For my wife, there was a sunflower maze which she liked also. The price was not so expensive and it was a very pleasant hour or two.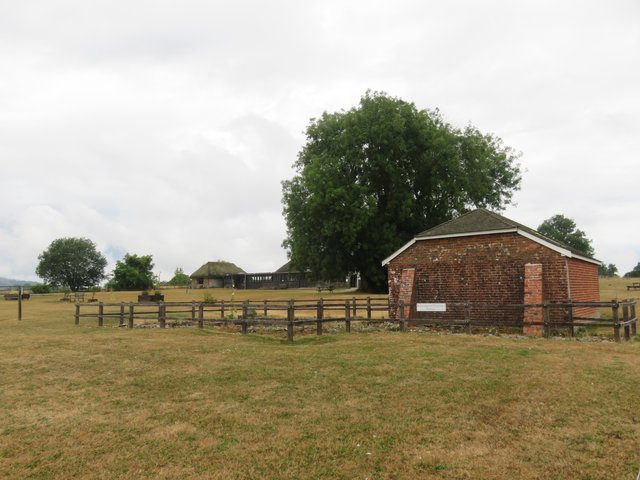 The old huts in the background house the Roman remains.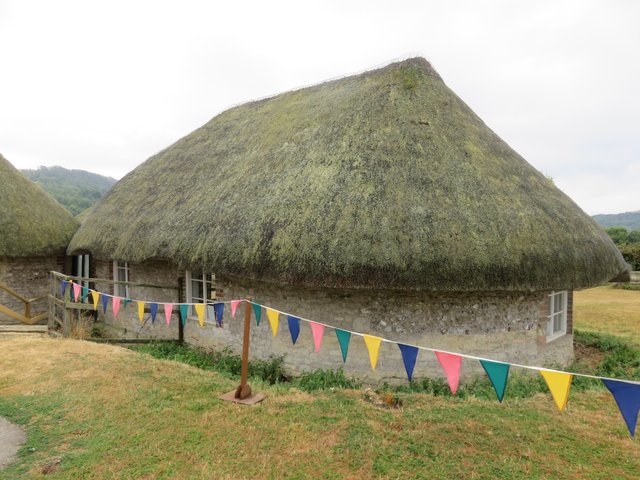 One of the old huts, erected in 1815 to protect the mosaics.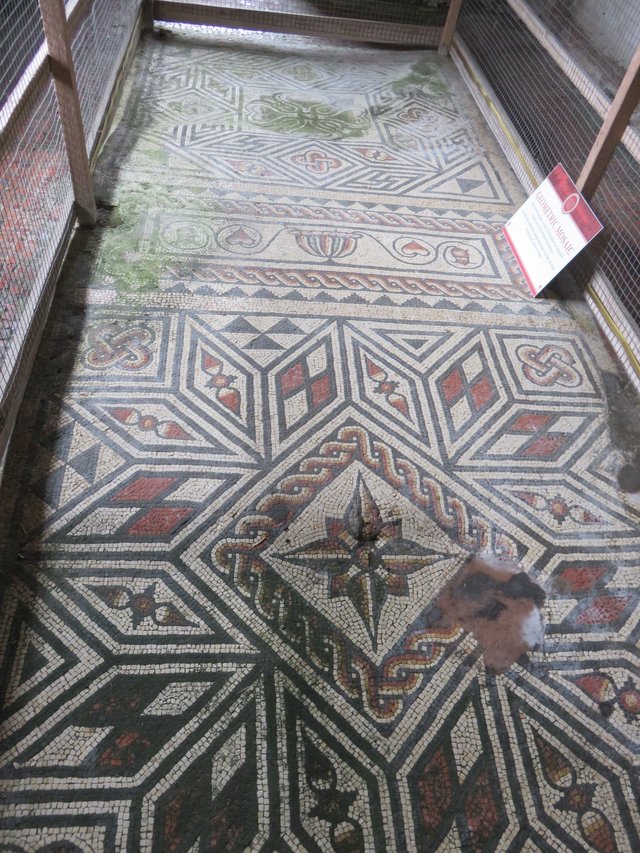 Some well preserved mosaics with vivid colours.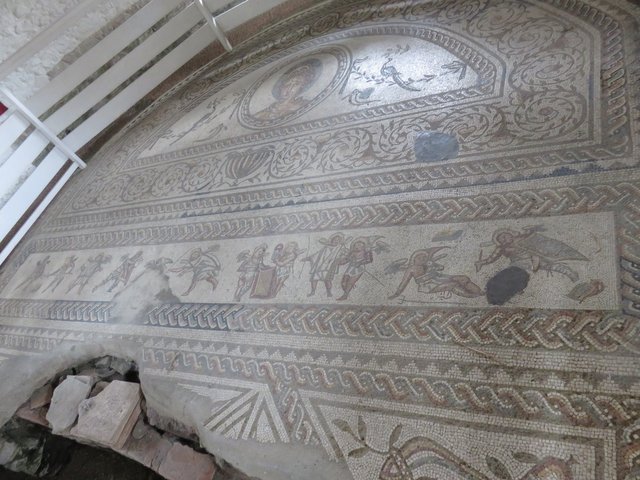 Mosaic of scenes of a legionary.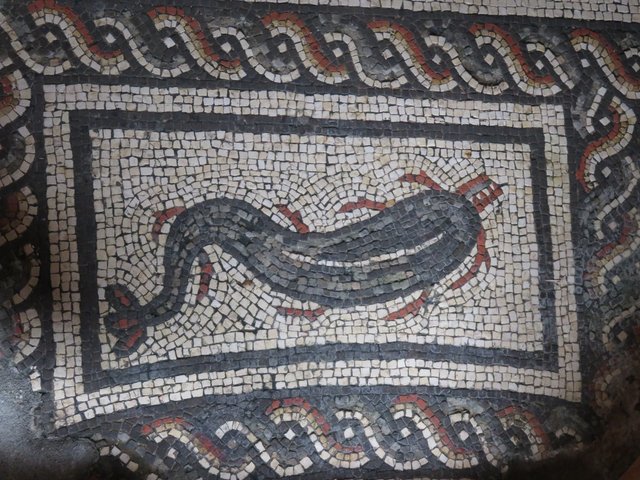 Dolphin mosaic.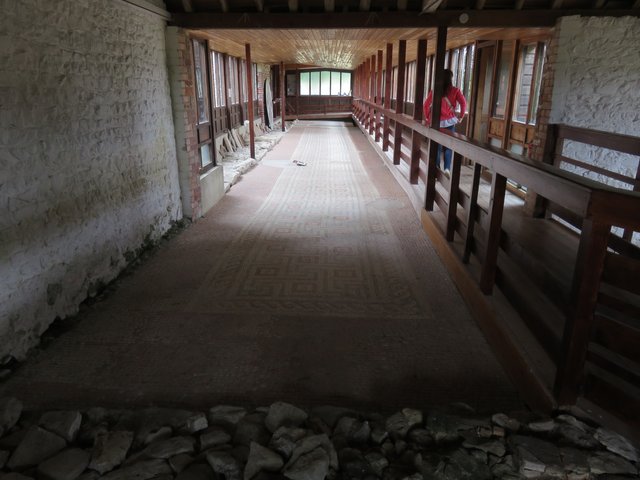 The mosaic floored corridor which originally ran for over 70 meters.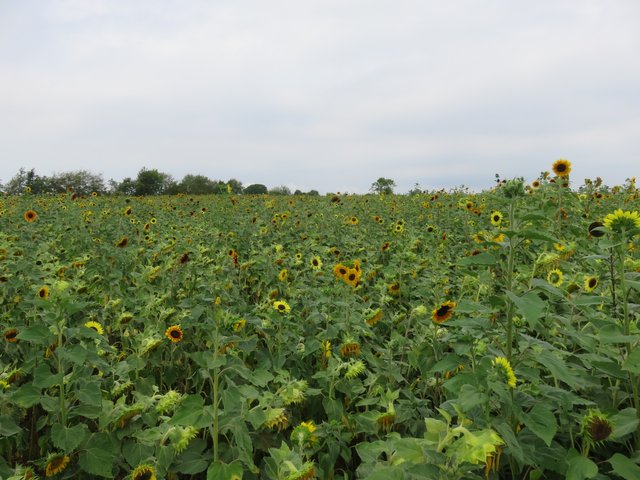 Sunflowers
If you have a car, and are interested in European history and like rural areas, Bignor is well worth visiting.
---
View this post on TravelFeed for the best experience.