Around Shuzenji in Izu, Japan.
Read this post on TravelFeed.io for the best experience
---
The season for beautiful leaves and warm glowing vistas in the warmth of the midday sun is almost over and winter is approaching rapidly in Japan. This was our last chance to see some Autumn leaves this year. Many trees had already shed all their leaves and the last stubborn maple trees still with green leaves were starting to turn red.
We took the train to Shuzenji station and then a quick 10 minute bus journey to the popular sightseeing area. The trees in Shuzenji temple were nearly finished but the leaves along the river still had a vibrant colour to them. After a quick walk around, we walked up to the plum blossom park where there were some nice colours to see. Passing through the park, we went on to the momiji park, where the maple leaves had mostly fallen.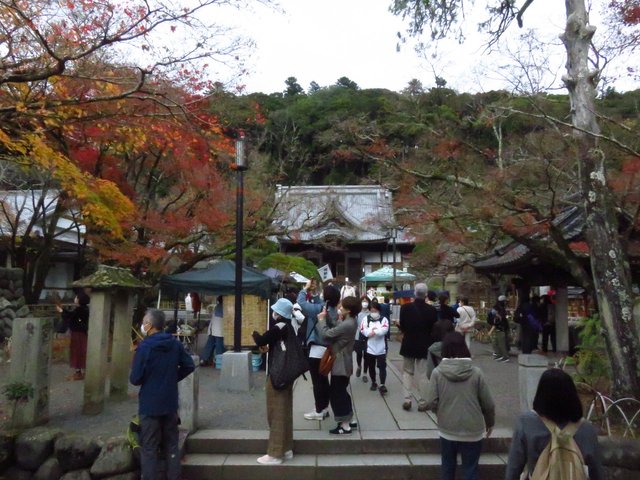 Shuzenji Temple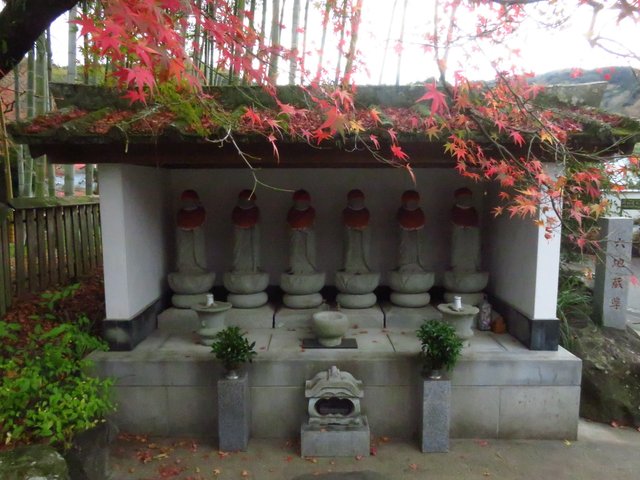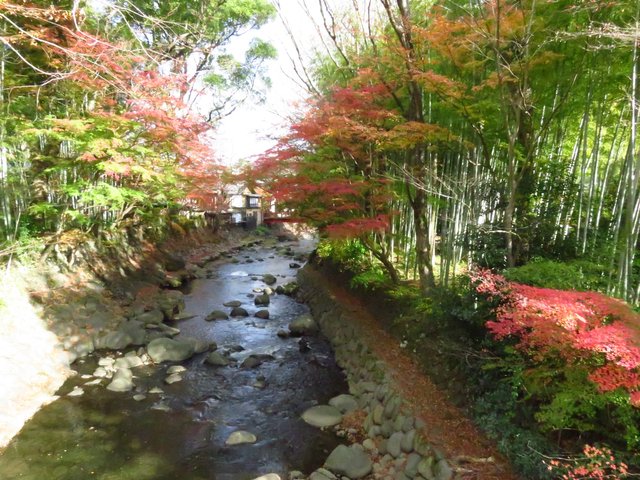 The river near the bamboo grove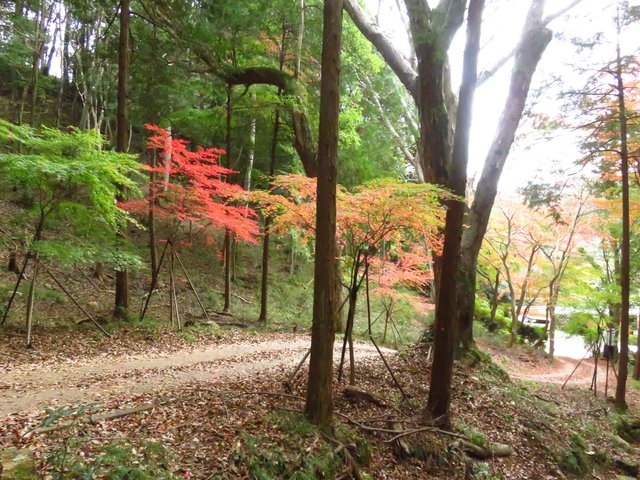 Walking up to the plum orchard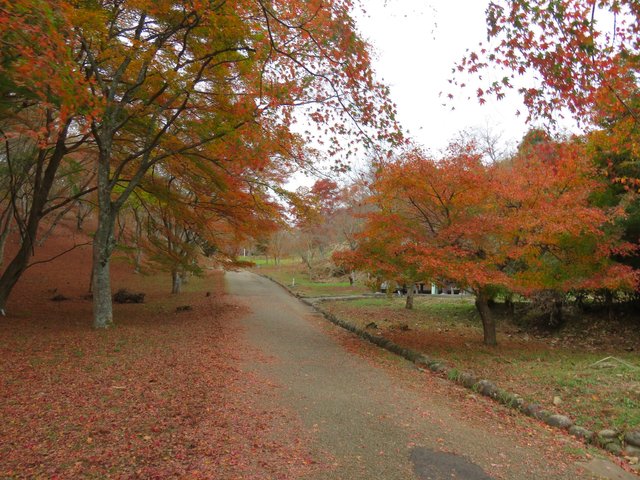 The momiji park
After coming back to Shuzenji, we had a craft beer and a hotdog in ITJ BASE. This is a pretty new craft beer place and you can book a room there too. Its quite nice. Then we had a dip in a hot spring in the local public bath, Hakoyu. Even though Shuzenji is busy with tourists, this place, which is right in the center of the town mainly attracts locals only, so its pretty peaceful most of the time.
Shuzenji Onsen is a nice place to go for a day trip, or if you like hot springs, for an overnight stay in one of the many hotels there. There are quite a few things to see and do, such as the large shrine, the river, the bamboo path, hiking trails, historical places, shops, restaurants, hot springs, plum blossoms, Autumn leaves, and now, a craft beer place too! You can travel in style from Tokyo on the Odoriko train to Shuzenji station and there are many busses to and from the station. Its pretty convenient.
---
View this post on TravelFeed for the best experience.