Corona Virus Thailand Update - Personal Protection Nurses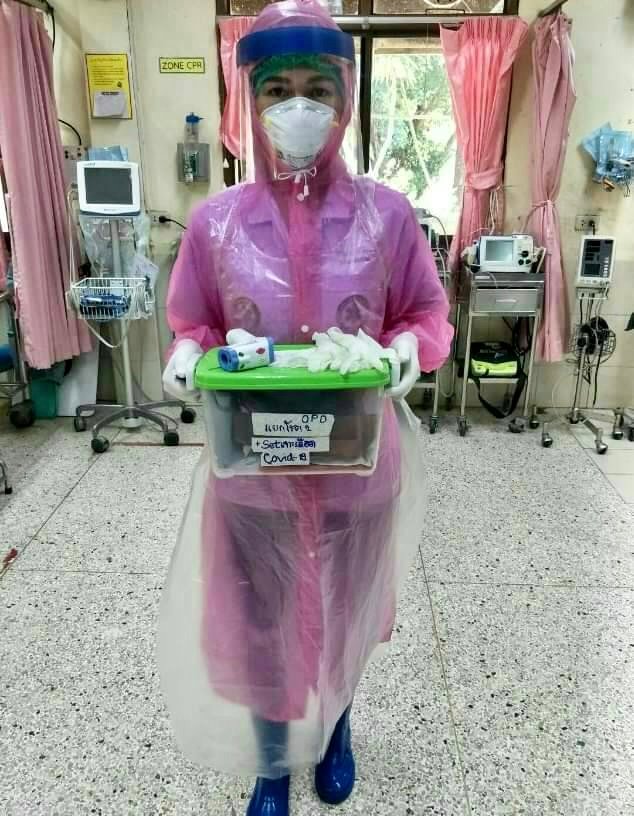 Read "Corona Virus Thailand Update - Personal Protection Nurses" on TravelFeed.io for the best experience
---
Meet my friend who is a nurse in Thailand. She shares with us what it is like to prepare yourself each day for work vs this virus which is affecting all of society.
Who knew that this virus would force so many changes to our medical system and practices. This is personal for many families in Thailand and especially important to those working with patients each day.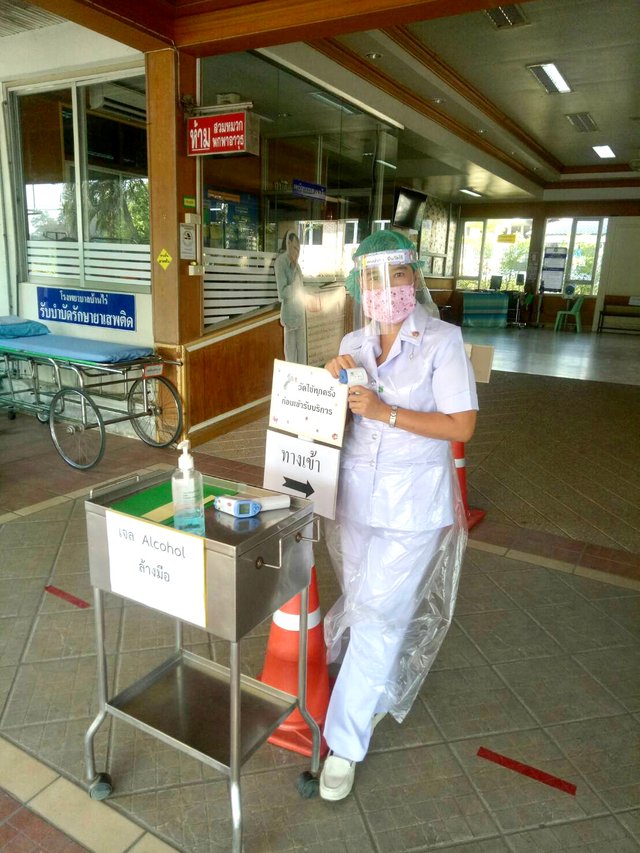 We know that taking temperature is important to see if there are symptoms and sometimes this does not tell the whole story.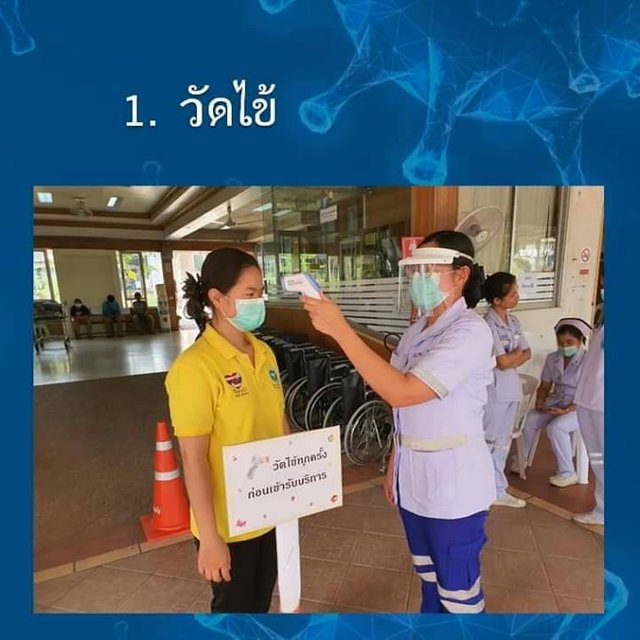 The work area of each clinic must be kept clean as patients come in each day.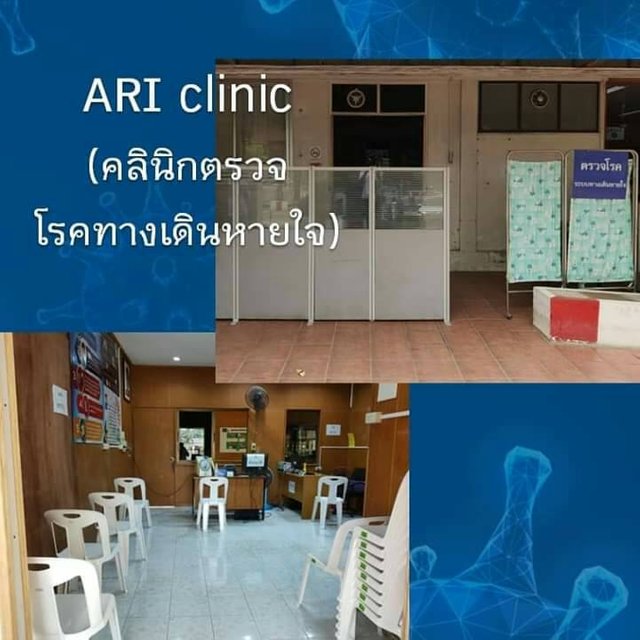 Around the world and in Thailand our nurses and doctors are on the "front line" of Covid 19 Virus. Some countries have many resources for masks and gowns and some do not. We all know that ventilators are very much in demand. In Thailand, my nurse friend has to protect herself each day. Sometime protection is improvised with plastic bags to act like a raincoat.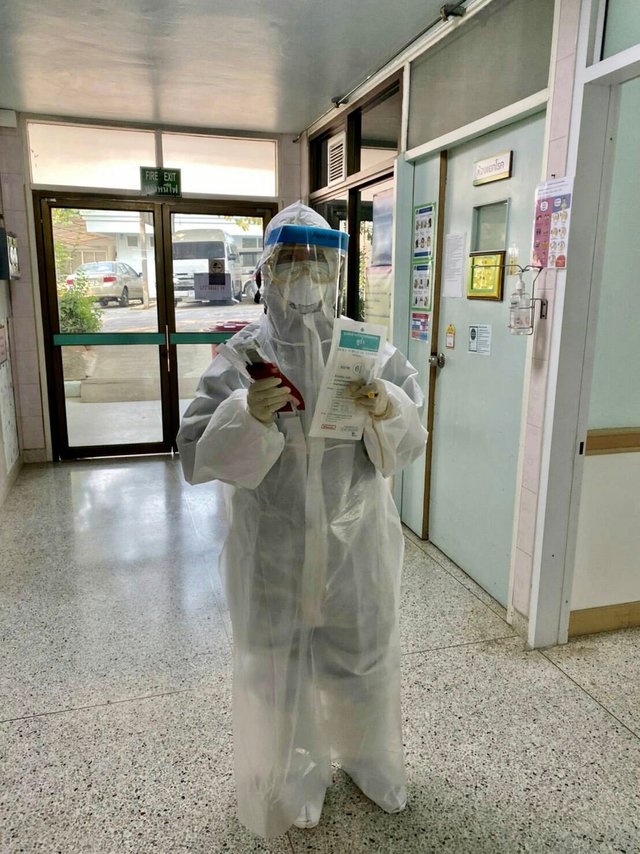 Before going into each room, the nurse must make sure they are fully protected.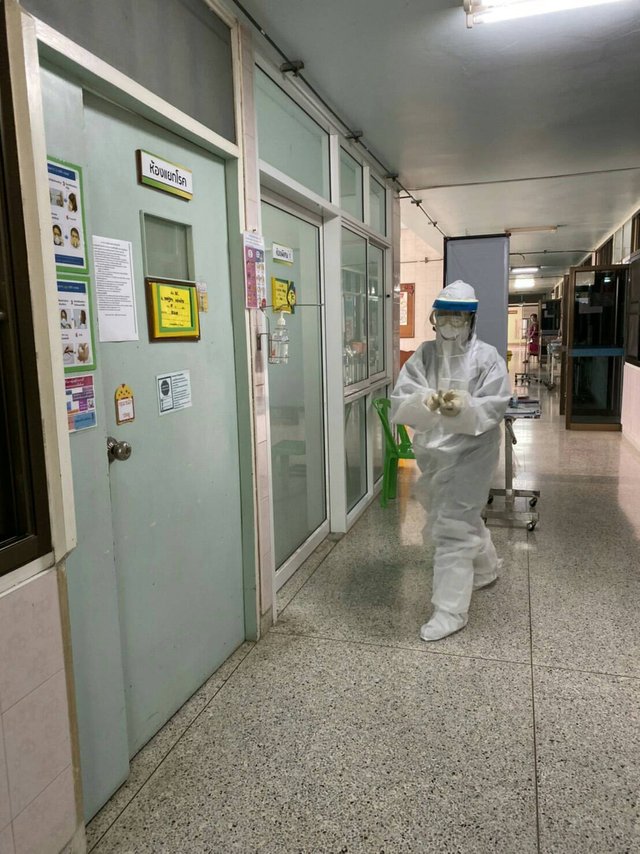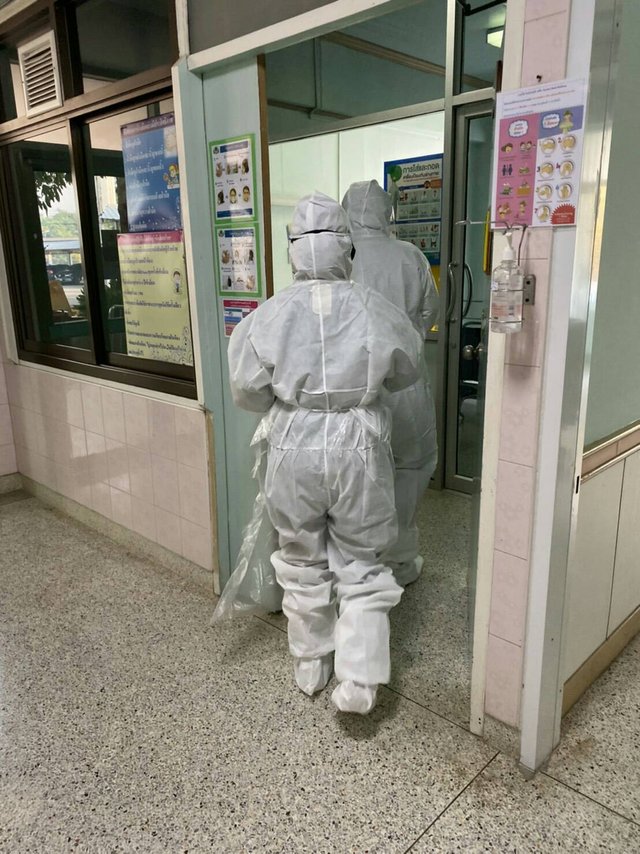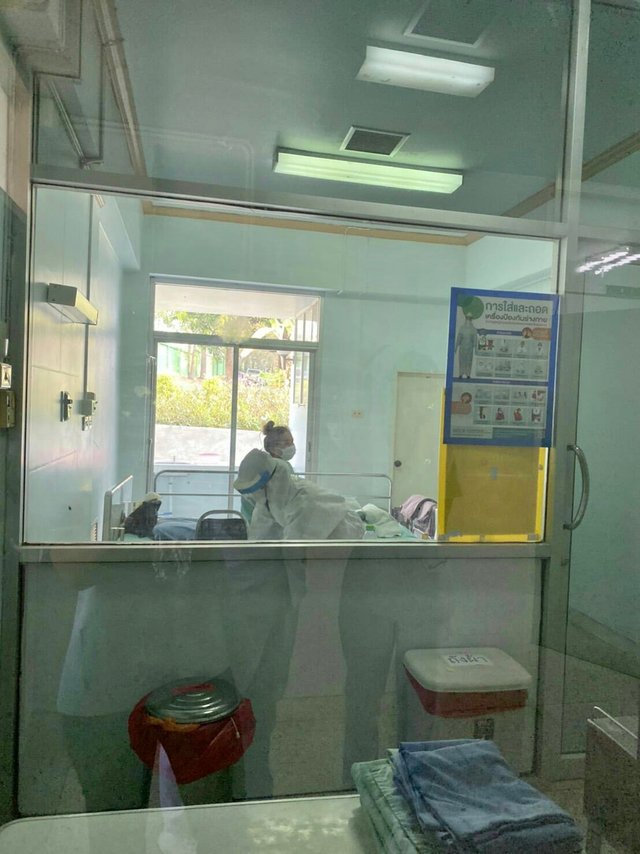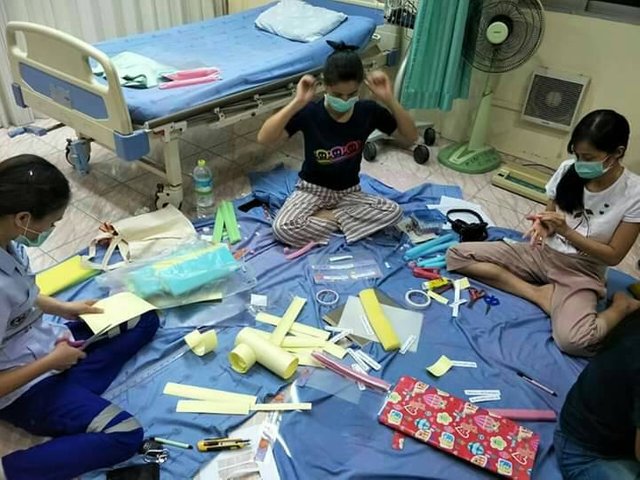 The day starts over with the need for more masks, more plastic shields to be made. This is becoming the new normal.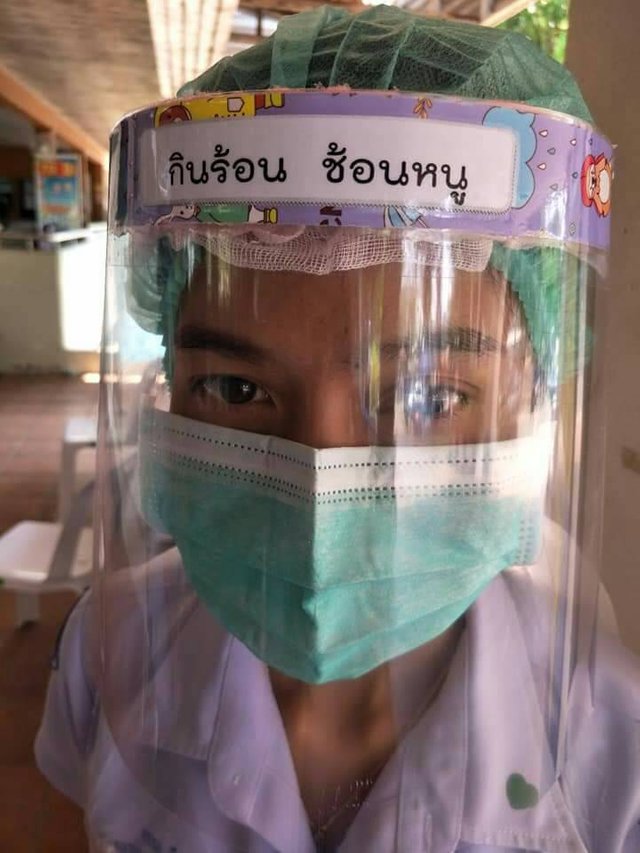 We pray that this virus has a cure or medicine that can be taken quickly. This is important for all people as those without CV 19 have other medical issues that we need to consider. Think of those with heart issues etc., they need attention as well.
Thank you for reading and thank you for all the prayers.
---
View this post on TravelFeed for the best experience.