My cat is my best travel friend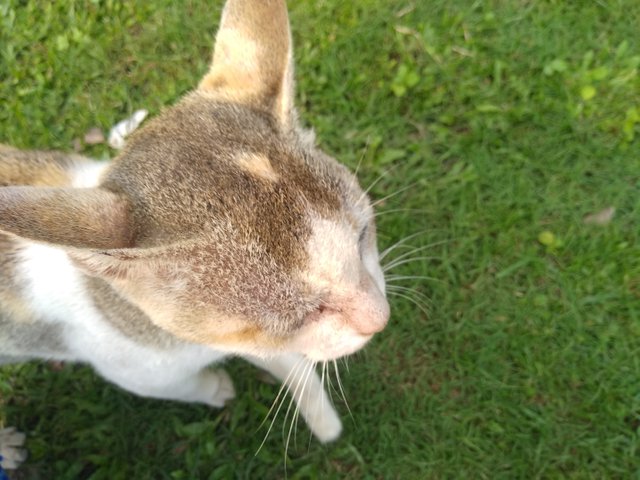 Hi, friends. How are you? Hope all you are fine.
Friends, cat is a pet animal.I love this pet animal a lot. Having a pet animal like cat, I think it's great. Because cats are very friendly and they are very cute and it's also help us in many ways. If you have cat than you have a friend. It's also reduce your lonleliness. Cats are excellent as companions.
Cats are like live toy. Because sometimes they play like a toy and you can also play with them. Someti.es their funny behaviour will help you to laugh. So, when you are travelling you can take your cat with you.
The sound of a cat's barking is nice to hear. Not only human beings can be your friends but alao a pet animal can be your friend.A pet like cat can play a vital role in keeping your mood good. When your mood is off, you can play with your cat. It can help you to laugh or it can heals your bad mood.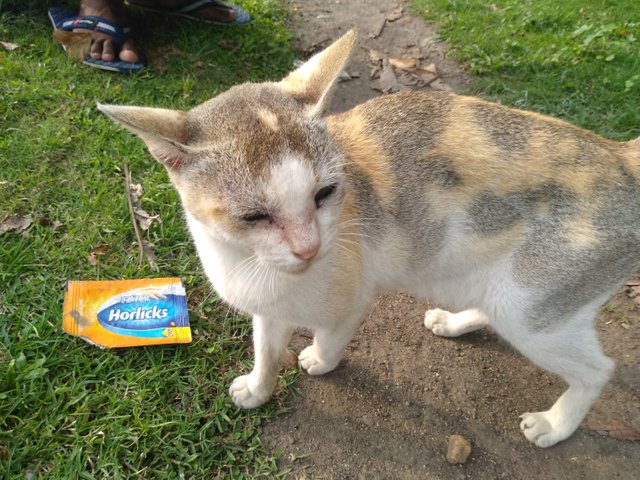 If you are keeping a pet like cat you have to also take care of it. You have to make sure that your cat 's body always remain clean. You can use brush or cloths to keep your cat clean. This is not necessary that you clean your cat with water everyday. You can clean your cat with water only when your cat gets dirty or only 1 or 2 times in a weeek. You have to choose a comfortable bed for your cat and it's must be soft. You have to play with your cat and it will help your cat to stay healthy. You have to give those foods what your cat like. You can give milk, meat, fish, rice etc.
You have to give some vaccines to your cat. It will prevent her from diseases. So, give regular vaccination. Many drugs are the same for humans and animals, the dosage is different. You should keep one important thing in your mind that don't give any medicine without doctor's advice.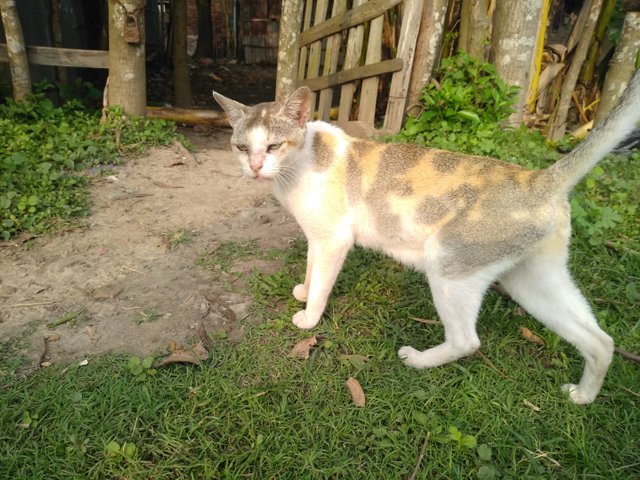 Don't keep your pet or cat in locked room. Give her freedom and don't give her any rotten food. Always give her fresh food. It will help your pet to grow healthy. Keep newborn babies in touch with their mother and always keep an special eye an them that nothing can harm them.
My cat is my best friend.You can spend a great travel with your cat.
Thank you.