Le Spa: Ancient Prison turned SOFITEL in Luang Prabang
Read this post on TravelFeed.io for the best experience
---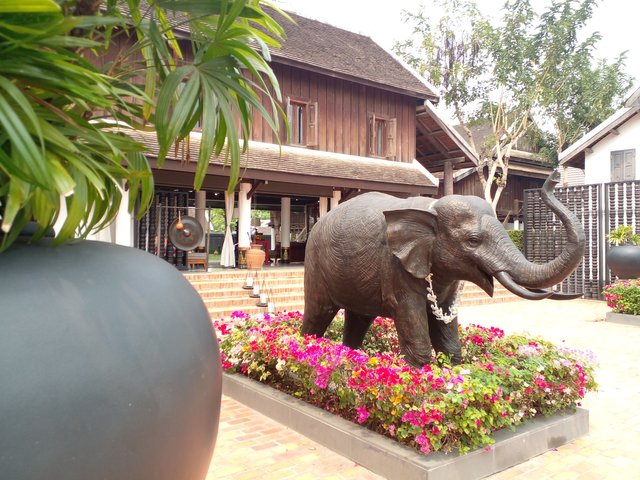 ---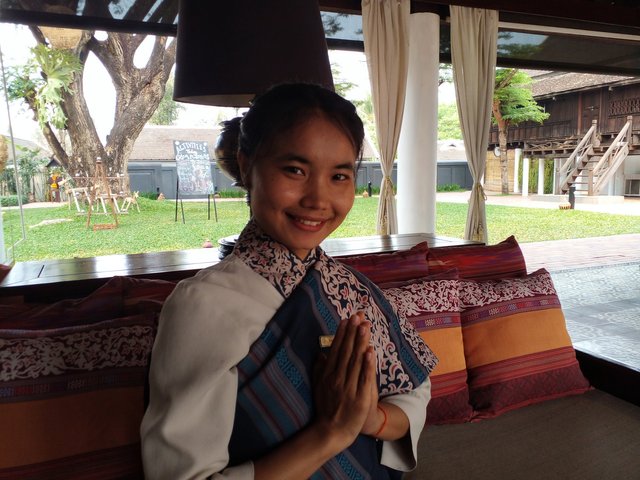 The former prison and mansion in Luang Prabang, Laos has been transformed into a luxurious SOFITEL Hotel downtown. With its unique blend of modern amenities and traditional Laotian and French architecture, you can stay in Luang Prabang with style.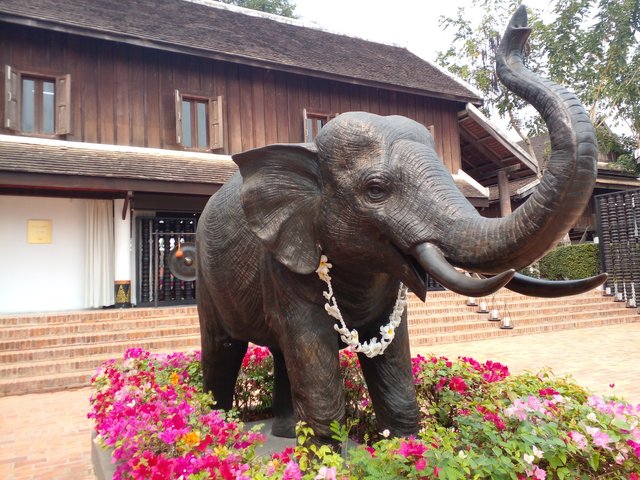 You can't miss the entrance with these beautiful elephant statues out front. The hotel is on Ban Mano Road and near Mano temple.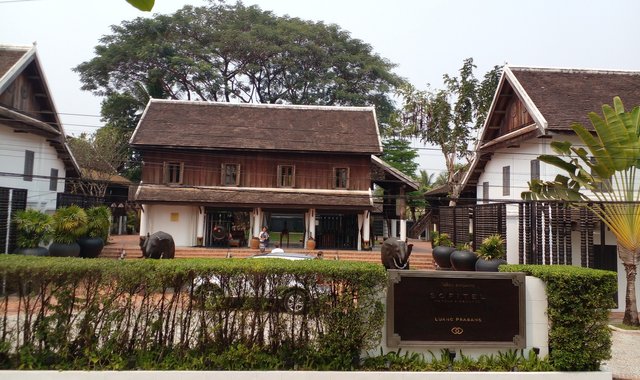 SOFITEL
This is a convenient spot because it's in the heart of the city so you can walk to almost everywhere in town.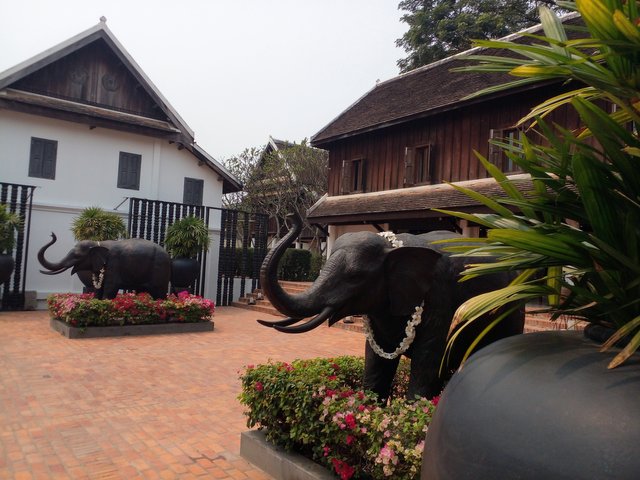 Luang Prabang
If I had a time machine, I'd love to visit Luang Prabang and Siam during ancient times.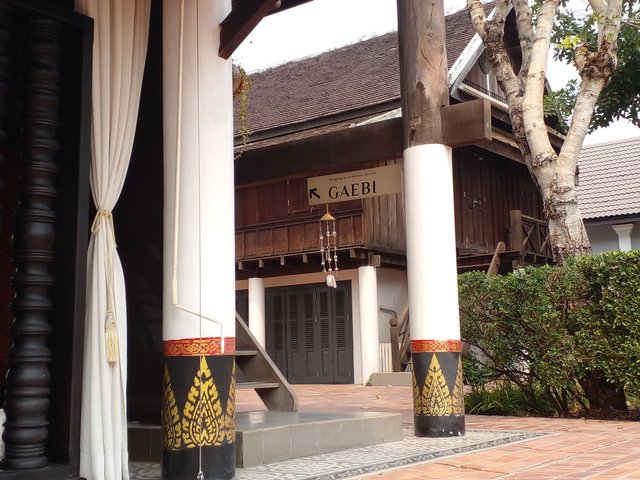 GAEBI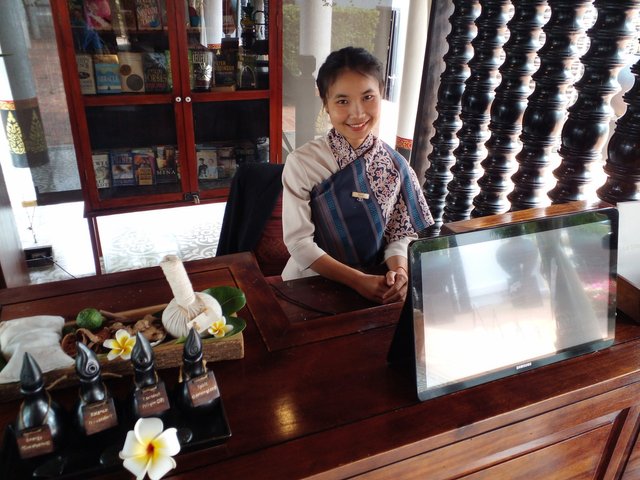 Front Desk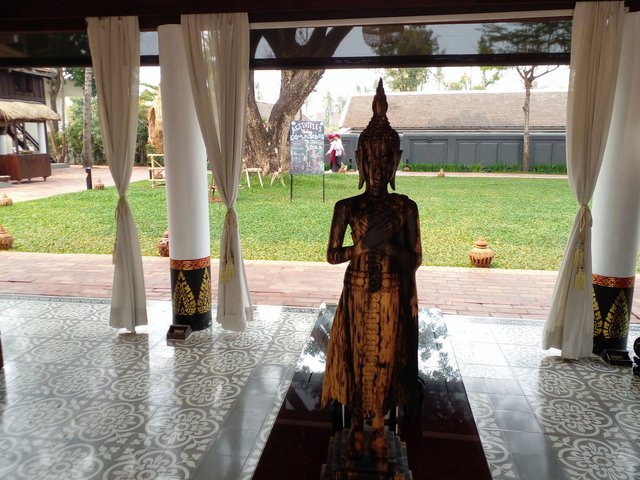 Welcome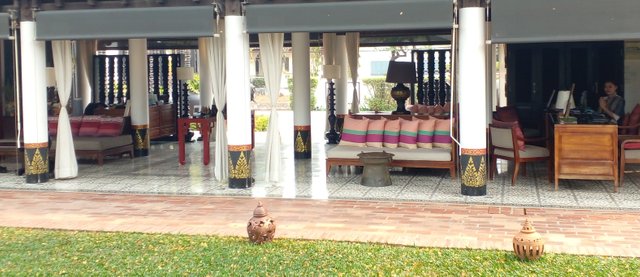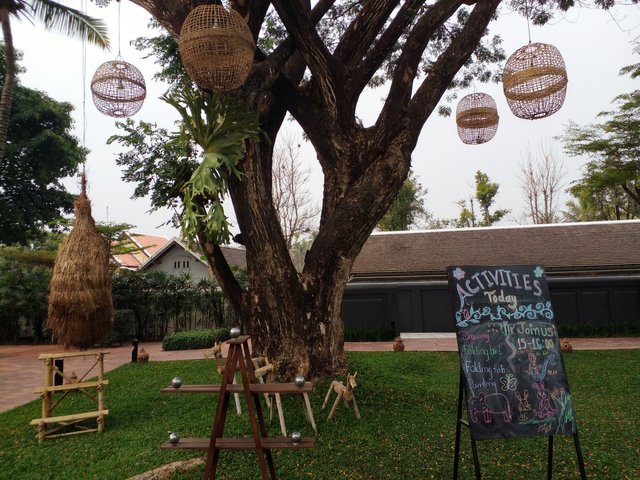 Activities
They had Drawing, Bird & Fish Folding, and Painting for activities from 3 pm to 4 pm when I was there, but I was only interested in getting a traditional Siamese massage. If I ever get the opportunity to be a GM again, I'd have to show our guests how to monetize and decentralize social activities and have conversations playing games where anyone can improve any language. We could use PlayStations, old school, or no-tech-needed games to help our guests out and have a fun experience.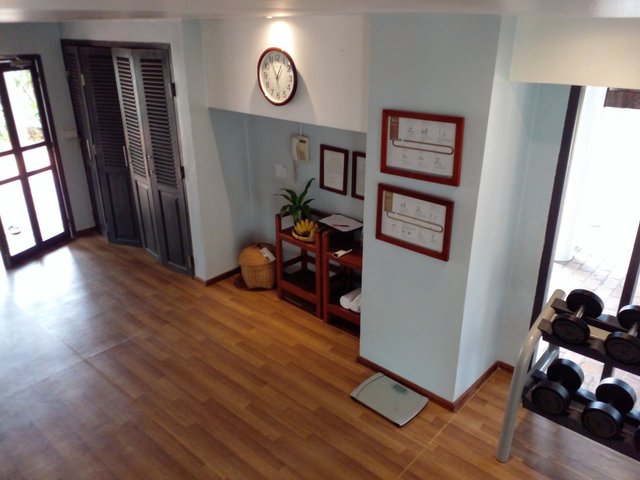 Gym
I've never run a gym before, but I think I would only focus on self-defense and yoga classes. I never see anyone on treadmills, bikes, or lifting weights when trying to chill out on vacation.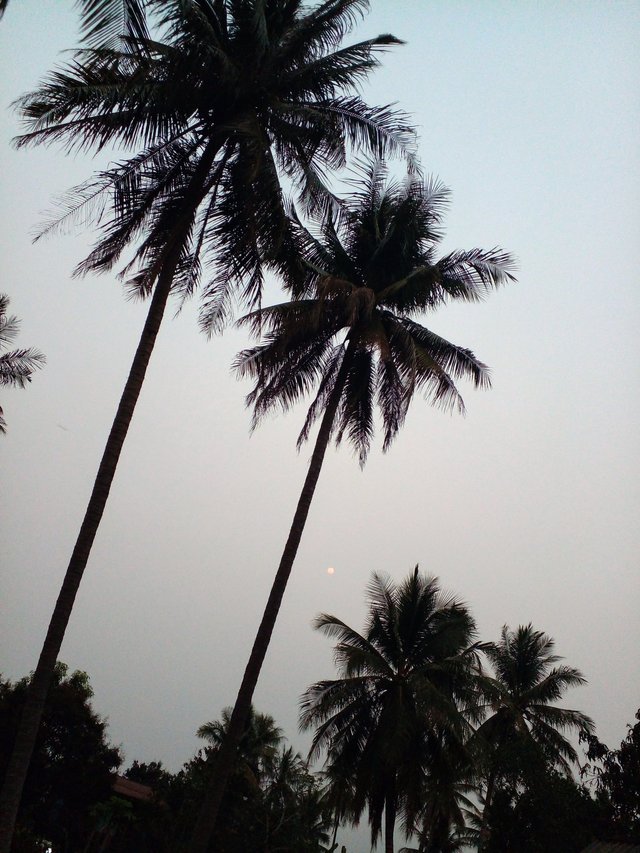 SOFITEL
They have free Wi-Fi, breakfast, parking, handicap access, an outdoor pool, a gym, and lovely staff who speak English.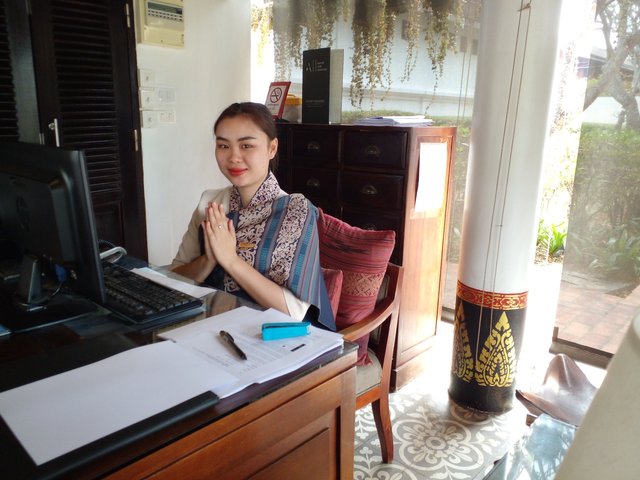 HOTELS & RESORT
It was once the French Governor's home back when Laos was a colony so it has both an ancient Lao and French feel.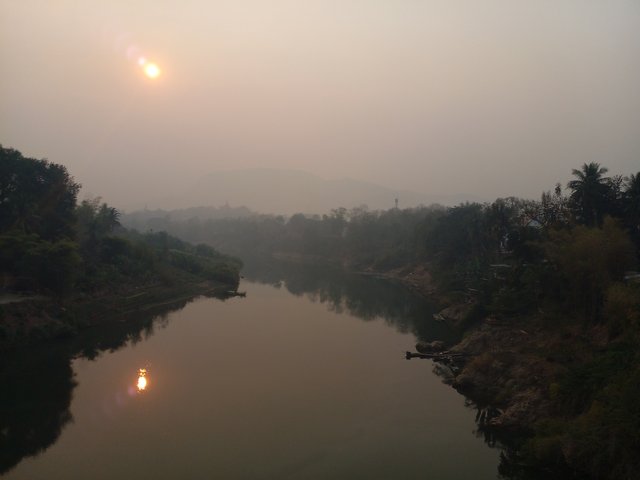 Ban Mano Rd, Luang Prabang 06000
It's about 2 kilometers from the Royal Palace and Night Market so you can walk, use the hotel's vehicles, or ride a tuk-tuk to get around. I had a great massage. I paid $60 USD even though I wasn't a guest. If you visit Luang Prabang you'll be happy wherever you stay, but the SOFITEL is one of Luang Prabang's best hotels.

SOFITEL

Luang Prabang

LAOS
+85671260777
SOFITEL.com
---
View this post on TravelFeed for the best experience.