Although he does not have the ability to speak, he is living a self-sufficient life by running a shop..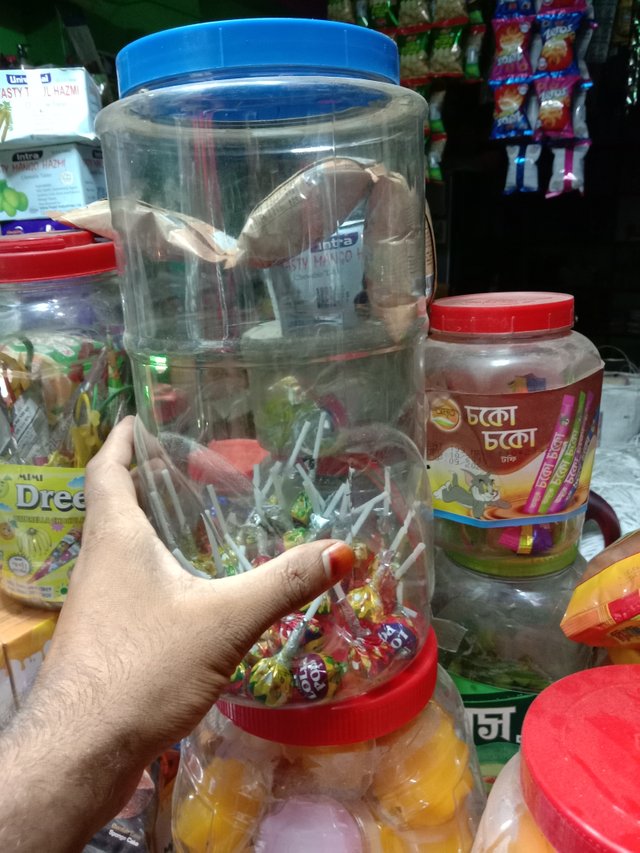 Ripon Hossain, a speech impaired person from Bazar Gopalpur village of Jhenaidah Sadar Upazila, is no longer dependent on anyone. Although he can't speak, he has been doing business with tea shop for many years. Already established by business. Prosperity and peace have come to the world.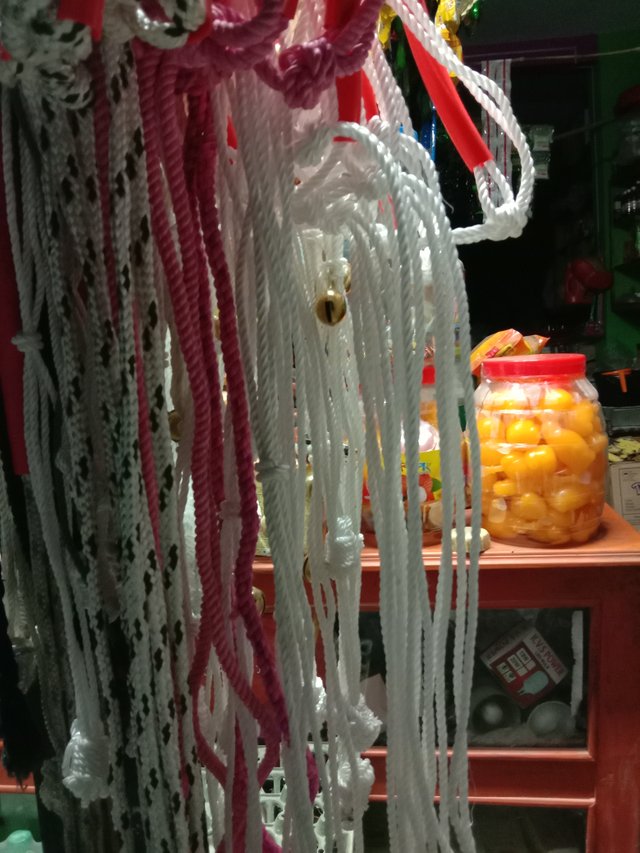 Businessman Mohiuddin said Ripon Hossain, son of Matiar Rahman of Bazar Gopalpur village in Madhuhati union of Sadar upazila, has been speech impaired since birth. He was more interested in reading. But he could not go far because he could not speak. Learned to settle all accounts and write the name of the person.
Ripon's father Matiar Rahman said everyone in the family was worried about his son's condition. At one stage the business started with a tea shop in the market. At first I was worried about being able to do business. But at first it seems like a little problem, but he is doing business like a normal person. All the vendors of the shop are clearing all the accounts with the buyers through gestures, knowledge and writing. Normal and ten traders are doing business like.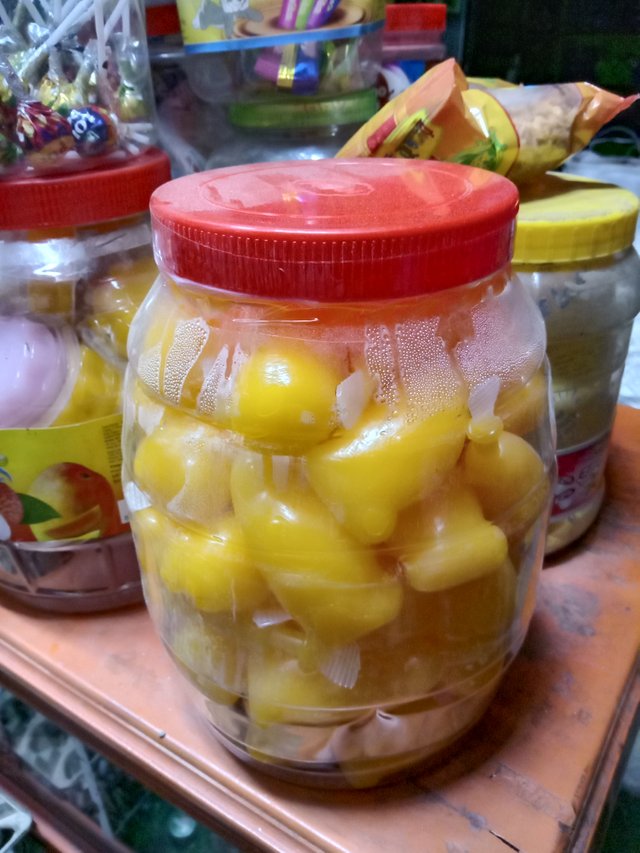 Now his family is prosperous. Abdul Momin Mia, president of the Bazar Shop Owners' Association, said that if parents manage their children properly without neglecting the speech-impaired, they too can live a normal life like ten other people in the society. Ripon proves it.