Travel & Lifestyle #6 | Nuvali


You need a fresh start? A place to unwind? Visit NUVALI.
When I visited the place last year, I told myself:
I will be coming back again, soon. Not alone like today but with my friends, with my family and with my boyfriend. I am so sure they will love the place.
So, I visited Nuvali Park for about three times already. The first one was visiting alone, then with my friends, and lastly with my family.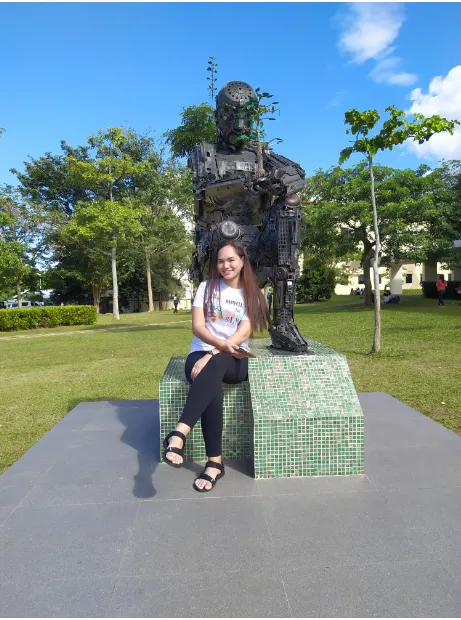 De-stressing my self.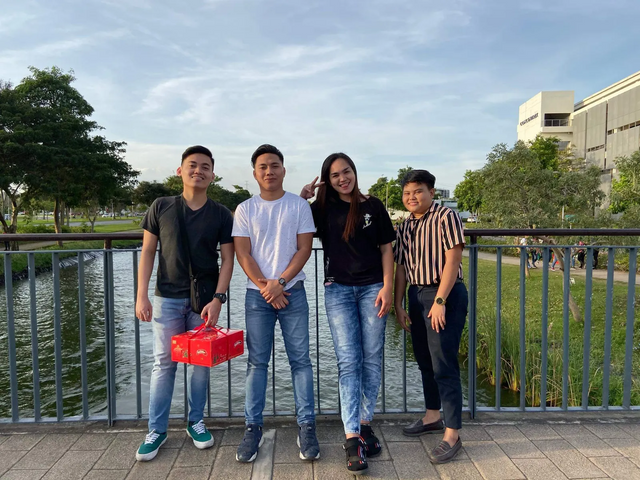 Bonding with friends.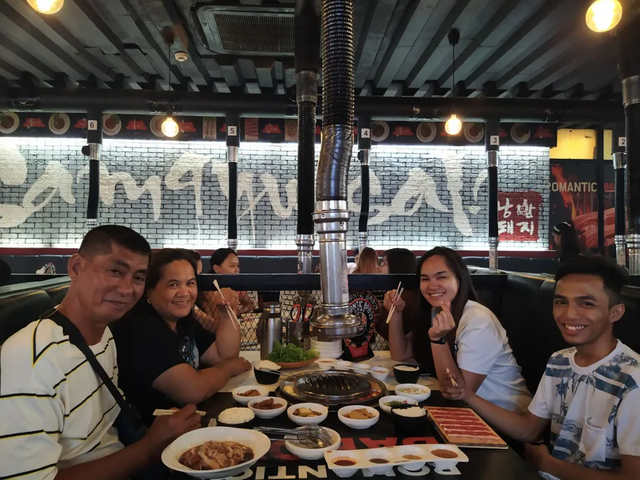 Family and mi amour time.


Also, a must-do when you visit the place will be feeding the Koi, you will see them coming at you when you start to feed them.Trust me, I didn't notice the time passing while doing this, I just enjoyed watching them. They looked so cute to me :)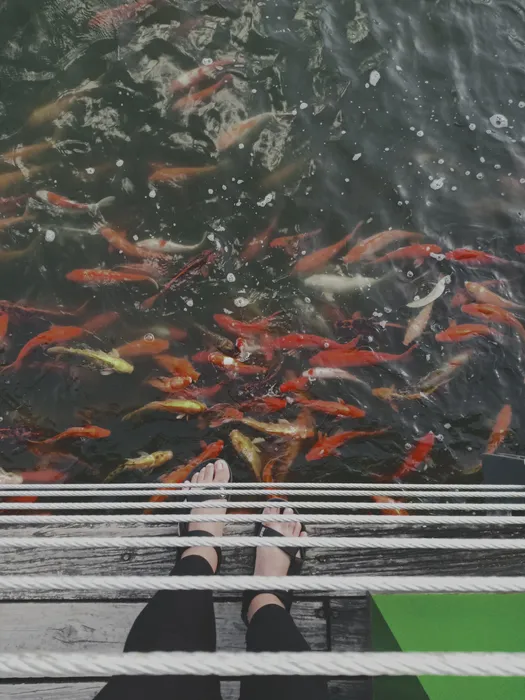 There are lots of entertainment you can find in Nuvali, you just have to explore and try them all. Some options are expensive to me, but I haven't spend much in this travel.
Every penny is worth it, you'll get to enjoy and de-stress yourself.
You will surely come back. I bet on that.
It is not entirely about the destination and the long travel, it is the feeling and the memories you'll remember as you go back.
Thanks for reading another travel blog I uploaded.
I am glad to show another awesome experience with you.
Be expecting some feedback to your travels too :)
Have a nice day! See you to my next travel blog!



Love,
@iammitosshielo