Birdwatching in Brazil
Read this post on TravelFeed.io for the best experience
---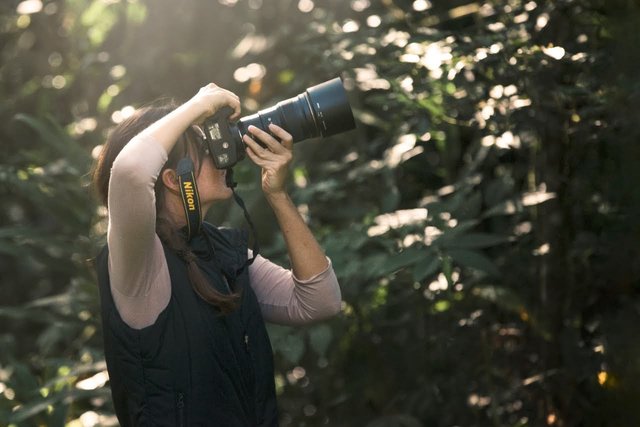 ---
After three years of living around this world, the coronavirus brought me back to Brazil. From Vietnam to here it was three stopovers, 36 hours of flight, 14 days of isolated quarantine in a hotel, and a COVID-19 test that came back negative! After all that, I was finally able to hug my parents and return to their home.
Going back to my parents' house and to my country has been a mixture of different feelings. Traveling and living abroad brought me new perspectives, made me see life differently. I'm certainly not the same person who left here three years ago... T
The situation in Brazil is chaotic. While in Vietnam there were extremely strict policies about the coronavirus, in Brazil people seem not to care much about the pandemic, which brings me a mixture of anger and sadness simultaneously.
Since I arrived, I have spent much of my time at home working. Work has become my distraction and, as writing for me is a pleasure, I have been trying to find some peace in the mind in the middle of this chaos. Obviously I miss traveling, I miss the freedom I had and the nomadic life. However, for now, it is necessary to accept and flow as it is. Let it be!
I have decided that during this time that I stay here I will report my travels and memories that have been kept in my diaries. So, keep tuned folks!
Today, however, I want to share one of the few days I leave home to take some fresh air. On this day being on nature was, even more, a  tremendous relief!
My dad has birdwatching as a hobby and as he knows that I love being in nature, so sometimes we go out to shot together. Brazil is a gift when it comes to birds! There are countless species, diverse, colorful, beautiful. I love it! That day we went to a place called "Trilha dos Tucanos" which is specific for birdwatching.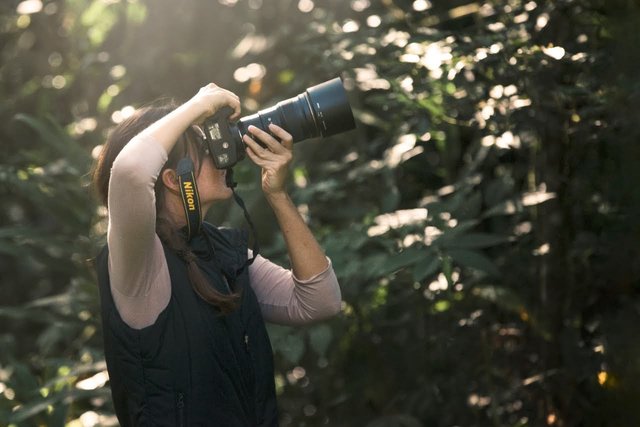 Me with my powerful lenses
In today's post, I want to share a bit about the clicks and the species I photographed. My dad lent me his super-powerful lenses so I could make some professional clicks!
Well, then let's go to the amazing and colorful birds of Brazil!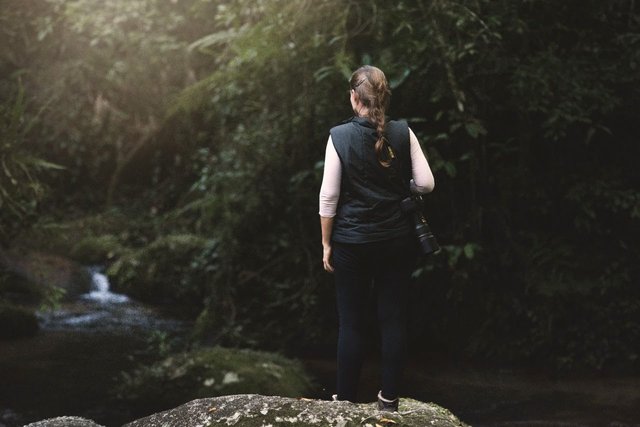 Into the wild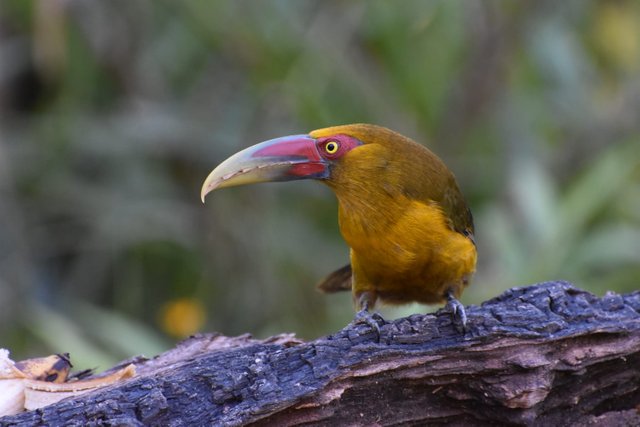 Araçari-banana, known as "gold tucan" is a bird from the toucans family. Very greedy and funny he can't resist a banana!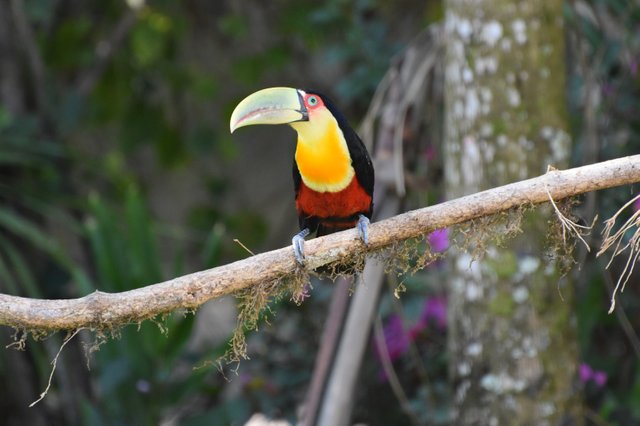 Mr. Toucan! The imposing and noisy Brazilian bird that enchants for its colors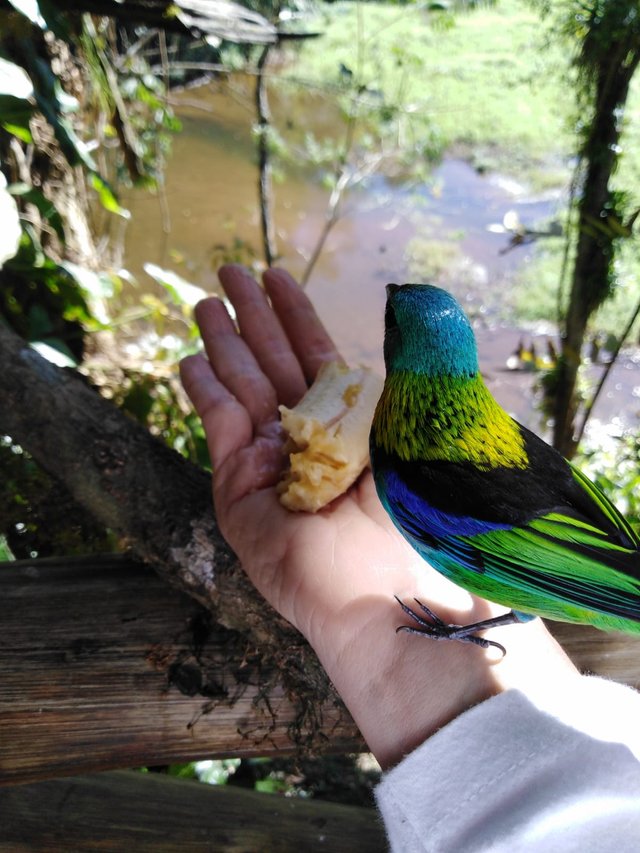 This nice guy had come out with seven colors, always curious and willing to make friends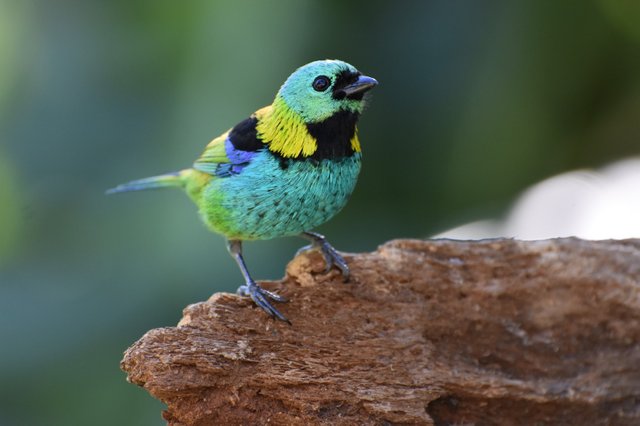 Saira seven colors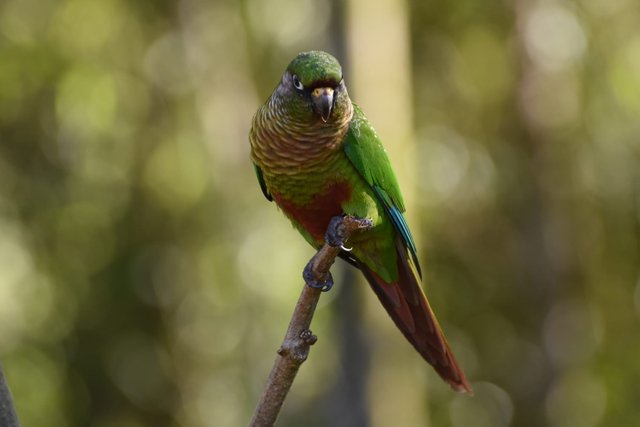 Tiriba. I love this parrot because it has a heart in its belly. Can you see it?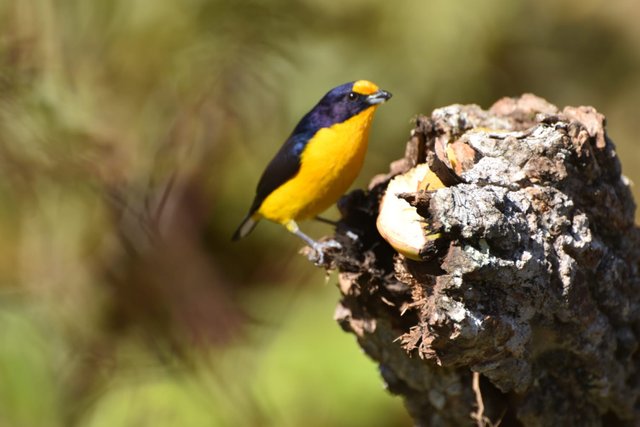 Gaturamo. Super tricky, but too beautiful, isn't it?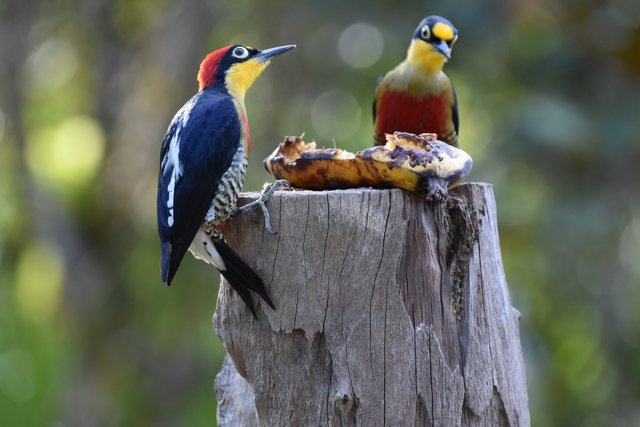 Benedito, the colorful wodpacker of Brazil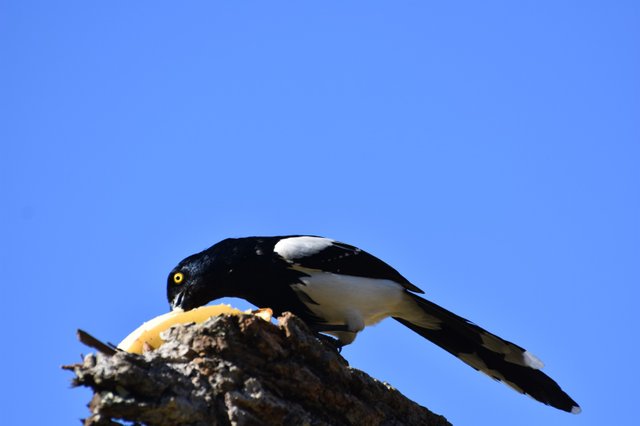 Tietinga, black and white bird full of mysteries and a unique beauty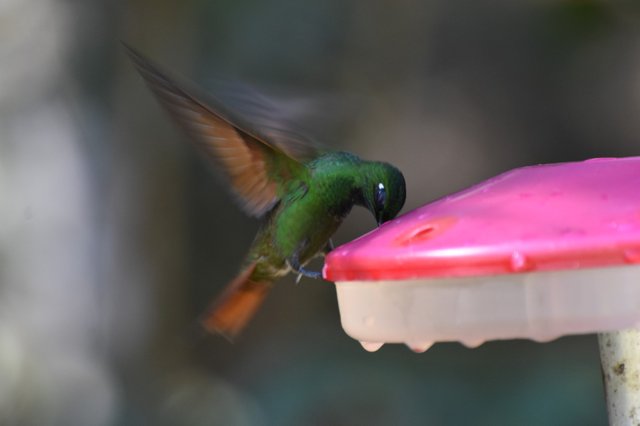 Hummingbird, one of the many species that exist in Brazil
It's good to be back and not always that good. Do you know what I mean? But I'm glad to be surrounded by nature and beauty here! For sure, despite all the problems, Brazil is a blessed country when it comes to nature and birds.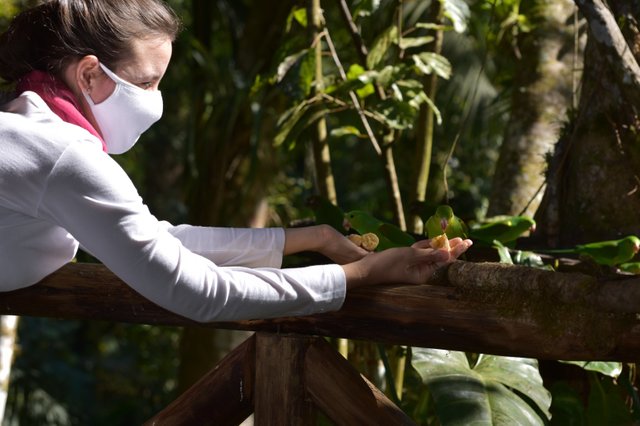 Me, with some new friends!

---
View this post on TravelFeed for the best experience.