Visit Hu Xueyan's Former Residence, feel what is "luxury" in the late Qing Dynasty
Read this post on TravelFeed.io for the best experience
---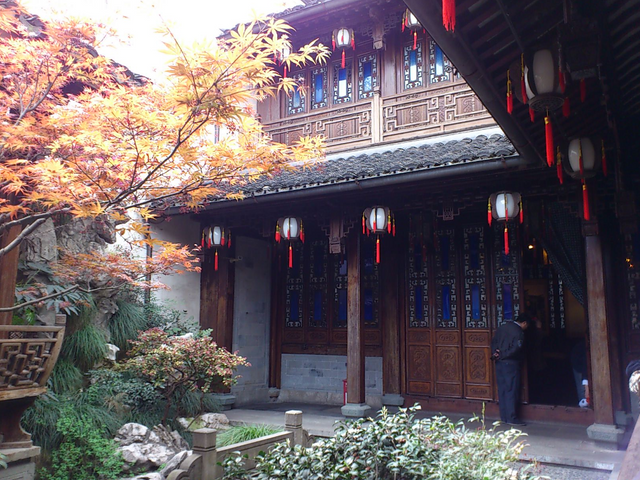 Hu Xueyan was the richest man in the late Qing Dynasty.
However, he was just a staff in money houses before. Later, his business was more and more successful. After being rich, Hu Xueyan bought a piece of land in Hangzhou to build his mansion. The architectural style mix Chinese and Western.
It is extremely luxurious, with small bridges and flowing water, and rockery caves. However, in his later years, he was so poor that he was forced to move out of the mansion.
The facade of the former residence is not conspicuous, hidden in the alley! Two sedan chairs were placed at the door, which should be used by Mr. Hu at the time!
It can be seen from the pattern carver of the sedan chair that Mr. Hu is rich. Other people's sedan chairs are made of several pieces of wood, and his sedan carves a fine pattern on each side.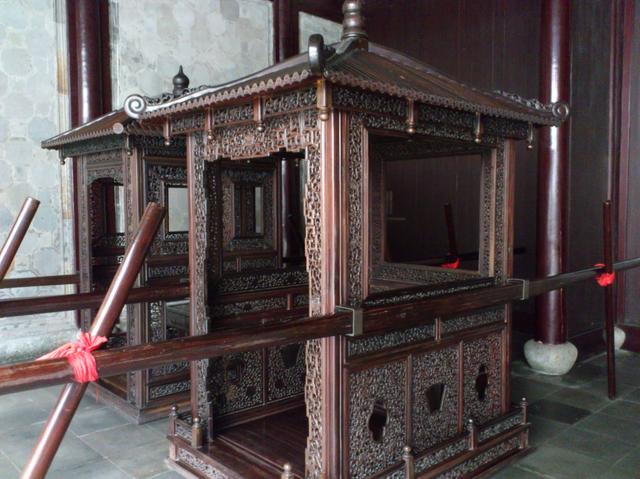 The ticket is CNY 20. There is always many tour groups , if you don't want to go with so many people, you can go the opposite way with groups, but if you are interesting about the history about this mansion, you can go the same way with them.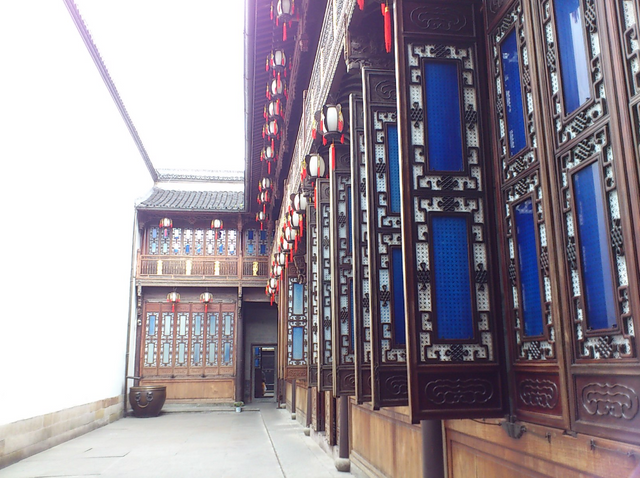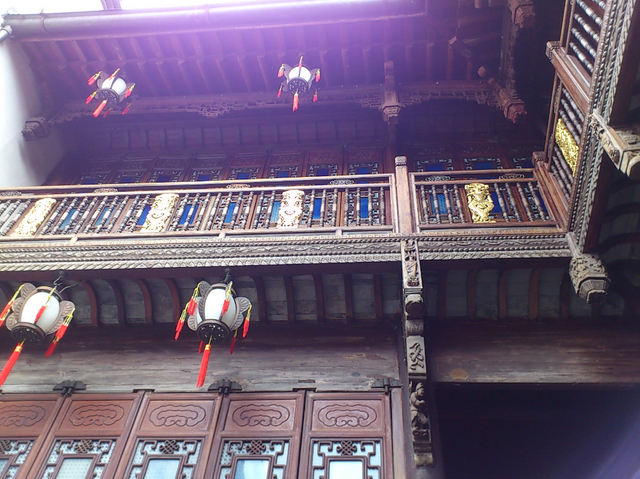 Hu's cellar quietly, this cellar is not used to store food, but to store money and important items, that is, a giant coffer! The cellar is 7.6 square meters, one can imagine how rich Hu is!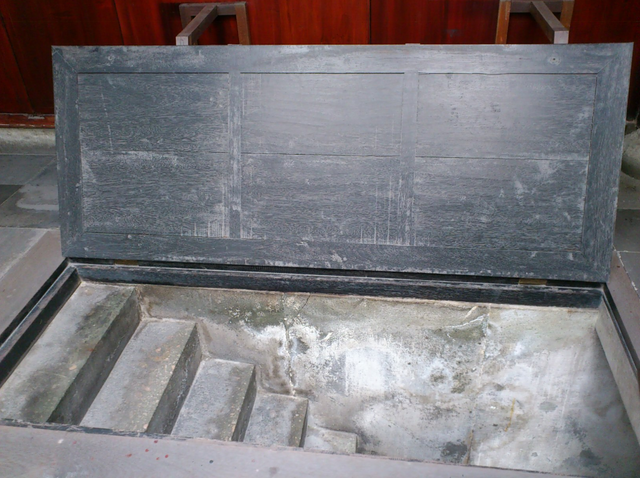 This turned out to be a servants' quarter, a single room include bed, toilet, table and chairs, the treatment of people here is not bad! There are two bells and speakers in the room. This is a European-style telephone used by Hu's concubines and their servants. It was quite rare in China at that time (and it is rare today!)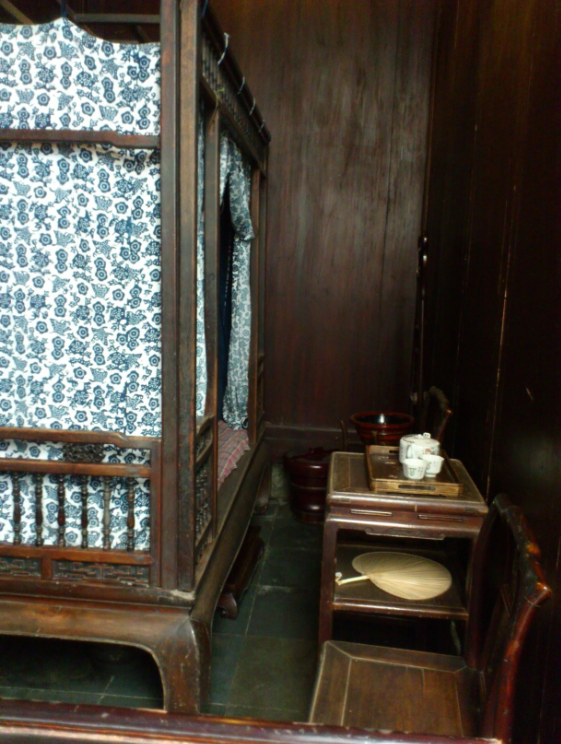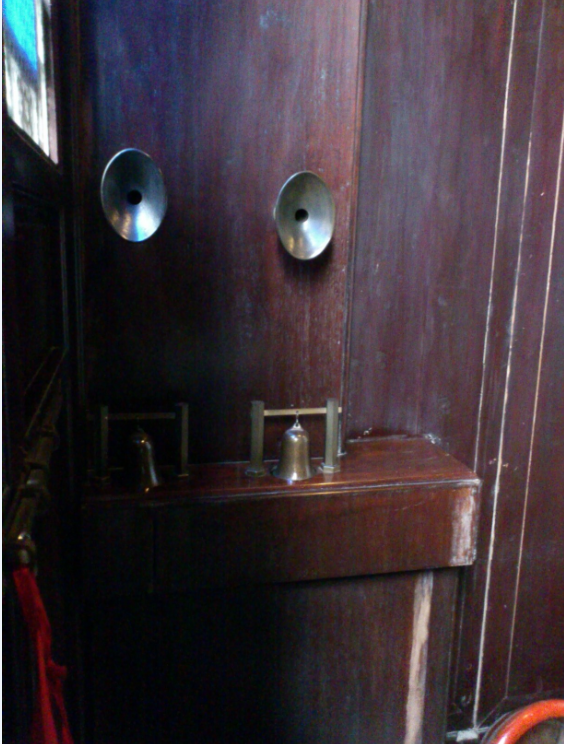 This is not just an ordinary rockery. This is a karst cave, the largest artificial karst cave in China! There are even caves in a house, which is incredible! There is also an underground maze that extends in all directions under the house. If it rains, it can go anywhere in the house from the underground maze!
The most amazing thing is that there is an alchemy well in the cave! Does Mr Hu want to live forever?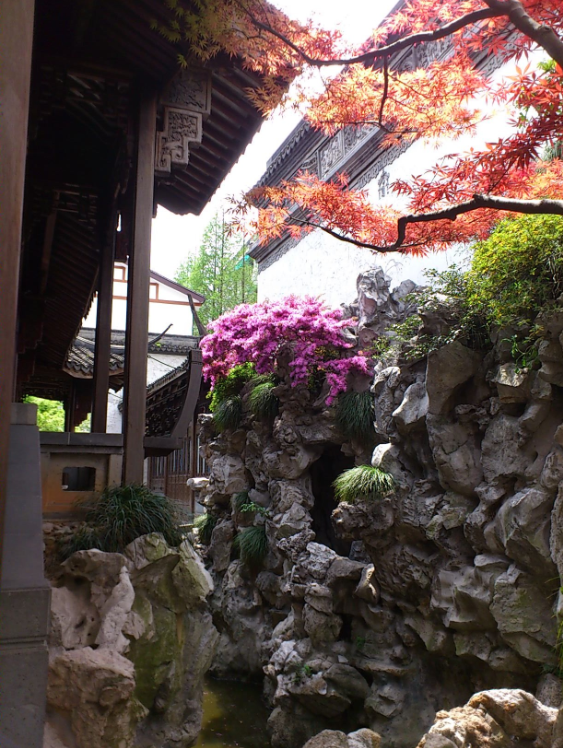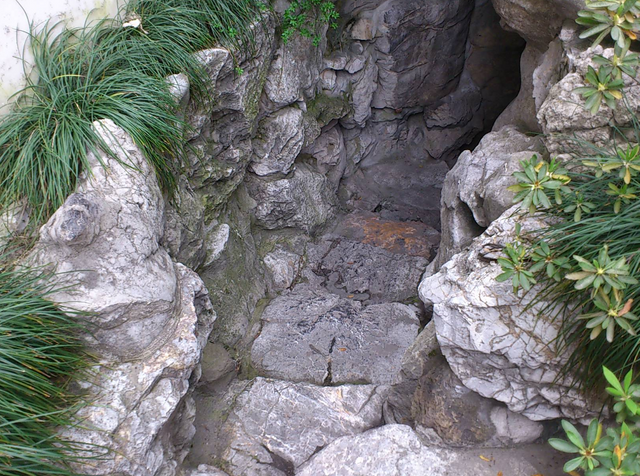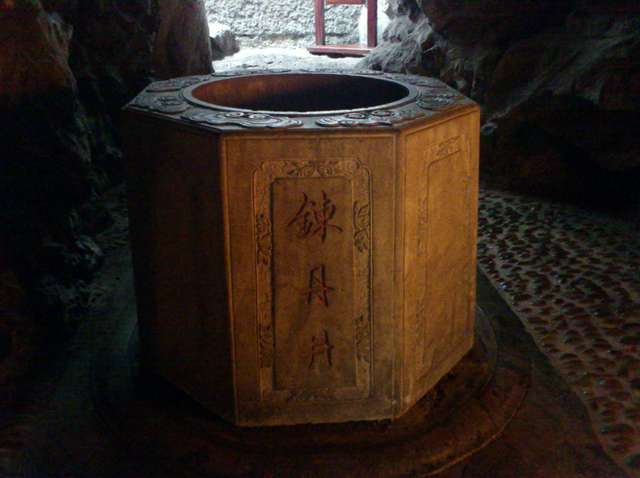 The feature of Jiangnan 's gardens are picturesque everywhere. No matter where you go, can catch a good view, which bring the painting to life! In fact, I want to go again on a rainy day. I think the garden should be visited when it is rainy.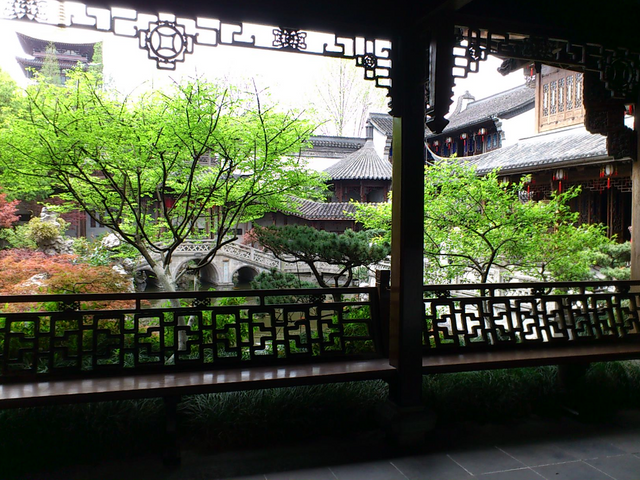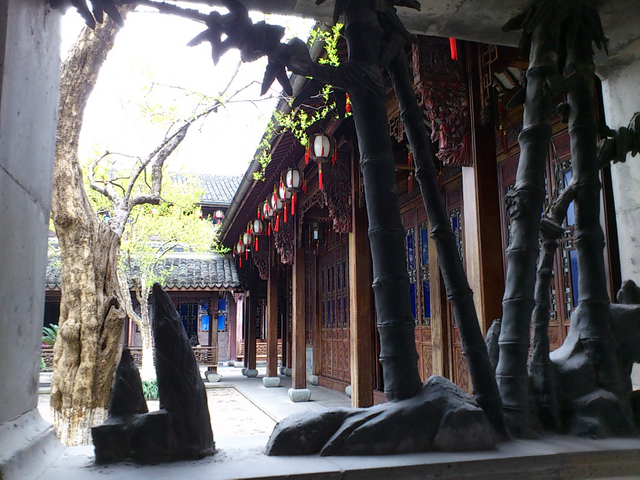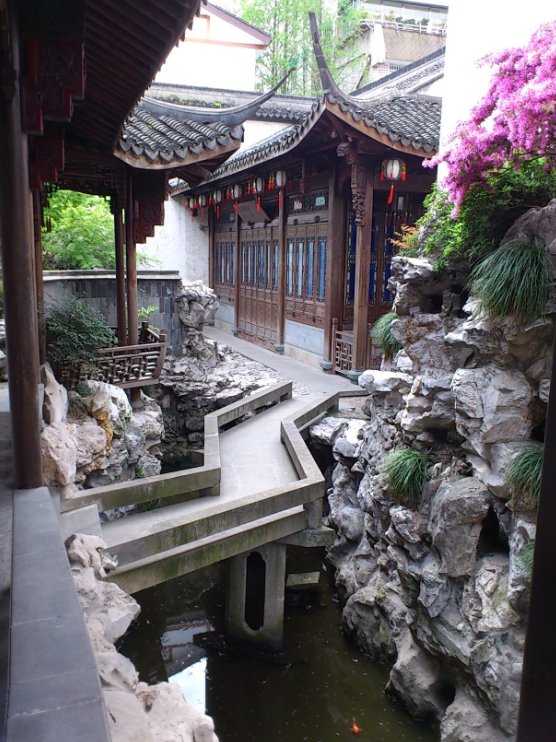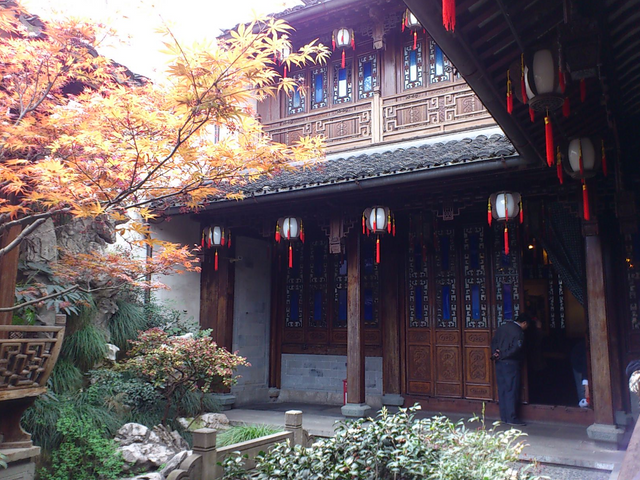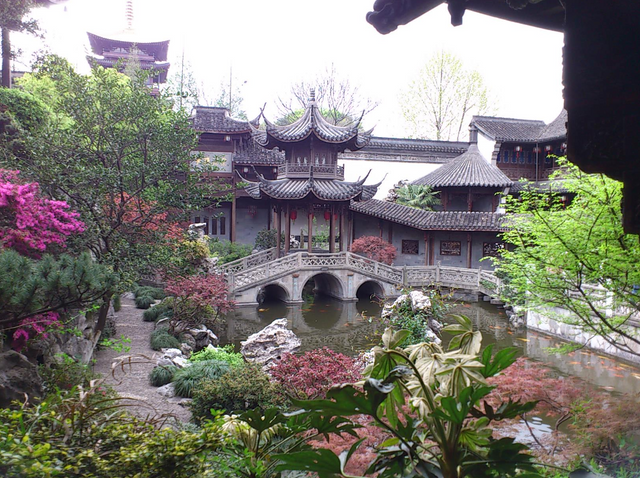 [//]:# (!pinmapple 30.237631 lat 120.172759 long d3scr)
---
View this post on TravelFeed for the best experience.