A Post Lockdown Week in Altea, Alicante
Read this post on TravelFeed.io for the best experience
---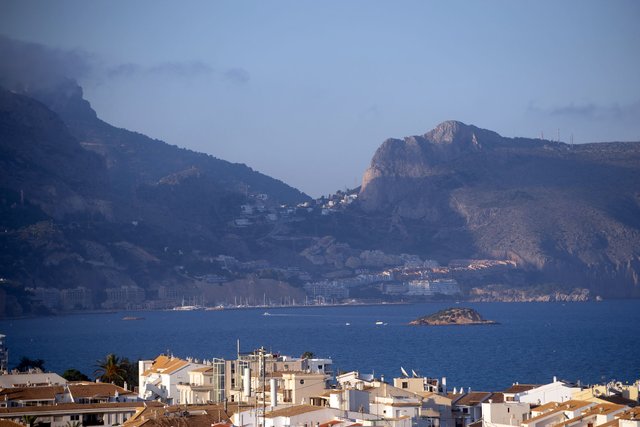 ---
The pandemic's restrictions on travel obviously haven't been a lot of fun, but there have been some good aspects. Mike and I spend a huge amount of time on the road, so usually, when we're back home in 
Valencia
, all we want to do is stay in one place. Maybe sit on the couch for a few weeks. But the pandemic has forced us to start exploring the amazing spots close to home, which we've been neglecting for too long. And one of those is Altea, just a short drive south of Valencia, in the province of 
Alicante
.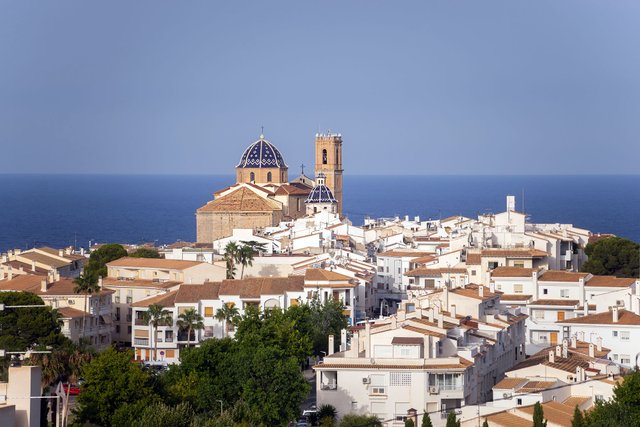 In 2020, Spain had instituted stringent restrictions on travel, meaning we weren't able to leave the city. But as soon as those were lifted, we booked a week in Altea, a small town of white houses on the Mediterranean coast. We couldn't wait to see something new, and the forecast was predicting a week of sun. Driving the 90 minutes from Valencia to Altea, we were in amazing moods — we felt like prisoners who were finally released from their cells, allowed to taste freedom after years of confinement. (Okay, maybe not exactly like that, but you get the idea!)
We had rented out a small house in the middle of Altea's old town, which had a terrace overlooking the lovely neighborhoods of snow-white houses, the mountains and the sea. We could even spot Calpe's famous Peñon de Ifach in the distance. A big chunk of our week in Altea was spent on this terrace, relaxing and enjoying the bizarre sensation of not being in our home.
Altea's beach is lovely, but it's not the kind of beach you'd want to spend all day on, as it's comprised of pebbles instead of sand. But we didn't mind — we made it a habit to go twice a day, once in the morning, and again before sunset. There are other, sandy beaches nearby Altea, though they require a car to reach. We checked a few of them out, as well, during our time in the region.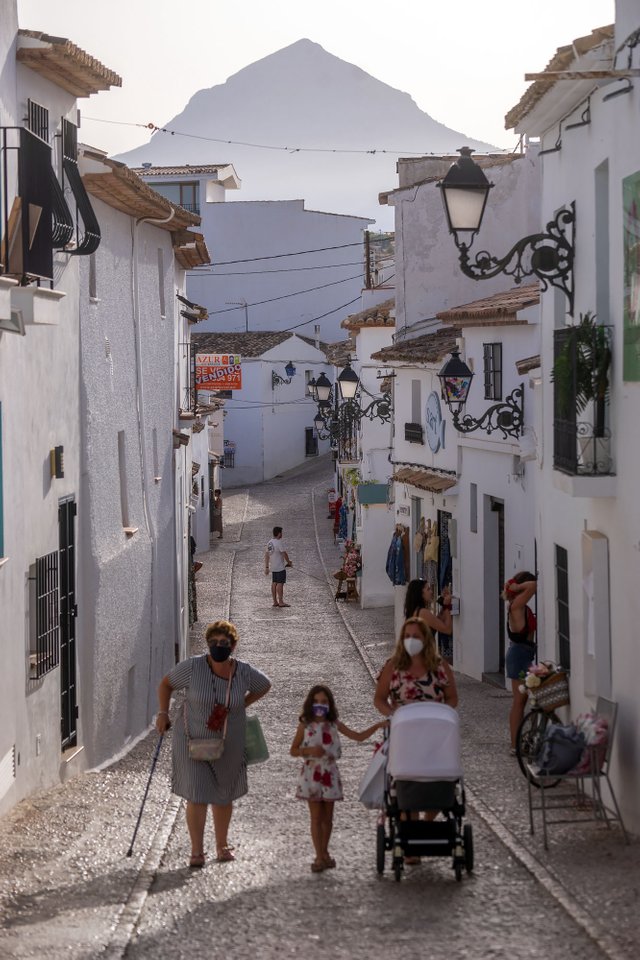 The beaches were nice, but for us, the highlight of Altea was the long afternoons we spent wandering around the old, narrow streets. This town is seriously picturesque, and I couldn't stop taking pictures. Everything seemed extra fascinating, extra beautiful; at the time, I thought I was probably just exaggerating things, after such a long period of being locked down. But now, looking back on the pictures, I'm starting to realize that, actually, Altea just really is that stunning. We loved our time here, and would be happy to return.
From our Travel Blog.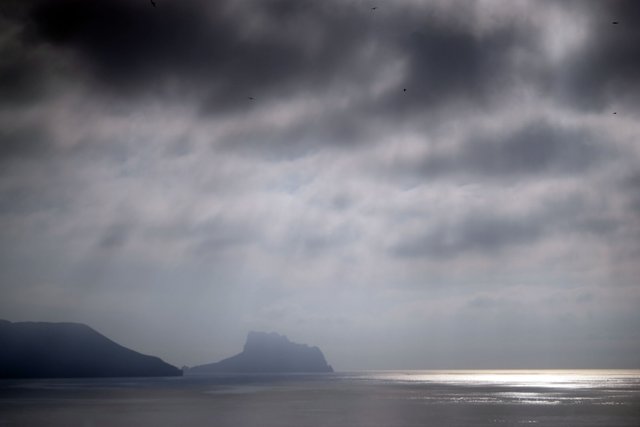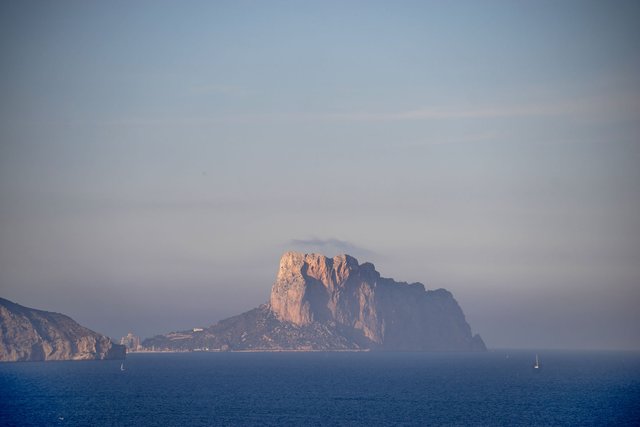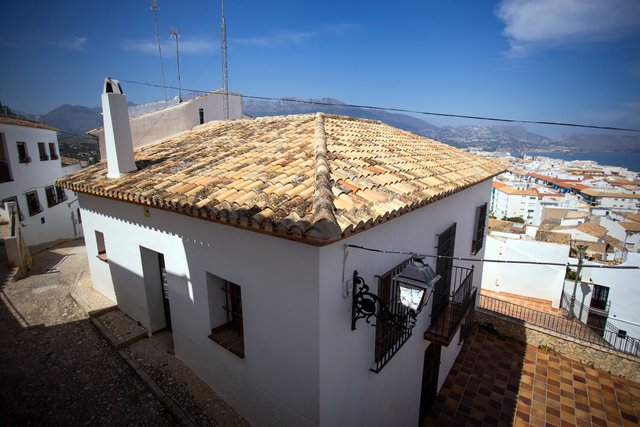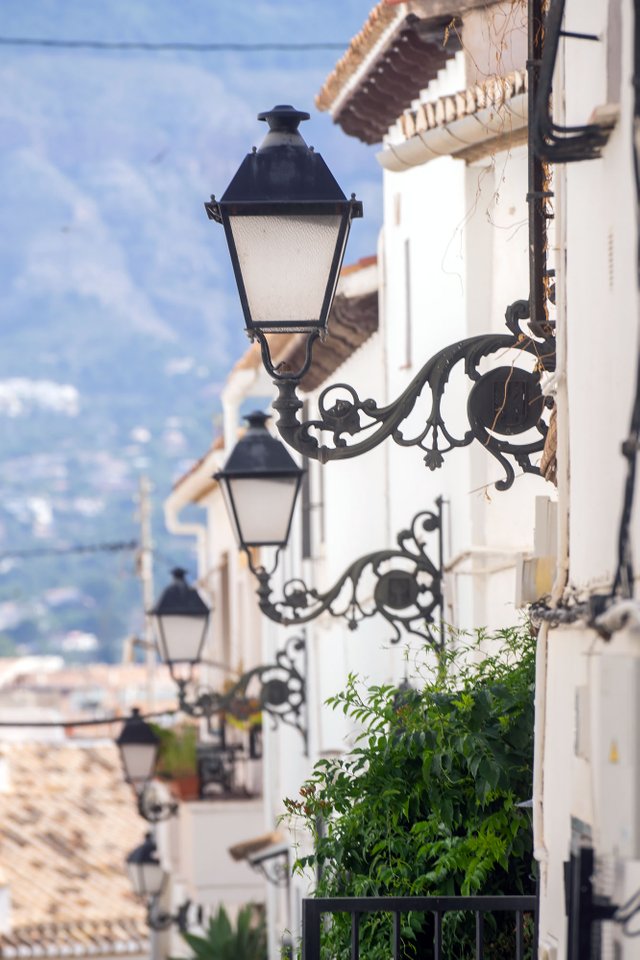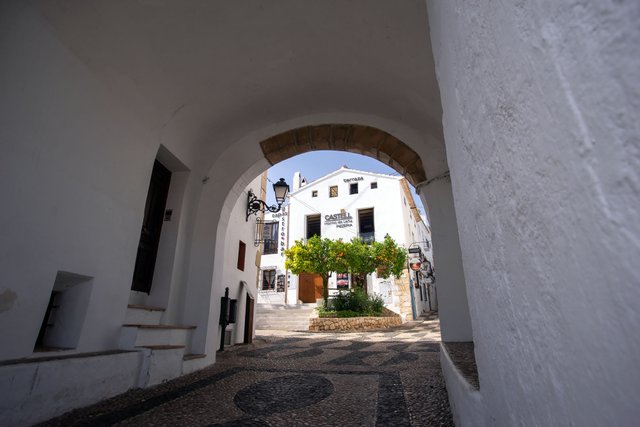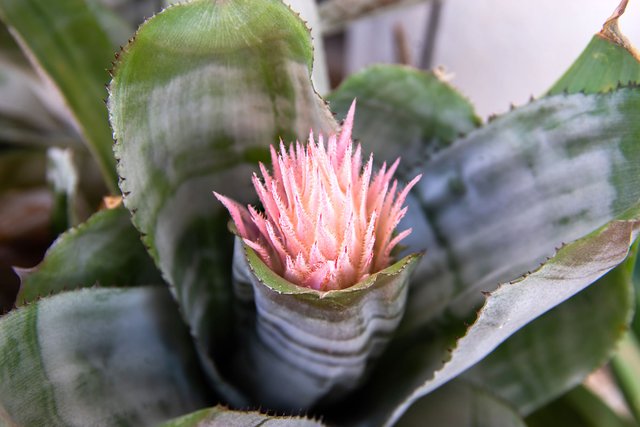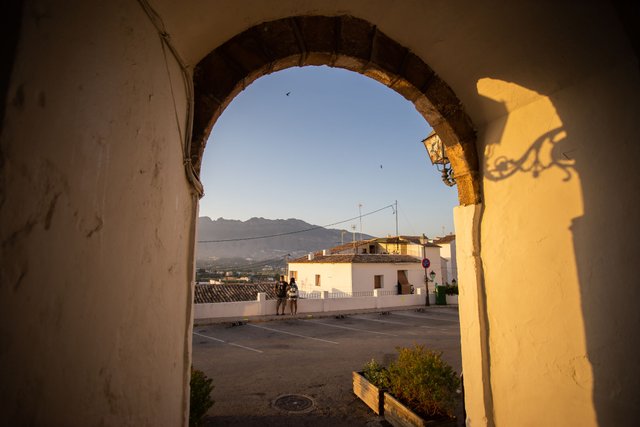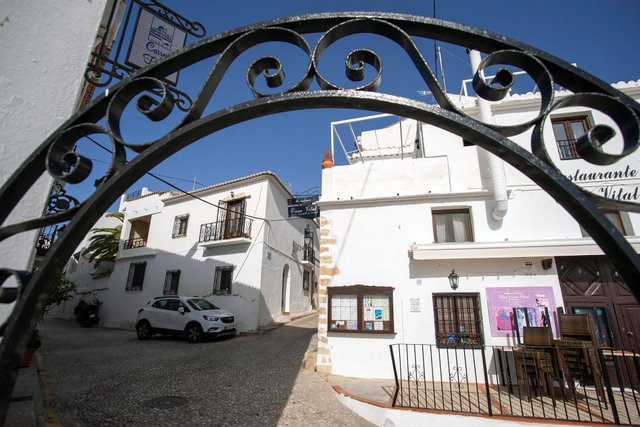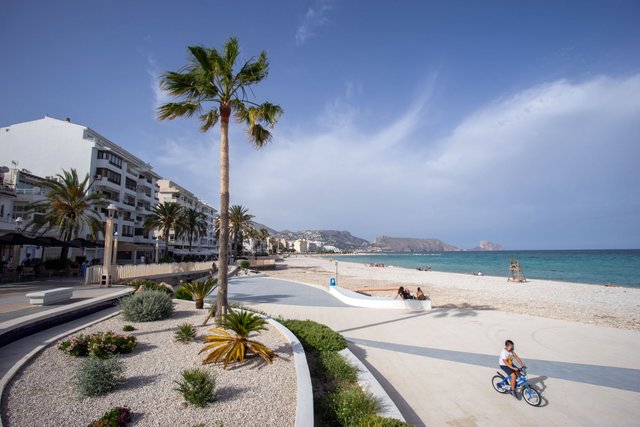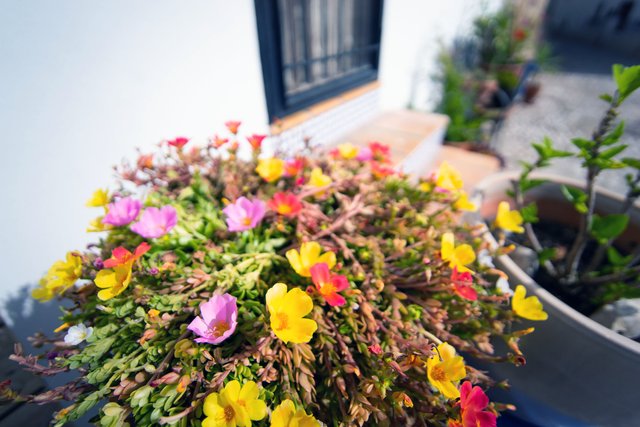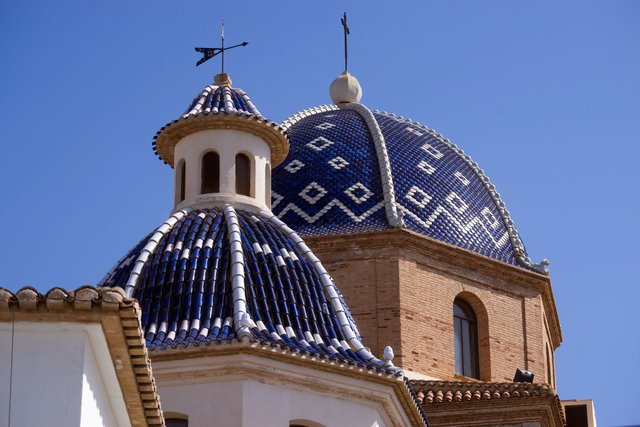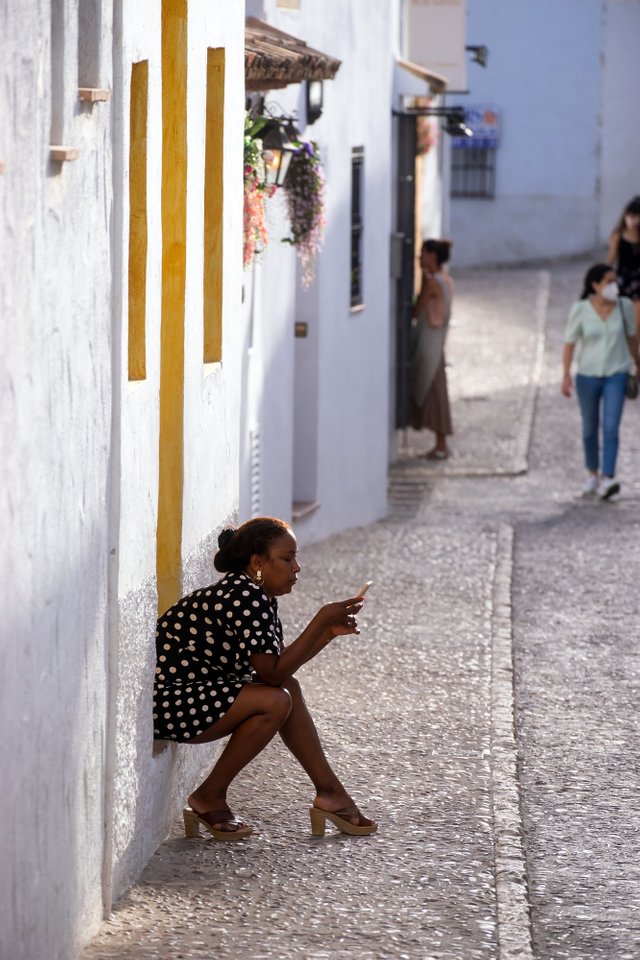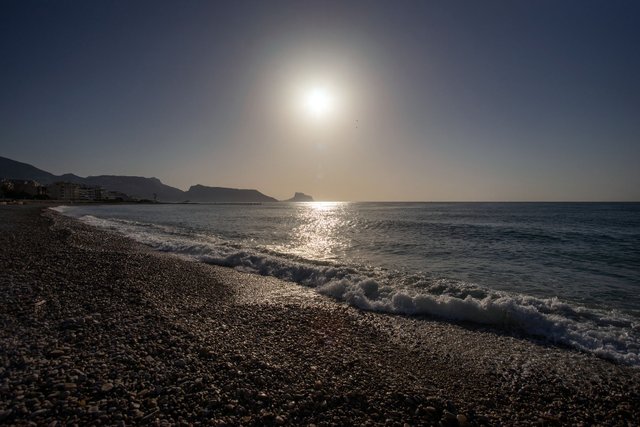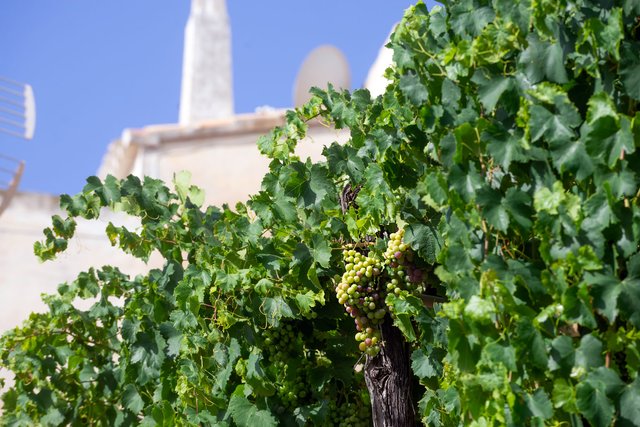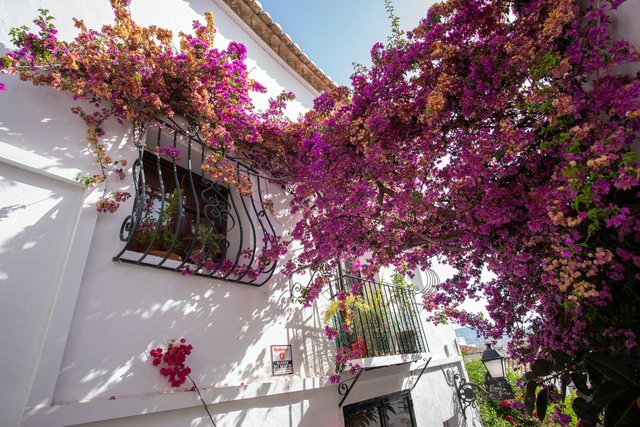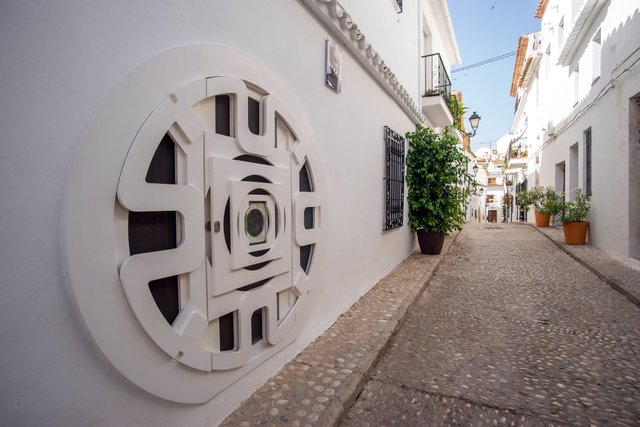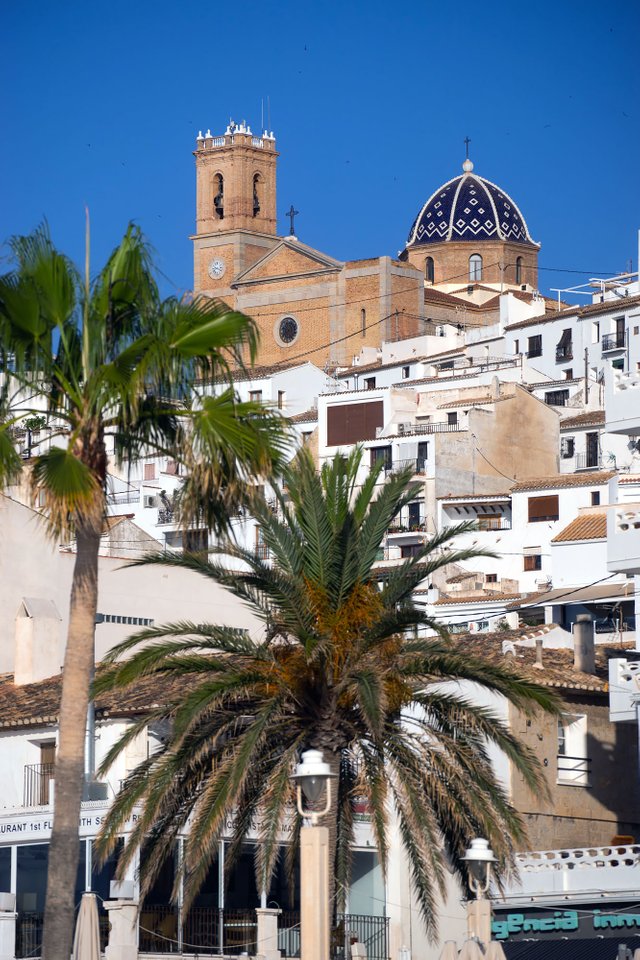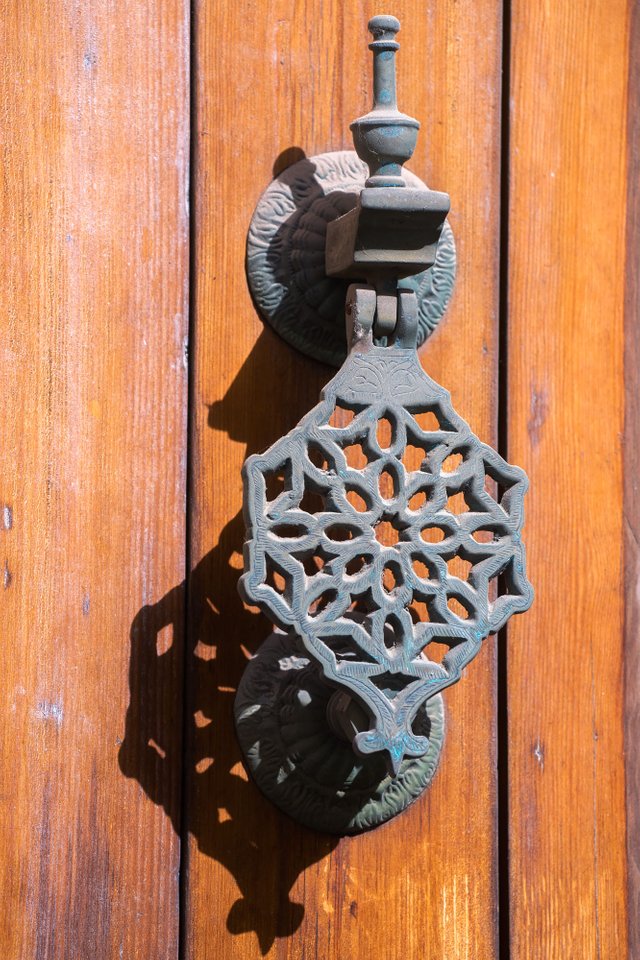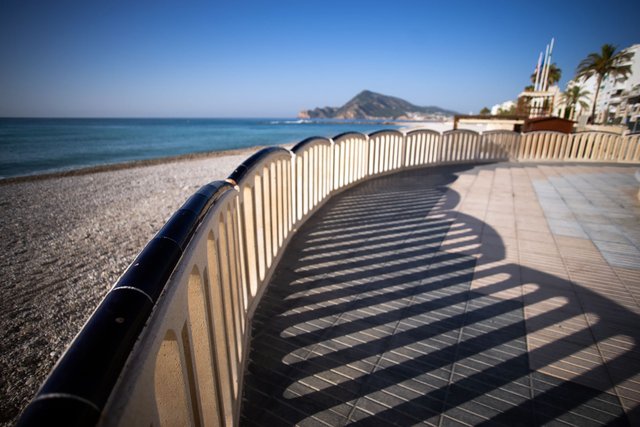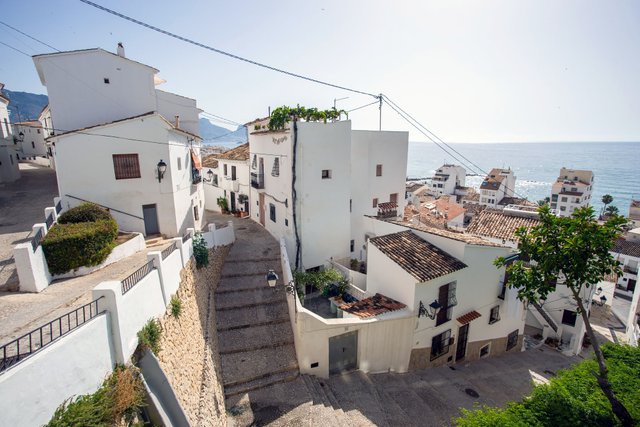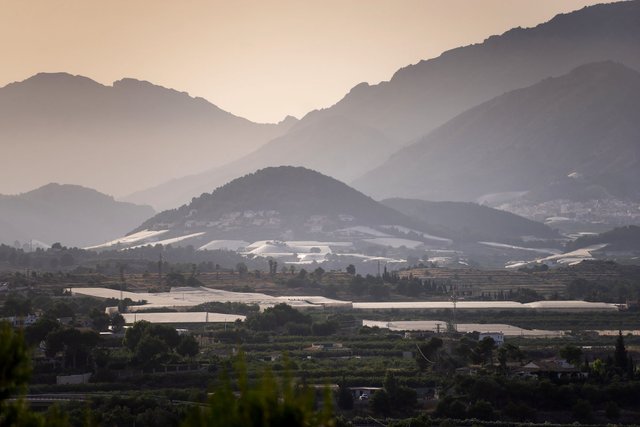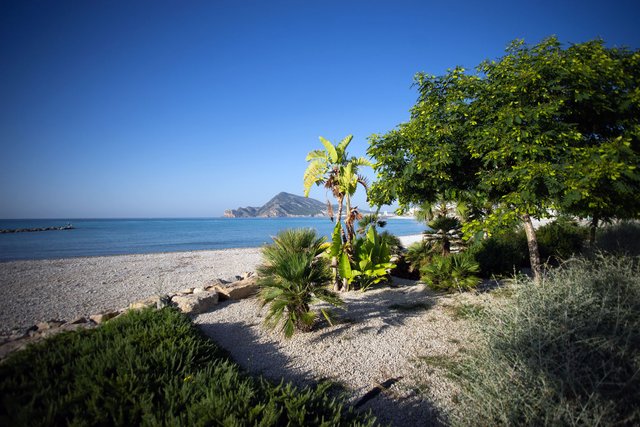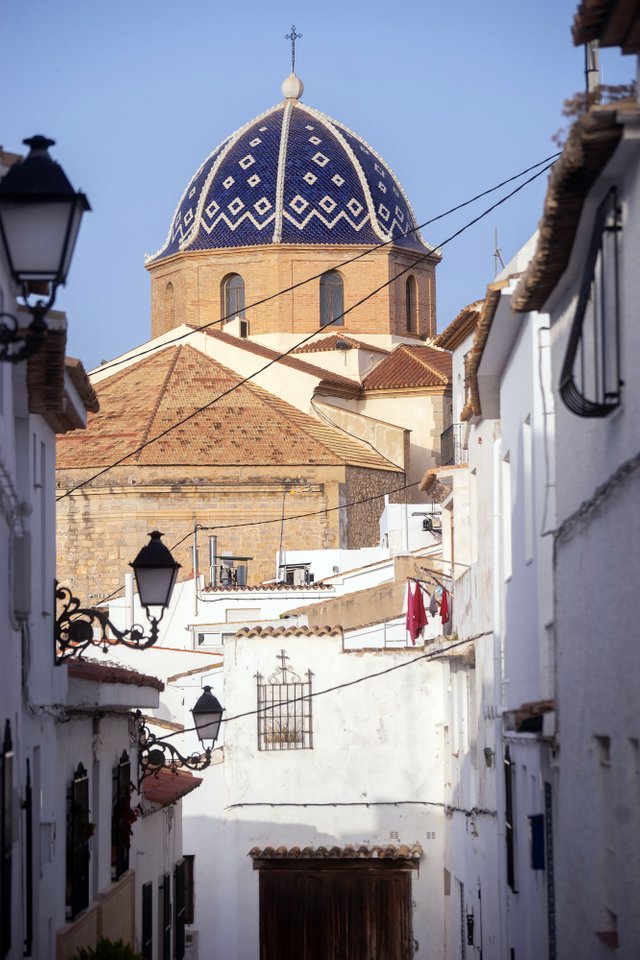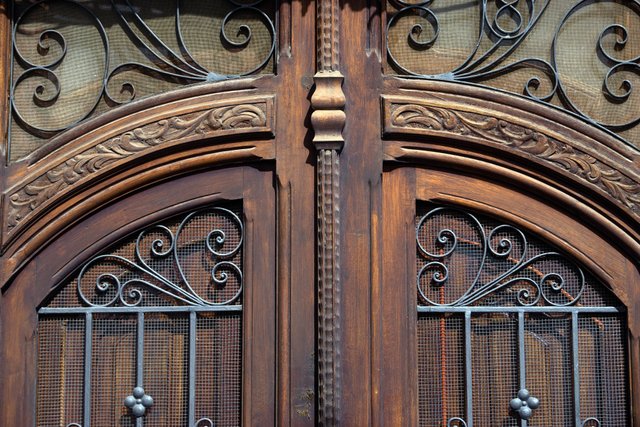 ---
View this post on TravelFeed for the best experience.