EuroVelo 7 - Haarboelle to Feddet 60 km
Read this post on TravelFeed.io for the best experience
---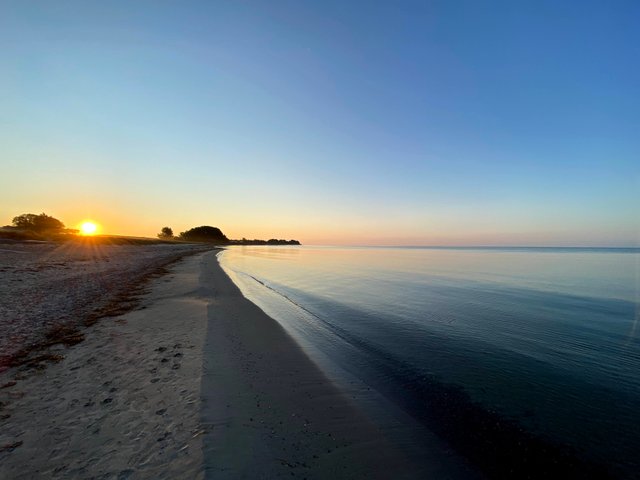 ---
Our 2nd day in Denmark is set for a glorious start considering the sunrise this morning. This was one of the most beautiful I've seen so far.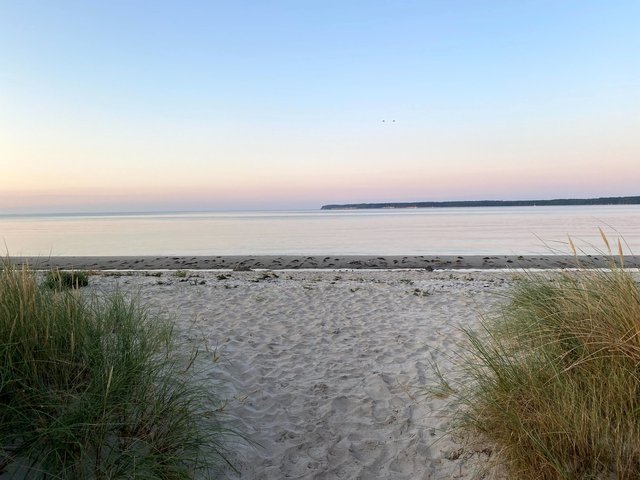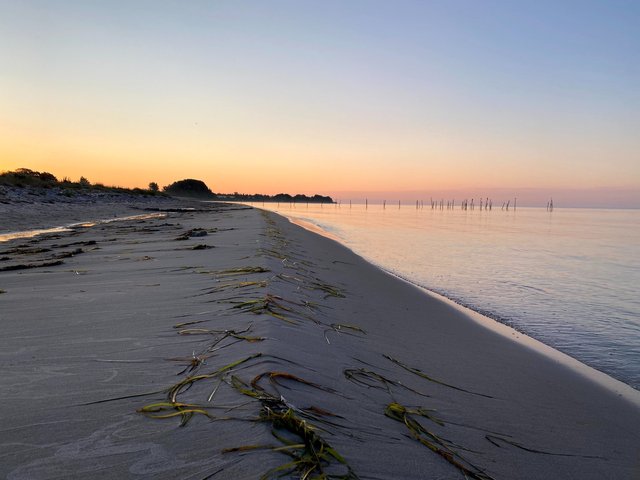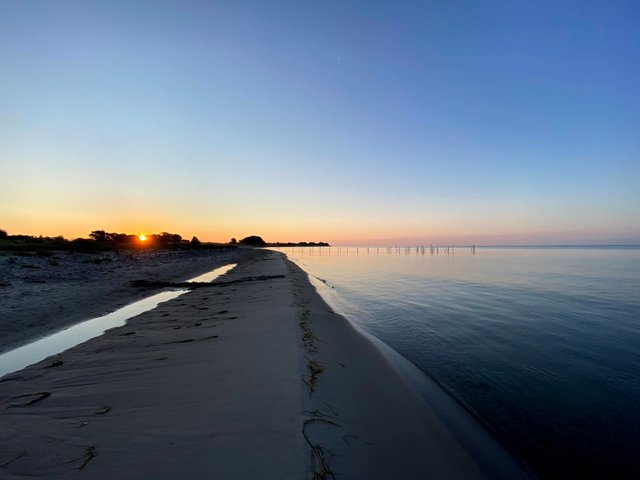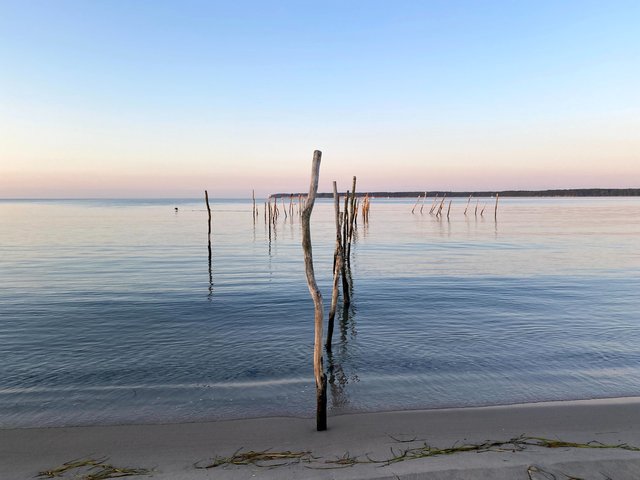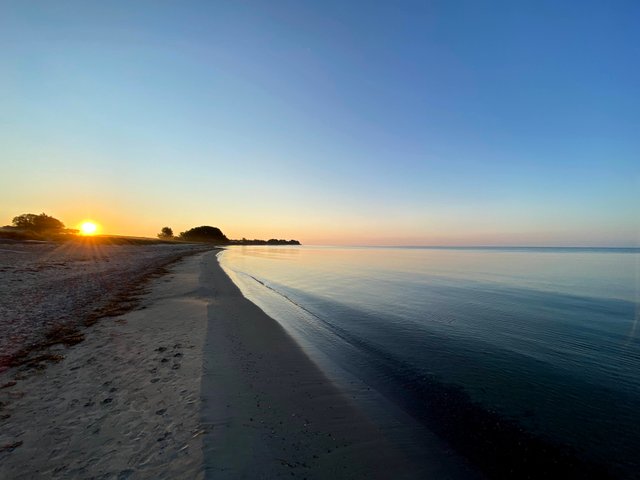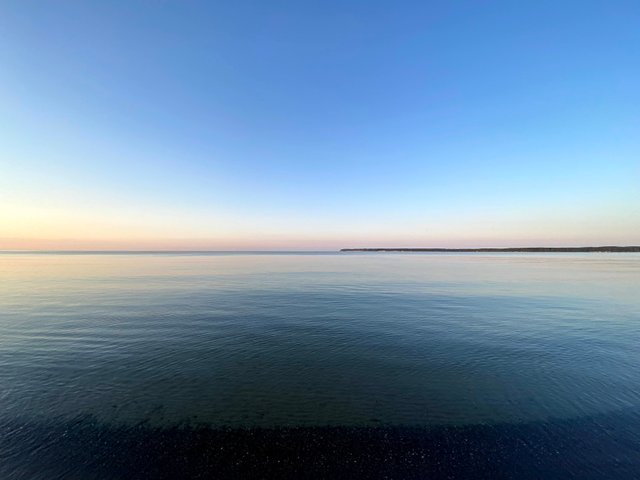 After my usual sunrise ritual I went to explore the camping in search for a coffee.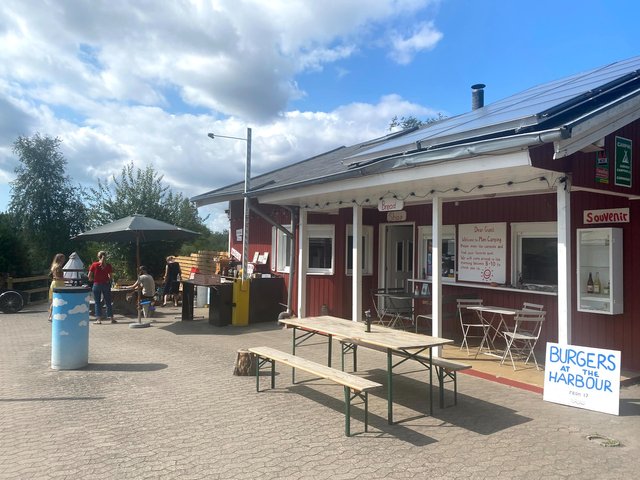 It's small but they have everything you'll need for a comfortable stay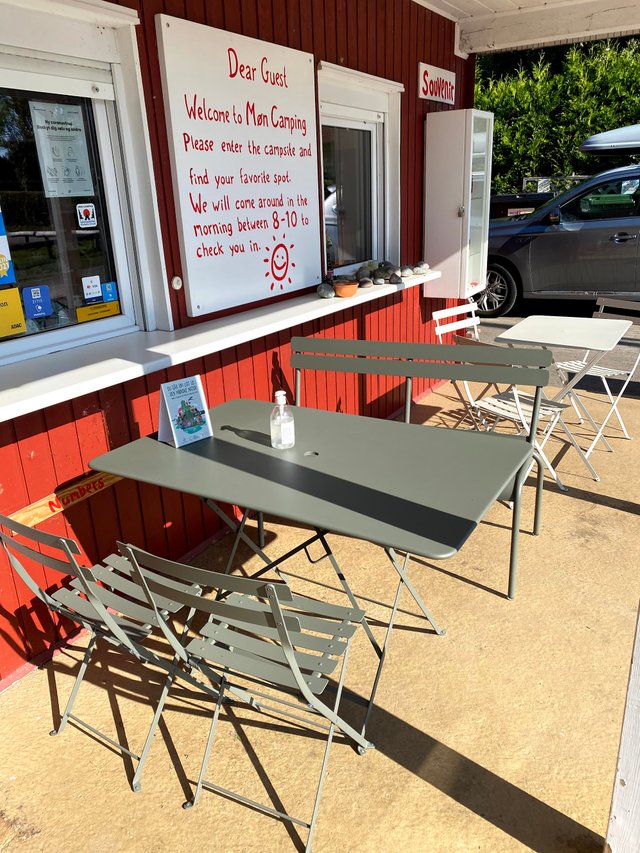 My favorite check in procedure so far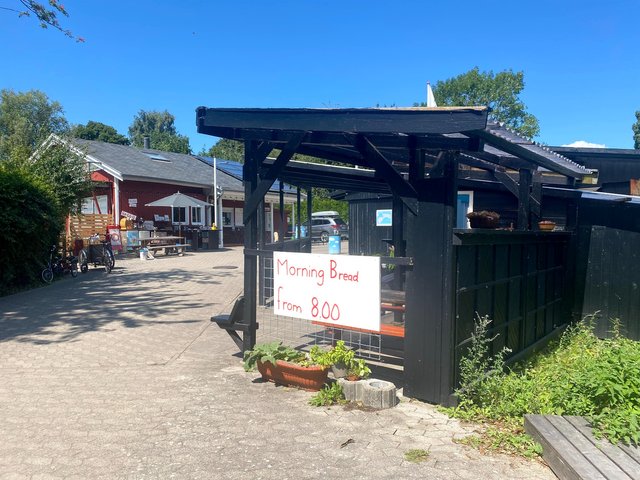 You can pay with card for everything here and in Denmark in general
They surely know how to communicate with their customers and they also over-deliver. Found my coffee and some freshly baked pastry and a nice quiet corner table to enjoy my breakfast. The wild flowers in the bottle were the cherry on top for me this morning for which I'm very grateful.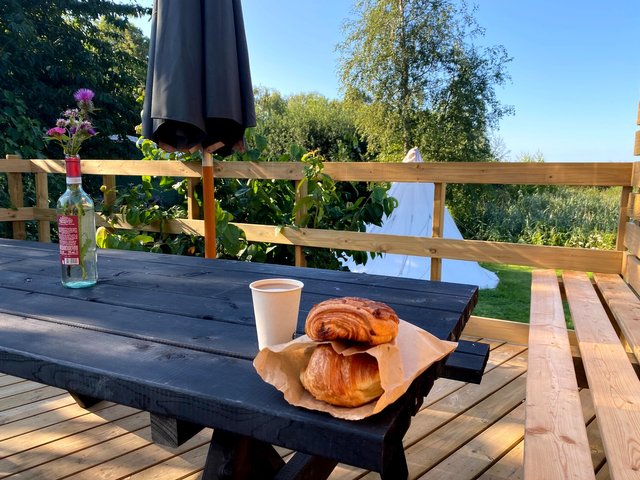 Life is good!
I really liked what I've discovered at Møn Camping, it may be a small camping but they figured out everything right.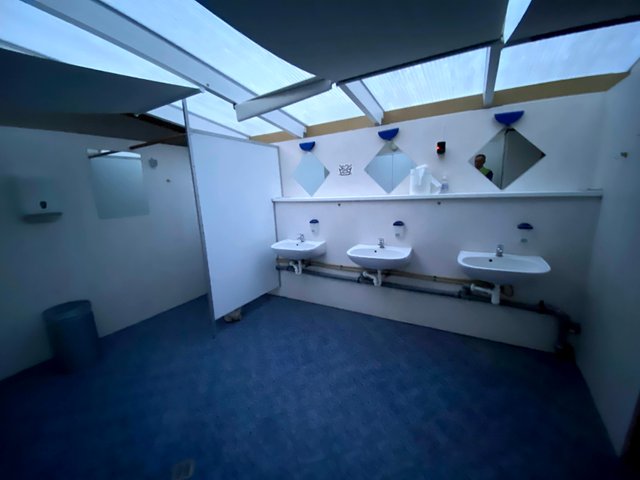 Clean and functional bathroom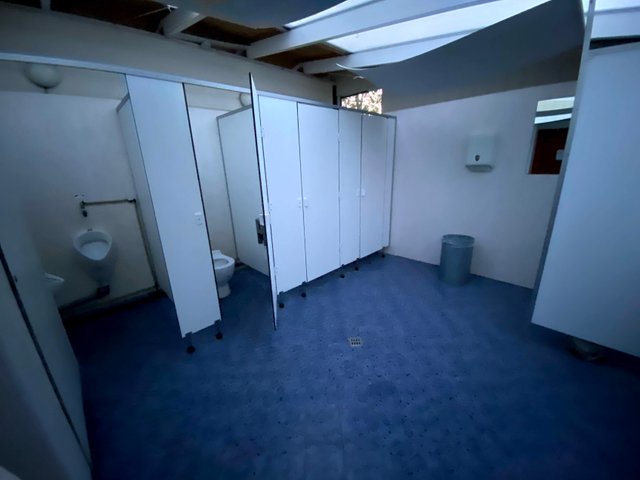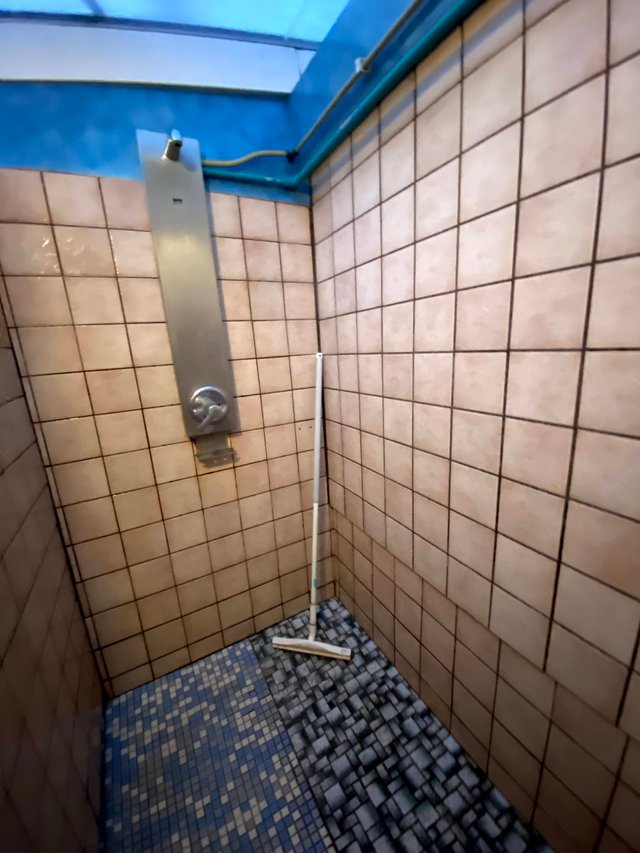 Oh yes, hot shower included in the price
Not like in other campings where they have this token system and if you arrive late and there is nobody to check you in at the reception, you'll have to take a cold shower which may be healthy but not always pleasant.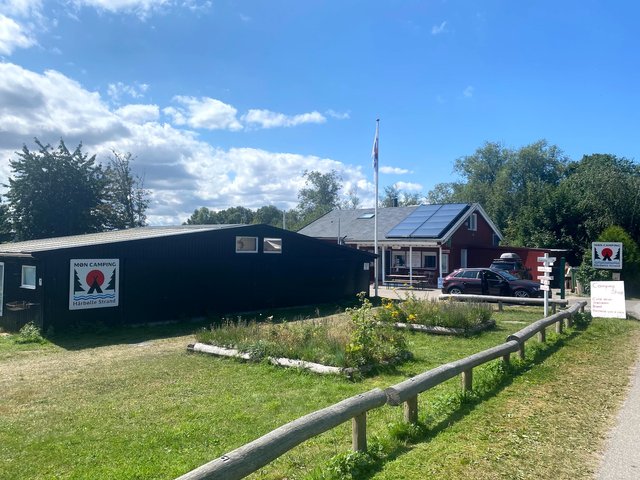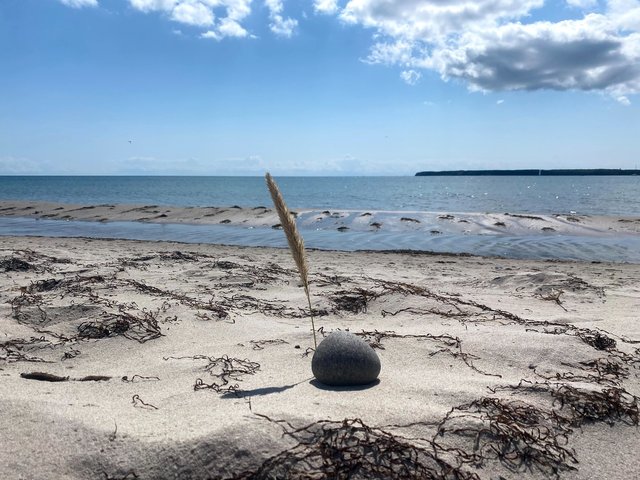 Farewell Møn Camping!
Møn Camping was my favorite camping on the bike route from Berlin to Copenhagen this year (2021). Was not expensive, the natural setting is simply beautiful and the services are above expectations...plus I just read on their site now (2022) that: "The hiking trails around the astonishing Møns Cliff has been announced as the best hiking trail in Europe. From the campsite you can take a day trip to do the hike." Wish I've knew that when I was there so I could have stayed an extra day and do it myself, but hey you can do it!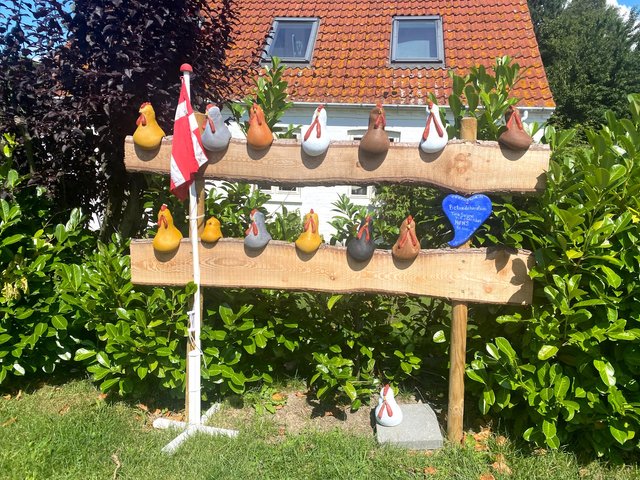 Some local danish pottery on the side of the road
Chickaletta is that you?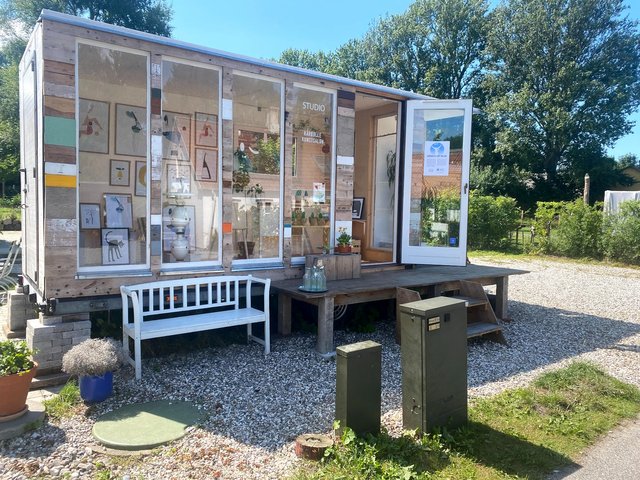 Artistic spirit is high in this area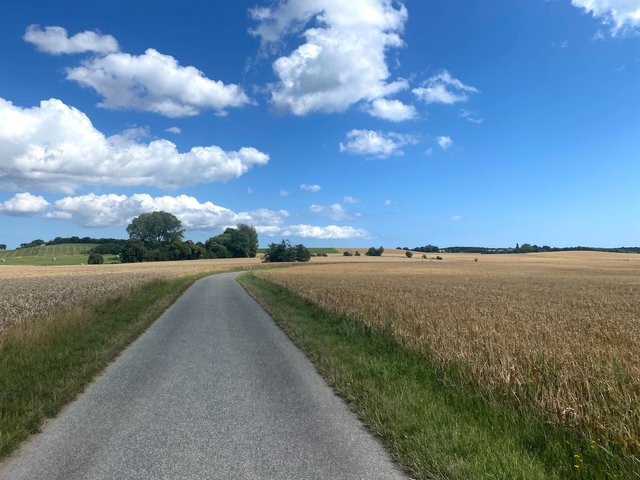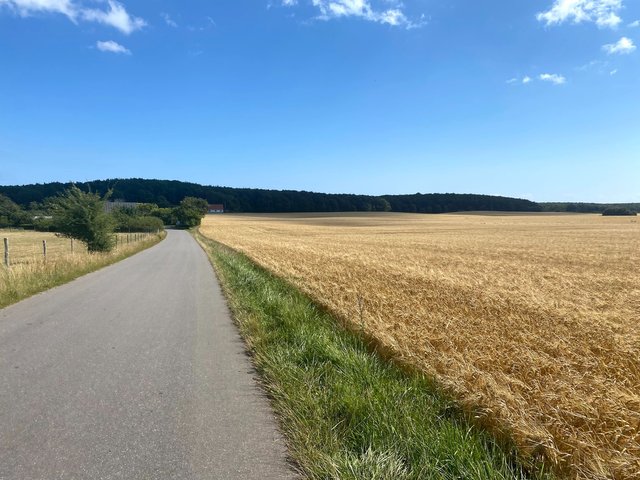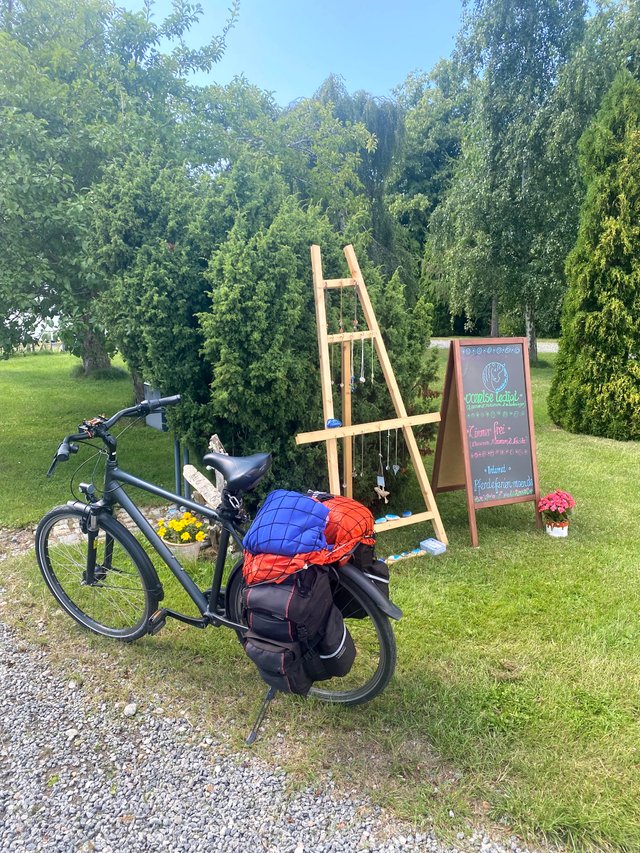 Bought a souvenir from here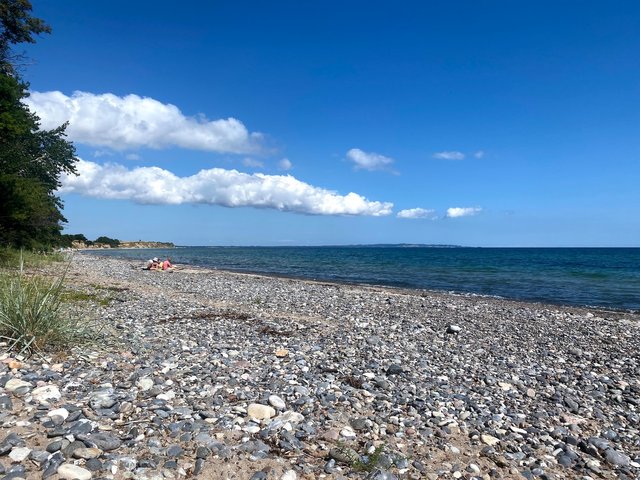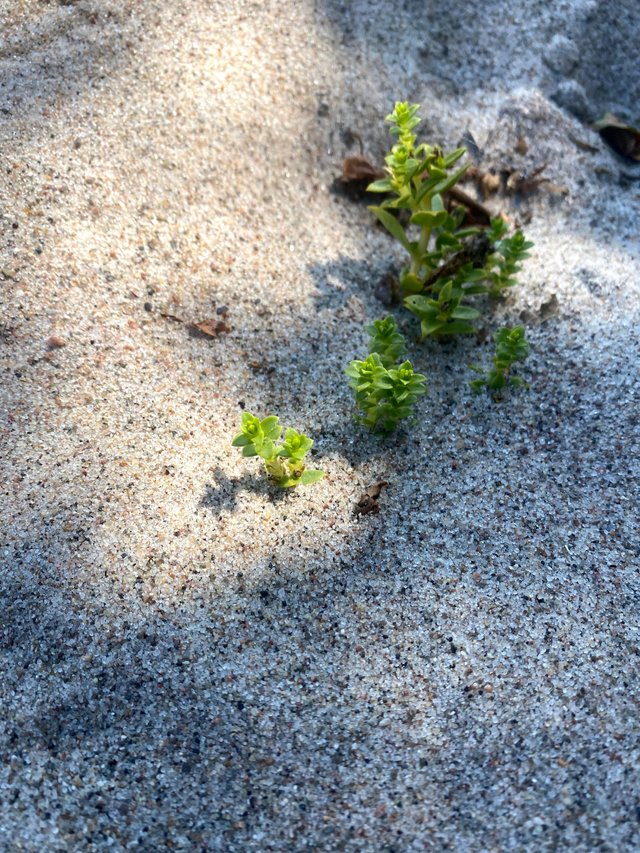 Some flora of the Baltic coast line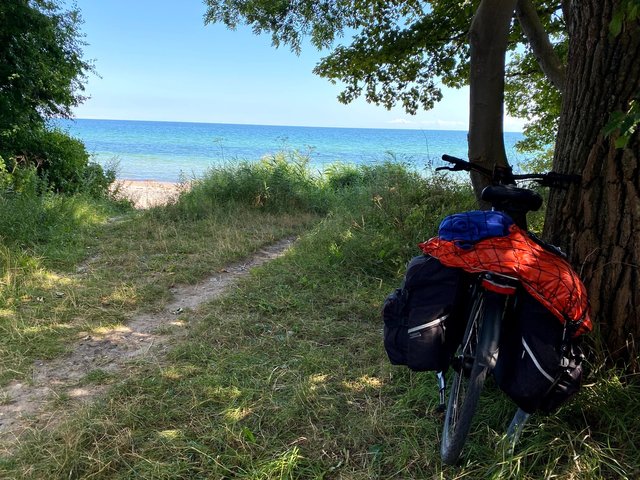 Could this be a swimming opportunity?
The Baltic Sea average temperature in august is around 15-20 degC which can be refreshing on a hot summer day like today.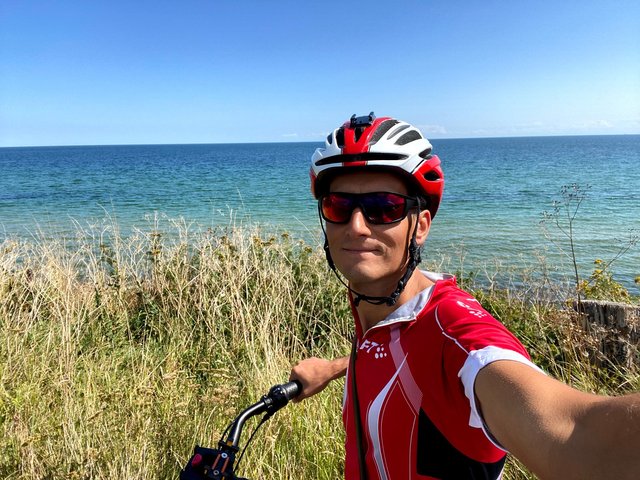 Since I'm all assorted in red today it should make for a good selfie :)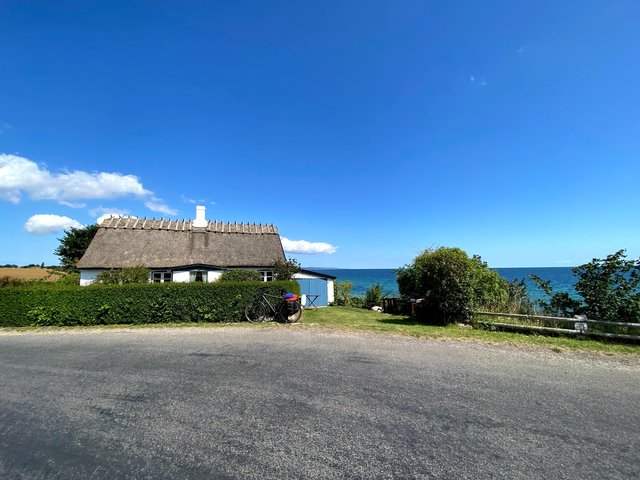 Traditional danish house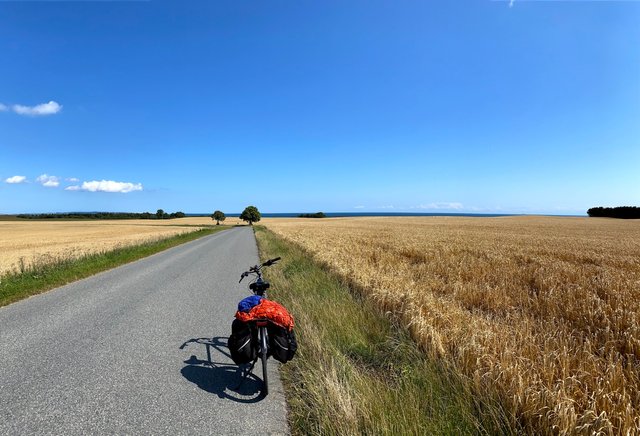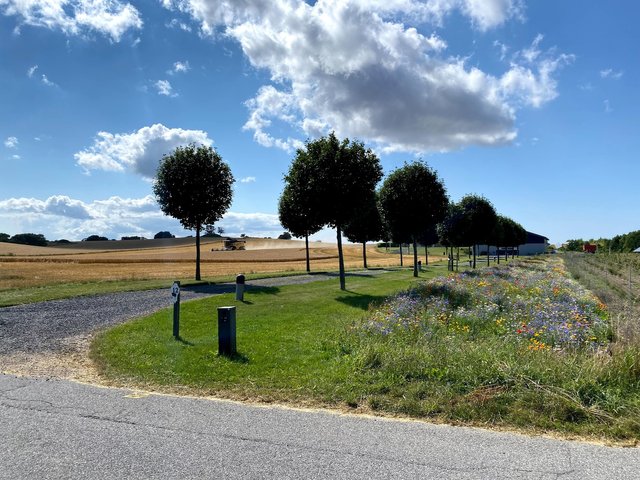 Harvest time and some color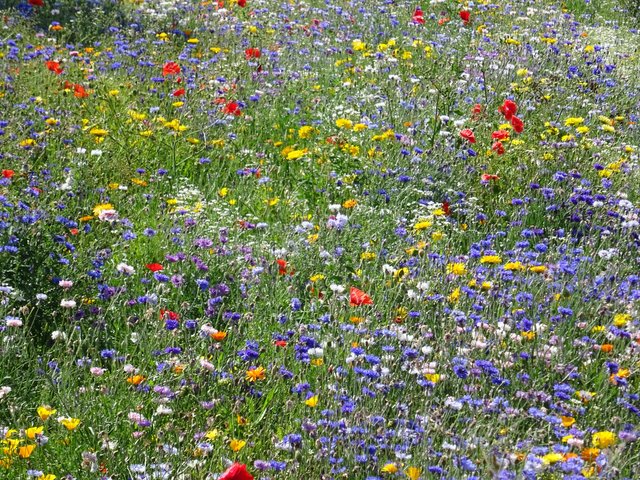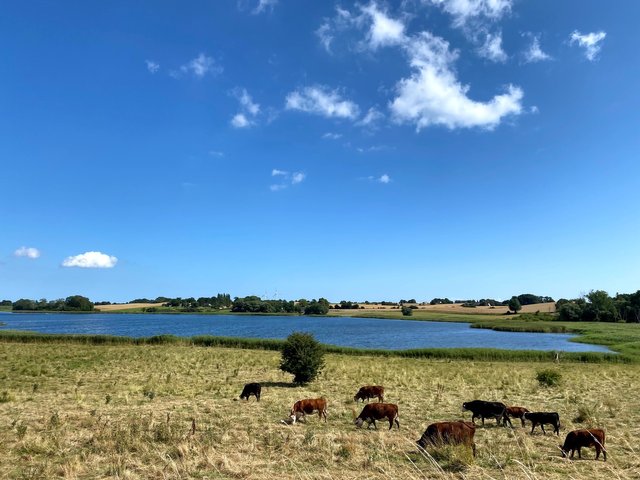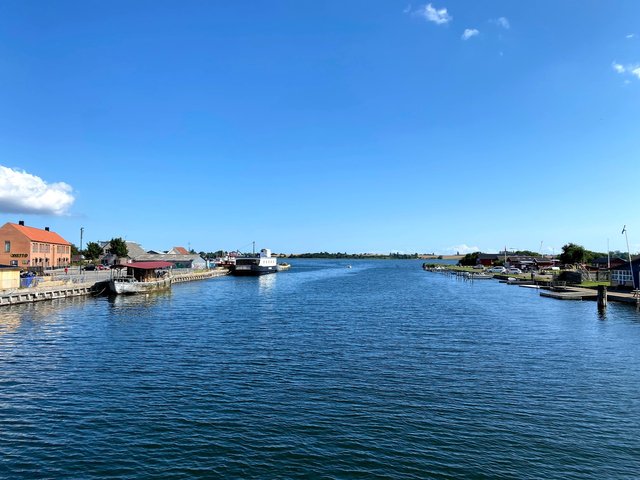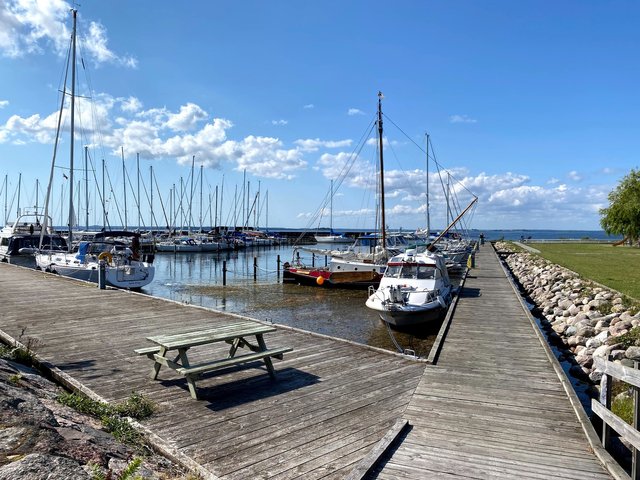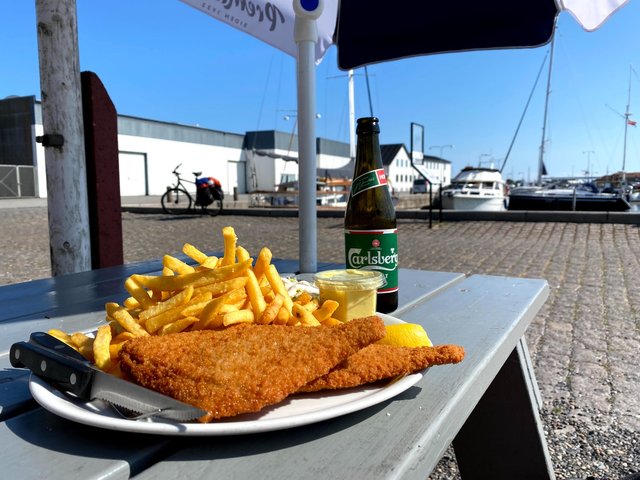 Lunch time in Stege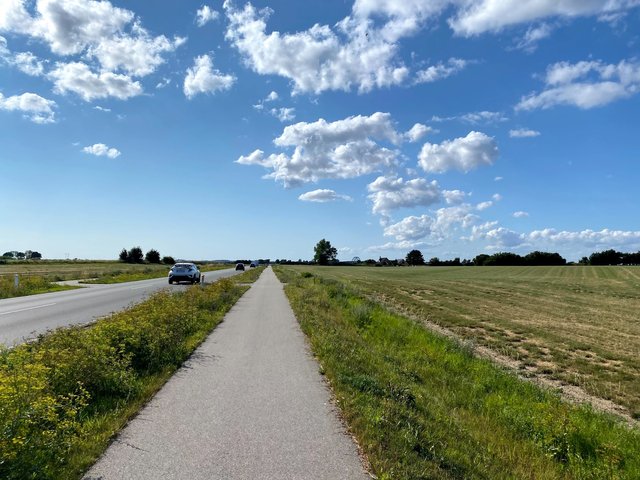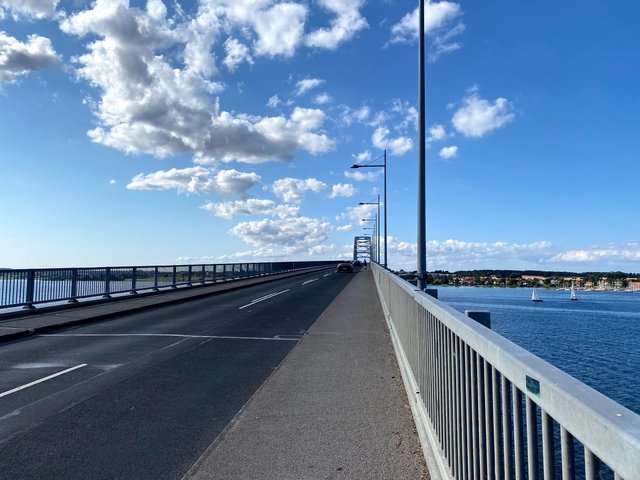 Crossing the Dronning Alexandrines bridge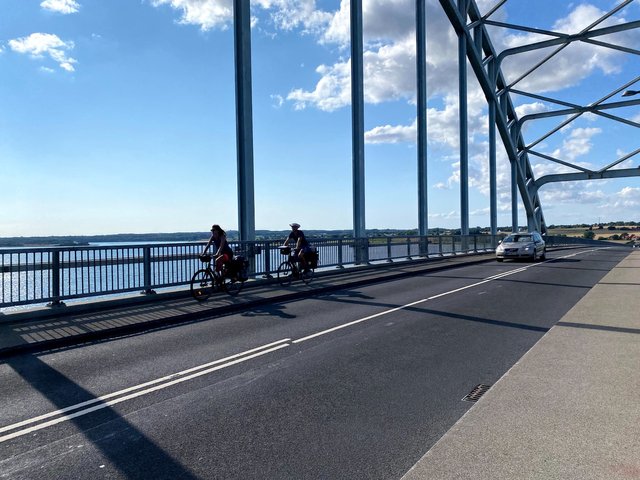 Hi fellows!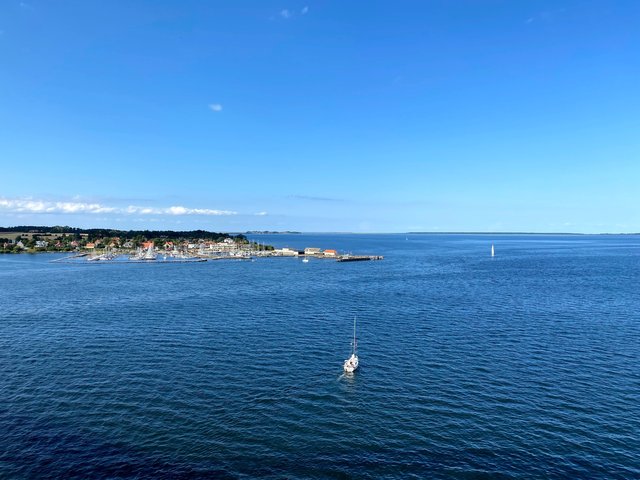 Amazing views from this bridge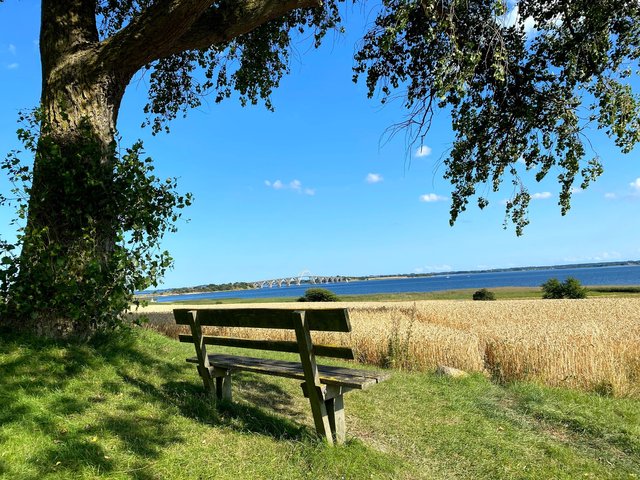 Meditation bench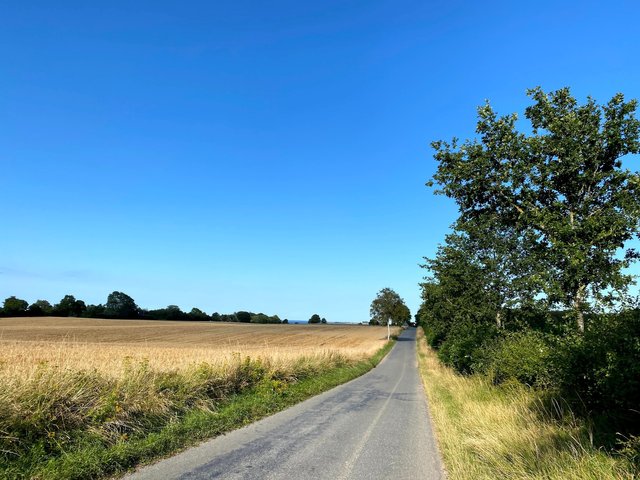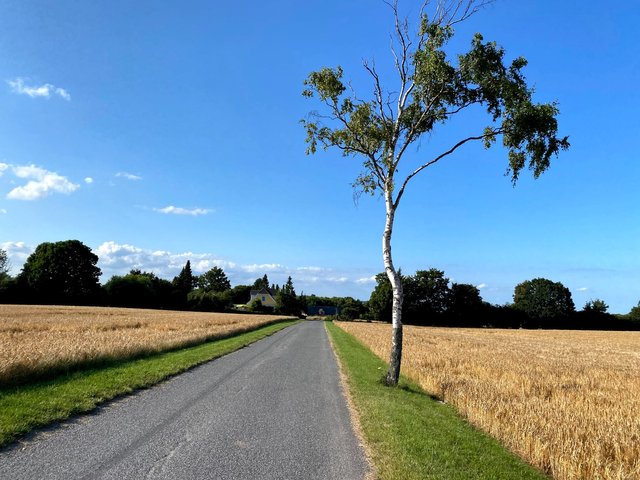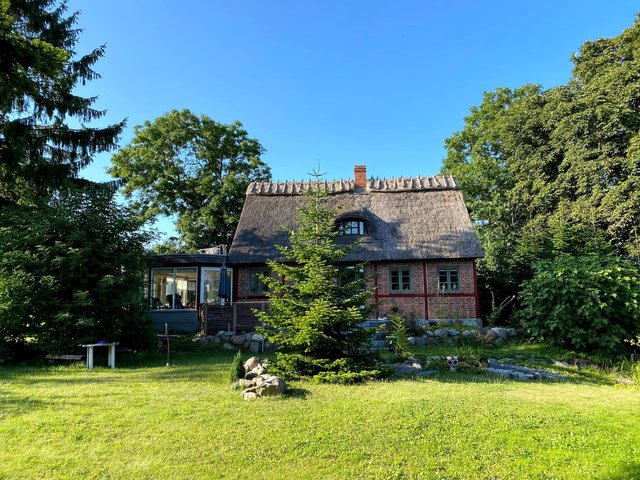 Another beautiful traditional danish house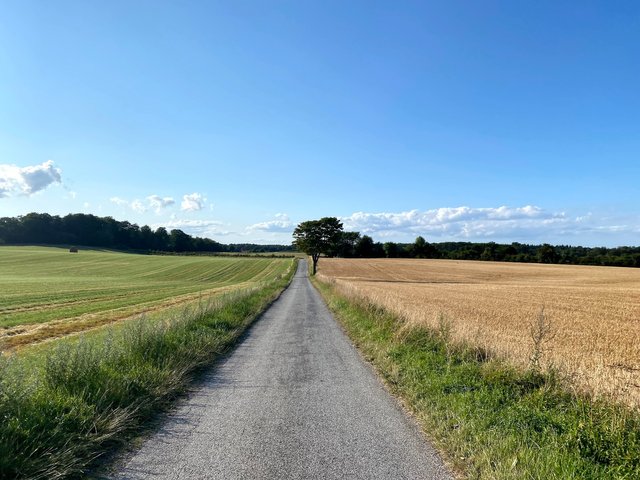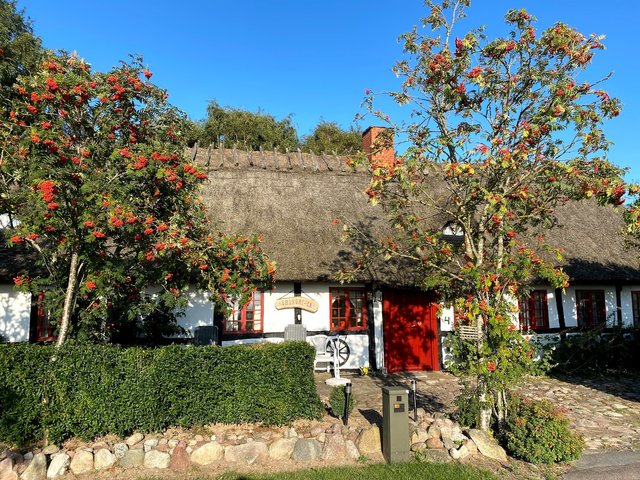 Found the Shangri-La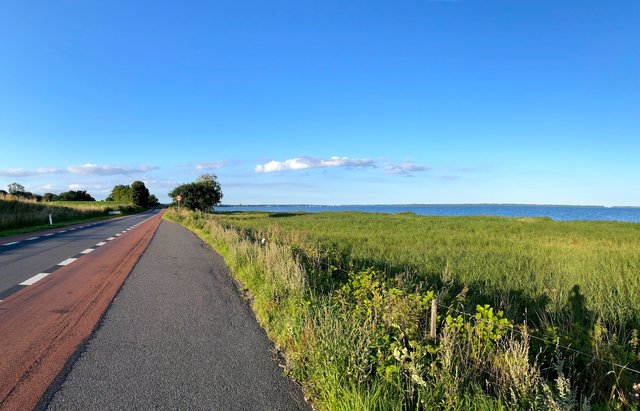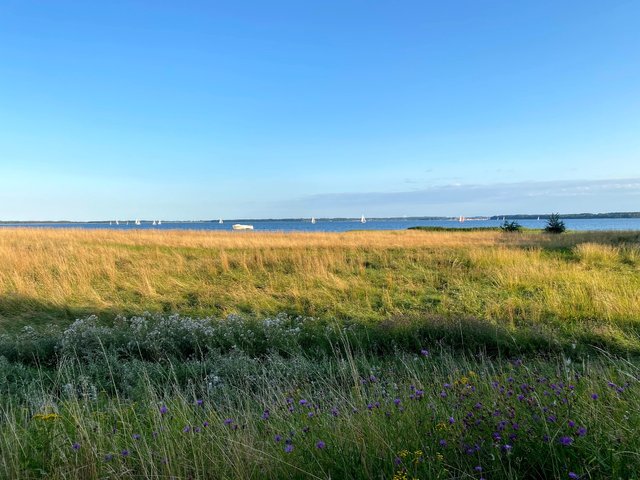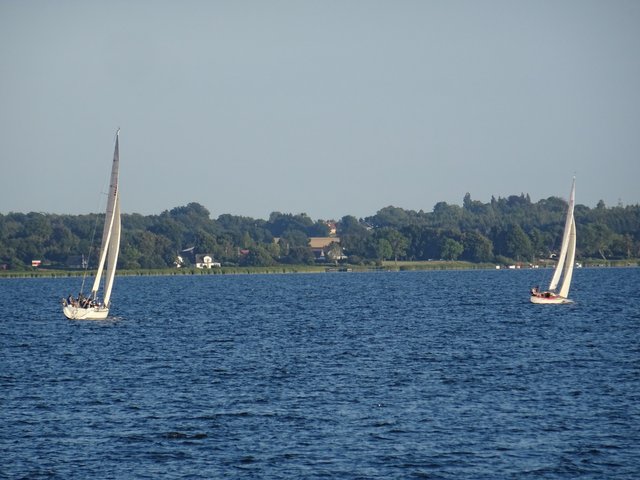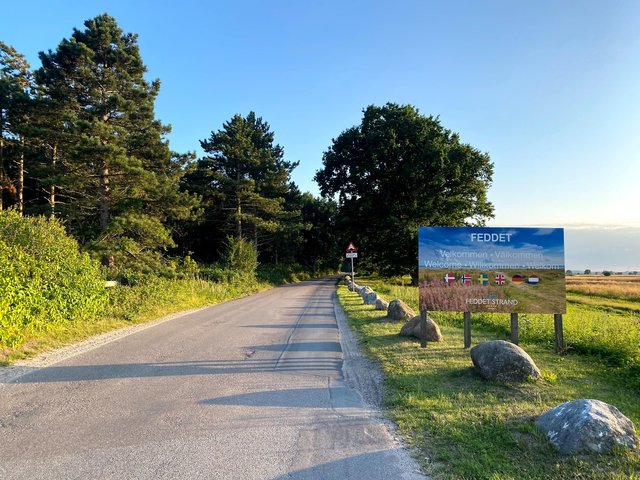 Arrived in Feddet Strand Resort in the evening just in time to set camp while still on daylight. Apparently this is a luxury camp which I found out soon enough at reception when I had to pay more than 50 EUR for a tent place and shower, which set the record for me as the most expensive overnight camping stay to date.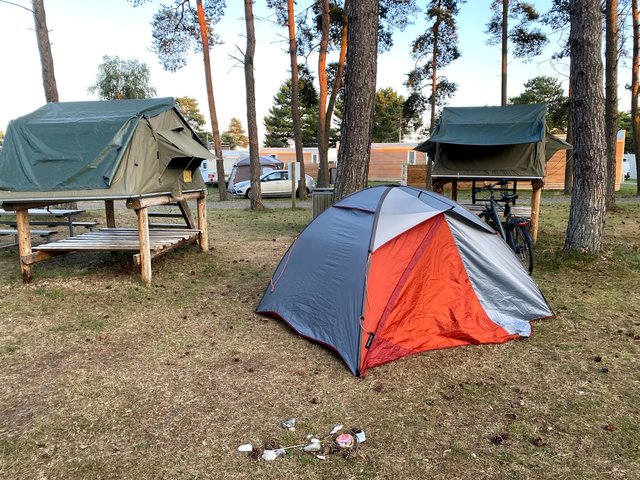 Bike2Tent concept 
You can rent those upper tents if you can afford them, but I suggest better buy one on your way here and use it for the next 10 yrs, it will cost the same. I can wholeheartedly recommend my tent which I bought from Decathlon and happily used for the last two years in various places and wether conditions. This Forclaz Trek MT500 has a brilliant design with the flysheet and bedroom pre-assembled, you only need to push in the 2 poles and another 6 pegs into the ground and that's it, in 5 min your are all set up and the best part is that you can do it all by yourself, no extra help needed, then go have that precious shower and enjoy your dinner in your new neighbourhood. I was not surprised to find out now that this tent won the best backpacker tents rewards in 2020. It sells for about 140 EUR in EU and it's a great value overall.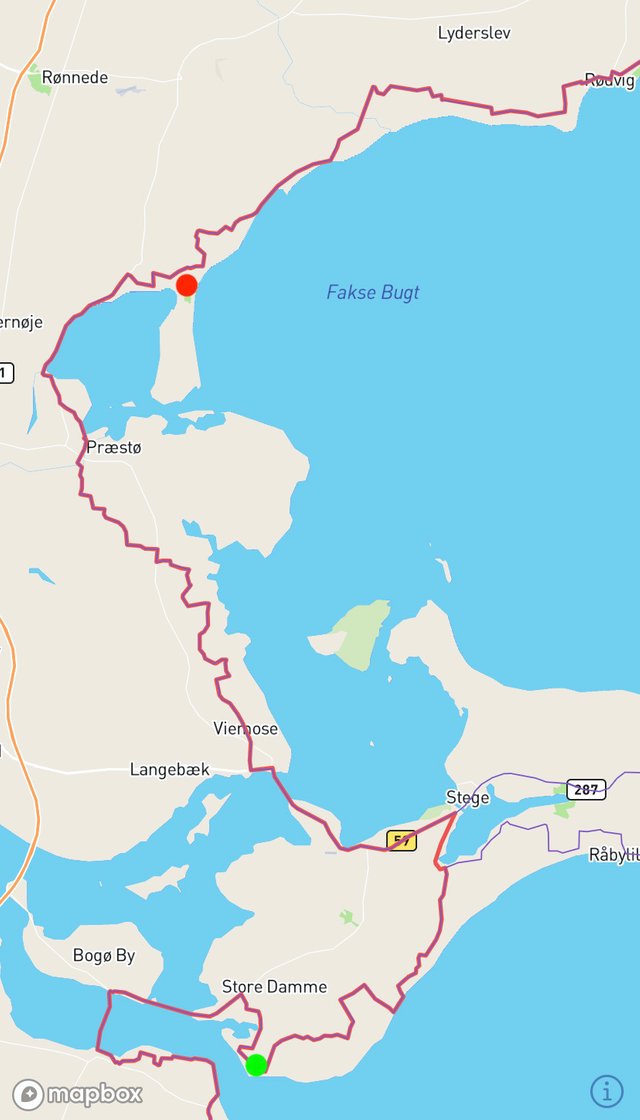 Day 10 map: Haarboelle-Feddet 60 km 
See you soon for our eleventh day of bike touring on EuroVelo 7 exploring Denmark's coast line on our way to Copenhagen.
Until next time,
©Discover EuroVelo
---
All photos were taken with my iPhone 11 and Sony DSC-HX60V camera.
EuroVelo, the European Cycle Route Network are registered marks of ECF asbl.
I have no affiliation with EuroVelo or other organisations mentioned here, I am just a traveller sharing his views and opinions.
---
View this post on TravelFeed for the best experience.