EuroVelo 7 - Feddet to Koge 60 km
Read this post on TravelFeed.io for the best experience
---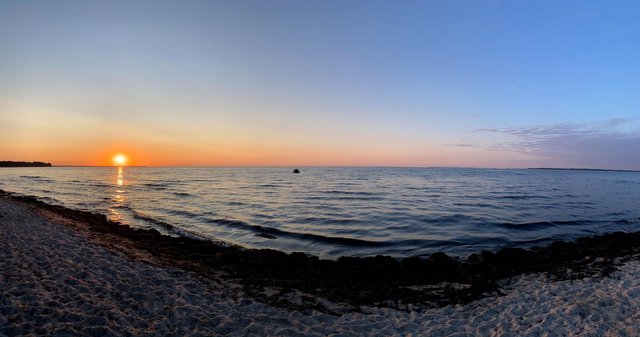 ---
Our 3rd day of bike touring in Denmark is once again set for a magic start here at Faxe Bay.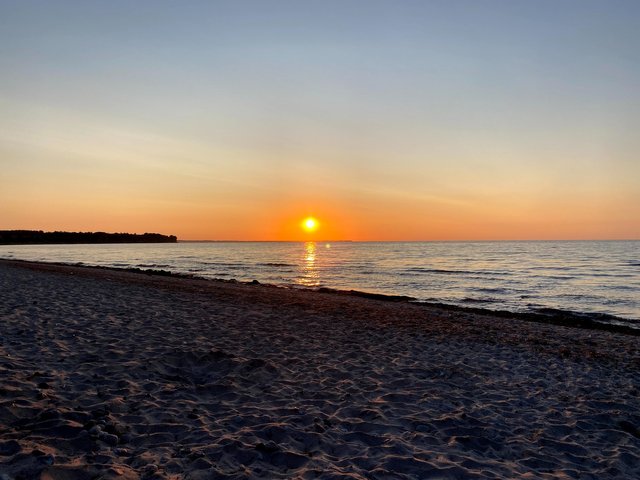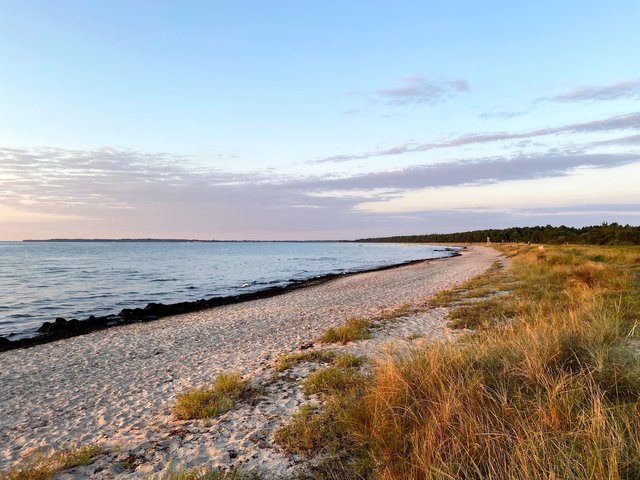 Enjoying the morning silence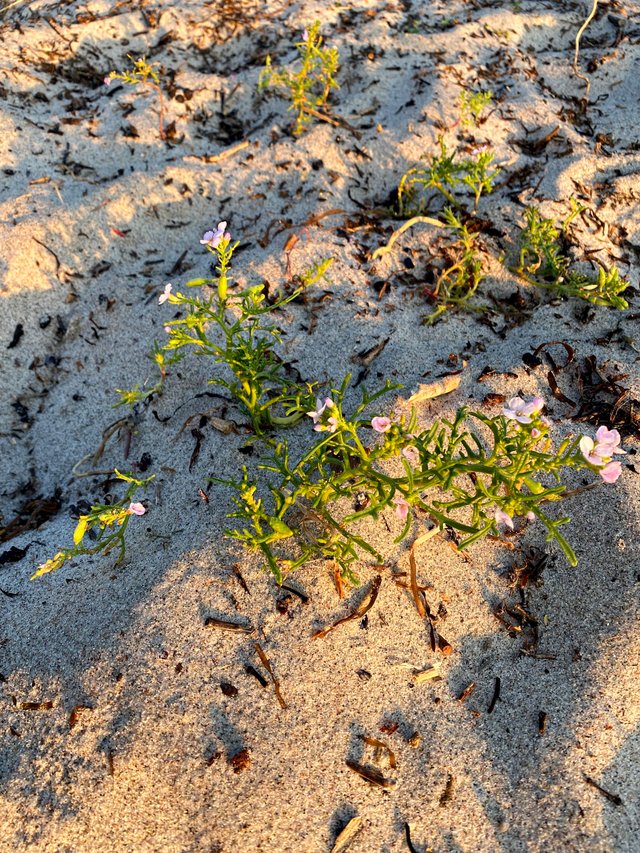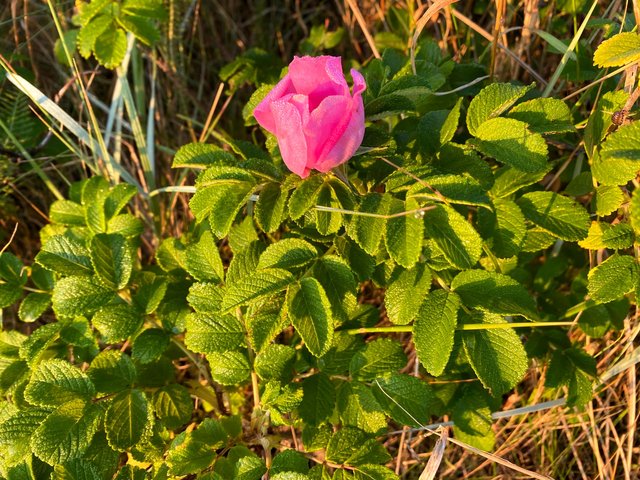 Where the wild roses grow...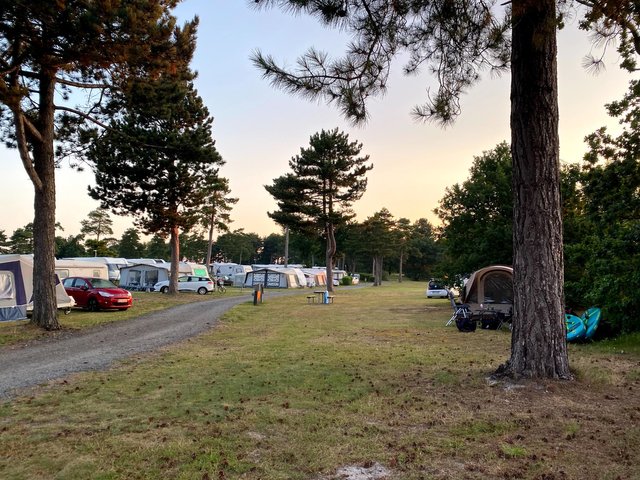 While everybody was still asleep I went to check the facilities of this 5 star camping. Indeed everything was nice and clean inside as expected, the hot water at the shower was free to use, no extra token to pay for, which I appreciated, so I spoiled myself with a luxury shower included in the 50 EUR bill.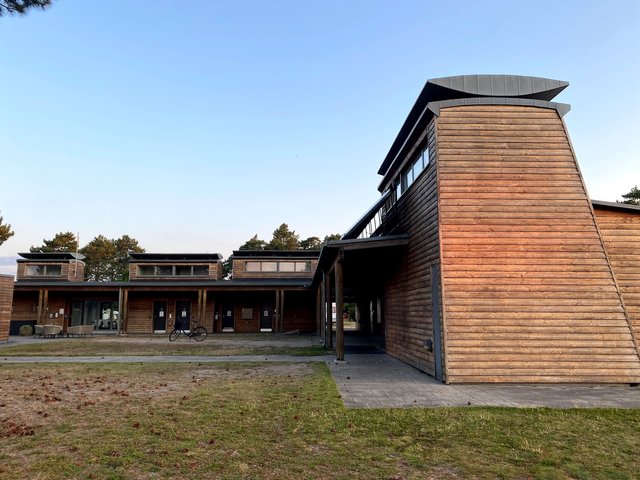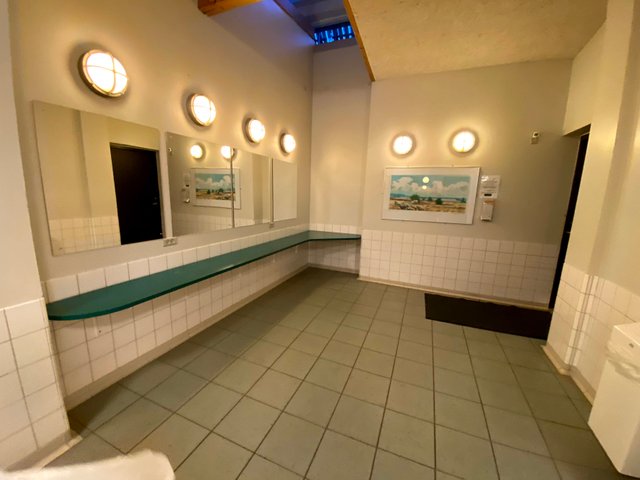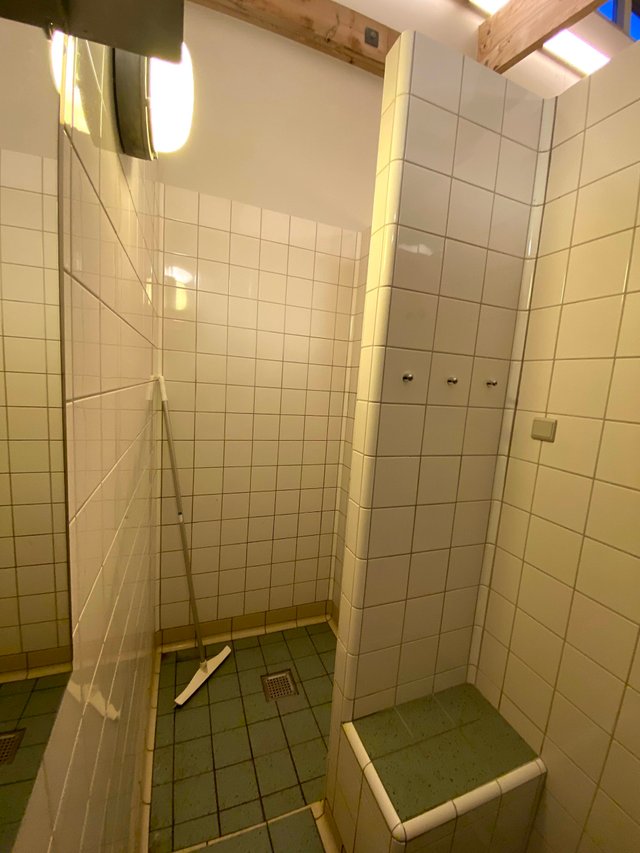 My luxury shower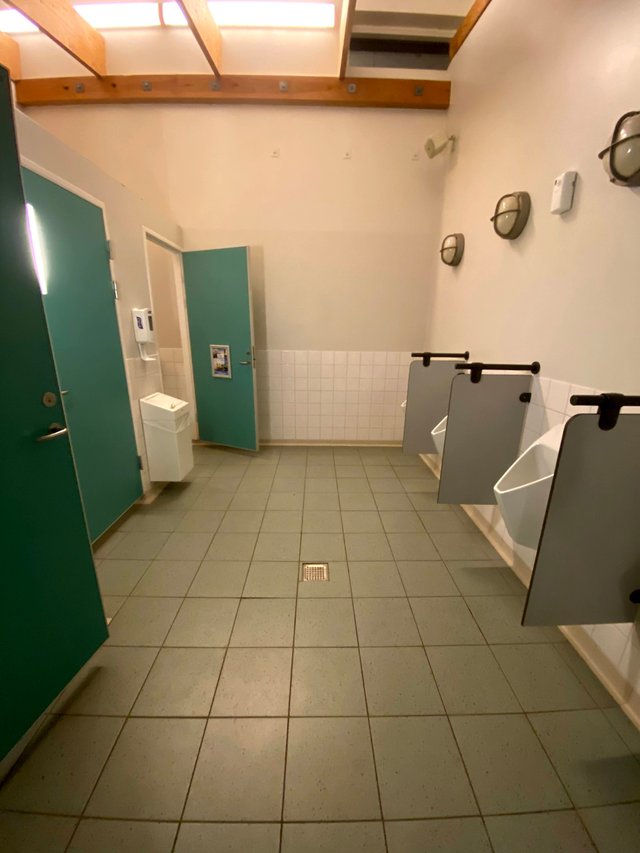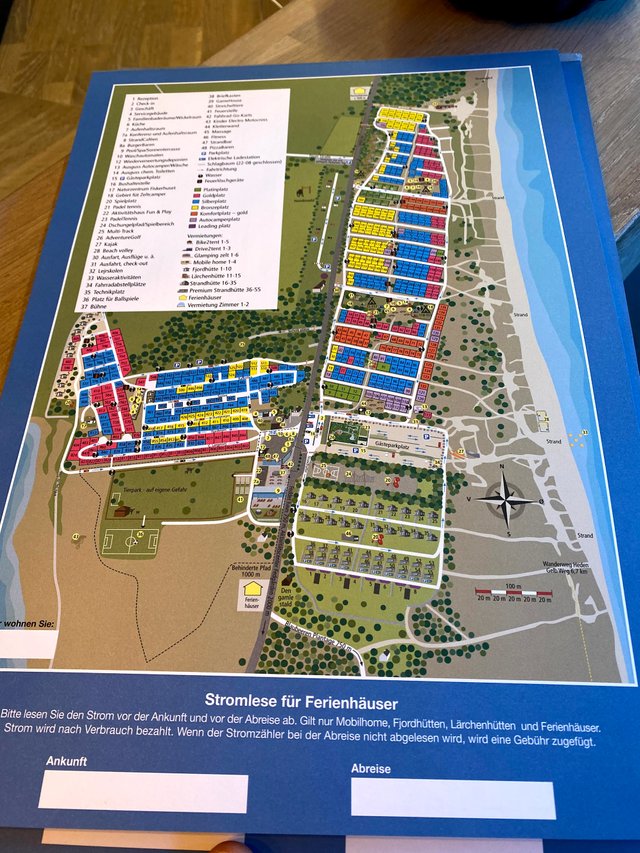 Checking the map and wondering where I could drink a coffee
This 5 star Feddet Strand Resort is huge and aims to be one of the best campsites in Europe offering modern facilities like a huge indoor pool with separate children's pool, indoor and outdoor spa, sauna, comfortable and climate-friendly service buildings, shopping opportunities and a café.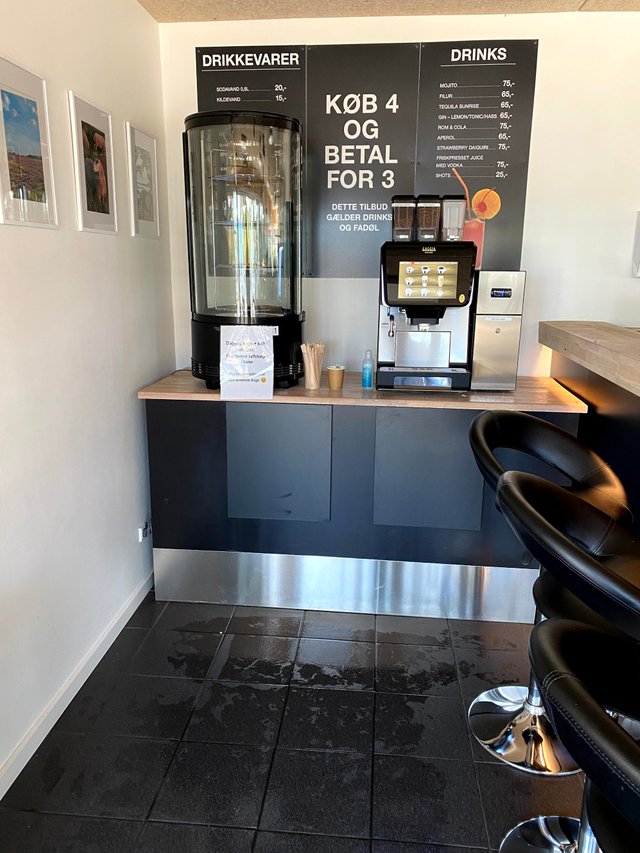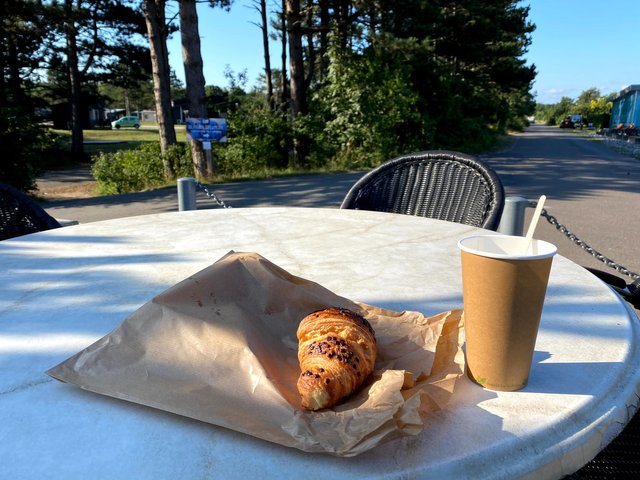 No, breakfast was not included :)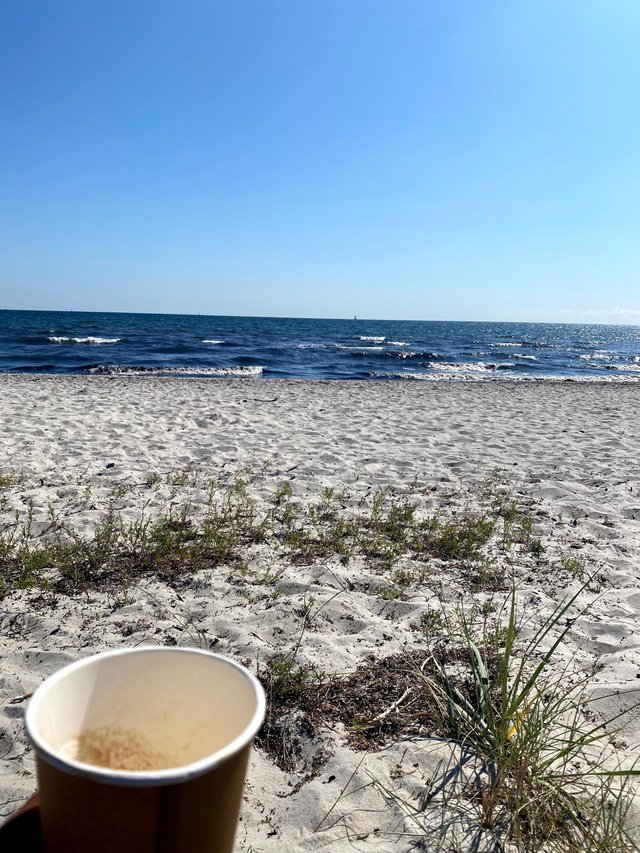 Coffee tastes better on the beach do you agree?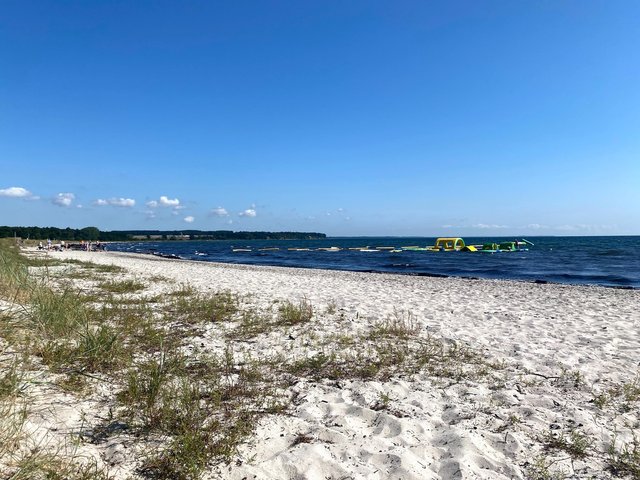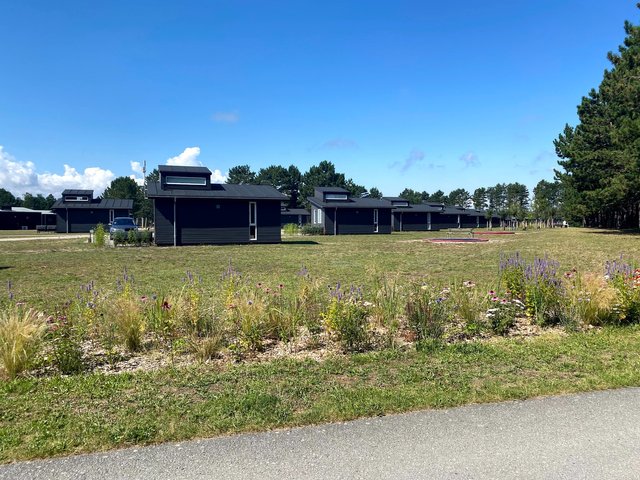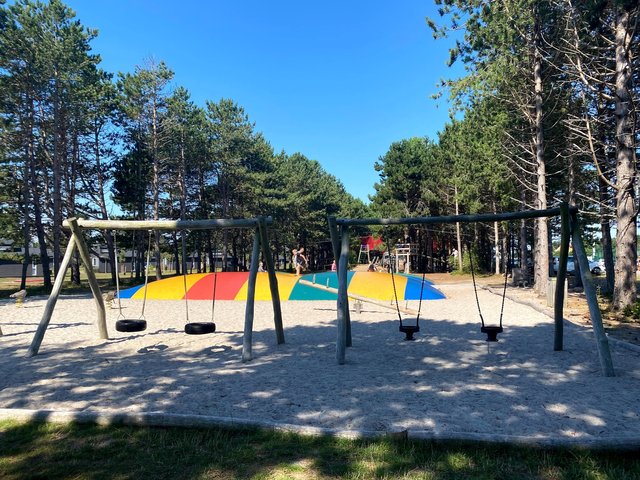 Nice facilities for kids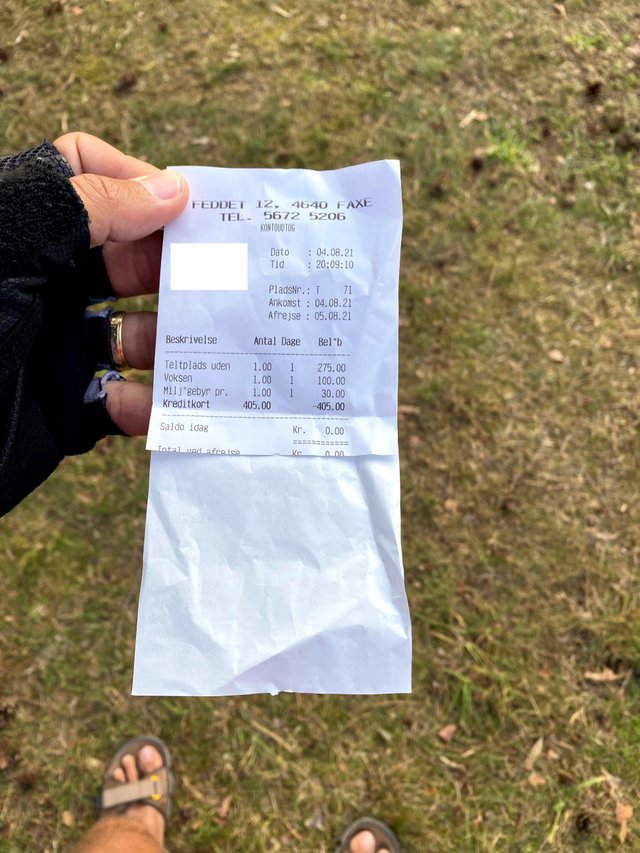 About 50 EUR bill for a tent place and a shower sunrise included :)
Overall the location was nice, liked the beach and my coffee there and that sunrise made up for the exorbitant bill. By the way, I just found on their site that they've been awarded Denmark's best campsite 2021 + 2022 by German ADAC, which is well deserved considering all the facilities and services they offer but I personally still prefer smaller campings like the one I've stayed in yesterday.
Farewell Feddet Camping, we have two more days to Copenhagen, let's go!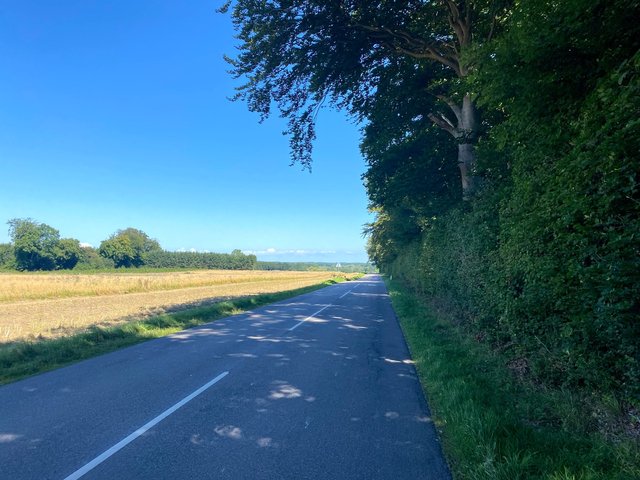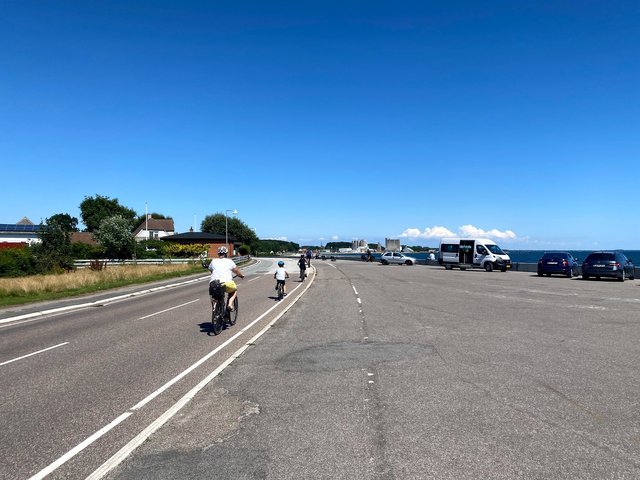 Let's see what we have here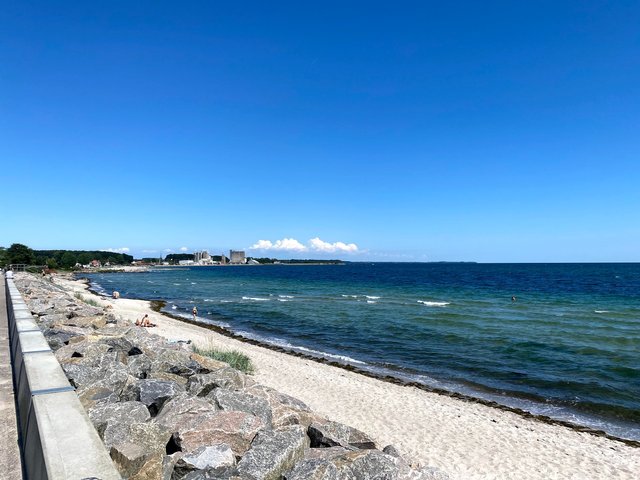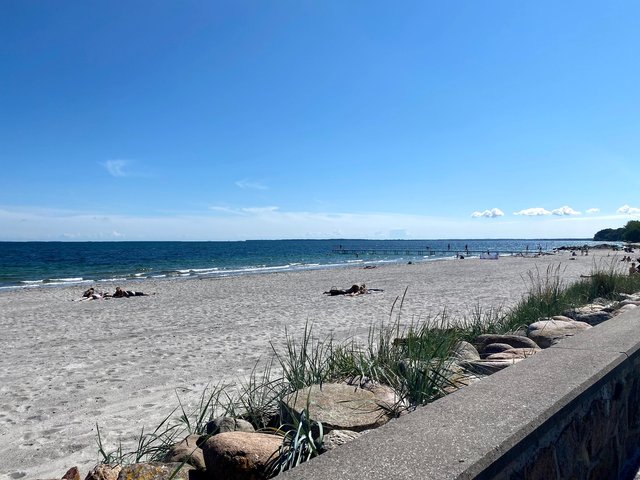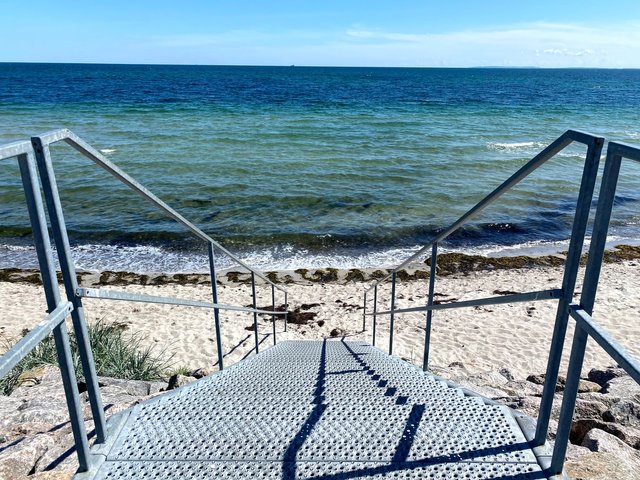 Oh, this looks so inviting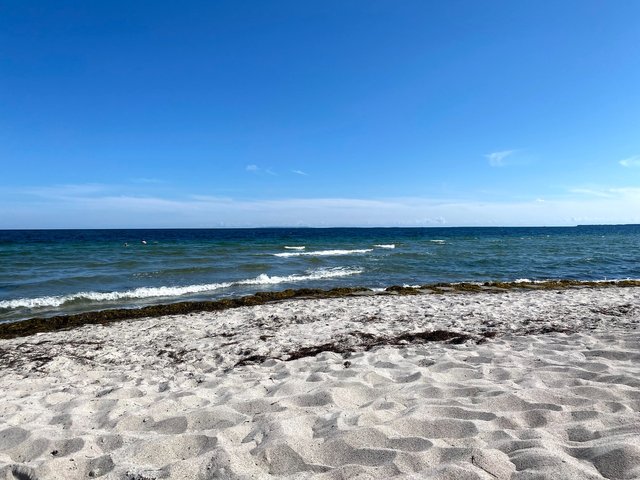 1 h beach break approved!
I'm doing this bike touring for pleasure so I will always find time for an extra break, life is too short.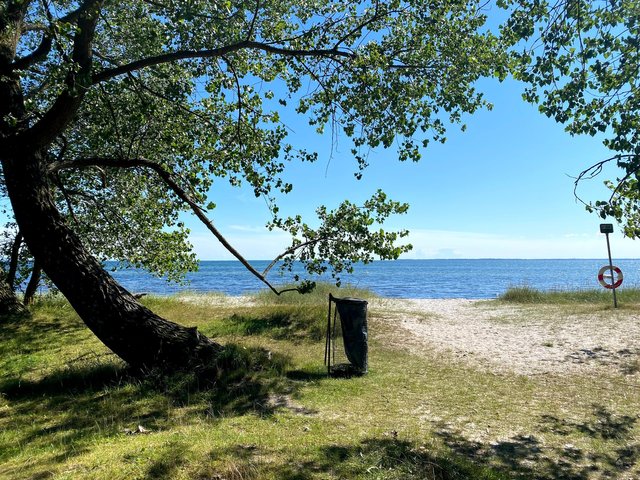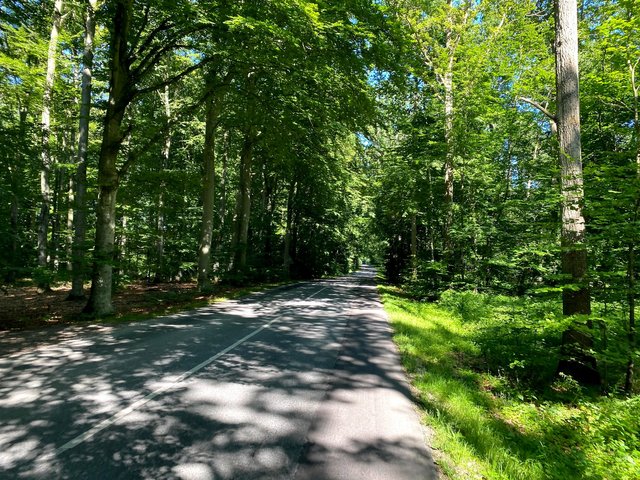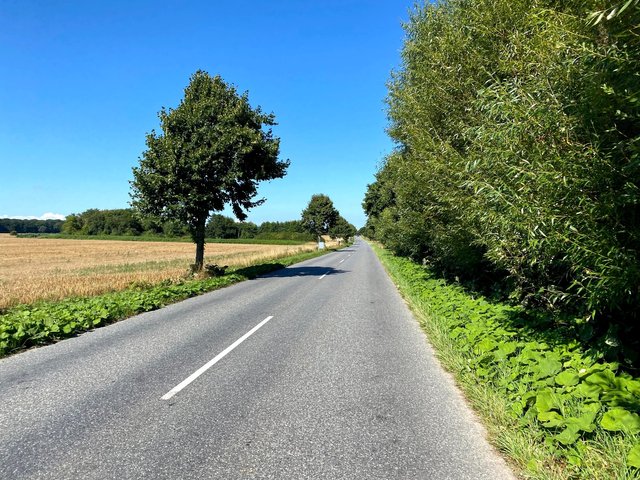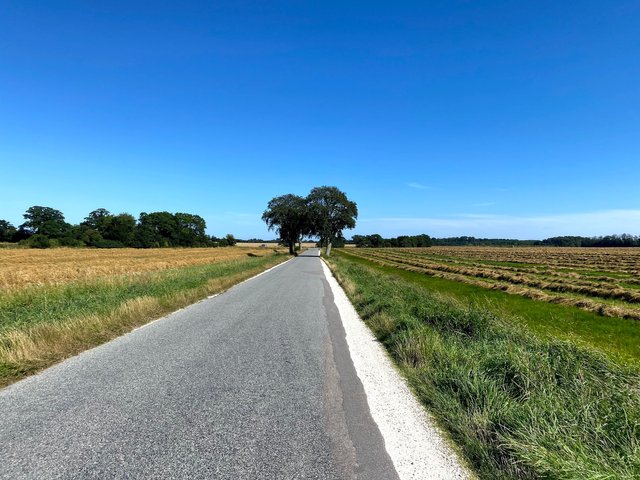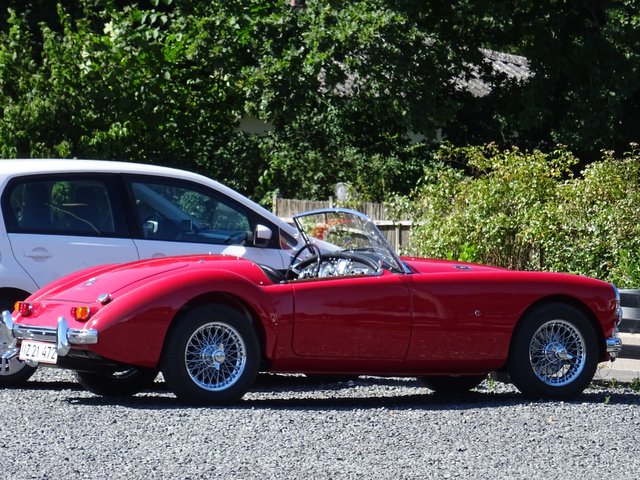 Spotted this red beauty on the side of the road today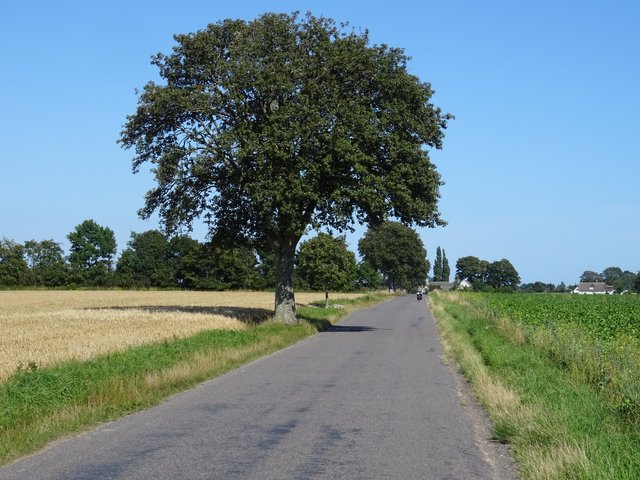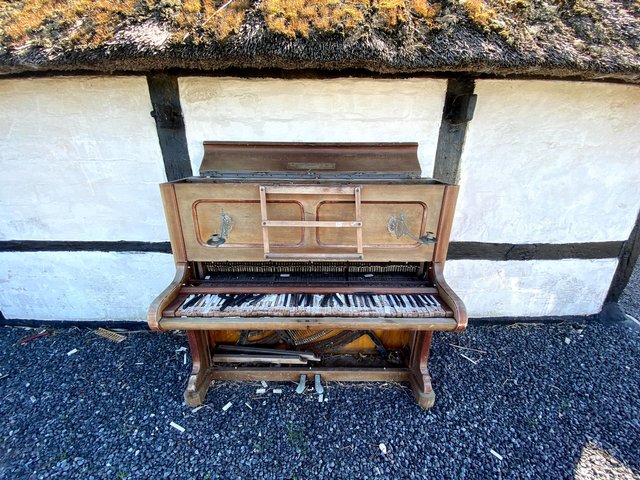 The travellers piano I guess
I can even do my "scales and arpeggios" while bike touring here in Denmark.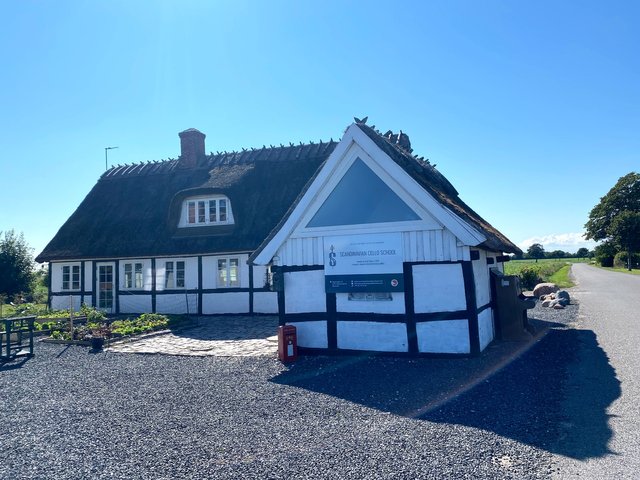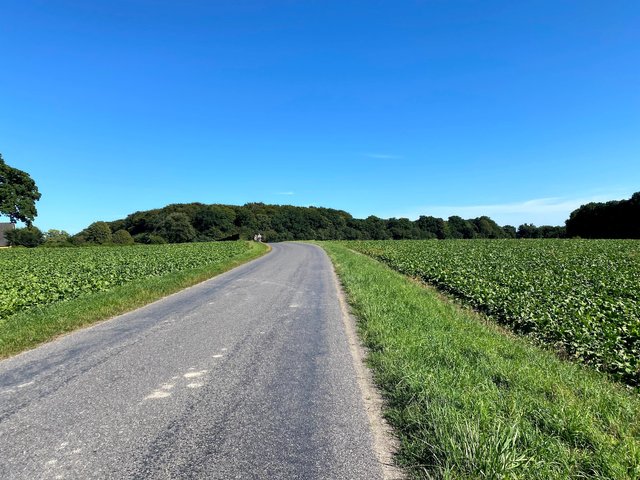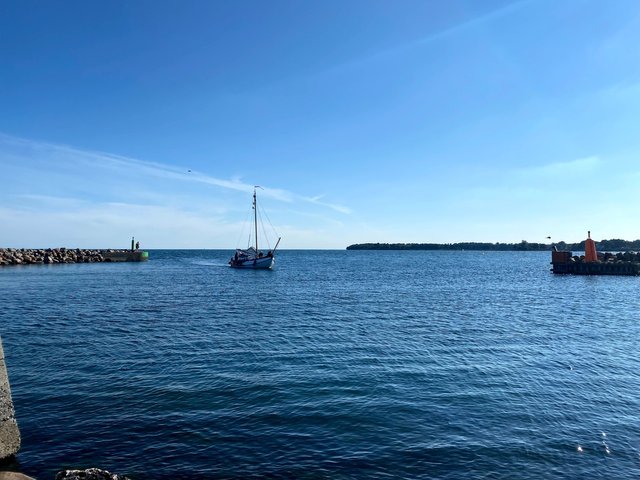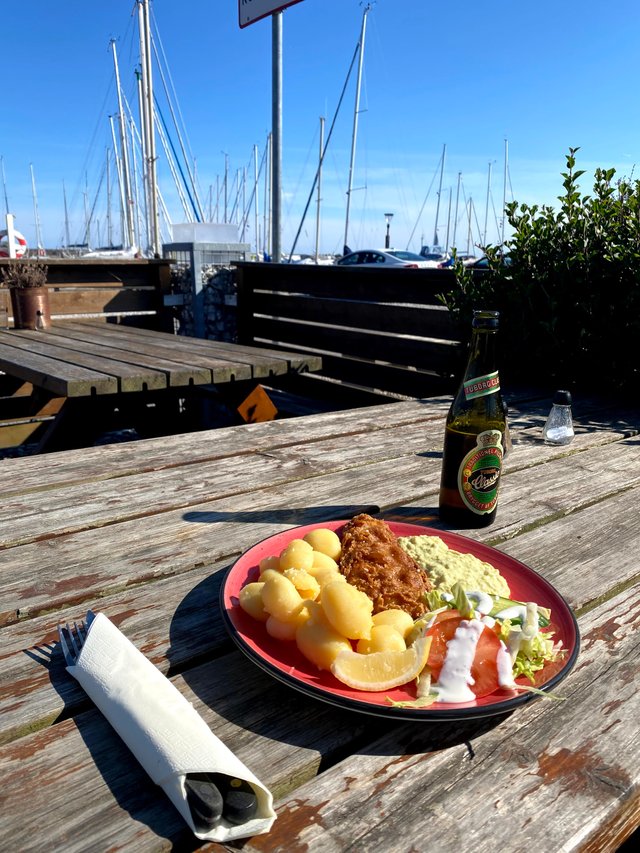 Lunch break in Rodvig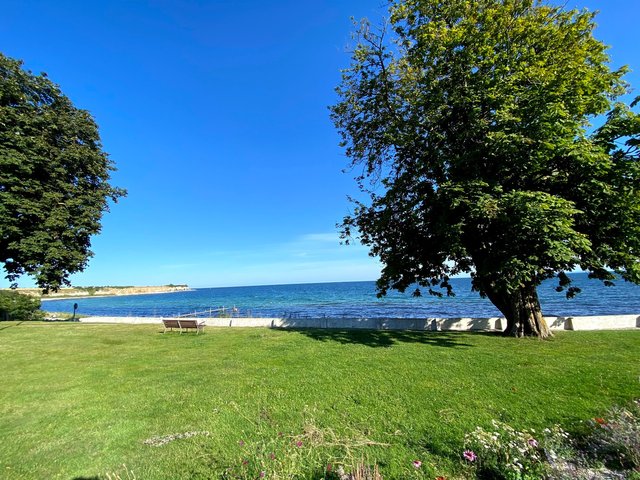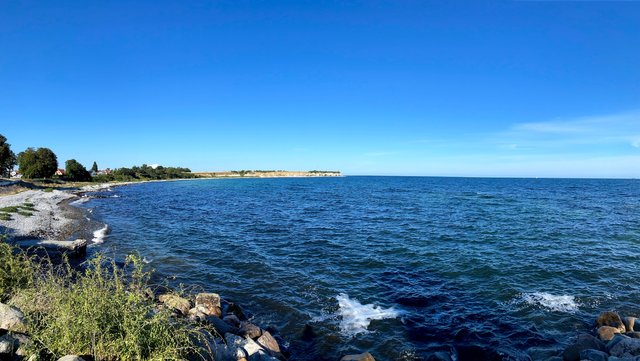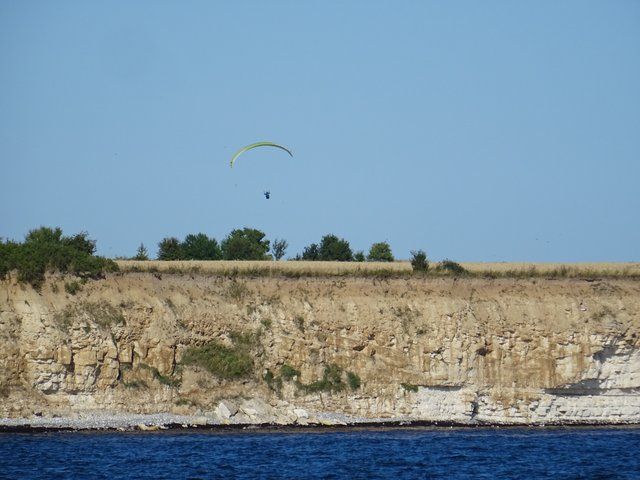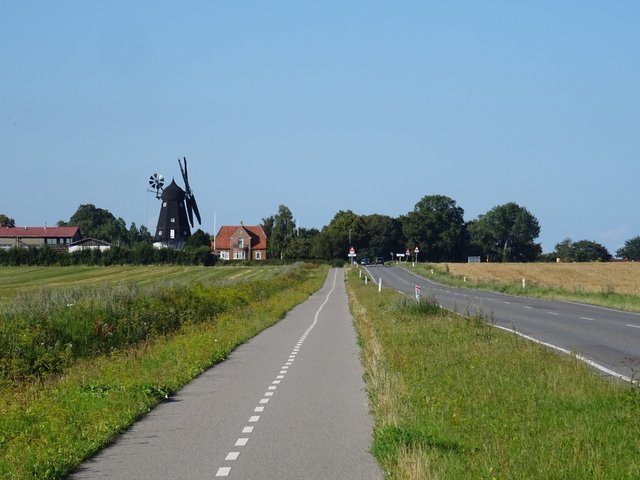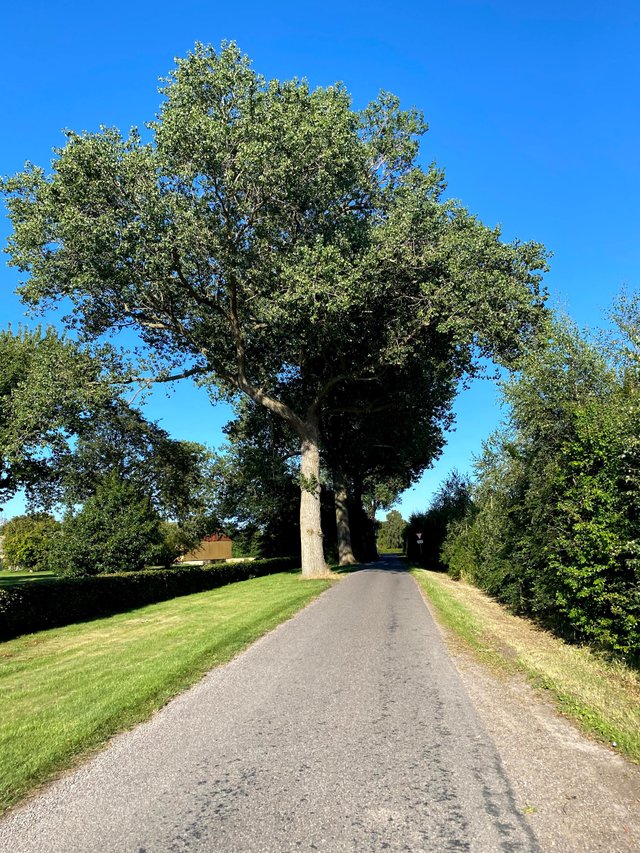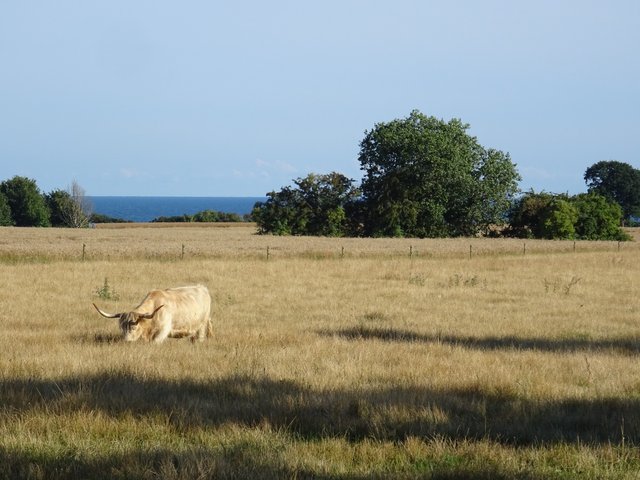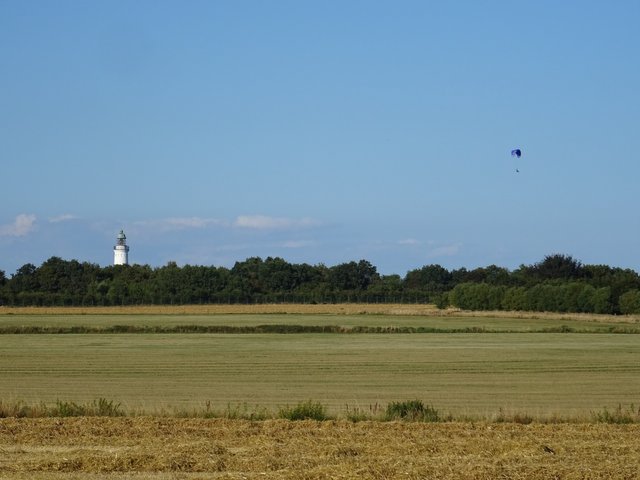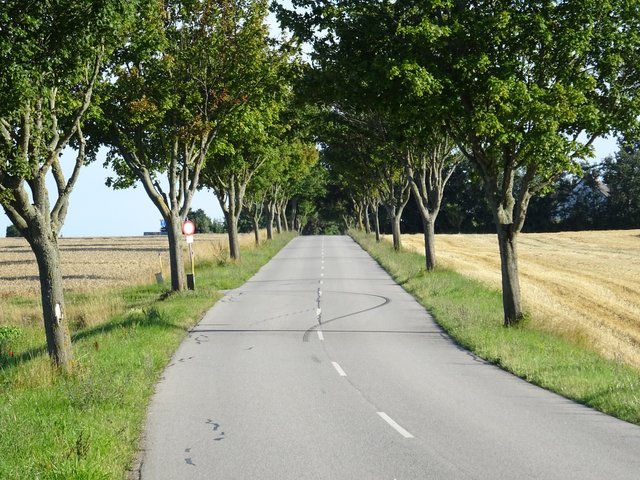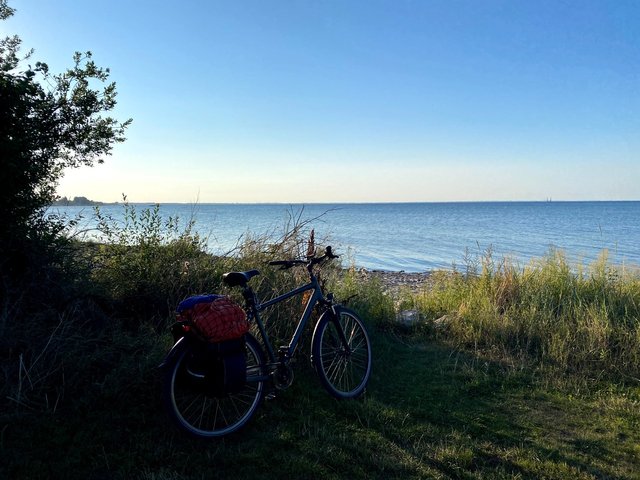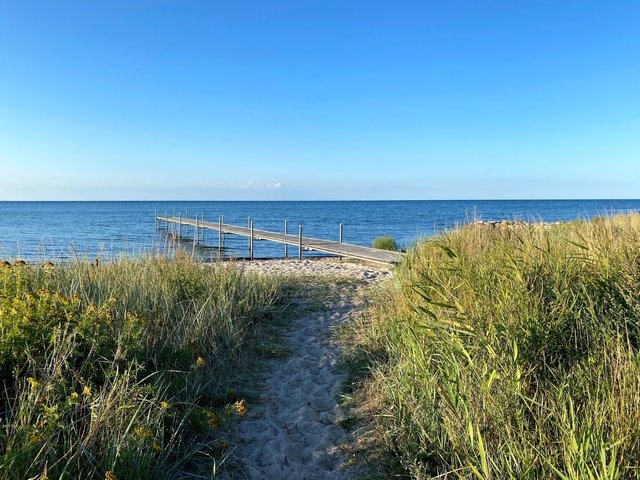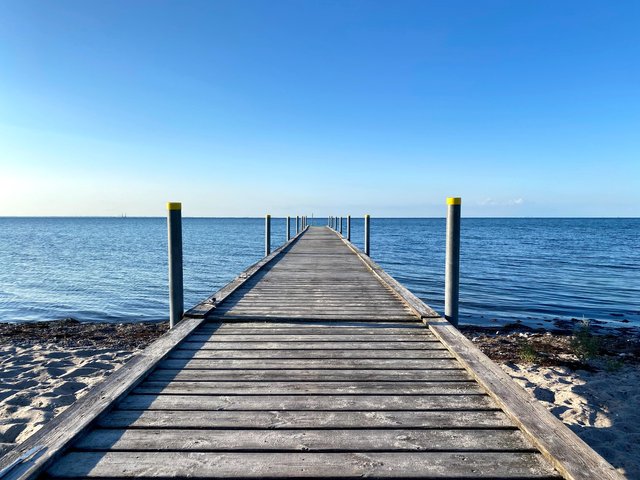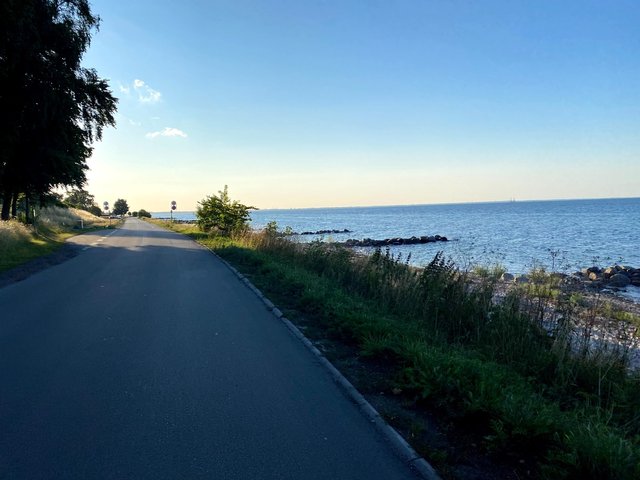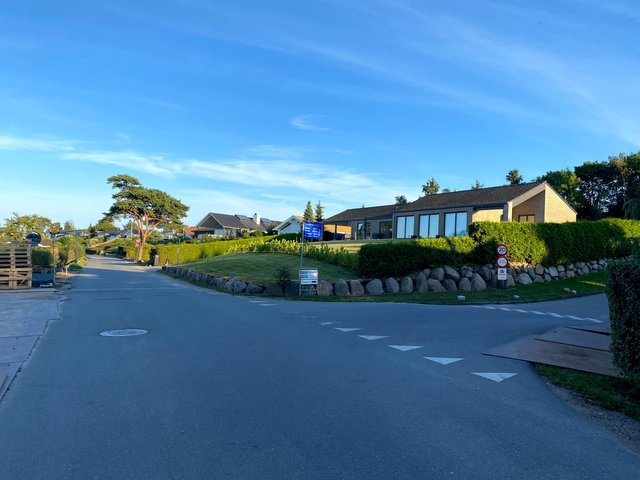 Nice residential area in the vicinity of Koge and Copenhagen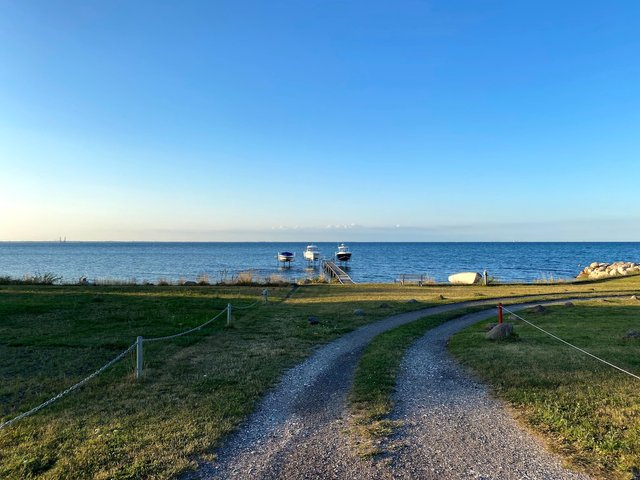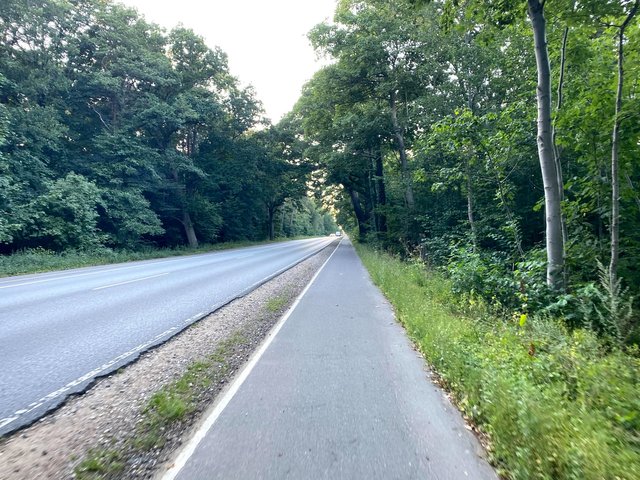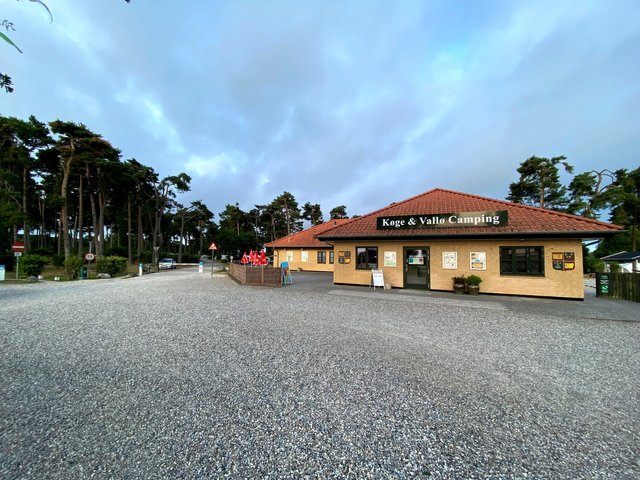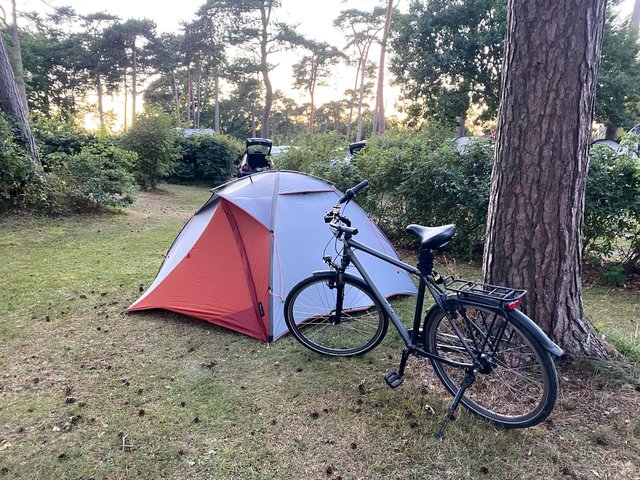 Arrived at the Køge & Vallø Camping just in time to set my tent while still on daylight but unfortunately to late for the check in, the reception was closed when I arrived which usually means I'll take a cold shower tonight because they have this token system implemented which grants you hot water only if you have it and they provide this token at check in. Being late has its consequences meaning I still pay the full price for camping in the morning but I don't get to enjoy a warm shower tonight.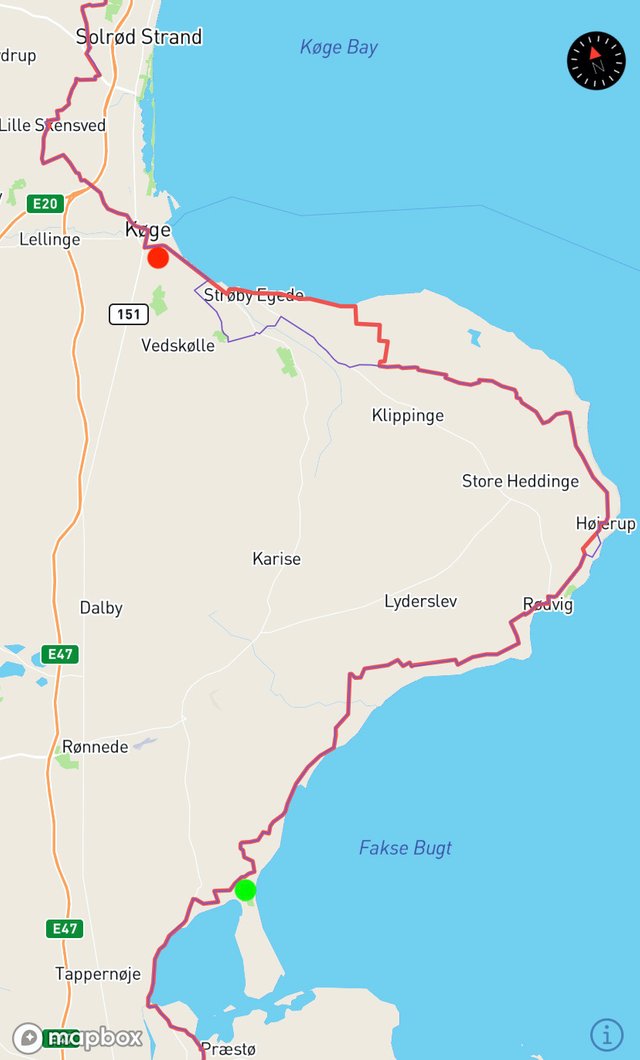 Day 11 map: Feddet-Koge 60 km
See you soon for our twelfth day of bike touring on EuroVelo 7 exploring Denmark's coast line on our way to Copenhagen.
---
Until next time,
©Discover EuroVelo
---
All photos were taken with my iPhone 11 and Sony DSC-HX60V camera.
EuroVelo, the European Cycle Route Network are registered marks of ECF asbl.
I have no affiliation with EuroVelo or other organisations mentioned here, I am just a traveller sharing his bike touring trips, views and opinions.
EuroVelo is a network of 17 long distance cycle routes connecting and uniting the whole European continent totaling over 90,000 km of cycling itineraries.
---
View this post on TravelFeed for the best experience.