Libertador Simón Bolívar's Birthplace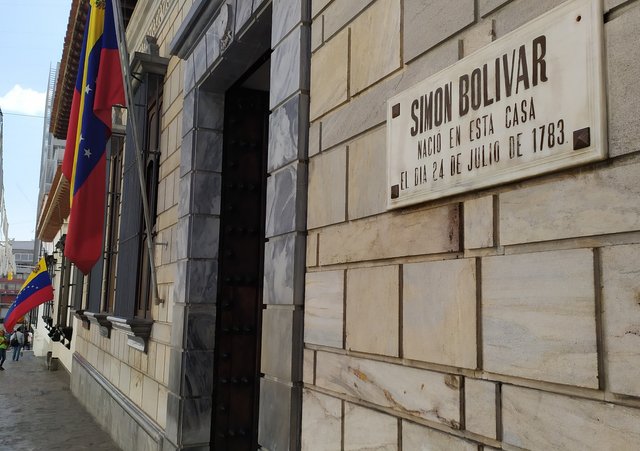 Read "Libertador Simón Bolívar's Birthplace" on TravelFeed.io for the best experience
---
Hello here we are back in the time machine, to show you more places to visit in the City of Caracas.
Today I will show you a place you cannot miss, the Birthplace of the Liberator Simon Bolivar.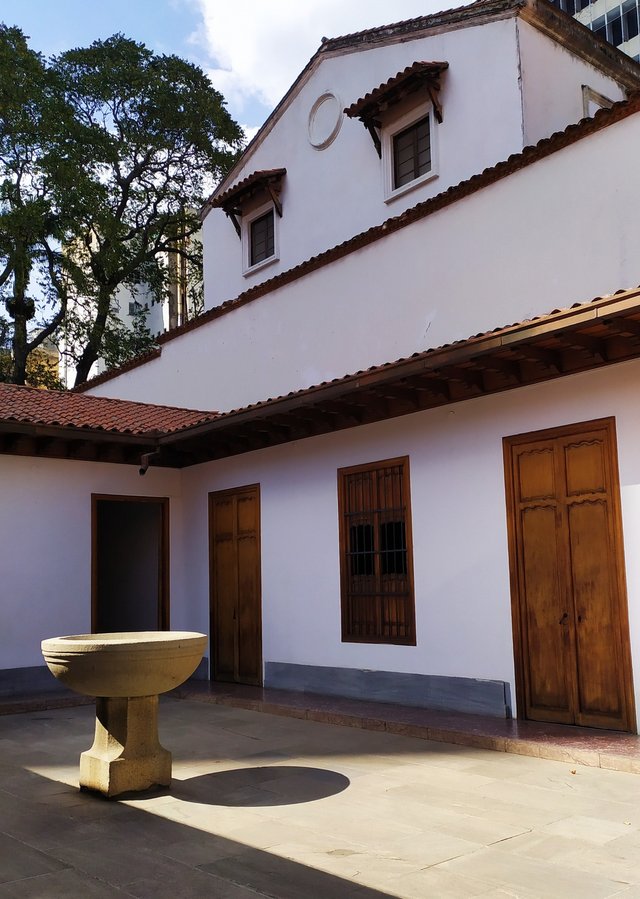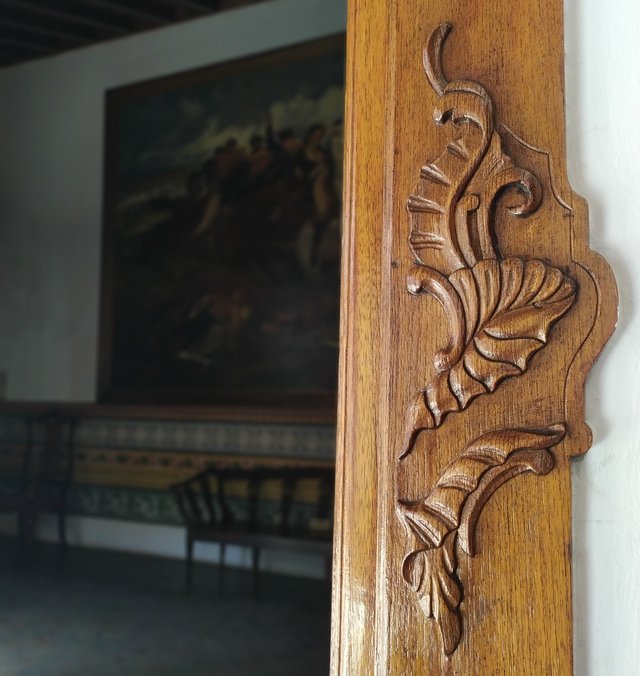 Simón José Antonio de la Santísima Trinidad Palacios Ponces y Blanco
Bolivar Libertador de América Venezolano, born July 24, 1783, who dedicated his life to breaking the chains of oppression of the Spanish crown in America.
White Creole born in an aristocratic home, received since childhood the dedication in their care of the black Matea, a slave of his family, has the 9 years suffered the physical loss of their parents.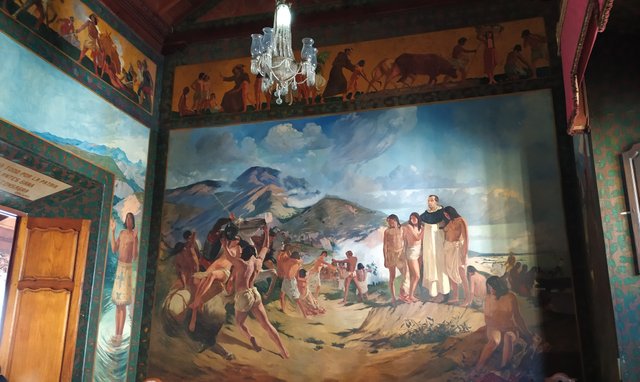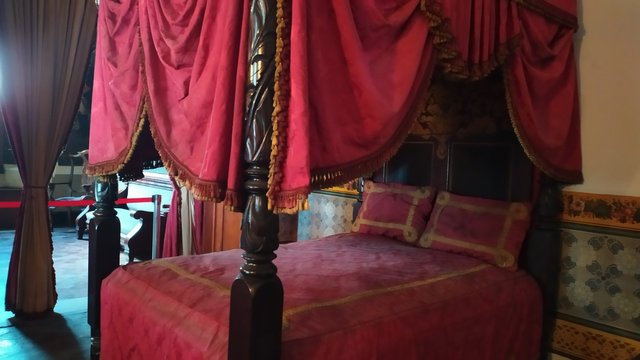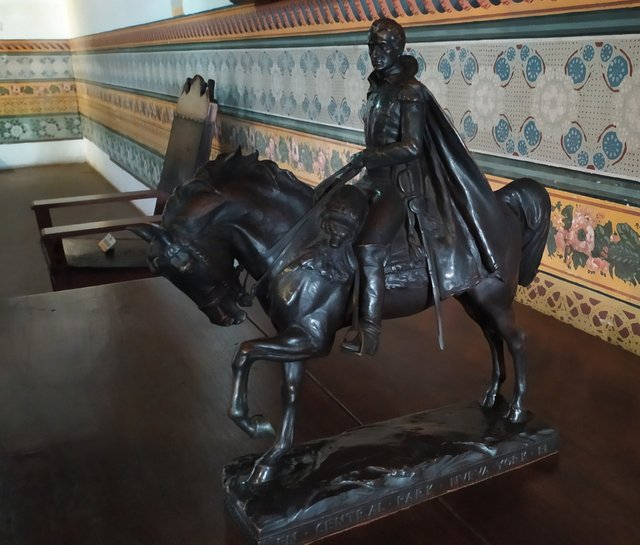 Among his tutors were Andrés Bello and Simón Rodríguez, already in his youth at age 15, he travels to Spain to continue his studies. He met María Teresa Rodríguez del Toro and Alayza, whom he married at the age of 19, in Spain. Shortly after their marriage was consummated, they arrived in Caracas, María Teresa fell ill with yellow fever and died.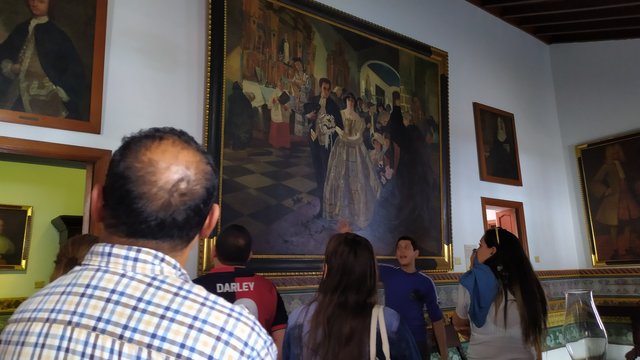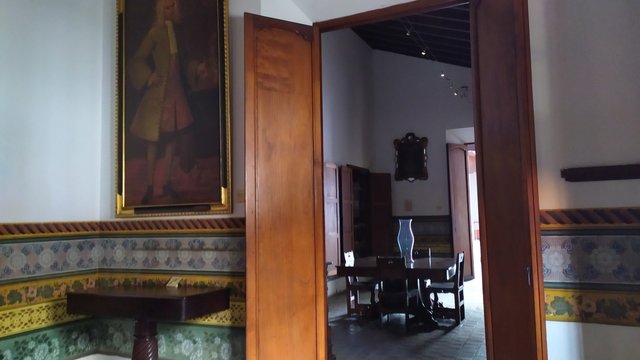 Immersed in the pain of his lost journey through Europe, the fervor of struggle and liberating thought grows. Making the oath of Monte Sacro. Where I swear to give no rest until the freedom of America is achieved.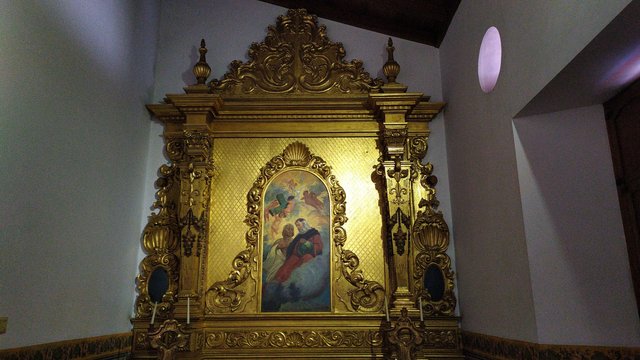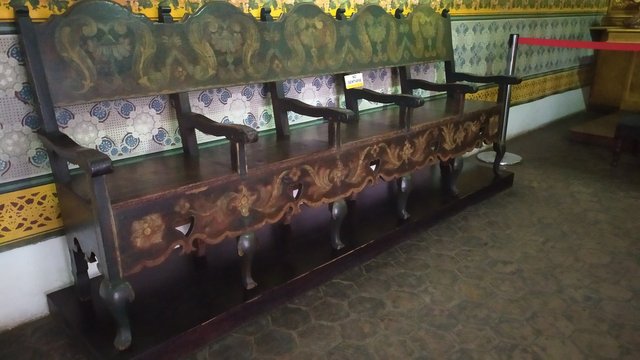 Between 1819 and 1830 he freed Ecuador, Bolivia, Peru, Colombia, Venezuela, fulfilling his oath
The birthplace of the liberator Simon Bolivar is located in the center of the city is part of the historical center.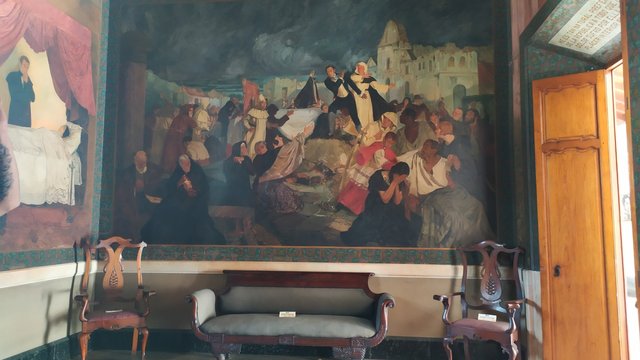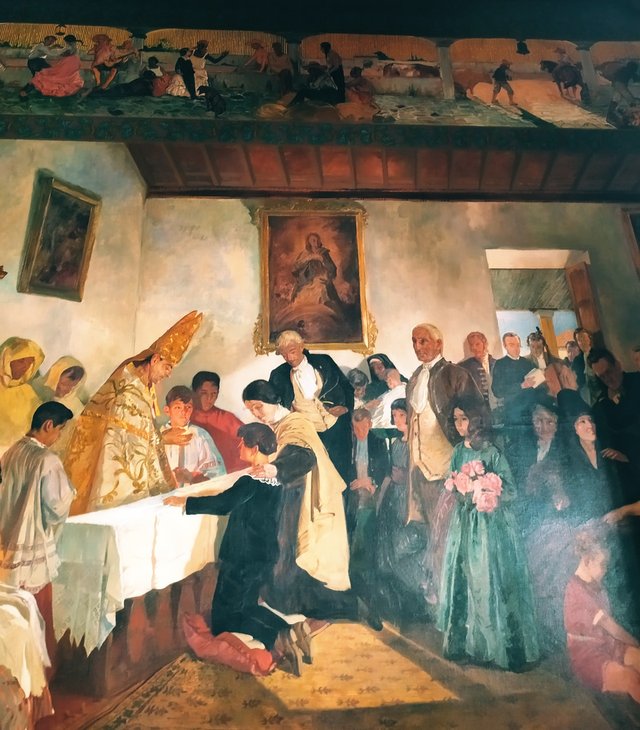 In its walls you can admire paintings of Tito Salas, as well as furniture of the time, that only when admiring them make you submerge in the past, I recommend you to make the guided tour, where you will discover even more of the life of the liberator of America Simón Bolívar and the rich history of my beloved country.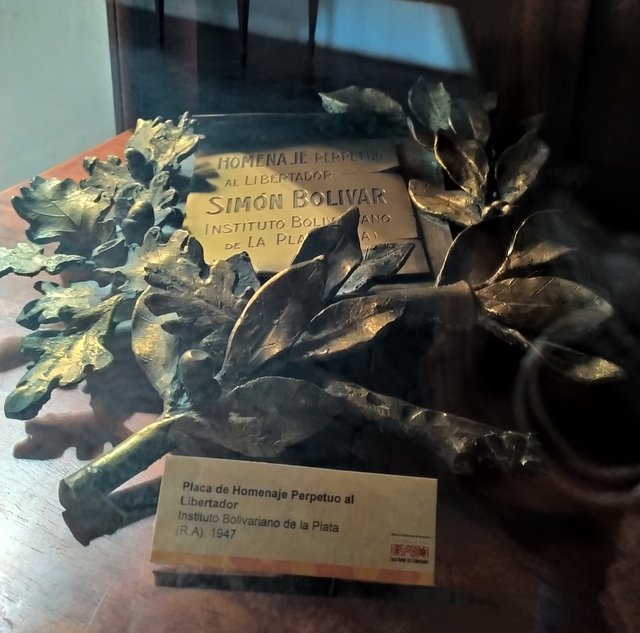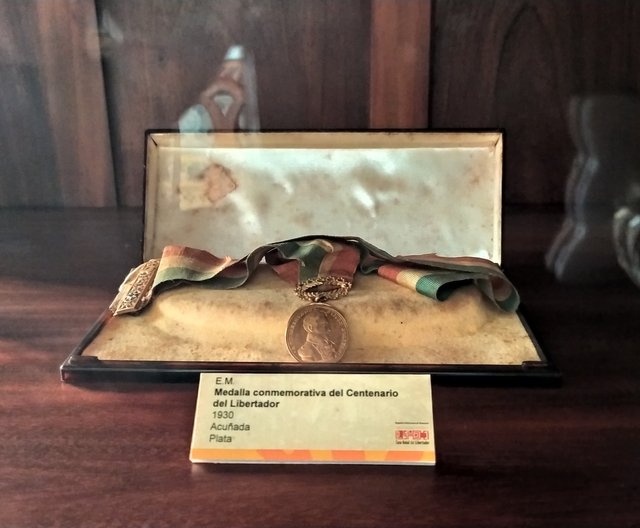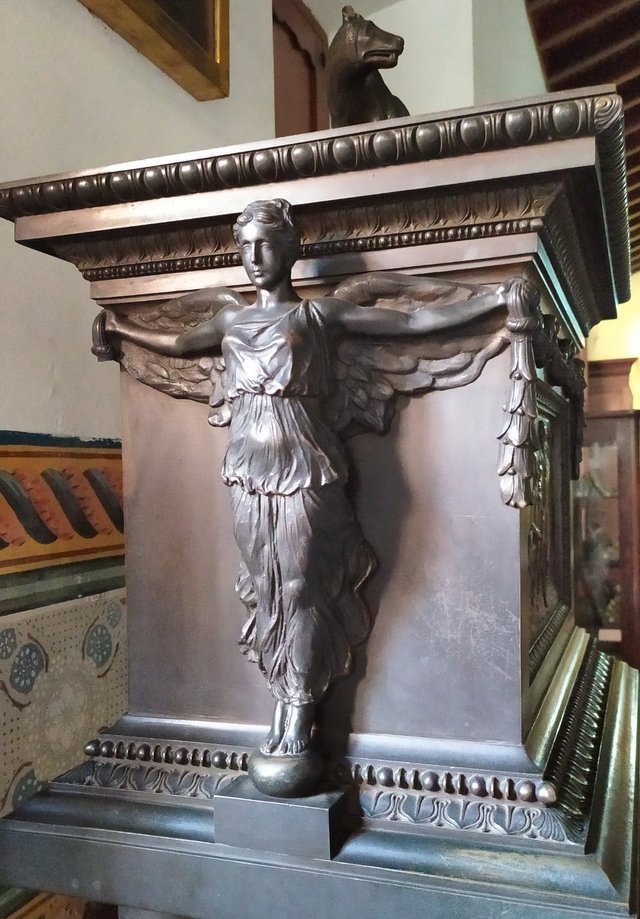 He continued in the time machine through the Caracas of the red roofs
Steemians thank you for reading and accompany me on this tour.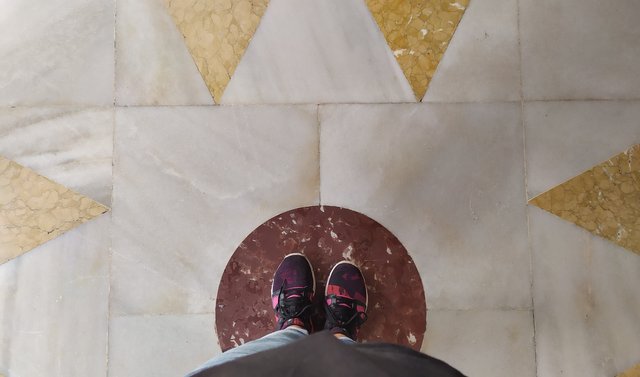 ---
View this post on TravelFeed for the best experience.