Arriving very early in the morning we had to wait for some time for the morning light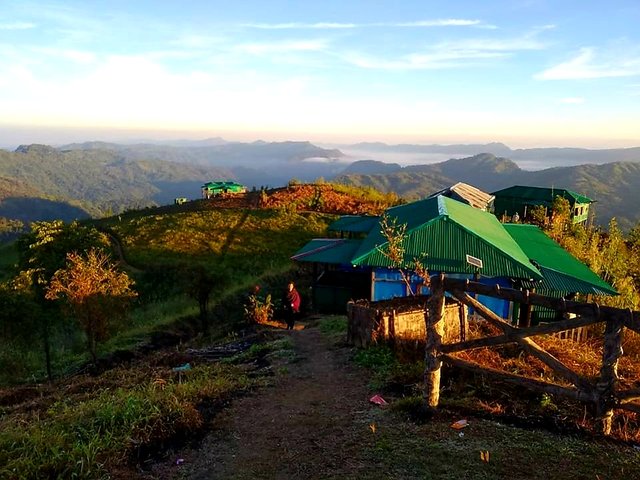 Meanwhile, we have not eaten
We were constantly stressed over not repairing the and-down moon vehicle for Bagalek before us!
Since we were less in number, we felt that in the event that we could discover a gathering like our own, we would fix the moon vehicle together.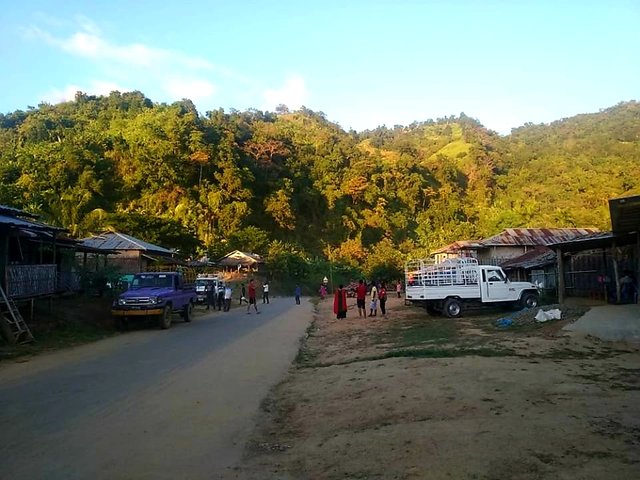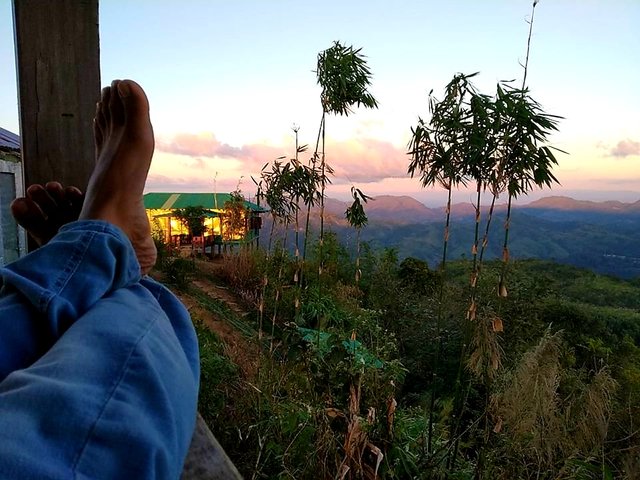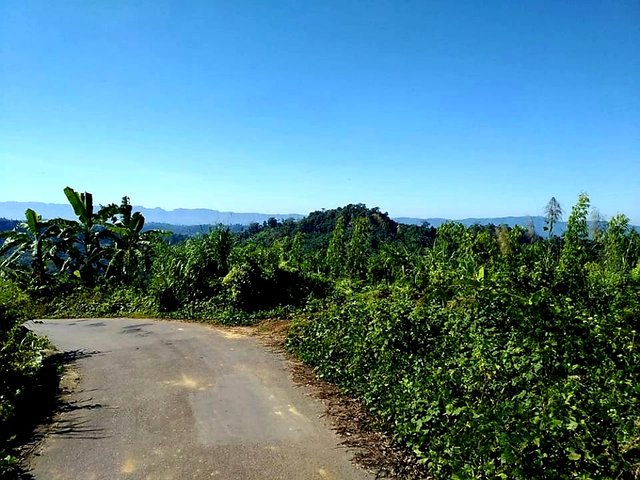 It is not, at this point fundamental that we get the moon vehicle in our budget!There were sufficient explanations behind the vehicle rental to be lower.The vehicle left for Bagalek and met us on the way!Let me let you know ahead of time this may not generally be the case!So lease a vehicle in advance.At 5:30 in the first part of the day, 6 of us left for Bagalek.
I came to Ruma Bazaar in 2 hours and 40 minutes.Since we haven't been there previously, a great deal of things turned out badly for us.
We conversed with the Rumabazar Guide Association and employed a guide from that point to remain in Bagalek for one night and Keokradong for one night.
Guide charge 2700 ৳ + (average cost for basic items)
Guide Nayan Da.
We loved his utilization as a guide.