A STUNNING CRYSTAL TEMPLE WAT THA SUNG @ UTHAI THANI, THAILAND
Read this post on TravelFeed.io for the best experience
---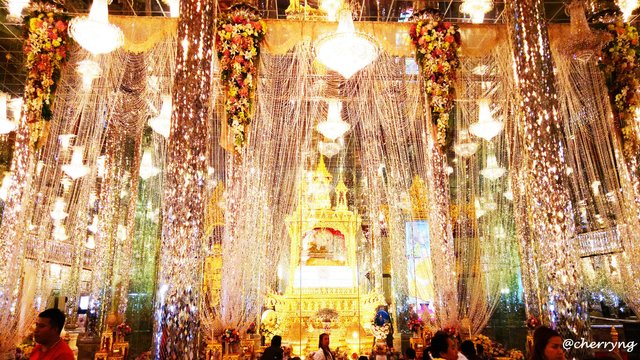 In
Thailand Uthai Thani Province, there is a Golden Crystal Temple, called Wat Tha
Sung with three and half-hours' driving distance from Bangkok city.
One
years ago, I had planned a trip to visit Bangkok. Besides visiting some popular
tourist spots and shopping malls in Bangkok, I explored some famous Thai Temples
that I could pray for my late dad and sis just left me on that time for
continue peace and happiness in the other world.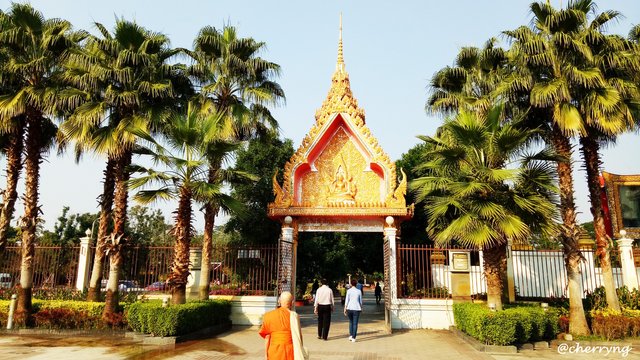 We
booked a car from Bangkok and took three and half hours to reach Wat Thu Sung
Temple. Because when the time we reached was about 3pm, the temple was closed
on 3:30pm. Therefore, we had only half an hour to visit the temple.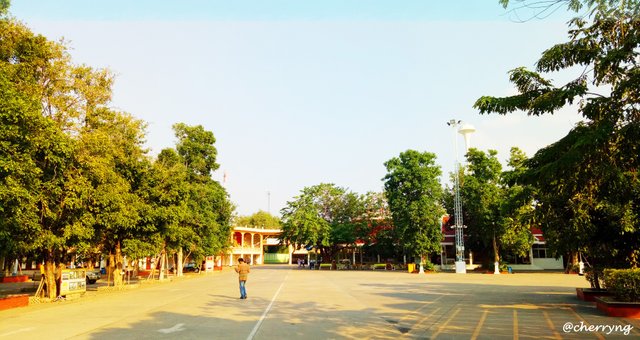 The carpark of the main entrance was widen and big enough
for any activities or events to be held during Buddha Birthday.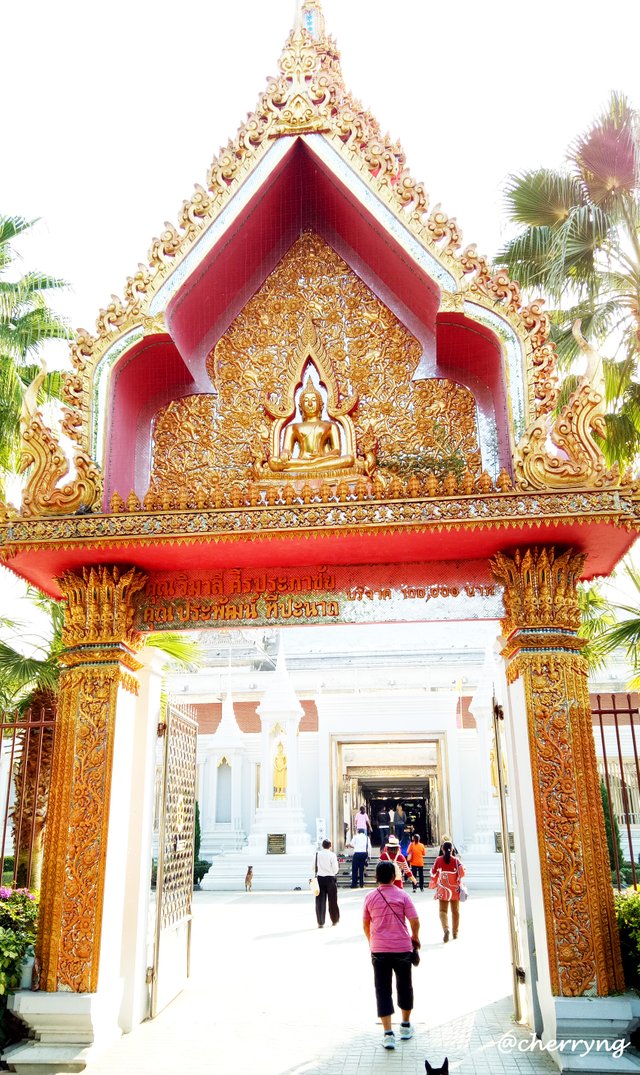 The golden Buddha statue on top of main entrance gateway is
dazzling and the two golden carved pillars brought out the Thai Buddhist temple
architecture feel.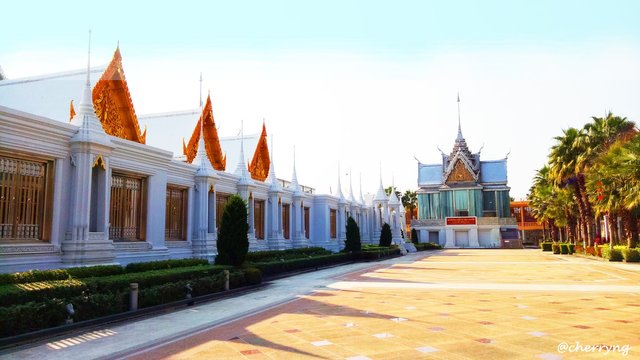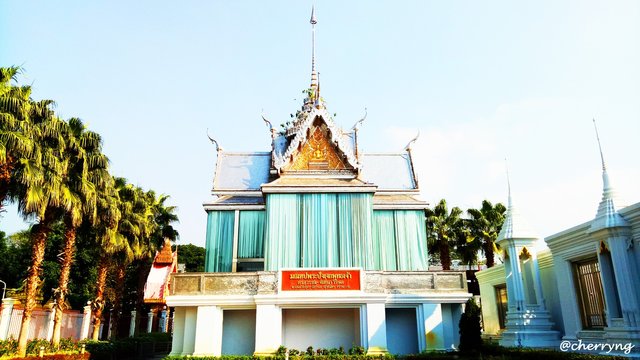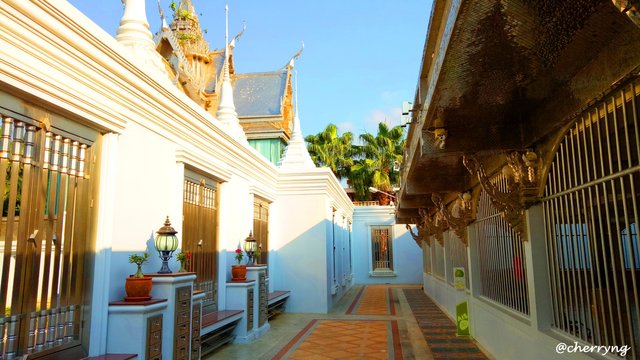 The overall environment of
temple physically was quite clean, tidy and simple. Every
visitor will definitely like to visit as the ambience of temple was
tranquillity, solemn and peaceful.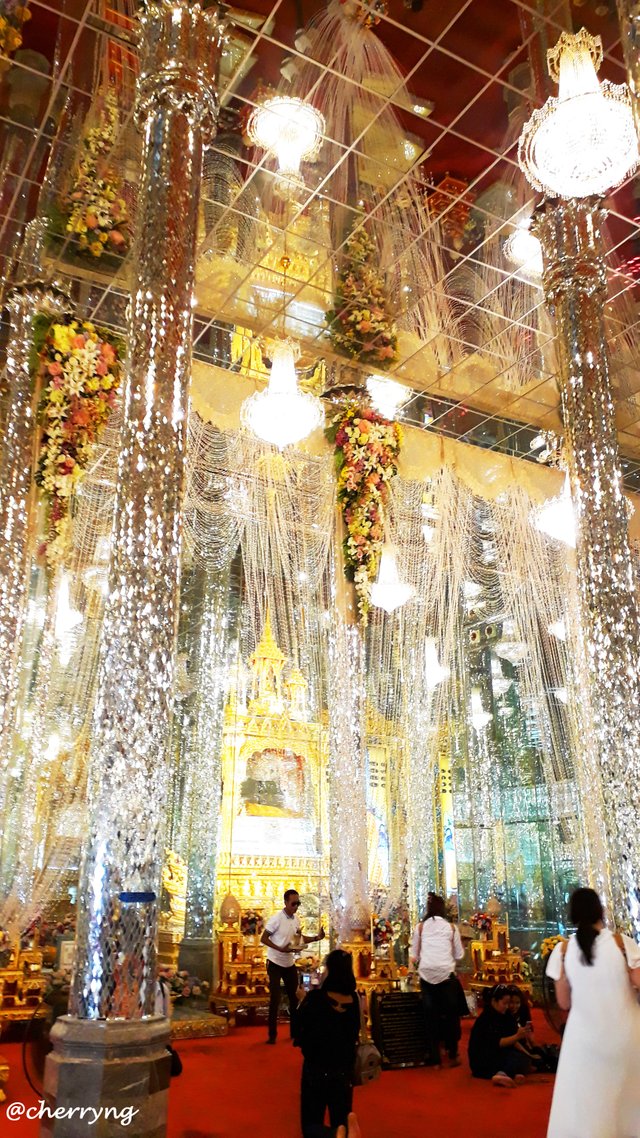 The
Golden Crystal Temple has a long history. In year 1789, it was founded by
Venerable Longboa. Until 1968, a venerable priest who saw the crystal clear
land in a meditation, then he decided to create the temple with built from
glass and crystal according to what he saw in the meditation.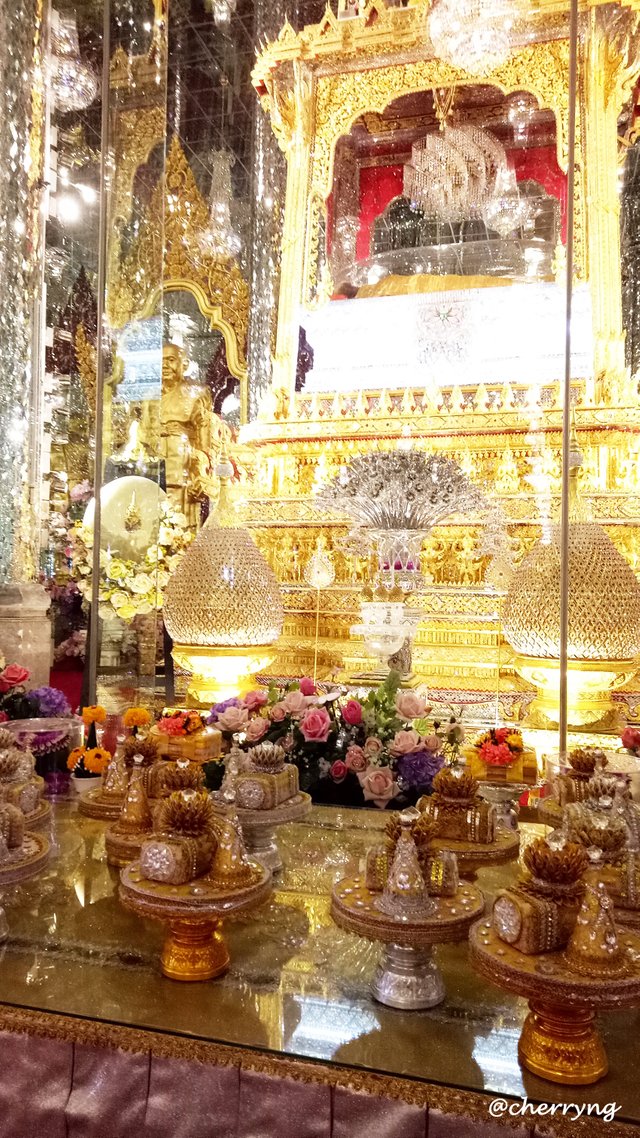 When
Venerable Ruxi died in 1993, he became a Bodhisattva in a crystal coffin on the
side of the main hall for worship.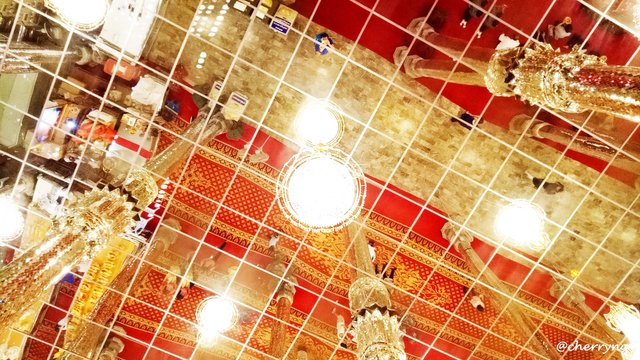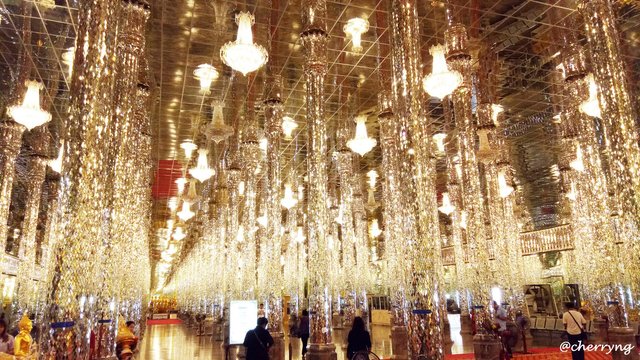 The temple is made of gold
and glass, overall shining with dazzling light. The splendour of gold exactly
like Pure Land of Bliss, very peace, pure and solemn. The great compassion and
wisdom of Buddha and Bodhisattva with the immeasurable light of the kingdoms of
the Buddha have captured all sentient beings. 

On the side of the temple,
there is a huge gold Buddha statue with golden flashes with dazzling eyes. The
Buddhist Believers bowed their heads and worshipped. The temple entrance was
providing goods offering for the believers to do offering to Buddha and Bodhisattvas.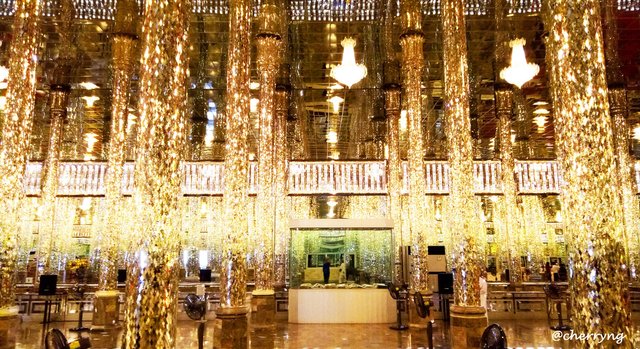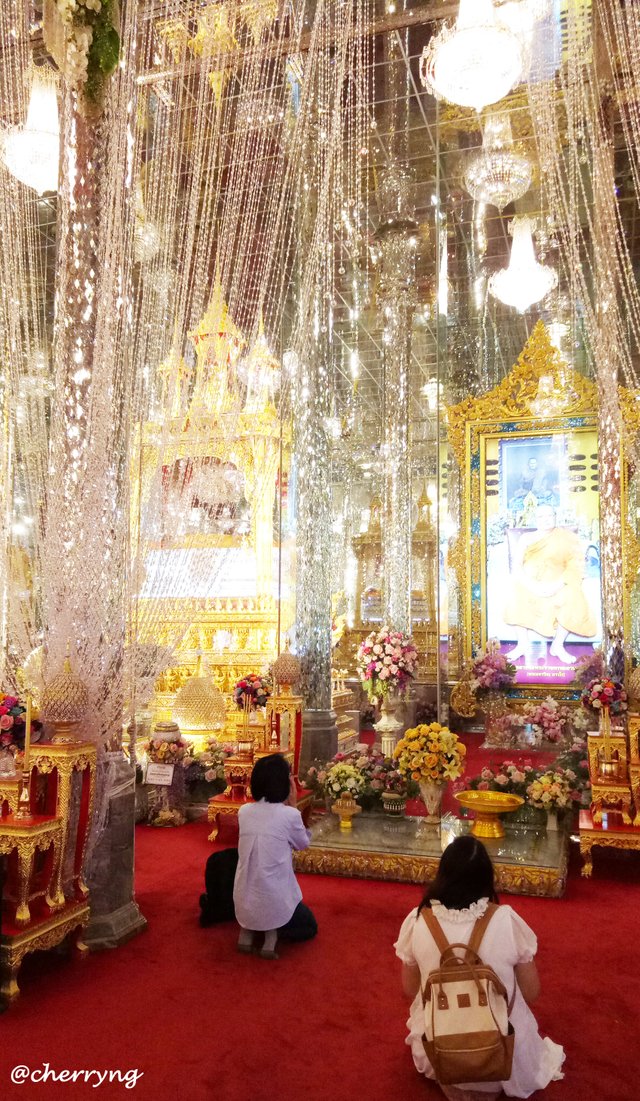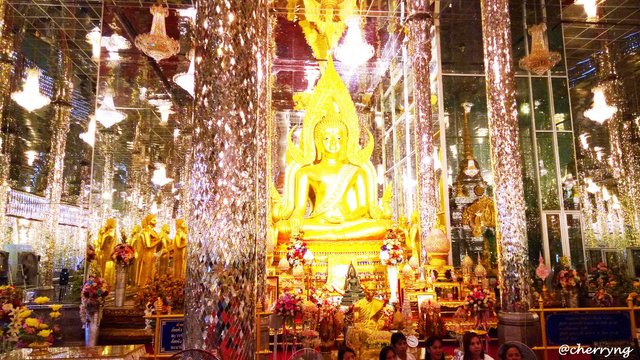 In front of the solemn
Buddha, I prayed for world peace and no disaster, and blessed all present
people with good health and wealth; I also hoped that all the deceased will no
more suffering and ascend to heaven.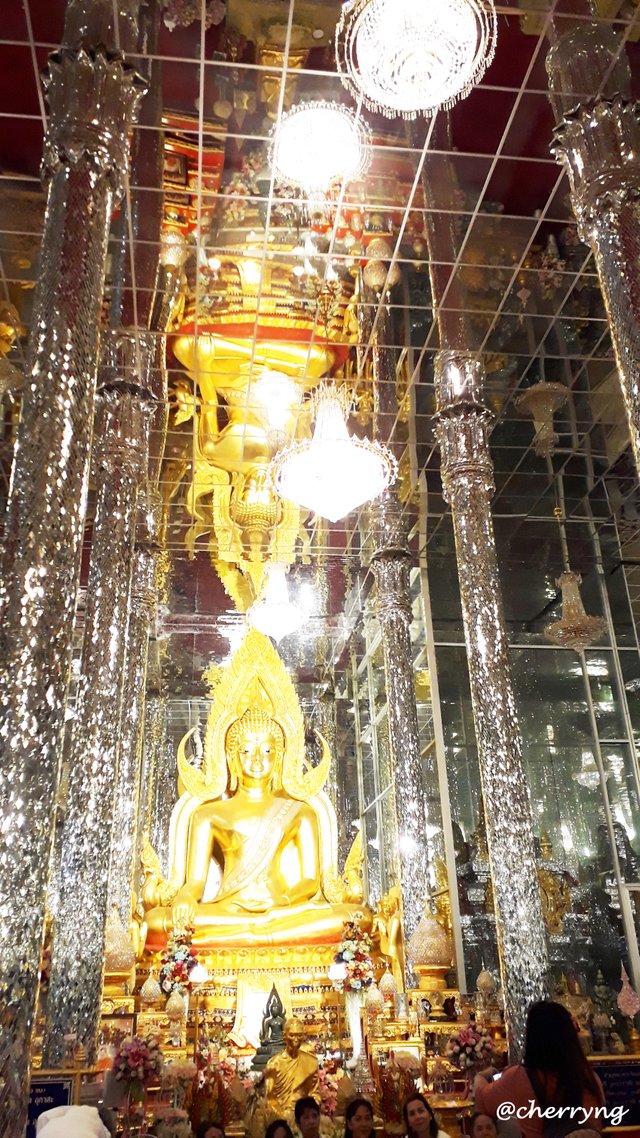 The believers can also
lighting up the little lanterns in the temple. After the praying, my heart was
full of joy and infinite gratitude.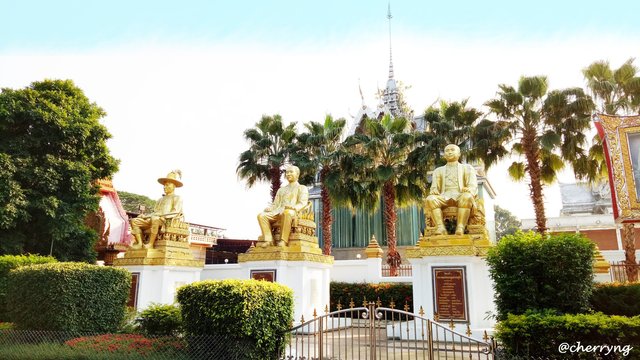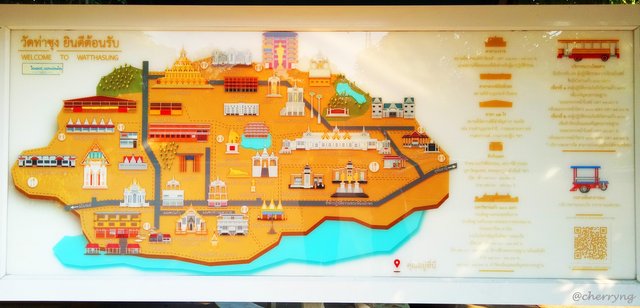 It was pity that we reached late, most of
temples were closed, so we didn't visit all the other temples in Wat Tha Sung.
I believe that we will go back again
because this Buddhist Temple is very solemn and beautiful.
---
View this post on TravelFeed for the best experience.