KIJKDUIN SCHEVENINGEN HOLLAND
Read this post on TravelFeed.io for the best experience
---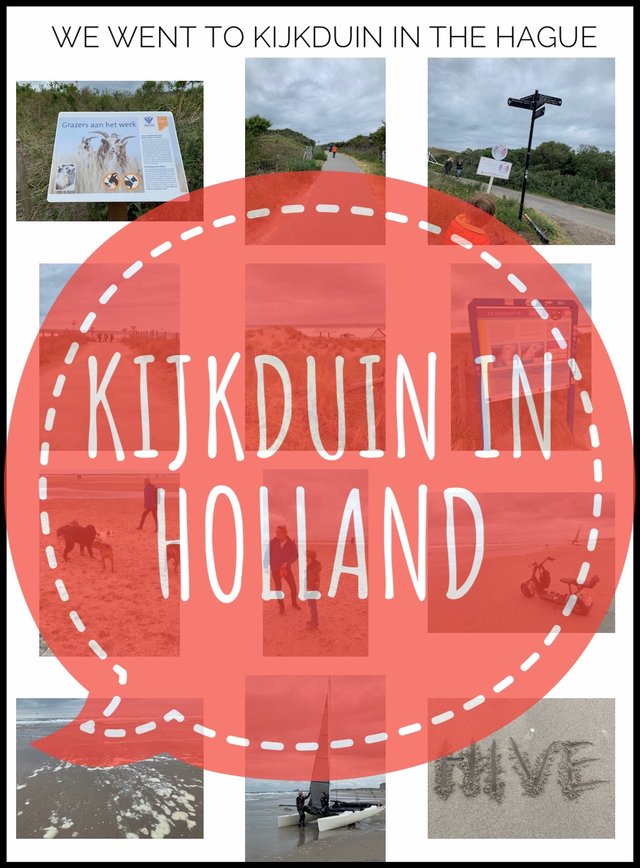 When you have the opportunity to travel again it's like a new world is opening up for you again. We are allowed to travel free in our country and abroad in 10 days. Untill then we are in our beautiful country the Netherlands enjoying the diverse weather. We decided to go to the beach with a mission.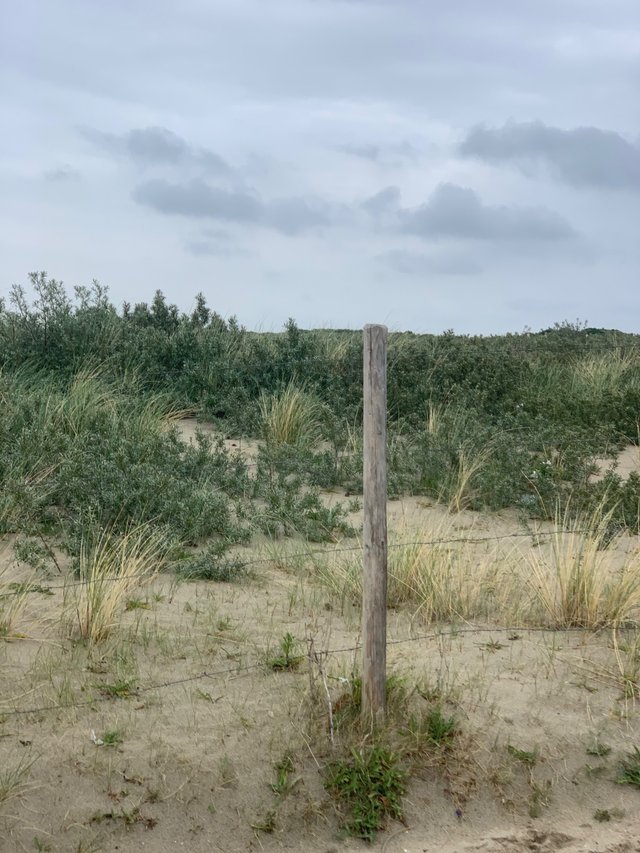 Today we went to The Hague, Kijkduin and explored the dunes, beach and teh restaurant. We are allowed to take our dogs aswell and that's always a challenge with the two bougies but with the day ahead for all of us, after Corona, a great treat. We travelled by car, from Rotterdam for 44 minutes. Travelling by car is the most quiet but of course it's possible to go by train and tram. But dogs are not allowed in public transport yet. So car is our transport today.
Image galleries are not supported by your current frontend. View this post on TravelFeed.io for the full experience.
Kijkduin is in many ways smaller than Scheveningen, the more famous place in the Netherlands. But this also gives Kijkduin its charm. A bit smaller and more intimate and again accessable with dogs. On the Deltaplein you will find a wide variety of shops and restaurants and the terraces along the boulevard have a beautiful view of the sea. Due to the corona rules in the restaurants, they ask you to make a reservation in advance. Because inside you cannot be with more than 30 people. Outside its also 30 and we all have to be 1,5 meter apart. Not as our family cause we are one household. We did arrange the reservation and will eat there aswell. If you want to take a break, you can be in the dunes within minutes. The ideal place for a long walk or bike ride. Bikes, both mountain and electric ones are available at the boulevard for rent. There is also plenty to do for children in Kijkduin! There are a lot of play grounds and there is an old ship as a geo catch place for lovers of geo-catch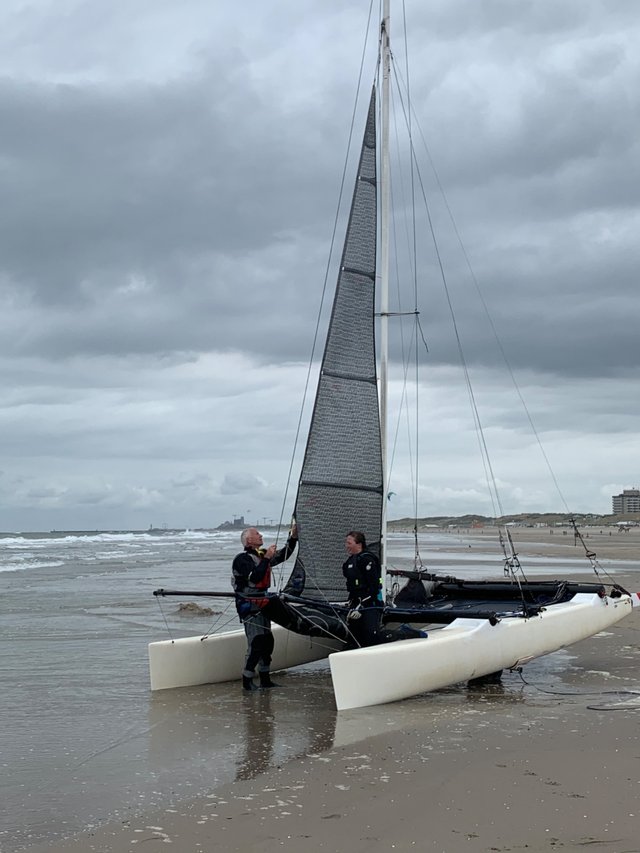 Family seaside resort Kijkduin offers plenty of options for dining out during the year. For me a place from my childhood cause my parents come from The Hague. We went there often to go to lunch or dinner. From March to October, the beach is filled with the nicest beach bars, you can rent sun beds, lounge platforms, umbrellas and sub boards.
Kijkduin is ideal for a weekend break or a longer holiday. At the Atlantic Hotel you stay at the boulevard and enjoy a beautiful view of the North Sea. If you prefer your own bungalow, choose Vakantiepark Kijkduin. Very nice new bungalows with bungalows up to 20 people. And for those who want to sleep directly by the sea, can rent a luxury beach house. About that i will talk later because they after our holiday PLAN B. I have had that on my wish list to do when it's summer and I can awake facing the beautiful sea. Of course there are also many bed and breakfasts for less money and for near the dunes on walk distance from slag 1 and 2, parts of the beach at the south side of Kijkduin.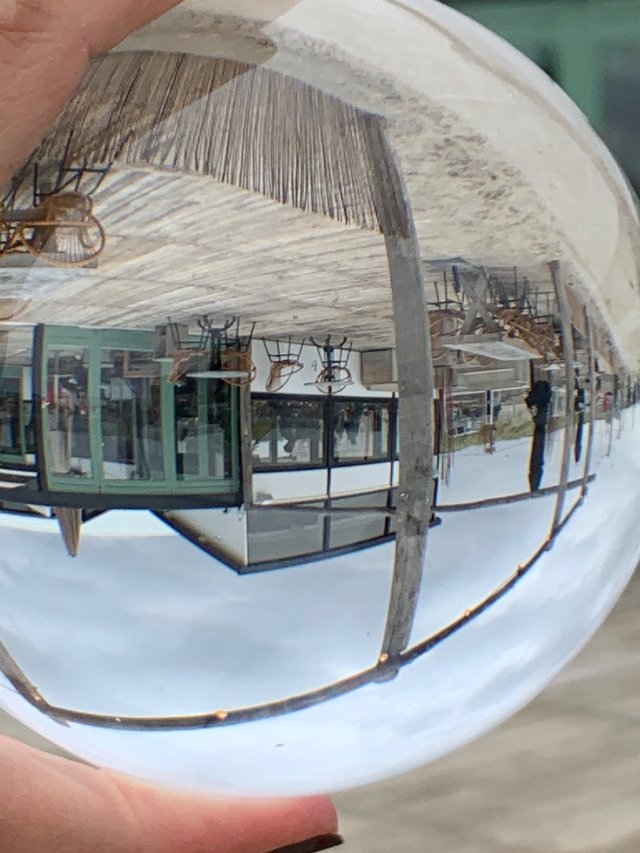 Again like i said before we went for another purpose. We also went to Kijkduin to see if the plan B we are making for the summer holiday when we maybe are not able to travel, or cannot travel due to the new rules to spend the holiday in Holland at the beach. And then The Hague, Kijkduin or Scheveningen are great for us as a family. We heard of beach houses on the beach and that is also one of the things we want to explore today.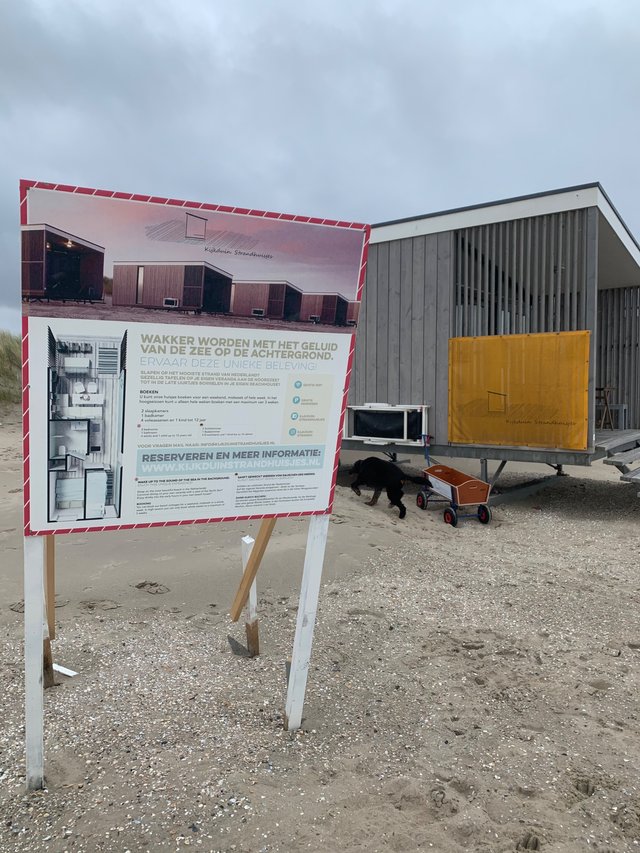 Wake up at the beach to the sound of the waves, is a unique experience and the little houses are great. Wood and glass for a natural and transparant look at the end of the sand and the beginning of the dunes. Convivial dining on your own porch sounds and looks amazing. They have two bedrooms, 1 bathrooms, a porch and a sitting area with open kitchen. We loved it and reserved a week in in the summer.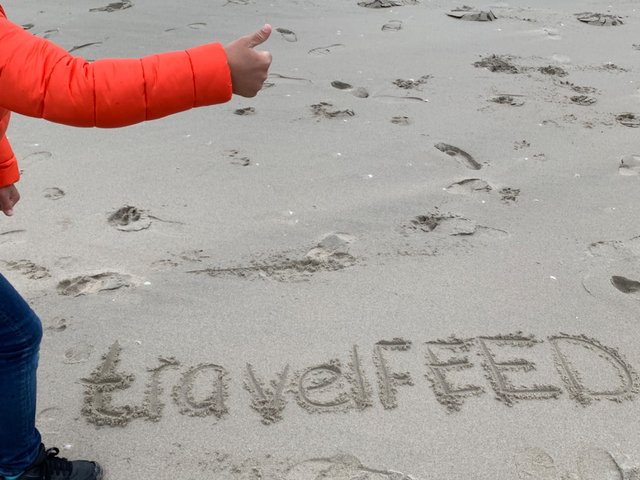 After this we went for lunch at the beach to enjoy the place where we will be living next to this summer. Its beach restaurant. We had eggs with bacon and hotdogs we closed of this great day. The kids and the dogs were beat from the beach air and playing in the sand. And us? We as parents are glad we have a plan B for this special corona summer.
Image galleries are not supported by your current frontend. View this post on TravelFeed.io for the full experience.
Thank you for stopping by, its highly appreciated, and please let me know your vision on blockchain life in general.
Please remember, focus on being creative instead of being busy!
"Consistent Actions, Create Consistent Results"
"Not everyone is a blogger, but everyone has something great to offer"
Lover of Life and L❤️ve in General - @brittandjosie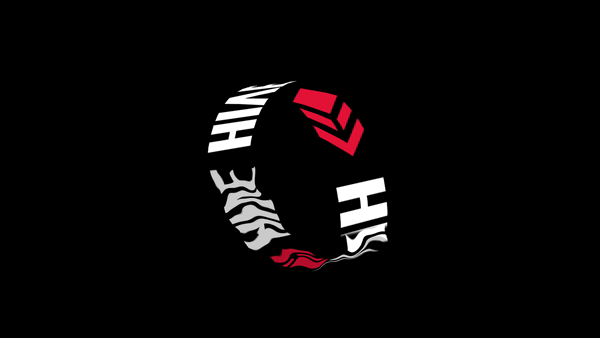 ### #heyhaveyamet #theterminal #powerhousecreatives #needleworkmonday #DNA and #payitforward and on Discord @ brittandjosie3488
(c) All images and photographs, unless otherwise specified with source are created and owned by me. @brittandjosie originals
Sources used : In this Travel blog I only used a canon camera and my iPhone.
# I would like to thank You for Reading my blog but Feel free to leave me any feedback.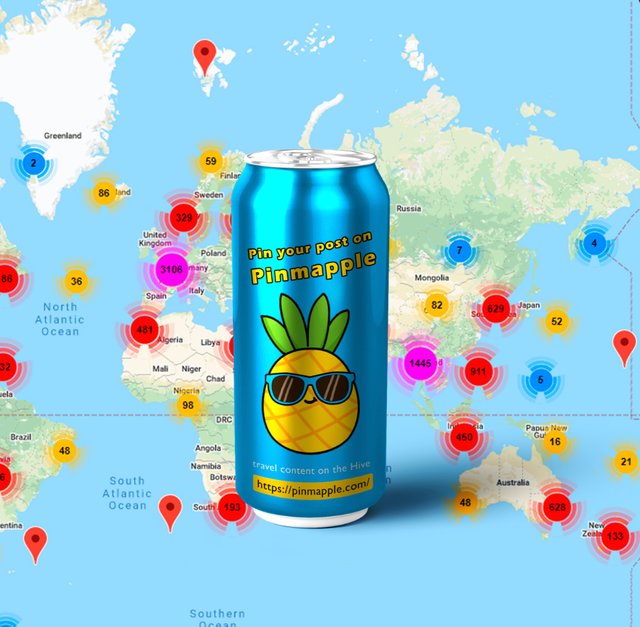 ---
View this post on TravelFeed for the best experience.