Prizren, "Serbian Constantinople",should visit
In this post I would like to share with you my trip to Prizren.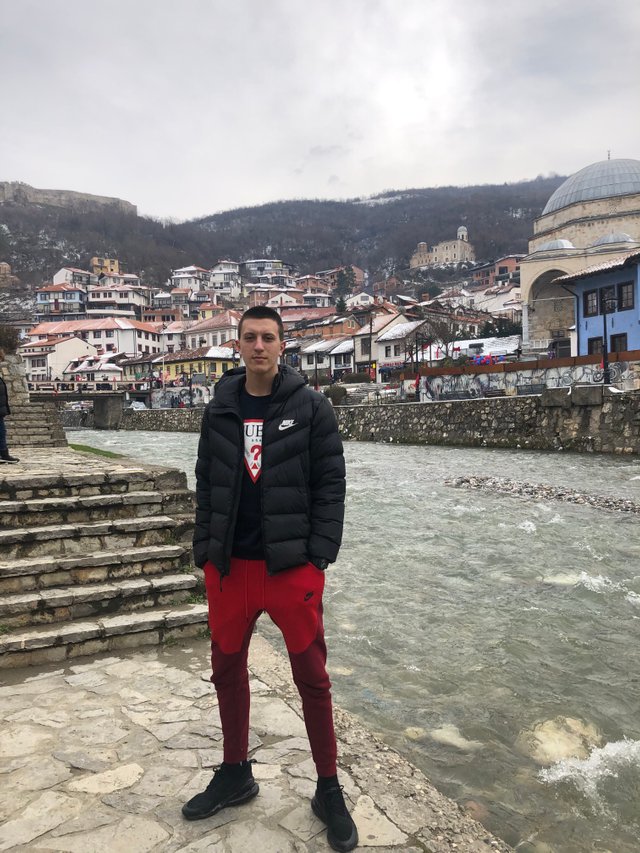 First, some of the basic information. After the capital Pristina, Prizren is the largest city in Kosovo. There are a little less than two hundred thousand inhabitants. People know it as a cultural city with a lot of interesting history. With its natural beauty and good old architecture, Prizren is a special city due to its high degree of multilingualism and multiculturalism. There are a large number of Roma, Catholic Albanians, Turks, and old Albanian families in Prizren who speak Turkish at home. There were a lot of Serbs in the past, but after the war in Kosovo and after the riots in 2004, Serbs moved out of the city, but there is a municipality that is very close to Prizren where Serbs live, and that is Strpce.
In Prizren there is the Church of the Mother of God Ljeviska, a church that is listed on the UNESCO list, it is located in the old part of the city, it is the most important of the many cultural monuments in Prizren. It is the endowment of King Milutin, and was built in 1306. Unfortunately, the church was set on fire by the Albanians, but it is in the phase of restoration.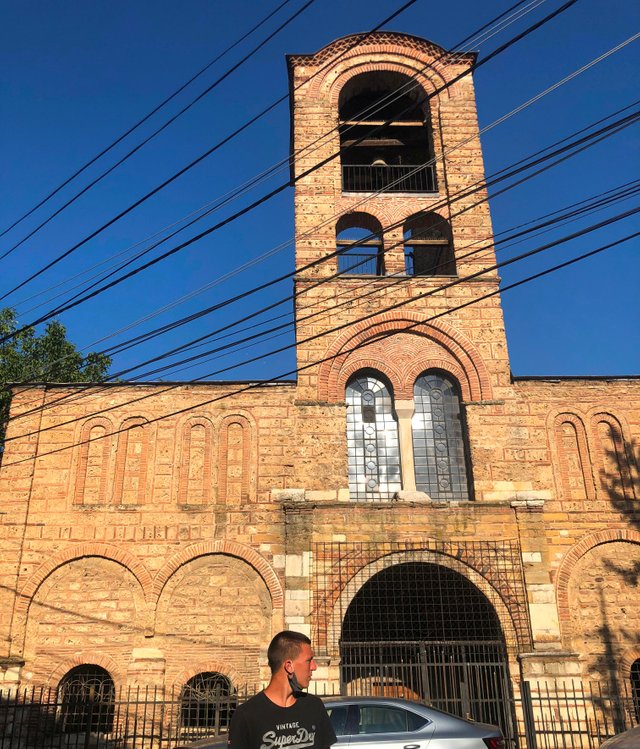 Sinan Pasha Mosque, built by the Turkish conquerors from the remains of the Church of the Holy Archangels not far from Prizren,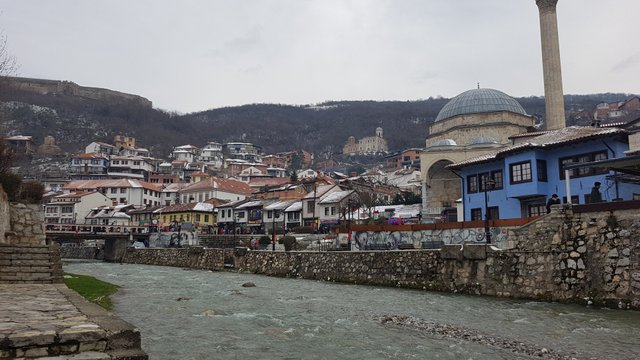 Church of the Holy Archangels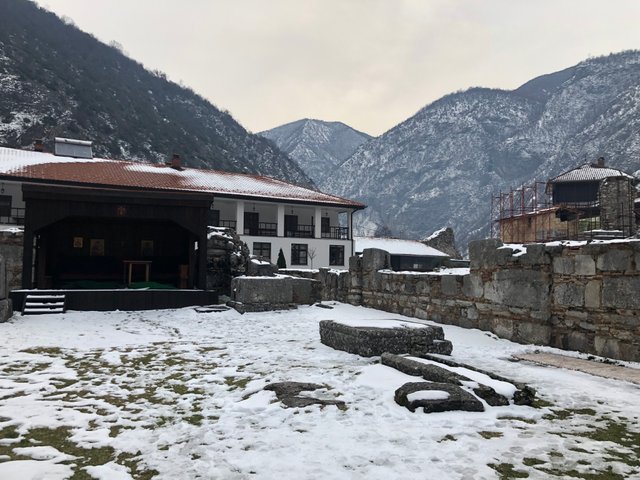 In Prizren, old and unforgettable stories still live with incredible splendor, and the nickname "Serbian Constantinople" has a reason. It is adorned with winding alleys and beautiful stone bridges that connect the two parts of the city that are divided by the river Bistrica.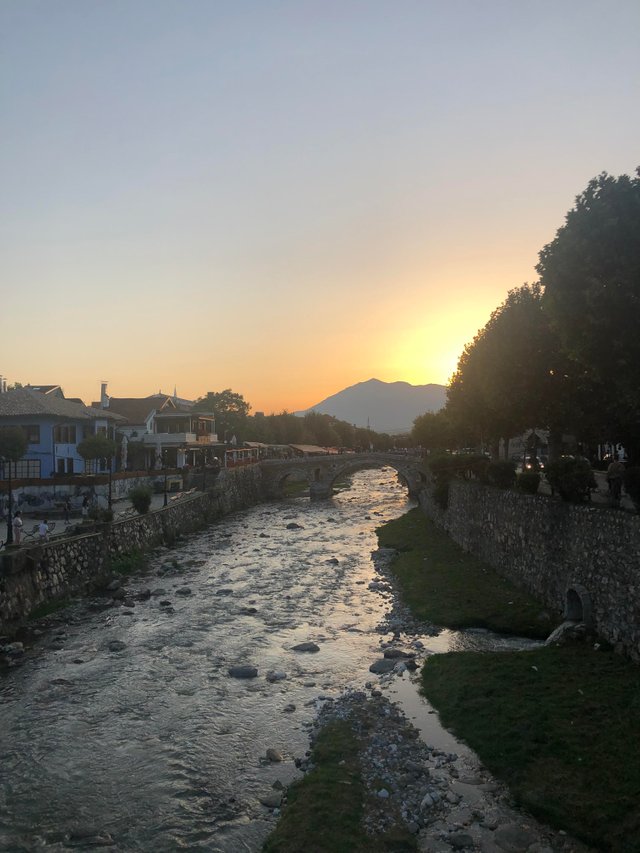 In addition to all that, in Prizren you can also visit the Kaljaja Fortress, the Orthodox Church of the Holy Week, and the Church of St. Nicholas.
This is a view from the fortrest