9 July 2019 - UK/Ireland Day 4 - London - Cutty Sark - Prime Meridian
Read this post on TravelFeed.io for the best experience
---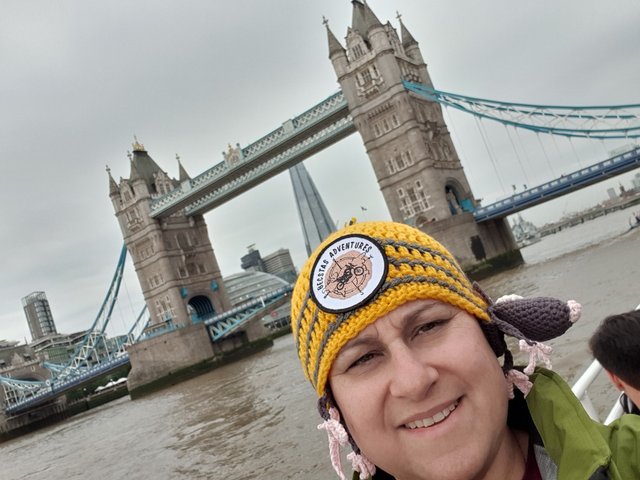 ---
London - Cutty Sark - Prime Meridian
Distance: 13km - walking
Photos Today: 216
Photos Total: 383
I had an early start, caught the overland then underground to Oxford Circus, I didn't really have a solid plan, thought I would go on a boat trip down the Thames to Greenwich to have a look at the Cutty Sark & Prime Meridian so started walking towards Westminster as I knew there were boats leaving from there.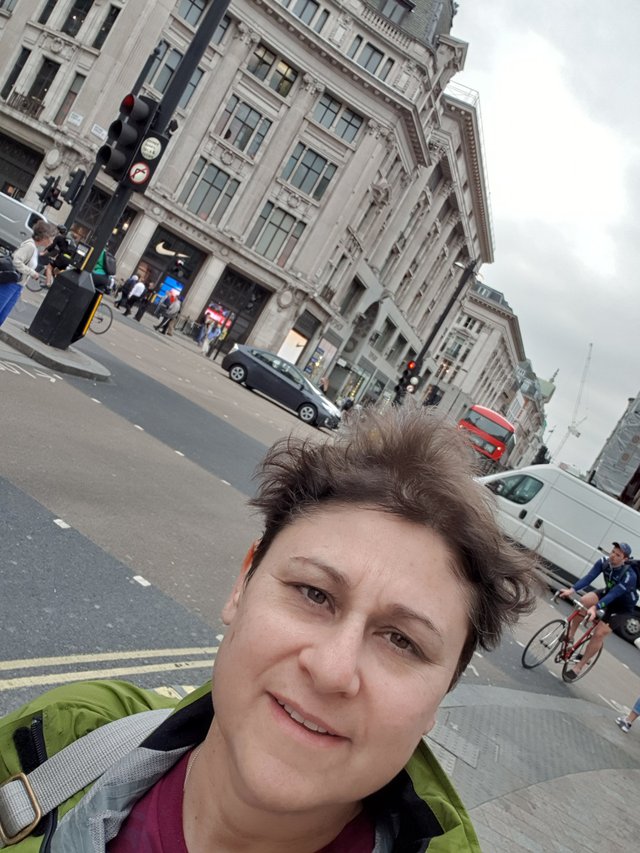 I had a look at the map on my phone and discovered I wasn't far from Buckingham Palace so decided to have a stroll down there.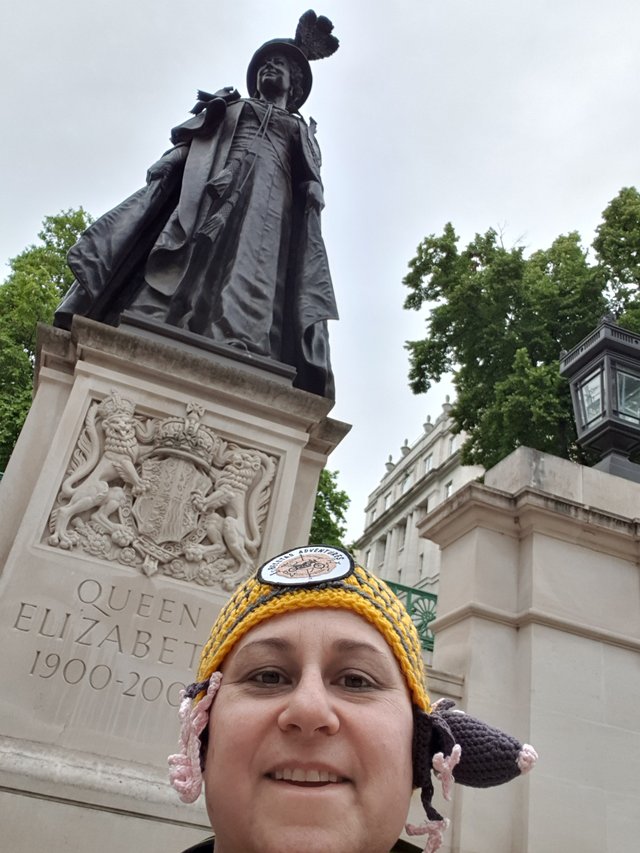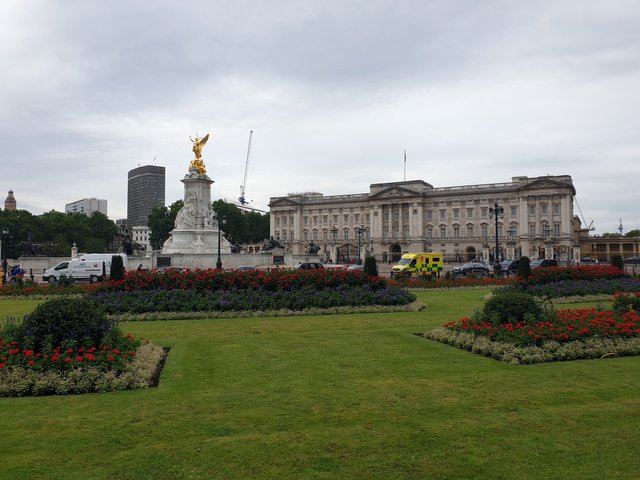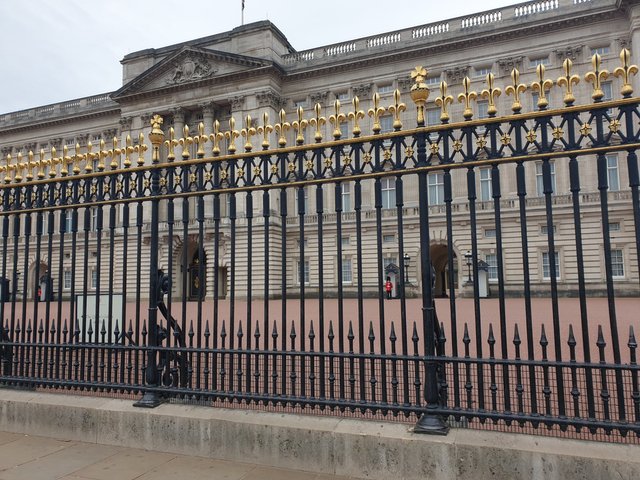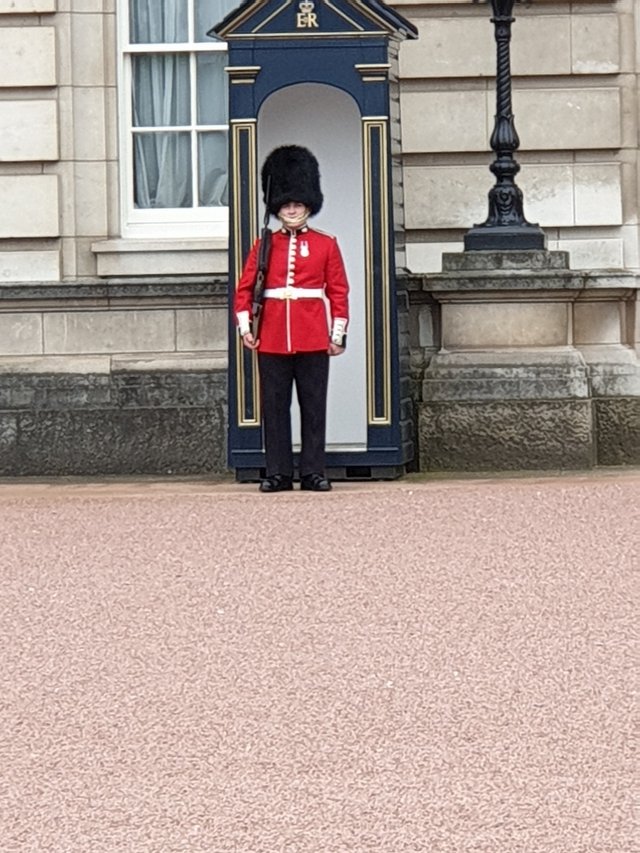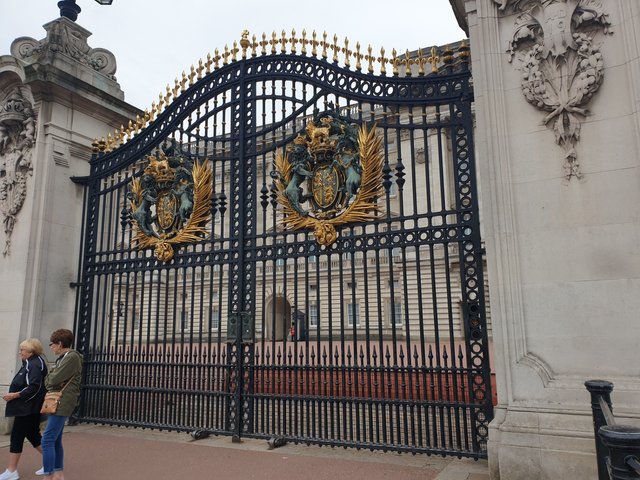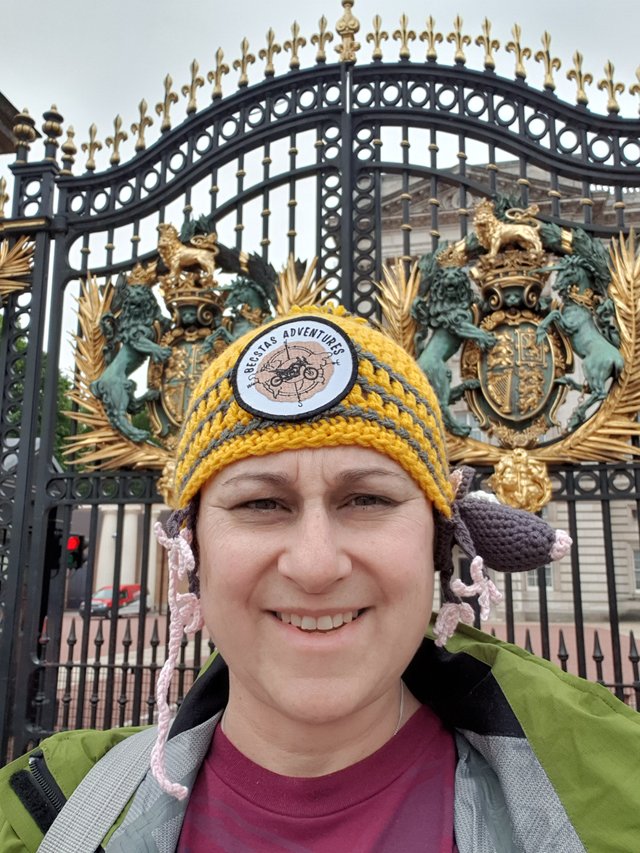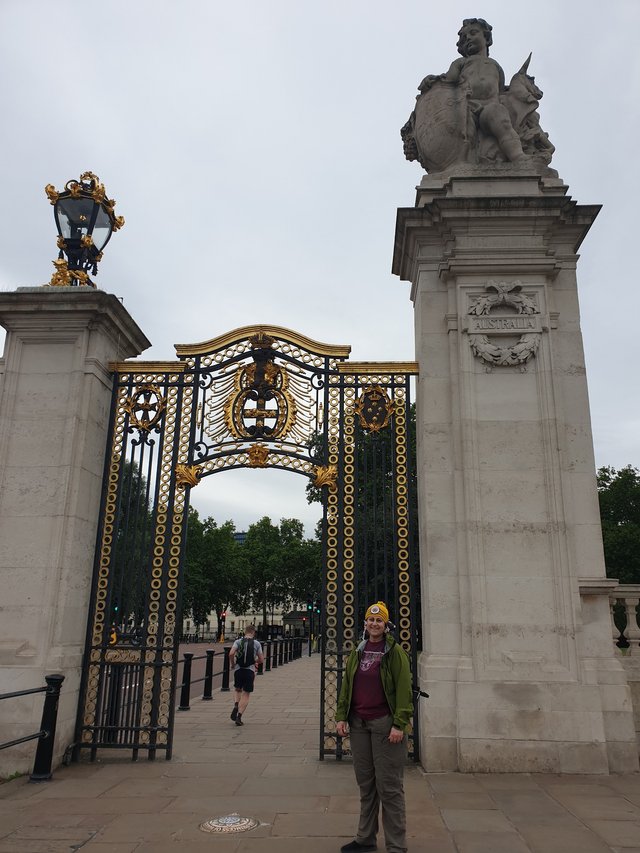 I continued on my walk and had a close encounter with some local wildlife.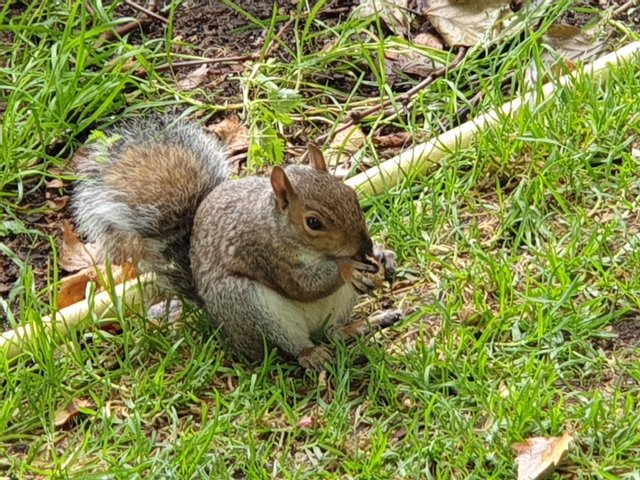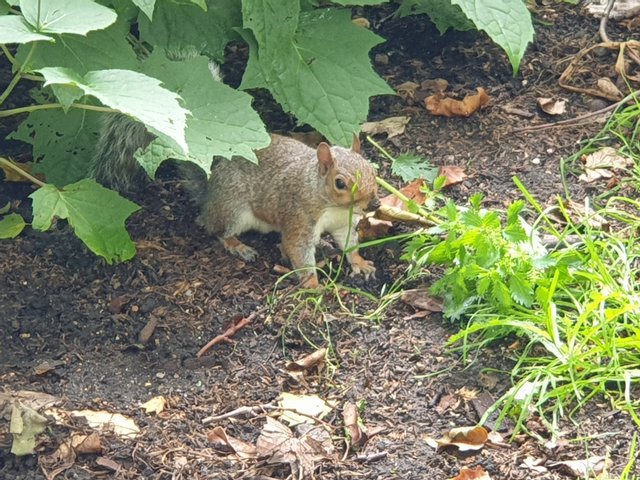 Some photos whilst cruising down the Thames from Westminster to Greenwich.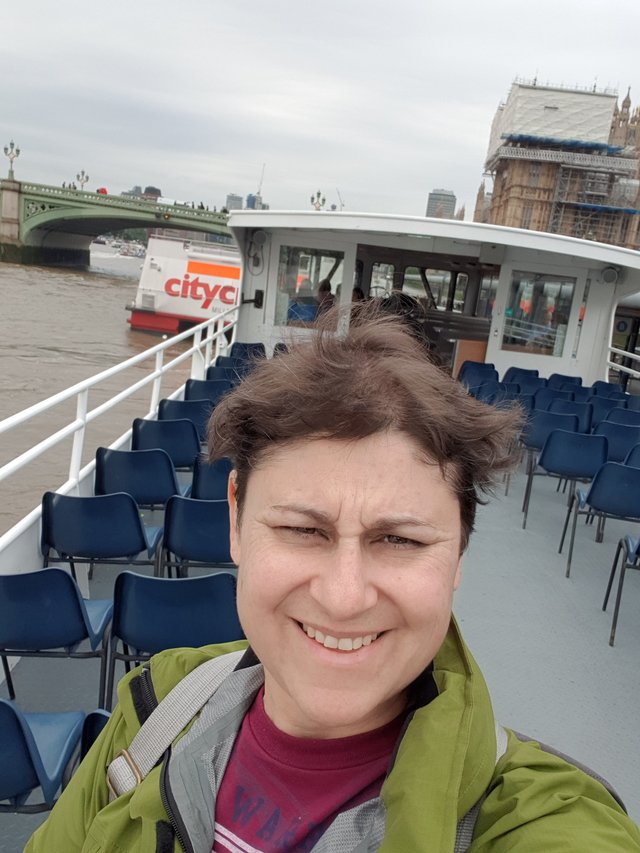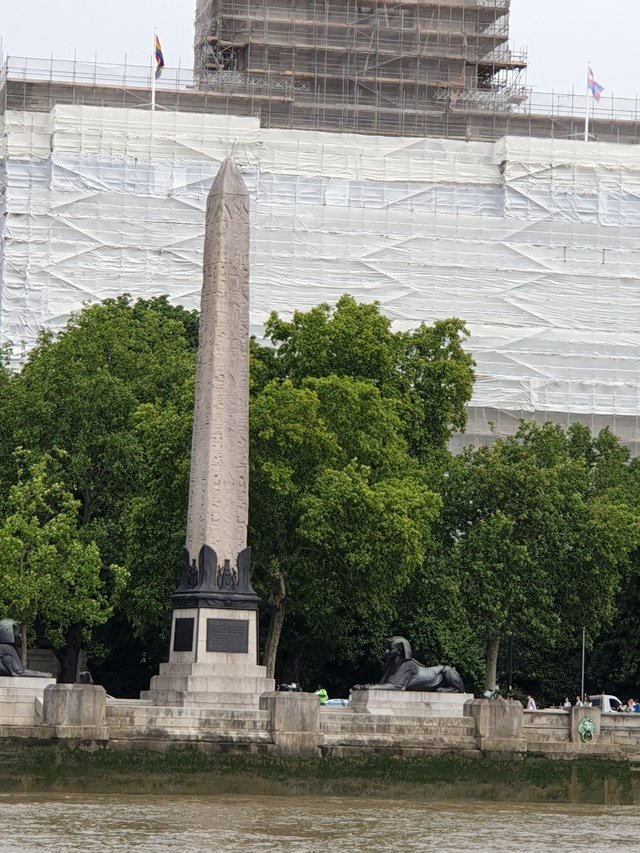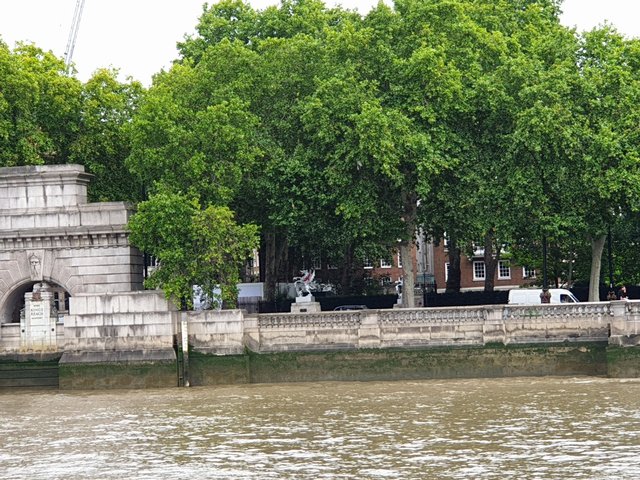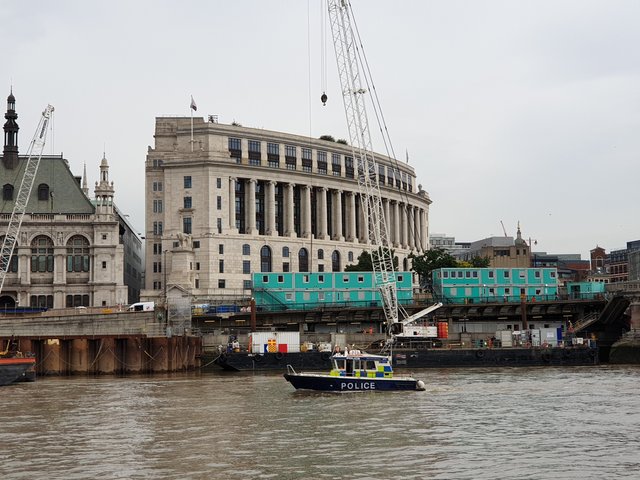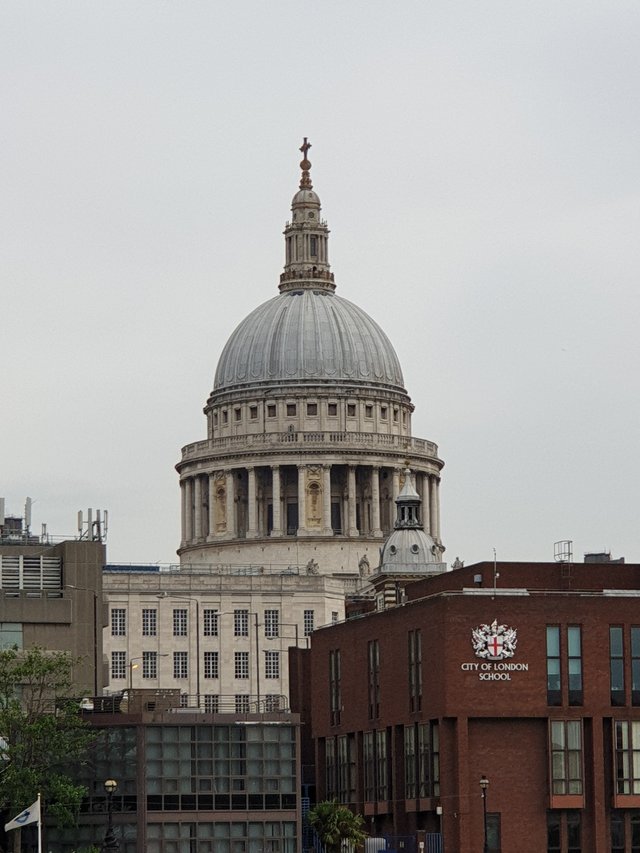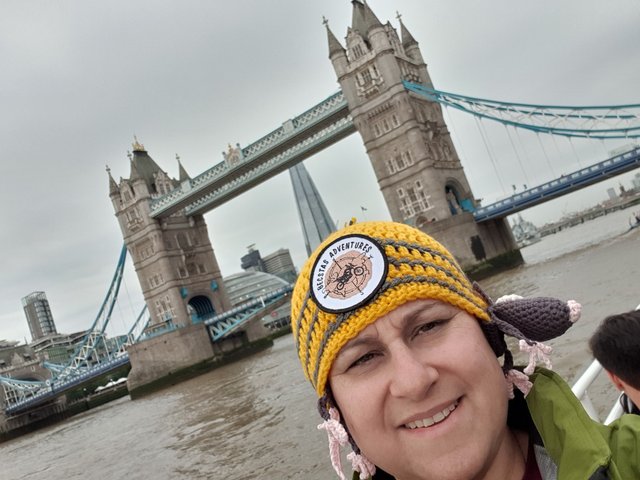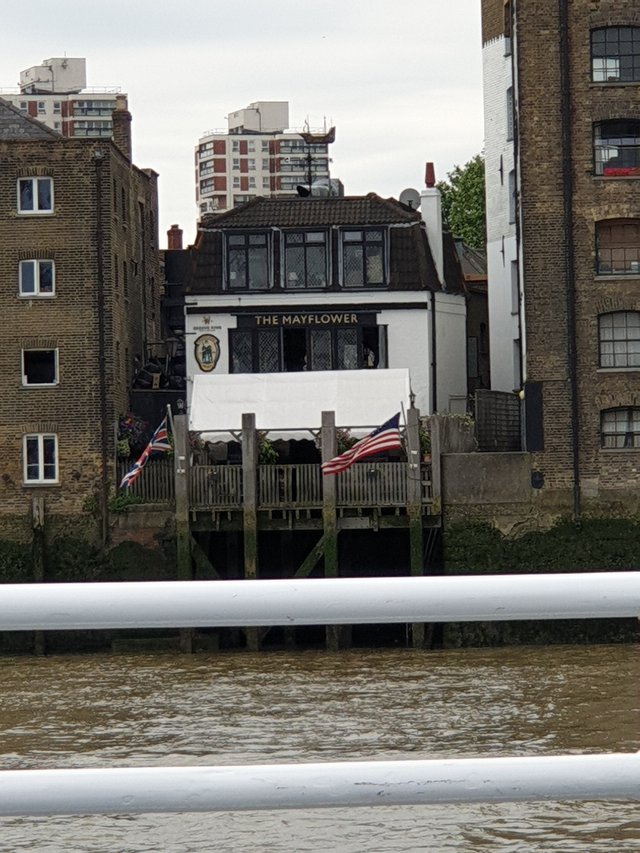 The Cutty Sark was very interesting, well worth a visit. I did not know that it spend 10 years carting wool from Australia.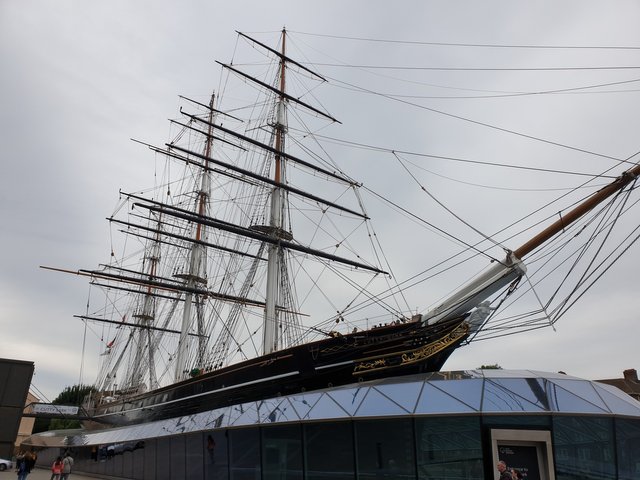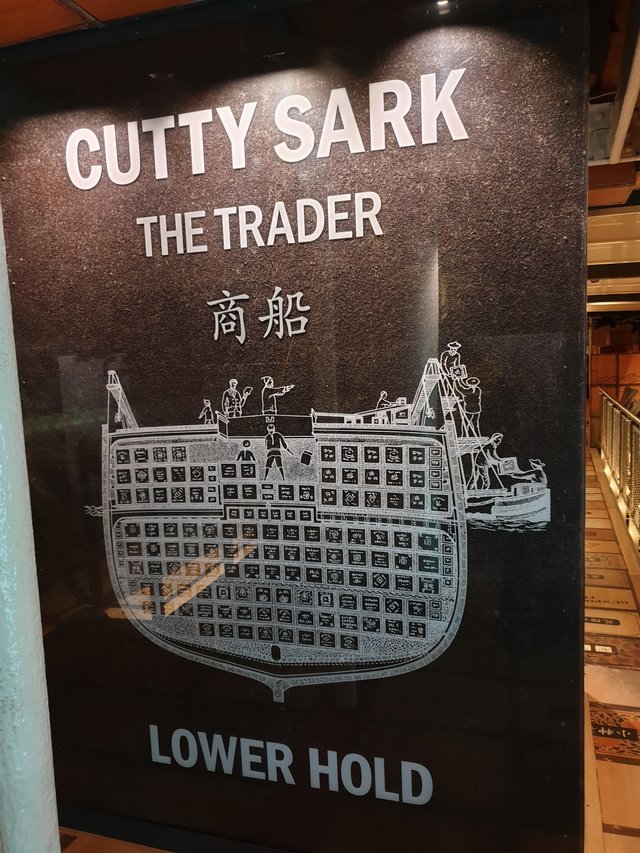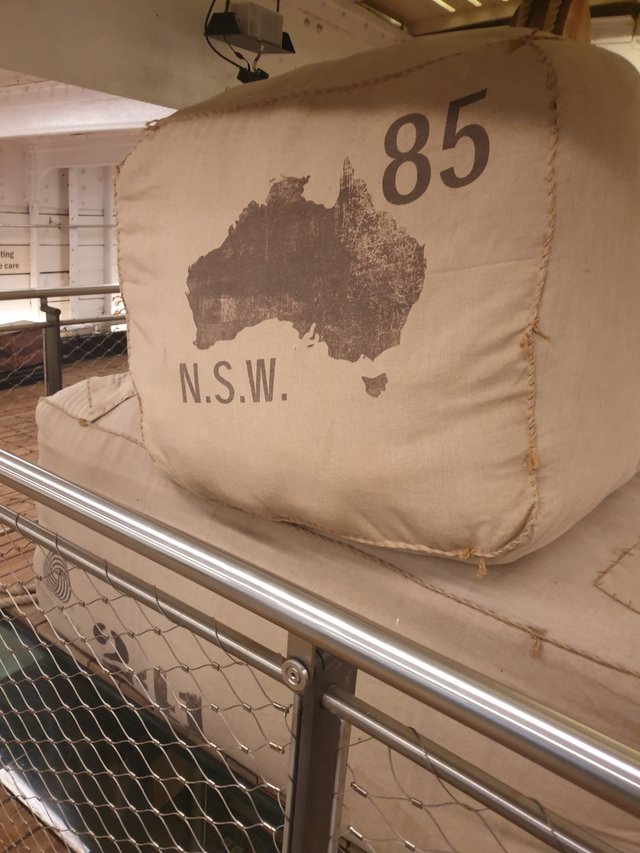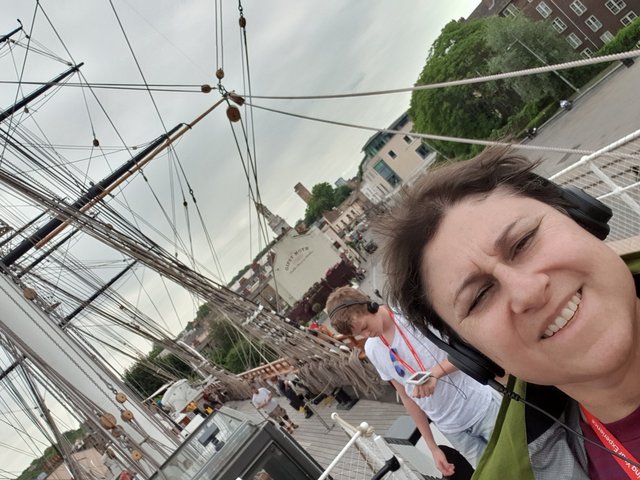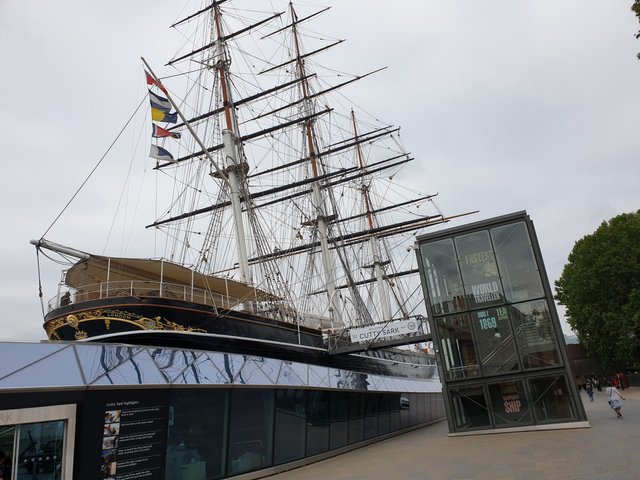 I then walked up a big hill to the Royal Observatory to check out Prime Meridian & GMT (Greenwich Mean Time), Zulu Time, UTC (Coordinated Universal Time)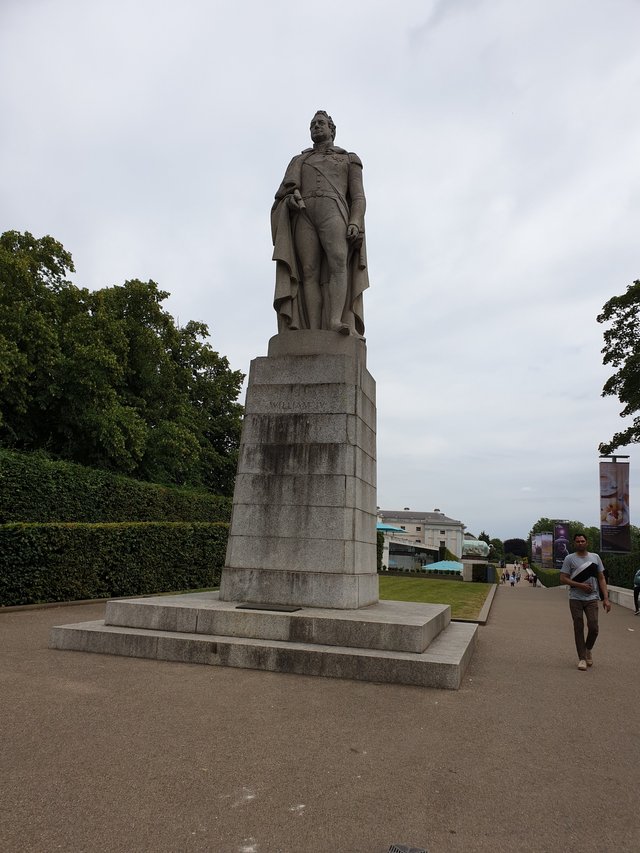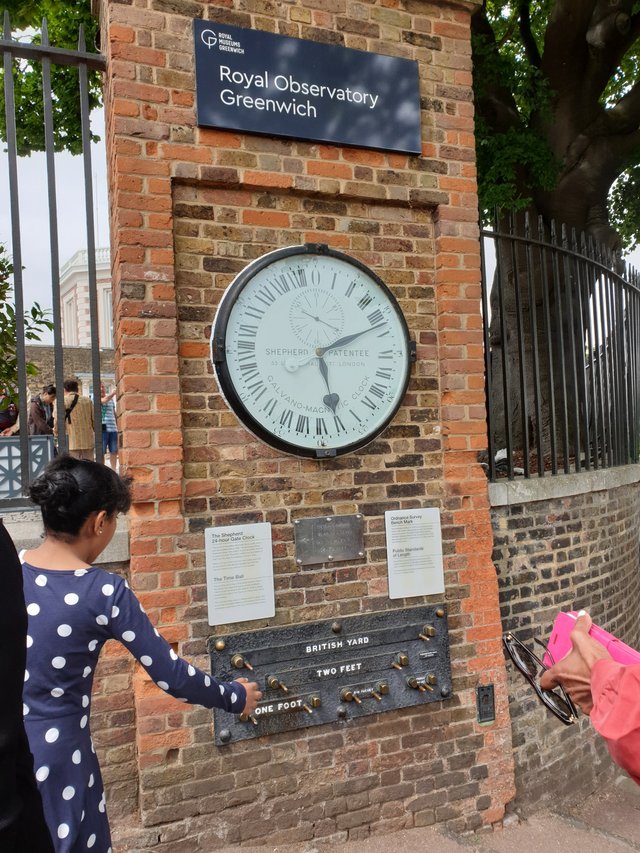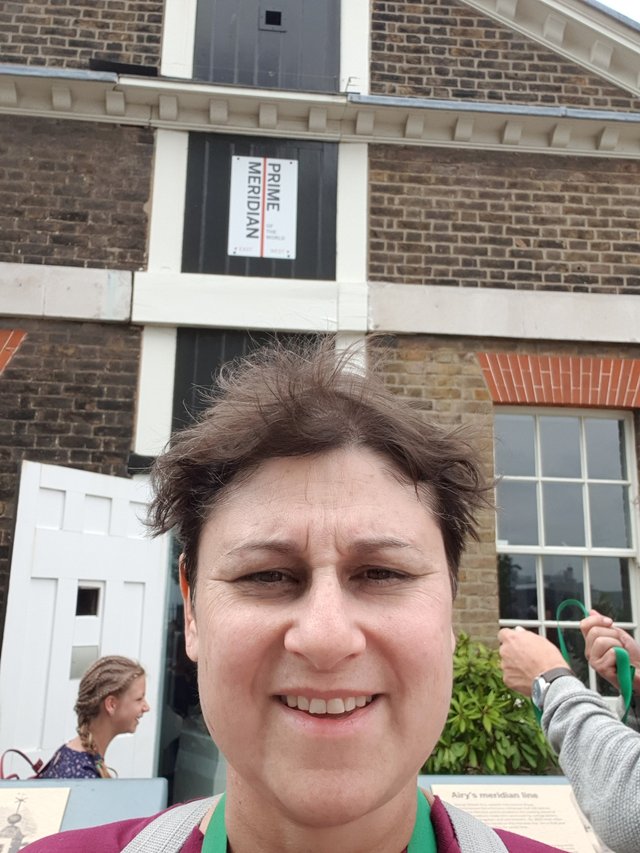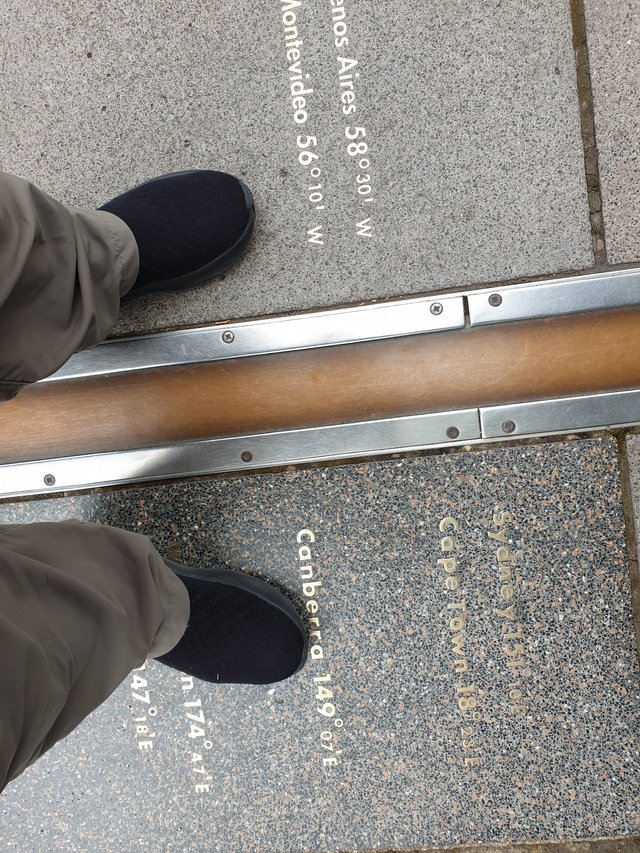 **Looking down at **Queen's House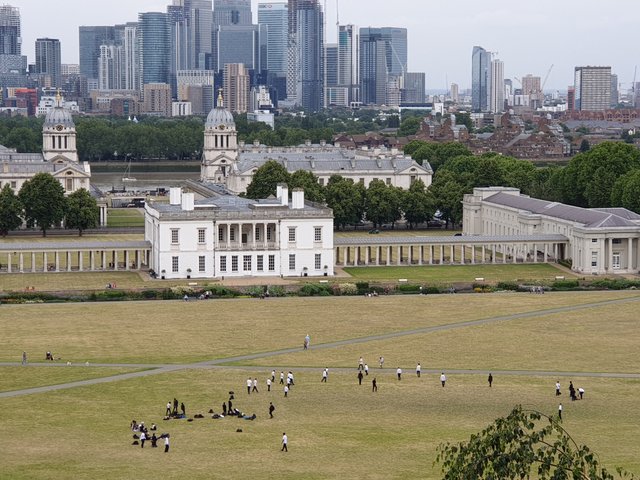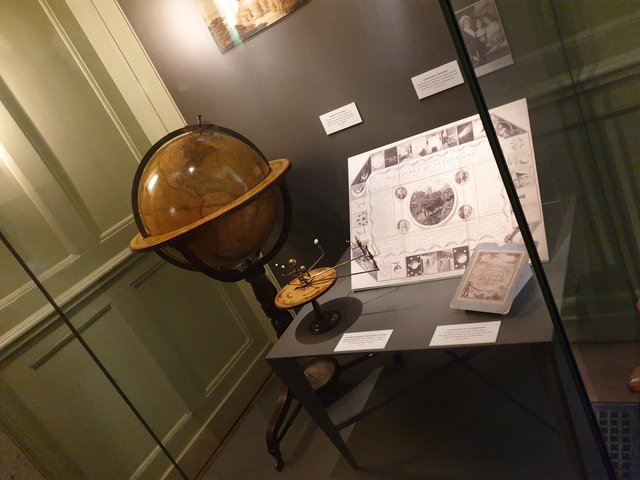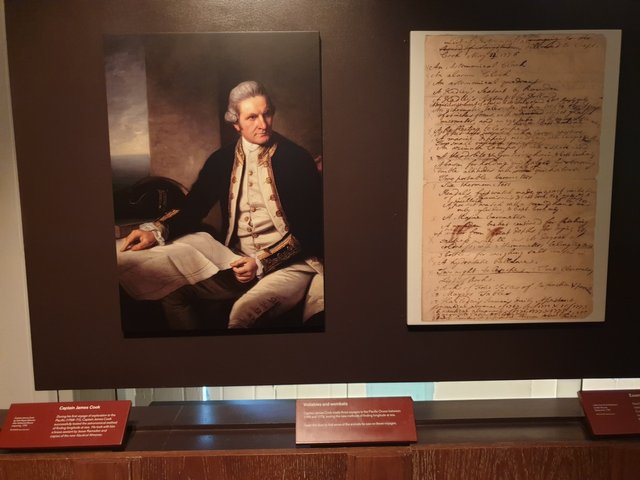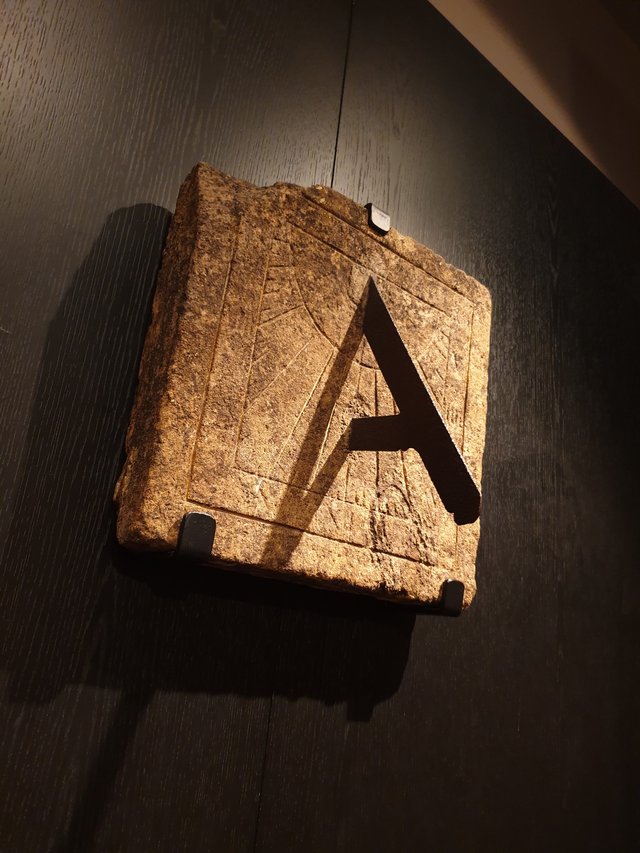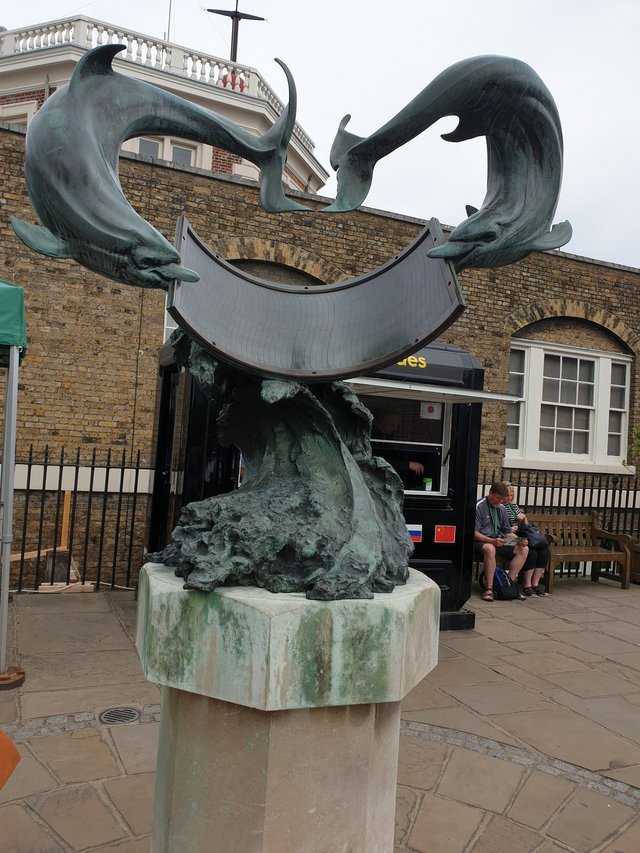 Walking back down the hill.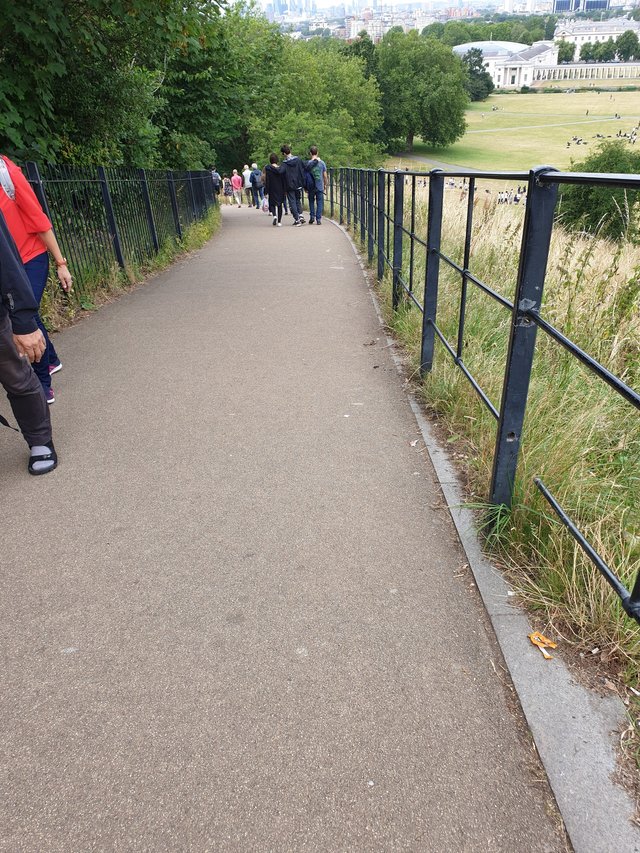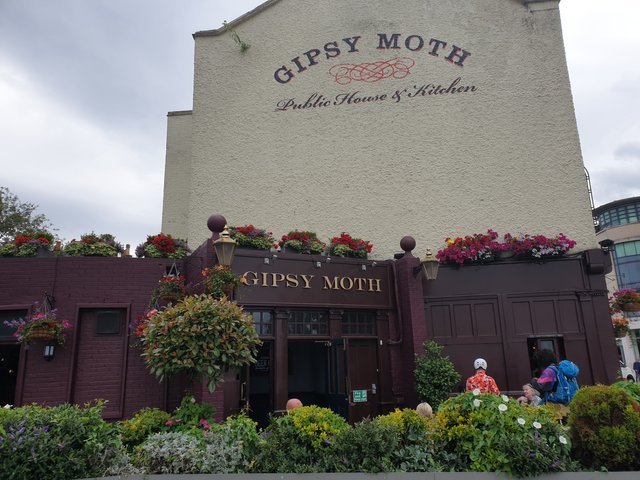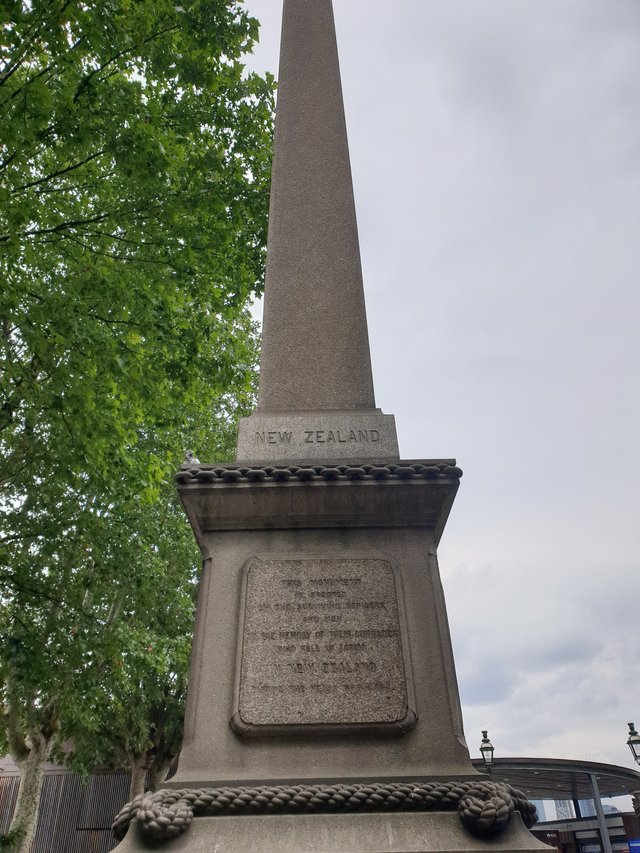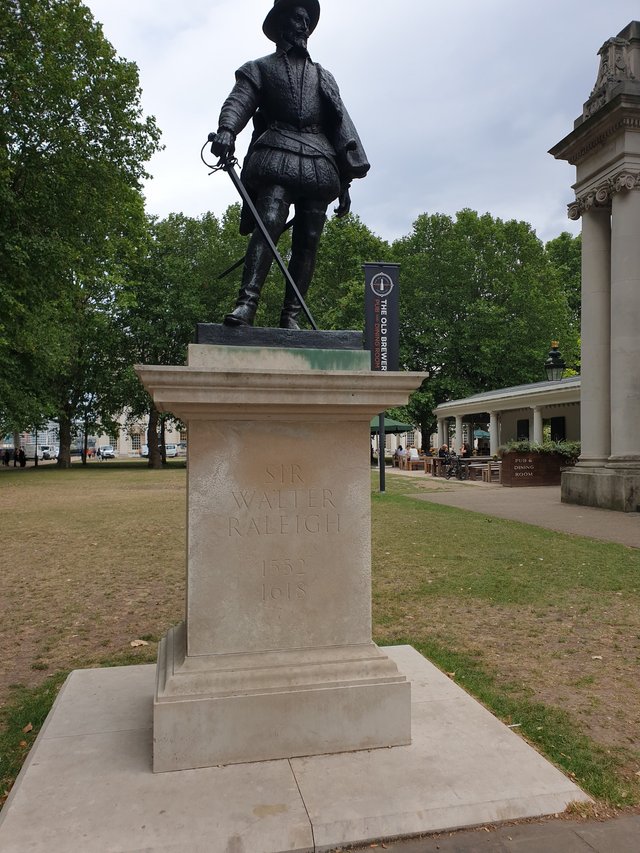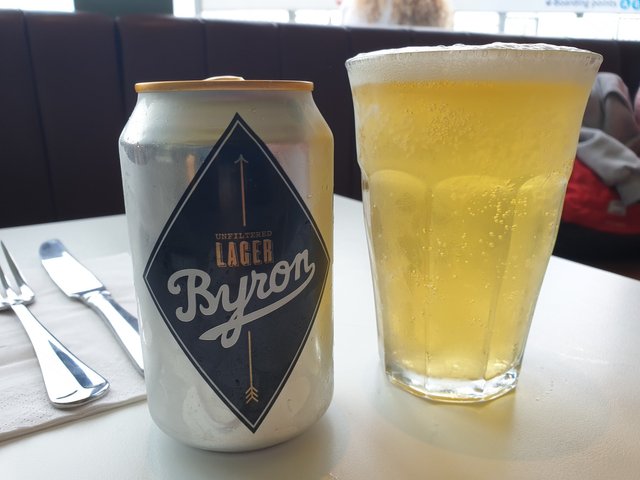 So today I walked even further I didn't intend to as yesterday I got some blisters on the soles of my feet.
I put bandaids on them this morning, this seemed to help my right foot which didn't get any worse but my left did get a lot worse.
When I was on the ferry I had a look and the blister on my left foot was way bigger, I also noticed that the inner sole was missing from my left shoe which is what made it worse.
I bought some inner soles and did find the inner sole (I think this was stolen by the crazy Betsy Boo) for my left shoe so hopefully walking will be easier tomorrow.
I'm sure you don't want to see a picture of my foot but here it is anyway.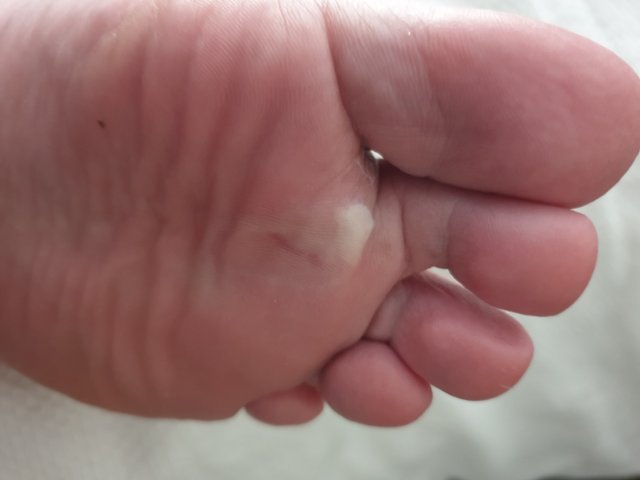 [//]:# (!pinmapple 51.477995 lat 0.000247 long Greenwich d3scr)
---
View this post on TravelFeed for the best experience.