SHEIKH-UL-GARHI CRICKET TOUR
Read this post on TravelFeed.io for the best experience
---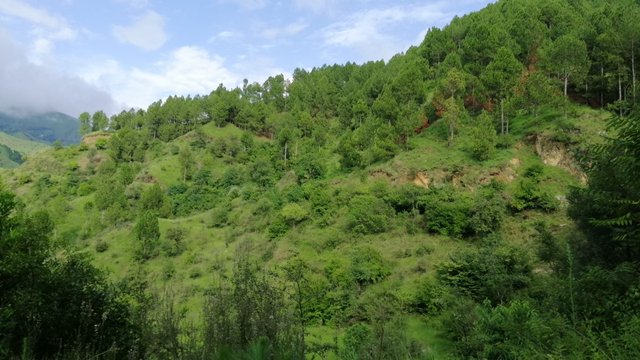 ---
Hi dear friends. I hope you all are doing good. God bless us all in this critical situation of corona. Stay home and live happily. Today I am going to share some beautiful scenic views of a beautiful village of Sheikh-ul-Garhi which is very beautiful to watch, I went there to play a cricket match and I found that place very beautiful lush green and very attractive. So I captured a few photos with my smart phone to share it with you guys. This is a very budget place to travel. If you want to travel to Mansehra District and around this I can always here to guide you about all the expenses and road map to very beautiful places to watch. Plenty of beautiful places here which will take almost whole summer to cover all the places. These places are not much expensive to travel. Living cost are very low here and food quality is so amazing and less expensive than other cities of Pakistan.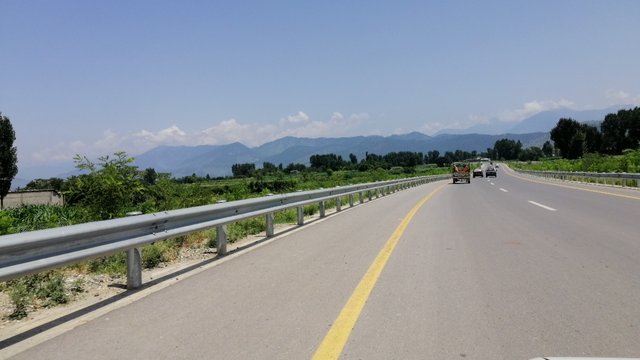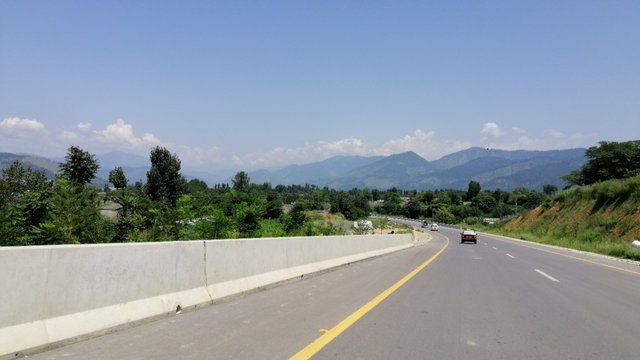 The beautiful road view through which we travelled and reached Sheikh-ul-Garhi. Very neat and clean roads and smooth for driving. it was almost an hour travel from my home town which I travelled through my car. I am going to show you guys some more really amazing nature views which will surely attract you.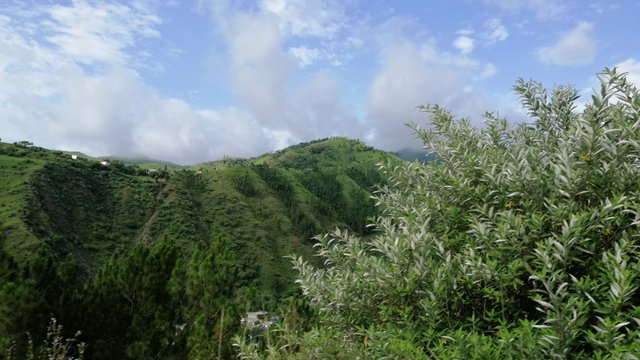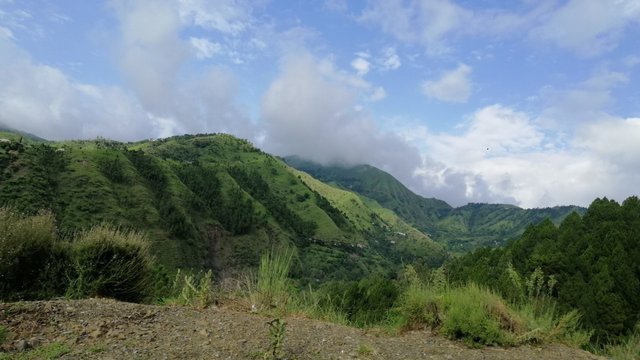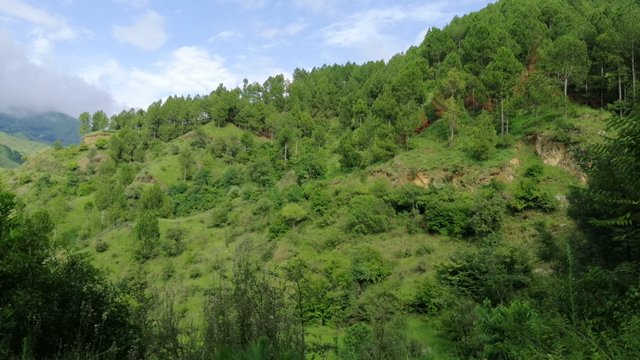 The pure lush green views of this hilly area attracts always
Select an Image
I always loved to travel to this place because it always shows a great natural scenes which are very beautiful to watch. Nature is the true creation of God for us human beings and we should always explore this world to see the most amazing creations. Some more beautiful clicks which I am going to share with my friends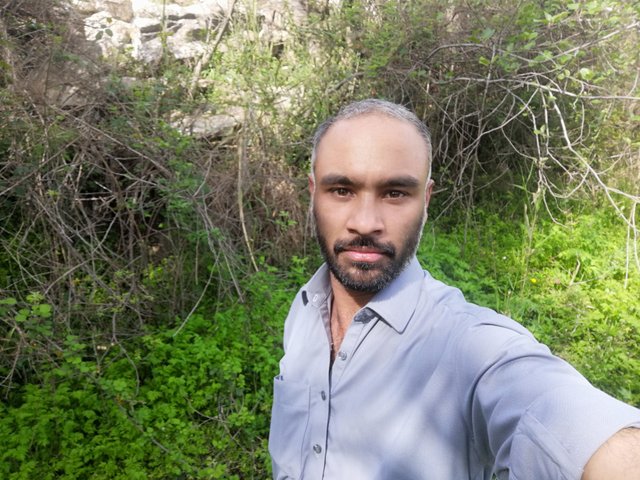 its me Friends.. Asim Shahzad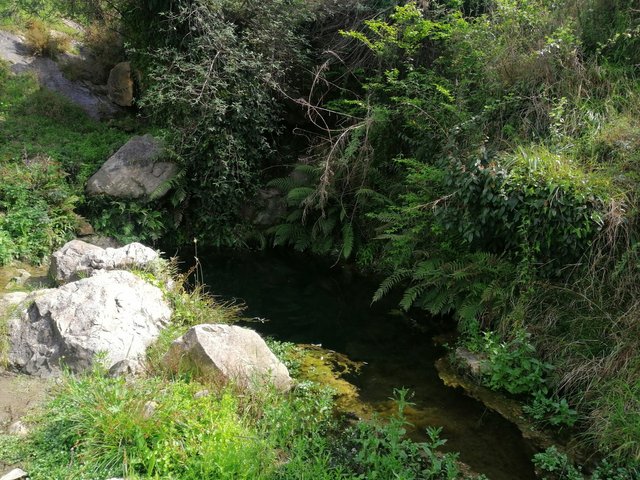 We played cricket at this beautiful site. As there was not a proper cricket ground like international grounds. but the place was very beautiful and I was really amazed to play cricket at this kind of beautiful place. I hope you guys loved it. Like it share it with your friends and don't forget to leave your comments about this post.
---
View this post on TravelFeed for the best experience.