Beautiful destination a Walk in Stäfa
A walk in Stäfa also called the Gold Coast with its proud vineyards and panoramic view over the lake to the snowy peaks of the Alps. Stäfa is situated at 408 m above sea level directly on the beautiful Lake Zurich and offers a lot of sports, fun and relaxation.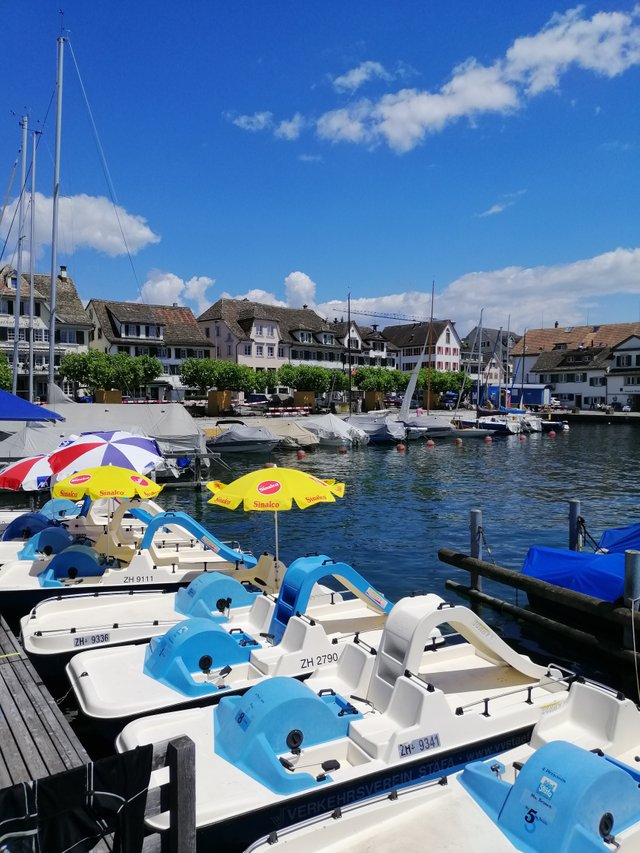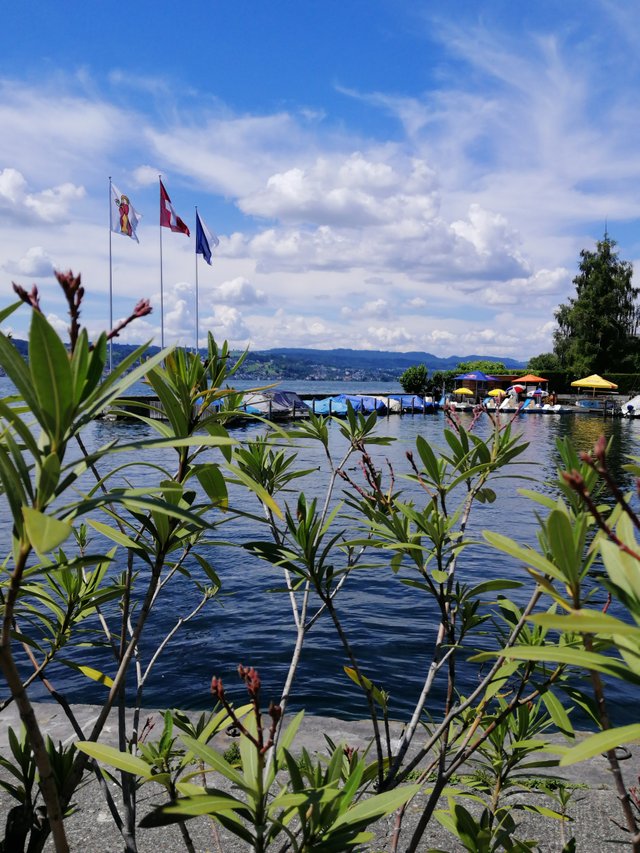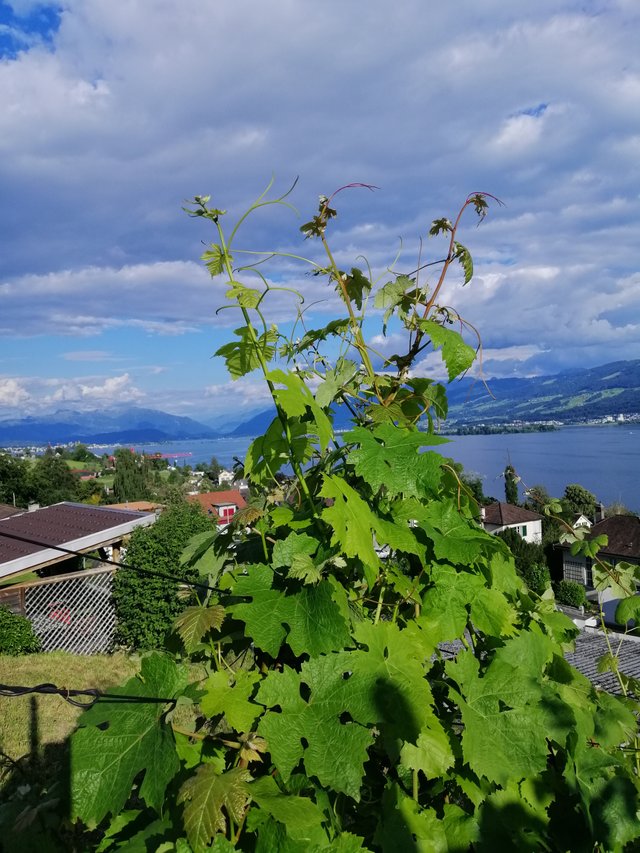 Thanks for stopping by, have a nice weekend!