Photocircle: "Our direction"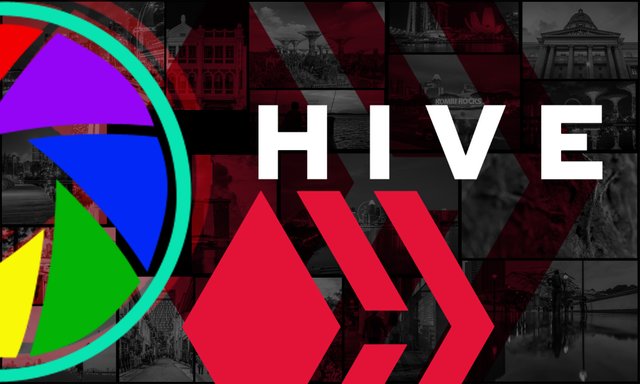 As the launch of the new Hive blockchain is getting closer, we think it's about time to make a statement about the direction that we will take for the Photocircle project.
Firstly, the Photocircle project will support the Hive blockchain as the first community driven decentralized platform in the blockchain space. It's something that the majority of the steem community have been wishing for.
Our initiative to curate for the photography community will still proceed as per usual. Regardless of which blockchain we will participate our goal is to be of service and assistance to the photographers in the blockchain space.
For the meantime our curation effort will be reflected on both blockchains: Steem & Hive. However, eventually we will take side at some point. It doesn't matter where.
We will go where the photo community goes.
As mentioned earlier, we will participate on both chains until the right time comes to select the one that we will call home.
Stay safe & healthy everyone!