On Going Power UP Contest -- 30 Steem power up --10% for #tron-fan-club.
ℋ𝒾 𝒻𝓇𝒾ℯ𝓃𝒹𝓈 𝒽ℴ𝓌 𝒶𝓇ℯ 𝓎ℴ𝓊? ℋℴ𝓅ℯ 𝒶𝓁𝓁 ℴ𝒻 ℊ𝓇ℯ𝒶𝓉 𝒶𝓃𝒹 𝓈𝓉𝓇ℴ𝓃ℊ 𝒶𝓃𝒹 𝒽ℯ𝒶𝓁𝓉𝒽𝓎 𝓌𝒾𝓉𝒽 𝓎ℴ𝓊𝓇 𝒻𝒶𝓂𝒾𝓁𝓎 𝒷𝓎 𝓉𝒽ℯ ℊ𝓇𝒶𝒸ℯ ℴ𝒻 𝒶𝓁𝓂𝒾ℊ𝒽𝓉𝓎 𝒜𝓁𝓁𝒶𝒽.ℐ 𝒶𝓂 𝒶𝓁𝓈ℴ ℊ𝓇ℯ𝒶𝓉 𝒶𝓃𝒹 𝓈𝓉𝓇ℴ𝓃ℊ 𝒷𝓎 𝓉𝒽ℯ ℊ𝓇𝒶𝒸ℯ ℴ𝒻 𝒶𝓁𝓂𝒾ℊ𝒽𝓉𝓎 𝒜𝓁𝓁𝒶𝒽.
ᴡᵉˡᶜᵒᵐᵉ ᴛᵒ ᴍʸ ᴀⁿᵒᵗʰᵉʳ ᴘᵒˢᵗ
Hello friends today I am going to join the Power Contest of Tron Fan Club Community.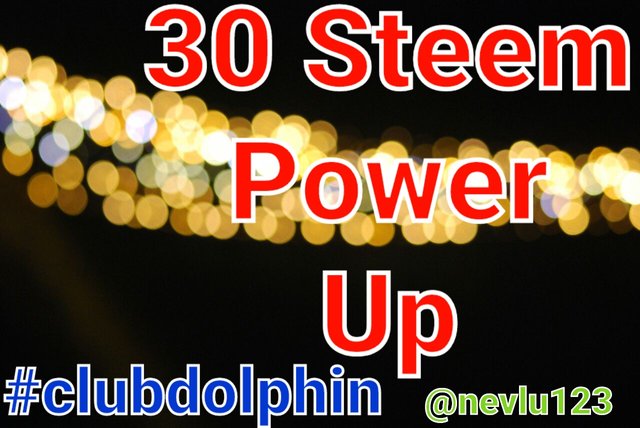 30 Steem Power Up


Hello friends, today I am coming to you with my Power Up post, and today I am going to join the Power up Contest of Tron Fan Club community.
Thanks to engrsayful brother for arrange this power up contest,and i am also interested to join this contest.
My target build up 1500 steem power up to April 2022.Also i have done it and now i am going to reach Double dolphin by the continue power up.
I think the power-up is to do it for yourself, and increase the capacity on your own account. As well as having a good role on the steemit platform.
Also to make this power up, for the purpose of taking yourself forward and increasing your own abilities. Creating a strong position for yourself on the steemit platform through power up. And for this purpose we are moving forward and will move forward.
Let's see the screenshot during the power up: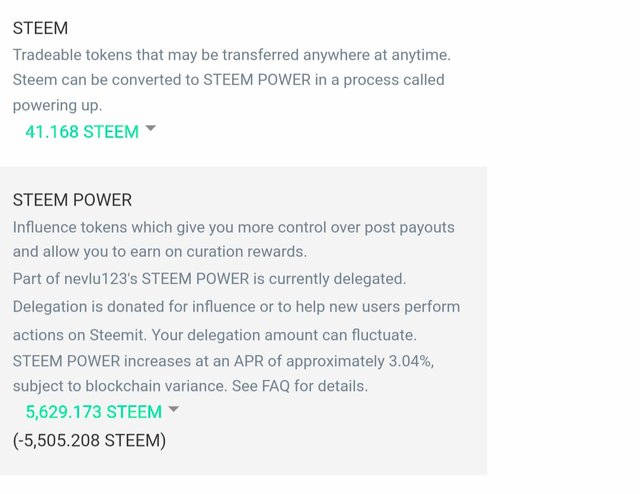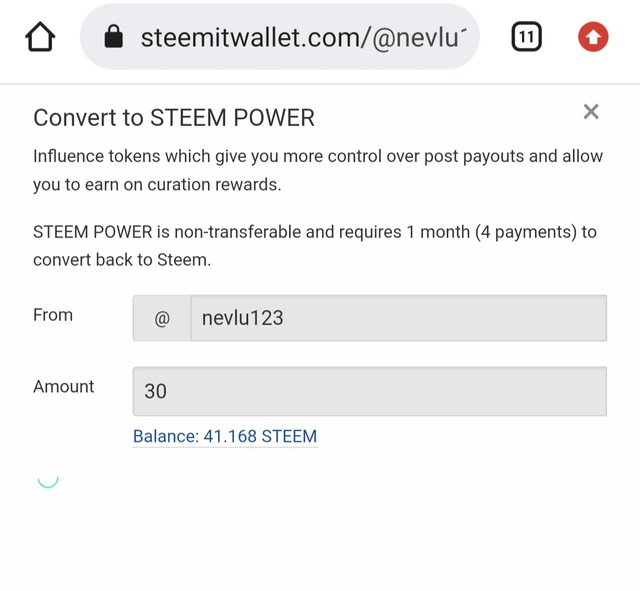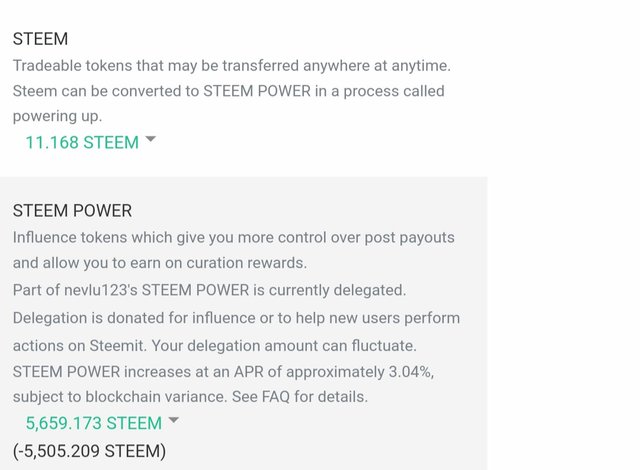 | Previous steem power | 5629 |
| --- | --- |
| Power Up | 30 steem |
| Current steem power | 5659 |
| Target | Double dolphin |

So friends it was my power up for this season

No more today stay safe with your nearest and dearest, also take care of yourself.Have a good day.



𝒩ℰ𝒱ℒ𝒰123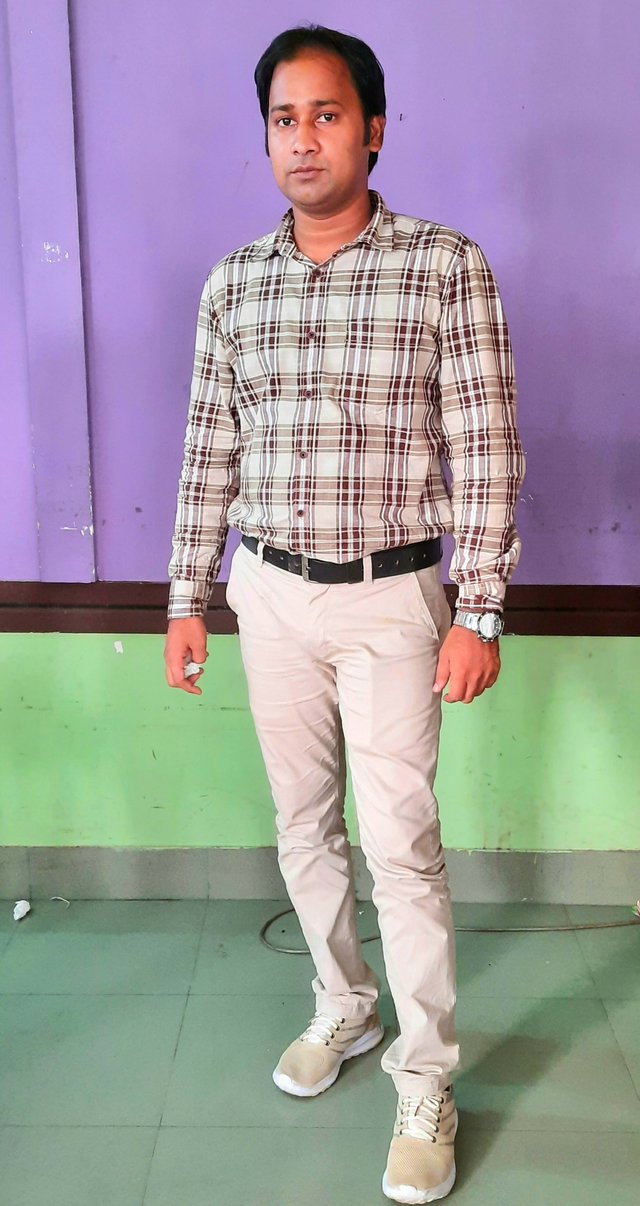 I am Emdad Hossain Nevlu from Bangladesh. My Steemit ID is @ nevlu123. I live in Feni district. My job is teach computer, I have a computer training center. Where I spend my time beside the Steemit work.My Steemit ID name is @ nevlu123 and I have a discord account with the same name. I am 30 years old now. I am ethnically Muslim or I am Muslim but linguistically I am Bengali because I speak Bengali so linguistically I am Bengali.


Best Regards @nevlu123 And Special Thanks to All Friends who are supporting this Post.