The second STEPN to be seen in the NFT world is called Menzy IGO.
---
---
Hello friends I hope everyone is well. I am also much better by the grace of God. Today I have appeared among you again with a new post. I always feel blessed to be able to share any new post with you. Because I post NFT occasionally with some educational posts. These educational posts of mine try to go beyond my own knowledge. If anyone likes these posts of mine, you must be encouraged. And if anyone knows anything about cryptocurrency, you can ask.
---
---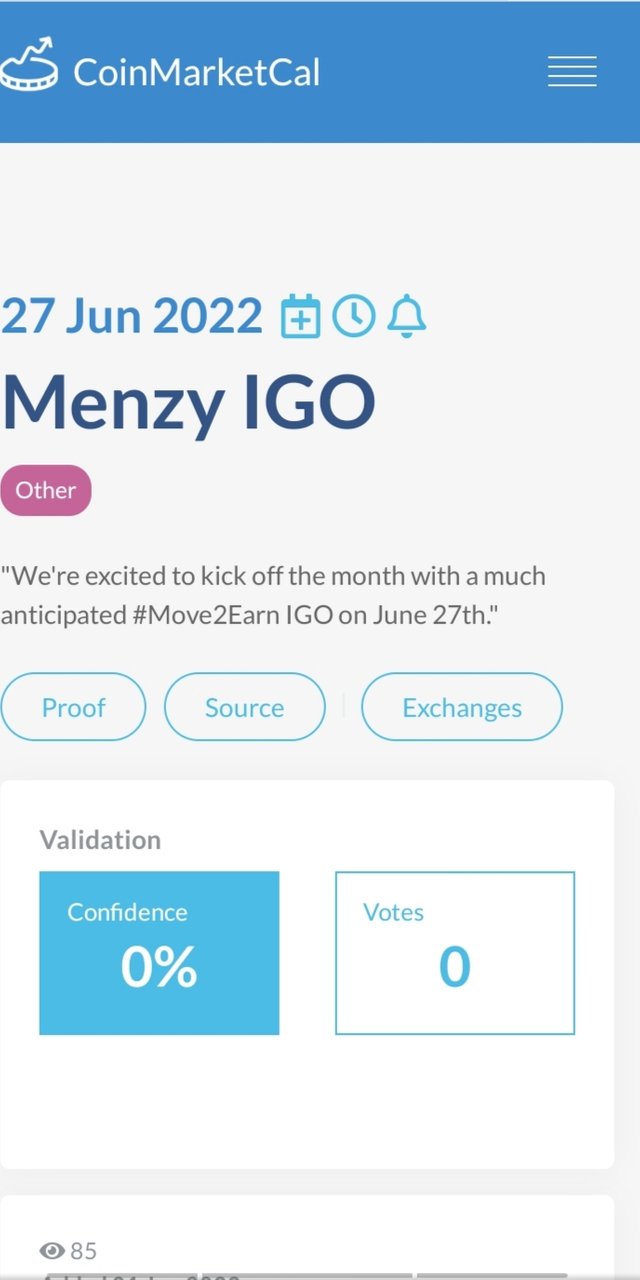 Taking screenshots from Google.
---
---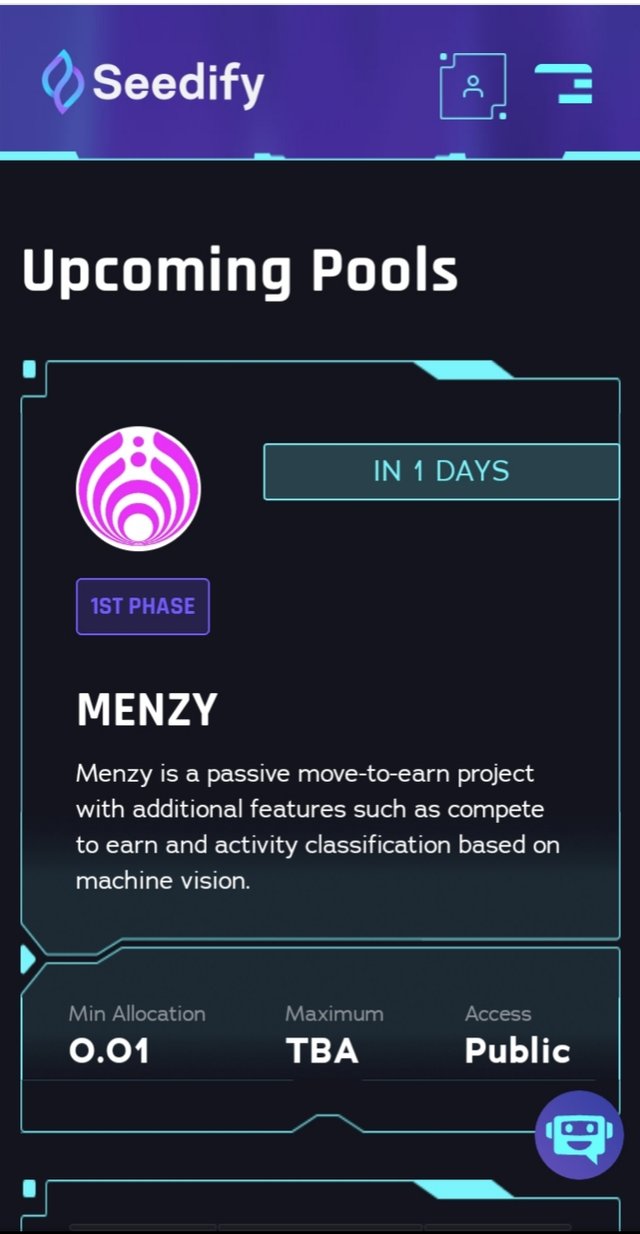 Taking screenshots from Google.
---
---
Today I appeared to talk about a new NFB. If you discuss or read this post you are detailed. We already play a lot of games. Many people in the world like games. Before playing games just for fun. It is unthinkable that income can be earned by playing games. Blockchain or cryptocurrency has made this unrealistic reality. Now you can earn income by playing games.
There are many such NFTs to earn income by playing games. We already know about the STEPN game. Income can be earned by playing games with STEPN NFT. STEPN is basically made up of deception blockchains. Three coins can be earned by playing STEPN games. You need to purchase STEPN NFT before you can start earning. Then you can earn income from that NST. What do you think, you can earn income by playing games from NFT. STEPN is basically a shoe. This shoe or this NFT generates energy after a while and you have to finish that energy by running. You will be given a few when you finish the energy. Basically this game has its own two coins. GMT and GST coins are issued.
I will discuss STEPN NFT and the game later. For now, let me tell you some details. If you don't know about STEPN NFT then you must tell me I will try my best to help.
---
---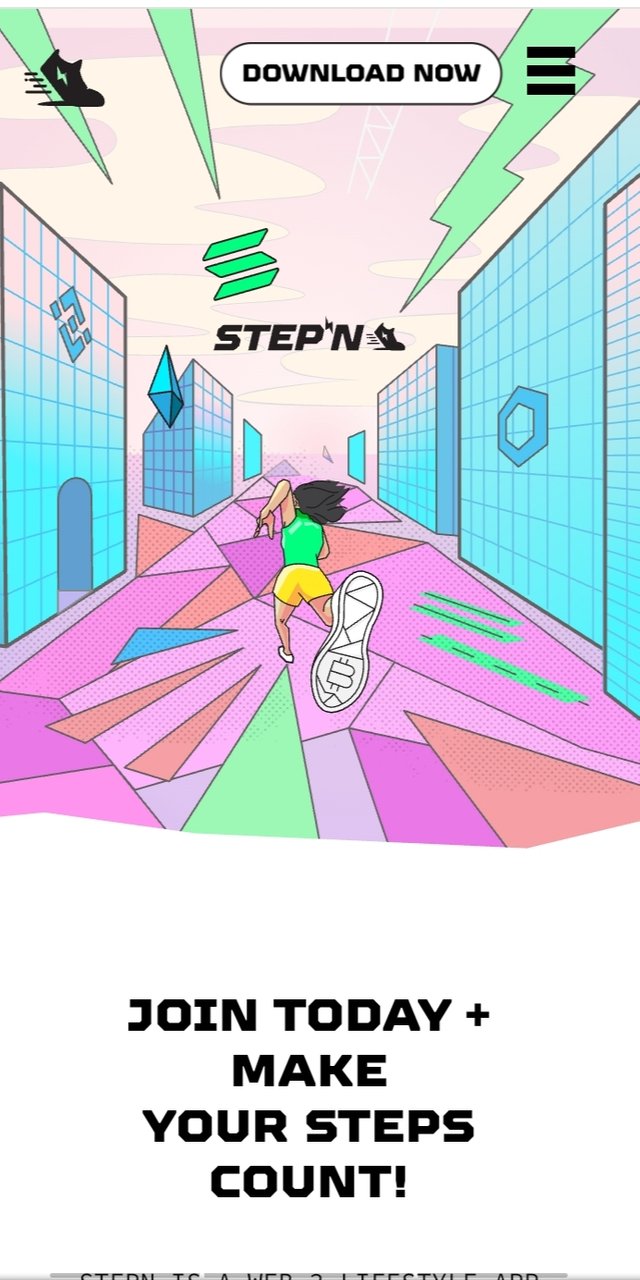 Taking screenshots from Google.
---
---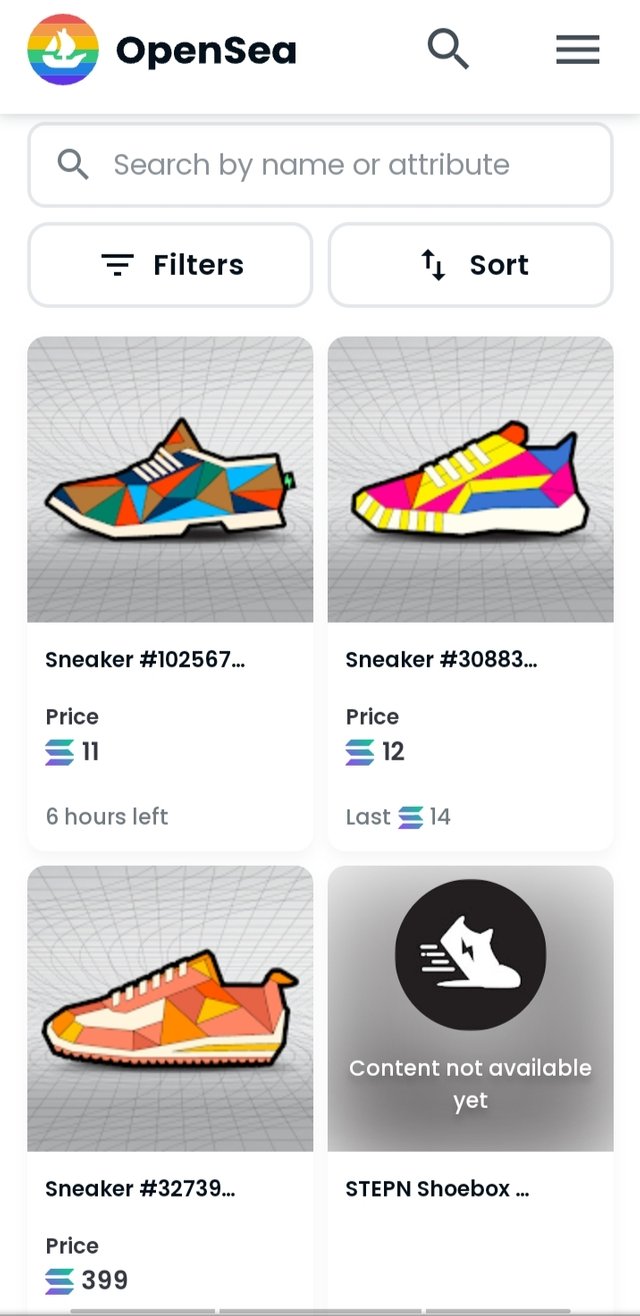 Taking screenshots from Opensea.
---
---
Menzy IGO appeared with the same project of STEPN NFT. It is believed that this is the next STEPN. The idea is that Menzy IGO will be better than STEPN. Menzy IGO is basically made up of seedify. Because just running on STEPN would have consumed energy or earned income. And you don't just run on Menzy IGO, you can earn income by doing any exercise. Now people are taking care of their body the most.
Now it is seen that almost everyone does light work all the time. In this way everyone sits inside the house. In this way body fat can be seen. No man or person wants his body to get fat. So this is a good project they have brought to the market. Everyone will buy NFT InshaAllah. Because there are basically two things that are going to benefit from this NST.
1. Taking care of your body.
2. Having your income from games.
---
---
Purchasing NFT shows that you are earning as well as body care. Now whoever does not want his income rate to increase. People are eager to improve as time goes on or times change. Because now people want to earn more in less time. Now day by day people are raising their hands in the direction of more profit. So inshaAllah you will benefit a lot from this game.
---
---
You've all heard of Seedify. It is a very large cryptocurrency company. It has a lot in its own cryptocurrency. If you don't know about Seedify, please let me know in the comments. Inshallah I will try my best to explain to you.
So friend, I ended the detailed discussion here like today. I hope you all like it. It's not too late to see Menzy IGO in the marketplace very soon. So friends, all will be well, stay healthy and take care of yourself. God bless you.
---
---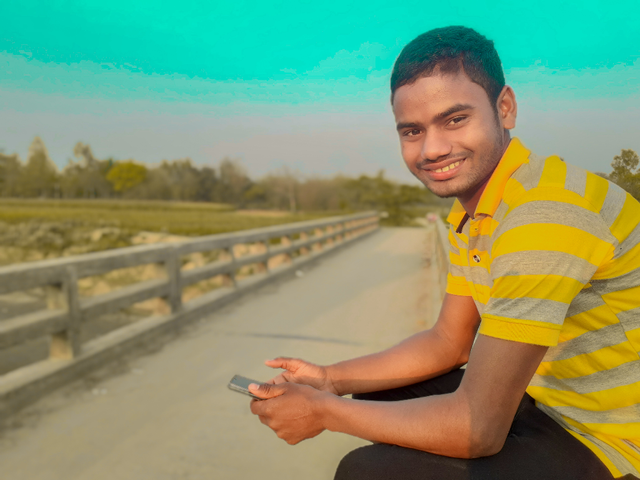 I am Md. Ebrahim Islam Nahid. Everyone calls me Nahid. I am Bangladeshi. I am an electrical engineer. I love reading books, writing and creating new things. I try to express myself and evaluate the opinions of others.